If you are a car enthusiast or not, if you are socially active or not, you must have heard two names: Elon Musk and Ratan Tata. Yeah, they are the CEOs of two automotive giants. Elon Musk is the CEO of the electric car company Tesla, and Ratan Tata is the CEO of the Indian automotive giant Tata. Both the car brands are focusing on electrified vehicles for the future. However, Tesla is already the only electric vehicle producer, while Tata is now a prominent member of this segment. Tata Motors is the leading EV producer in India. Although, it is planning to step ahead by launching ten new electric cars in the next five years. On the other hand, Elon Musk-owned Tesla is the largest electric vehicle supplier in the United States. According to Musk, any other brand cannot overtake Tesla in the electric vehicle segment.
Tesla and Tata Motors, both automobile companies, are currently having a golden period in their respective countries. Tata is selling a huge number of vehicles. Along with EVs, Tata's internal combustion cars are also selling at a very good pace. At the same time, Tesla is on the verge of bringing out the most awaited Cybertruck. In this article, we will discuss the two companies and their CEO. We will also check on their net worth and lifestyle.
Also Read: Tata's Plans For Next 5 Years
Tata Motors And Ratan Tata
Tata Motors is an Indian automotive manufacturer which was founded in 1945. Jehangir Ratanji Dadabhoy Tata started this automotive company. Currently, Ratan Tata is the CEO of Tata Motors. This Indian automotive giant deals in almost all kinds of road vehicles. For example, passenger vehicles, luxury vehicles, SUVs, trucks, buses, and now Electric vehicles. Tata Motors even have ownership of Jaguar Land Rover. Also, it has investments in a few more automobile companies.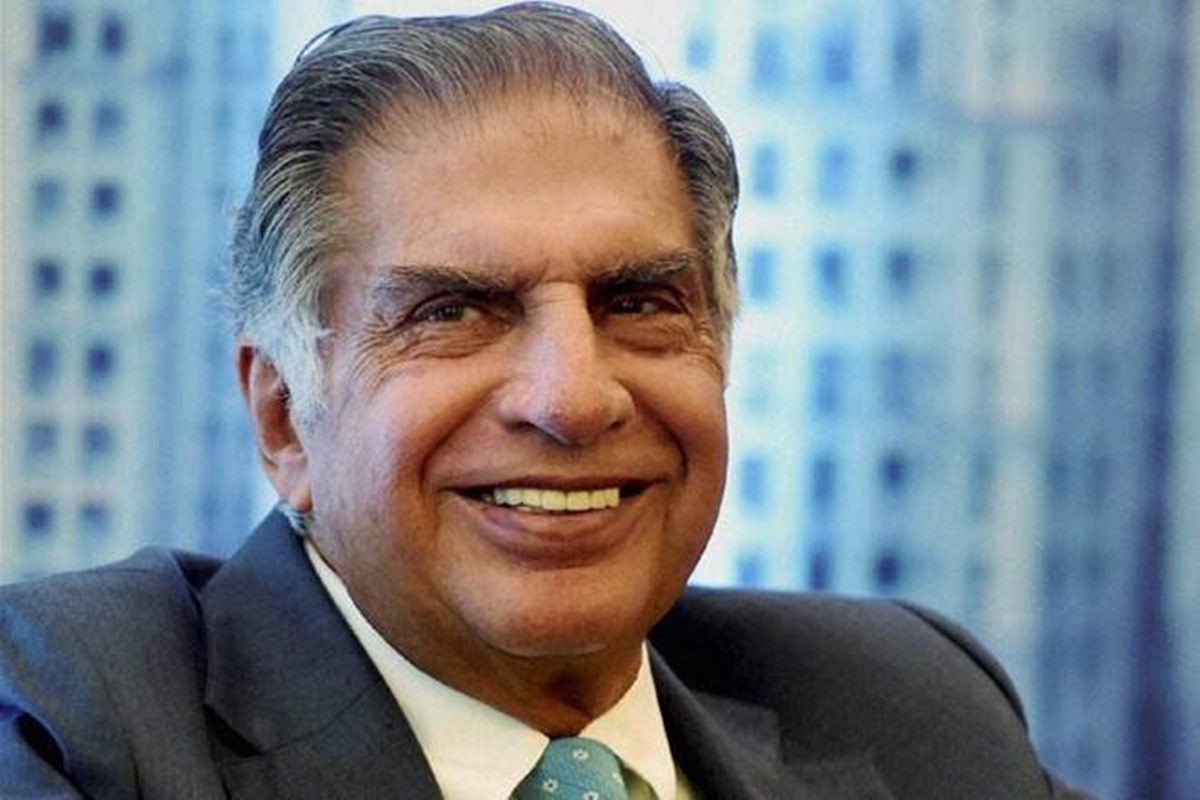 Tesla And Elon Musk
While Tata is a veteran automobile company, Tesla is a young emerging brand. Elon Musk-led Tesla is an electric-vehicle producing brand that focuses on clean-energy cars. Tesla was founded in 2003. It is an American-based company serving in almost all parts of the world. Though, the arrival of Tesla is most awaited in India. This American EV manufacturer is the leading electric vehicle producer in the world.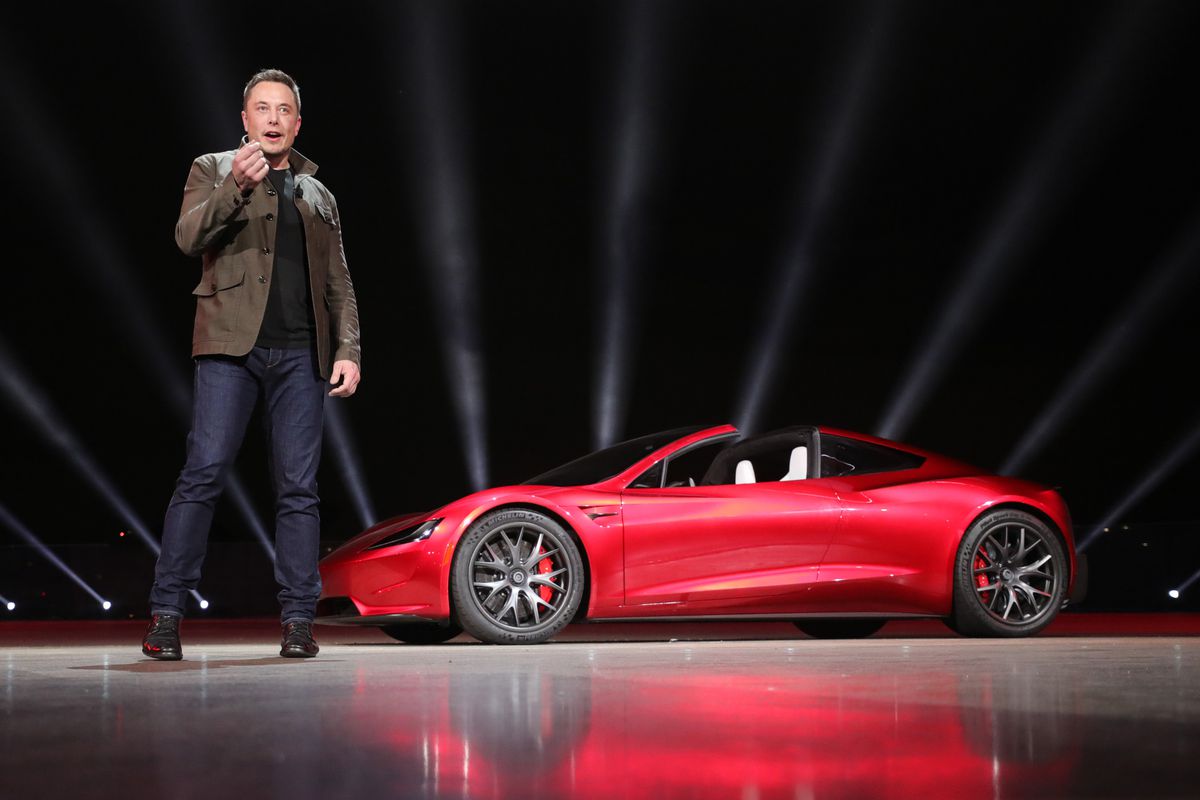 Comparison Between Elon Musk And Ratan Tata's Net Worth
Elon Musk is a businessman and the owner of Tesla, SpaceX, and the boring company. He is an investor in a lot of other brands. With a net worth of $224 billion, Musk is currently the richest person on this planet. Most of his income is generated by his automotive brand, Tesla. He owns six huge homes in the United States, and along with those, he has a $100 million home. All the investments and his ventures make him the richest person in the world.
On the other hand, if we start talking about Ratan Tata, we have to say he is the most generous person. He lives a very simple lifestyle. Although he earns a lot still, he doesn't have much net worth. This is because he donates almost ninety percent of his earnings. His net worth is around $100 Billion. Tata owns a huge collection of cars. Therefore, his love for cars has done a huge business for him. Ratan Tata doesn't only own Tata Motors. Instead, he owns the whole Tata industry. Therefore, Tata is a wealthy man, but his net worth is comparatively low in comparison to Elon Musk. It is just because of the charity Ratan Tata does.
Also, Read Tesla's Cybertruck Delivery Date Revealed!
This was all about the two leaders. Both the personalities reflect the inspiration for the youth. For more such articles, keep track of DaxStreet.