Panasonic teams up with Tesla to produce higher-capacity Electric Vehicles batteries. Panasonic will start the mass production of these batteries for Tesla by March 2024. This team-up is termed "Giga-collaboration." Tesla uses Giga as a name for their production plants. Accordingly, we think this collaboration is named. The Japanese tech company will be producing lithium-ion batteries. The batteries will be longer-range batteries that will be used in cars of Tesla. Panasonic will also help Tesla to cut down production costs.
The Tesla cars will get a 15-20% boost in their range. That will not only make Tesla more efficient but also effective. This collaboration has much to offer; let's look at some insights.
Also Read: Will Lexus Become A Leader In Global EV Race?
What Does This Panasonic And Tesla Team-Up Signify?
This collaboration has a lot to offer to the world of Electric Vehicles. Panasonic is bringing its expertise and skills to make Tesla cars more efficient and effective. According to sources, Panasonic said that they are studying multiple options for producing in high quantities. However, Tesla takes supply from LG and CATL as well. They will continue to take this supply. Hence, Tesla will increase it further. Although, Panasonic is the only manufacturer producing advanced batteries for Tesla.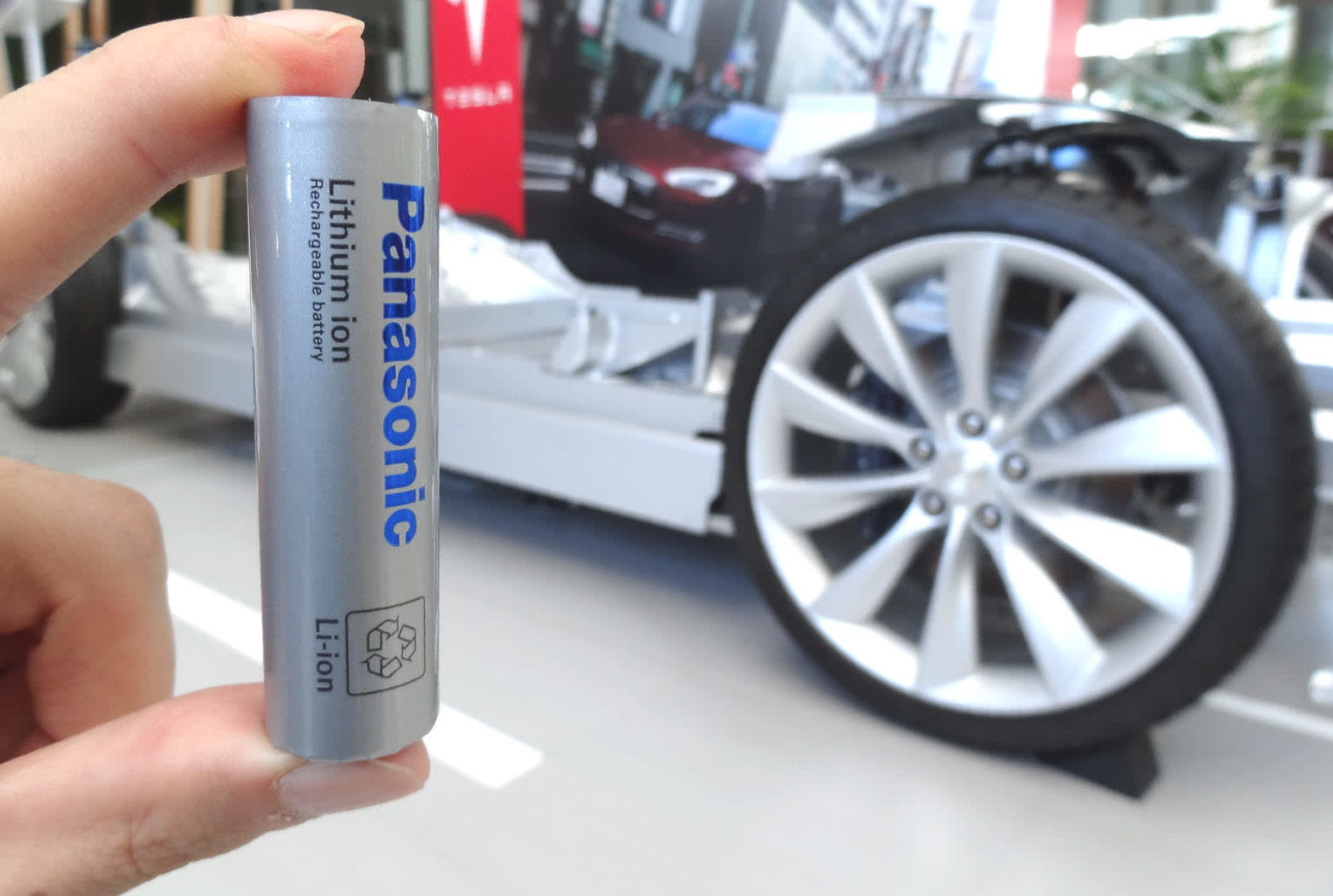 What Do We Know About The Collaboration?
Panasonic will be producing larger batteries. They will manufacture batteries twice the size of current batteries. The collaboration is a $700 million investment. Panasonic is expected to start producing these batteries for Tesla in 2023. These batteries will be 46 millimeters wide and 80 millimeters tall. This production will take place in Wakayama Factory. Panasonic will create a new production facility for this project. Although not much is revealed about this collaboration, we believe that Tesla and Panasonic will make a great team.
Also Read: 5 Cars That Might Defeat Musk's Tesla
This project will bring a lot of information; we will keep you updated with all the latest news and details related to this project.