BMW isn't some random company that needs an introduction. This company has been on top for a long time because of the amazing catalog of cars they have released over many years.
The German carmakers also have a great standing in the motorcycle industry; they are very popular and have reached the top numerous times with their amazing bikes.
Their bikes have been very popular, showing that BMW has also succeeded in this endeavor. They have built some of the best bikes one could buy and started this journey a long time ago. In this, they fumbled at some place but picked up the pace right back up.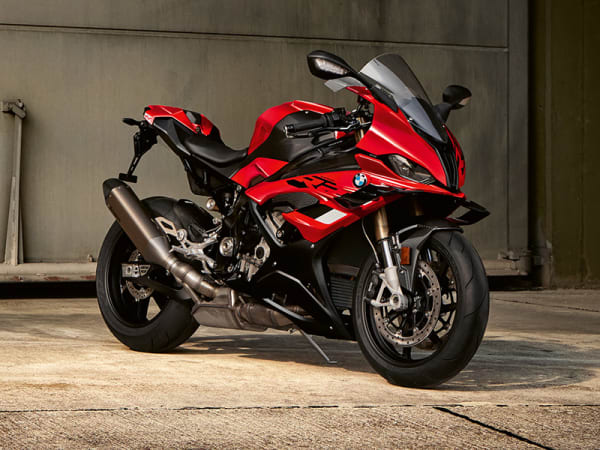 They have learned a lot from this experience because each of their downfalls has made them stronger, which resulted in them becoming one of the most reputable bike-making companies. The BMW Motorrad has delivered on every front, and they have raised the name of BMW in another place: the bike community.
But, recently, that name was put to the test as BMW Motorrad issued a report to stop the sale order. This applies to all the new internal combustion. Furthermore, this also applies to some of the models in North America.
The issues that have been talked about here haven't been properly addressed by the company, but it was revealed by the German company that there is a problem with the evaporative system in its engines.
BMW Motorrad Have Stated That This Is Not A Safety Issue
The company's post stated that in their recent quality analysis, they are pursuing measures to further evaluate all the materials used in their motorcycle's evaporative system.
They further added that they may not have been produced to specifications. BMW Motorrad has also said they should stop sale orders as "temporary and voluntary," which applies to the new and pre-owned models currently in dealer's inventory worldwide.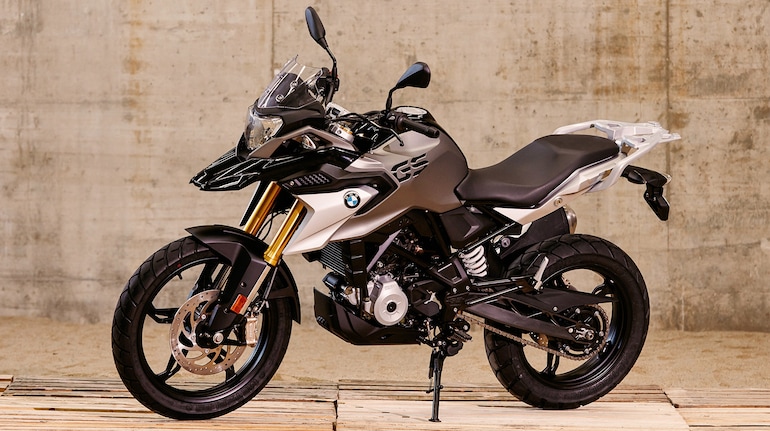 Interestingly, the company has said that the problem doesn't affect the safety of the bike or the rider. The owners can ride their motorcycles without thinking twice.
As of writing this, the problem or what has caused this problem, as well as what will fix this issue, hasn't been revealed by BMW. But this will likely get fixed in the upcoming days, or at least what this problem is.
What Does This Problem Mean
This problem that the bikes are having is related to the evaporative system in which fuel vapors get trapped and
channeled back into the engine so that it could get burned.
This is a simple issue and isn't harmful, but alarming because if there isn't any safety issue here, why did they stop the sales? It is concerning, but we could also be overreacting to this.