Have you ever considered comparing the two compact sports cars – Honda Civic Si and Subaru WRX? Well, if the answer is no, then we have got you a set of tough competition. In this comparison, you will see how both the cars perform individually, and then these two cars will be compared to each other. Both the cars are known for their racetrack performance. As we all know, Subaru WRX has a great set of specifications, but Honda Civic Si is no less and also offers great numbers.
In this article, we will bring a comparison of these two cars, and you will learn more about the Honda Civic Si and Subaru WRX.
Also Read: Honda civic type R: The most powerful Honda
2022 Honda Civic Si
Honda's favorite car – the Civic, is loved by everyone in all body styles. Civic Si comes with a special place for all Civic lovers. Honda introduced the first Civic Si in 1984. It is classified as a compact sports car. Civic Si is a front-engine, front-wheel-drive sports car. The 2022 model of the Civic Si gets a 1.5-liter four-cylinder engine. This machine produces 200 horsepower and 192 pound-feet of torque and is paired with a six-speed manual gearbox. Civic Si takes 6.8 seconds to accelerate from zero to sixty mph. It is quicker than the normal variant of the Civic. You will get this sports compact car at $28,595.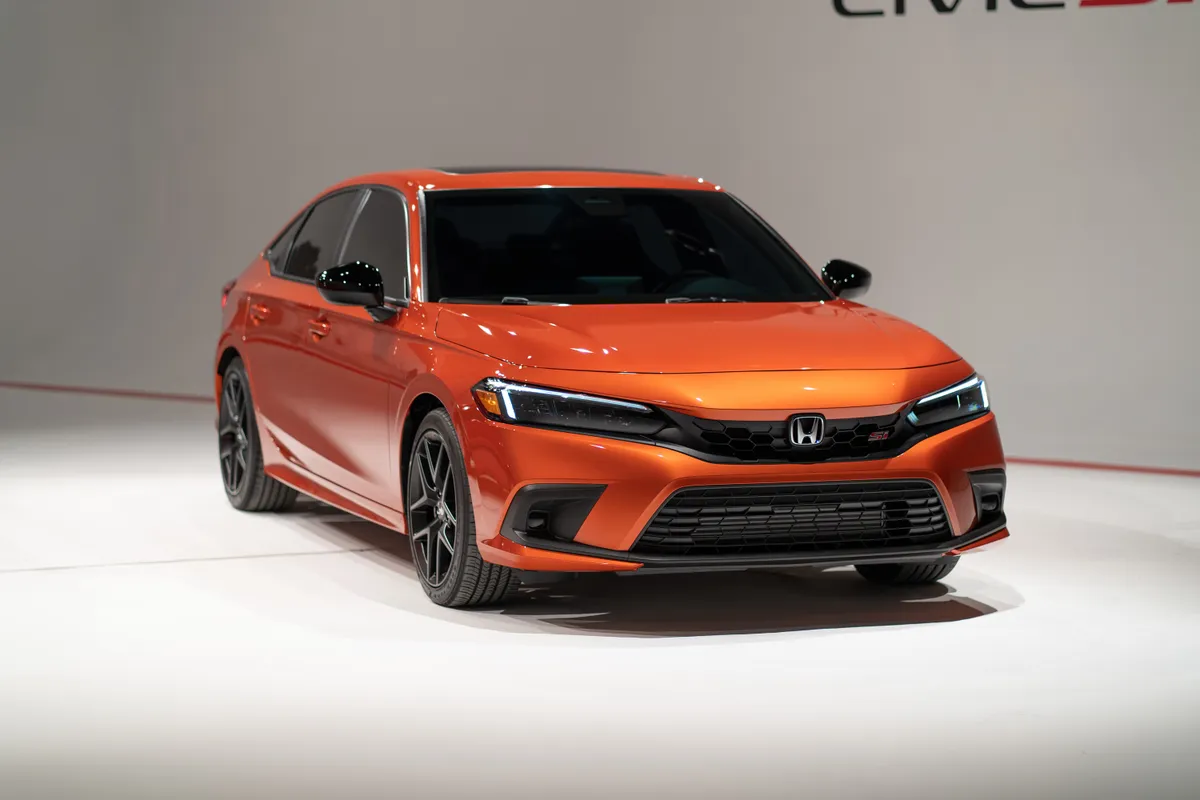 2022 Subaru WRX
Another sports compact car, but this one is from Subaru. The 2022 Subaru WRX is a rally-inspired car. The name of this Subaru stands for World Rally eXperimental. It was first released in the market in 1992. This sports car is a four-door sedan with front-engine, four-wheel/ all-wheel drive. A 2.4-liter flat four-cylinder engine powers WRX. This engine is paired with a six-speed manual. An option of continuously variable transmission is also offered—the manual variant sprints at sixty mph in 5.5 seconds. All-wheel drive setup enhances the performance of Subaru. WRX starts with a price tag of $30,600.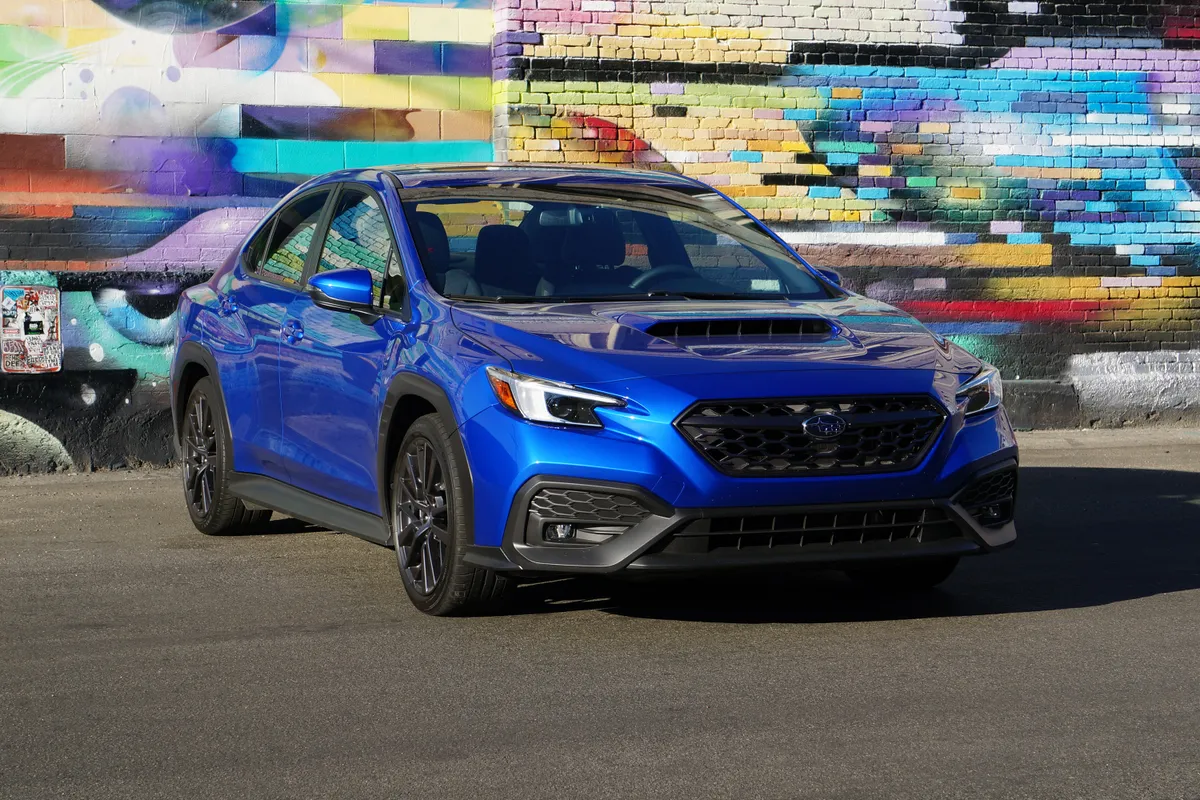 Comparison Between The Two Cars
As we saw that these two car offers some great numbers in the specifications part. But which is the better option out two? Well, it would be difficult to answer the question as the sports compact cars are outstanding. If we talk about the performance, Subaru is ahead as it offers more power than the Civic Si. WRX produces 271 horsepower while Civic Si generates 200 horsepower. These two cars get the six-speed manual transmission. Although, the Civic doesn't have the option of an automatic gearbox while the Subaru WRX does. Even in the acceleration test, the WRX is ahead of the Civic Si. Subaru WRX is approximately 1.3 seconds quicker than the Civic Si. Honda's steering offers more stability and balance than the Subaru WRX.
Although Subaru turns out to be the better car, it also costs you more than the Civic Si. Also, Honda has better fuel efficiency than the Subaru. Civic Si gives a mileage of 133 horsepower per liter. On the other hand, WRX comes with an efficiency of 113 horsepower per liter.
Also Read: Toyota And Subaru's Relationship Is Growing Stronger
This was a comparison between the Honda Civic Si and Subaru WRX. We hope you got a clarification on which sports compact car is better. For more such articles, keep track of DaxStreet.