Lucid Motors has been facing problems lately. You gearheads must be wondering if the company is legitimate or not or why this company's shares fell. Here all the question gets answered. So keep scrolling this post to the bottom; we have mentioned everything you need to know.
Everyone company had a time when it faced ups and downs in its career; this company also faced a few downs and ups after releasing the Lucid Air EV. Lucid motors are a genuine and legit company, even though it had a few downs. The Lucid motor's stock instantly fell after Lucid received a subpoena in December 2021. To know more about the fact, you must know about the company. Let's discuss the Lucid motors thoroughly,
Lucid Motors
'Lucid Motors' formerly known as Atieva, was founded in 2007 and is based in New York, California. The company was originally focused on developing batteries and electric powertrains for other vehicle manufacturers. In 2014, the company began developing cars. In 2016, the company rebranded to lucid motors and officially announced its intent to develop luxury, high-performance EVs.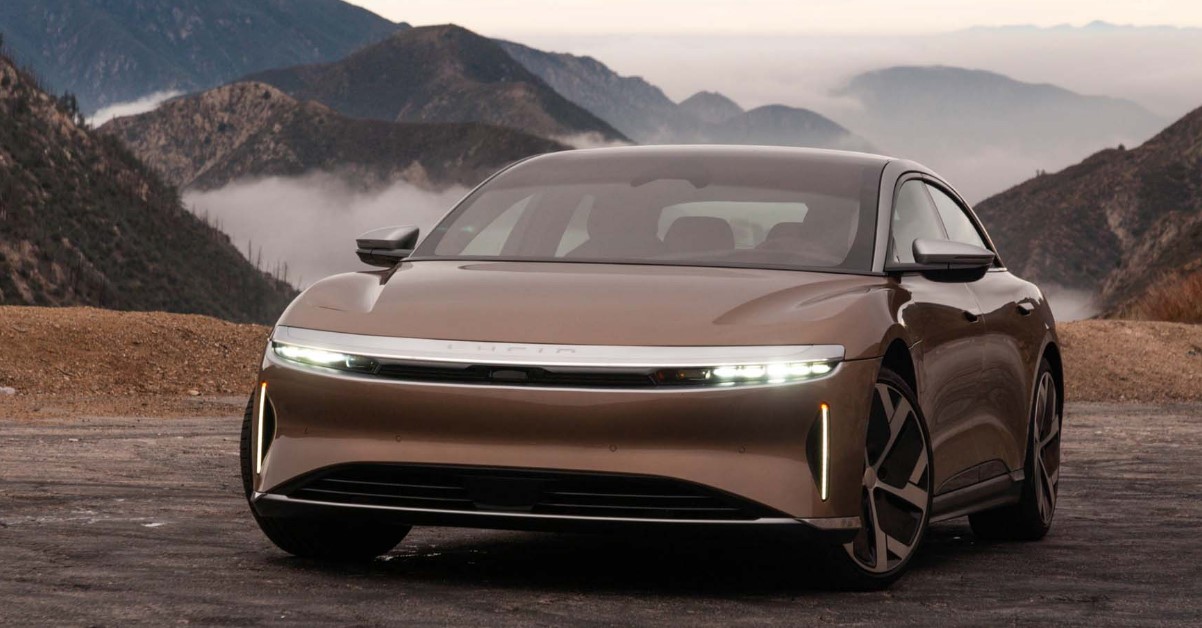 2022 Lucid Air
New Lucid Air 2022 is spacious and comfortable, but there are some weird issues in the car. 2022 Lucid Air has been having problems; lately, it is very uncommon for an electric vehicle to have such problems as brakes rusting or issues with the climate control system, also facing Bluetooth connection errors" on both Android and iPhone devices. The biggest downside of advanced tech is that the more complicated the tech, the bigger the bugs. The new air 2022 is facing the same problems.
CNET reported that the 2022 Lucid Air was recalled for brake failure triggered by suspension problems. Most of the models such in the first year, but you don't expect these problems from an $80,000-$170,000 luxury car.
Lucid has not included Android Auto or Apple CarPlay in its expensive model. the company claims they'll add both systems in the future. It was also reported that voice commands are rough to use. These tech problems are very bad for the buyer in a tech-savvy luxury EV.
Safety problems
The 2022 Lucid Air has great safety features, But they don't always work. It is reported that blind spot monitoring cameras usually don't activate until the car has already passed through the blind spot or you've merged into the next lane. The collision alert system has so many bugs that the user was forced to restart the car. There were panel gaps in the door wide enough to fit a hand, its rear door needed to be slammed closed to stay shut, and the disappearing handles had difficulty re-appearing.
A reviewer from the Edmund also pointed out some cheap feeling switches and control buttons that would disappoint in a $20,000 economy sedan, much less a $170,000 special-edition luxury electric vehicle.