Volkswagen Group is one of the largest automotive companies in the world, and not
just
in the automotive segment but across all the segments
.
Volkswagen recently launched its mid-size sedan in the market, India's first Volkswagen Virtus with 18-inch wheels
.
Volkswagen Virtus compete with Maruti Ciaz, Honda City, Hyundai Verna, Skoda Slavia in the segment
. T
he company
is ranked
as one of the top 10 companies in the world by revenue, with over 50 subsidiaries, and is majority-owned by the Porsche-Piech family
. There are a total of 12 brands under the Volkswagen group umbrella.
Volkswagen is a German multinational automotive company known as the Volkswagen Group in the global market
. T
he company designs, manufactures and distributes passenger and commercial vehicles such as motorcycles, engines, and turbomachinery. It also offers related services, including financing, leasing, and fleet management
. The Volkswagen company was founded in 1937 in the Berlin state of Germany.
Audi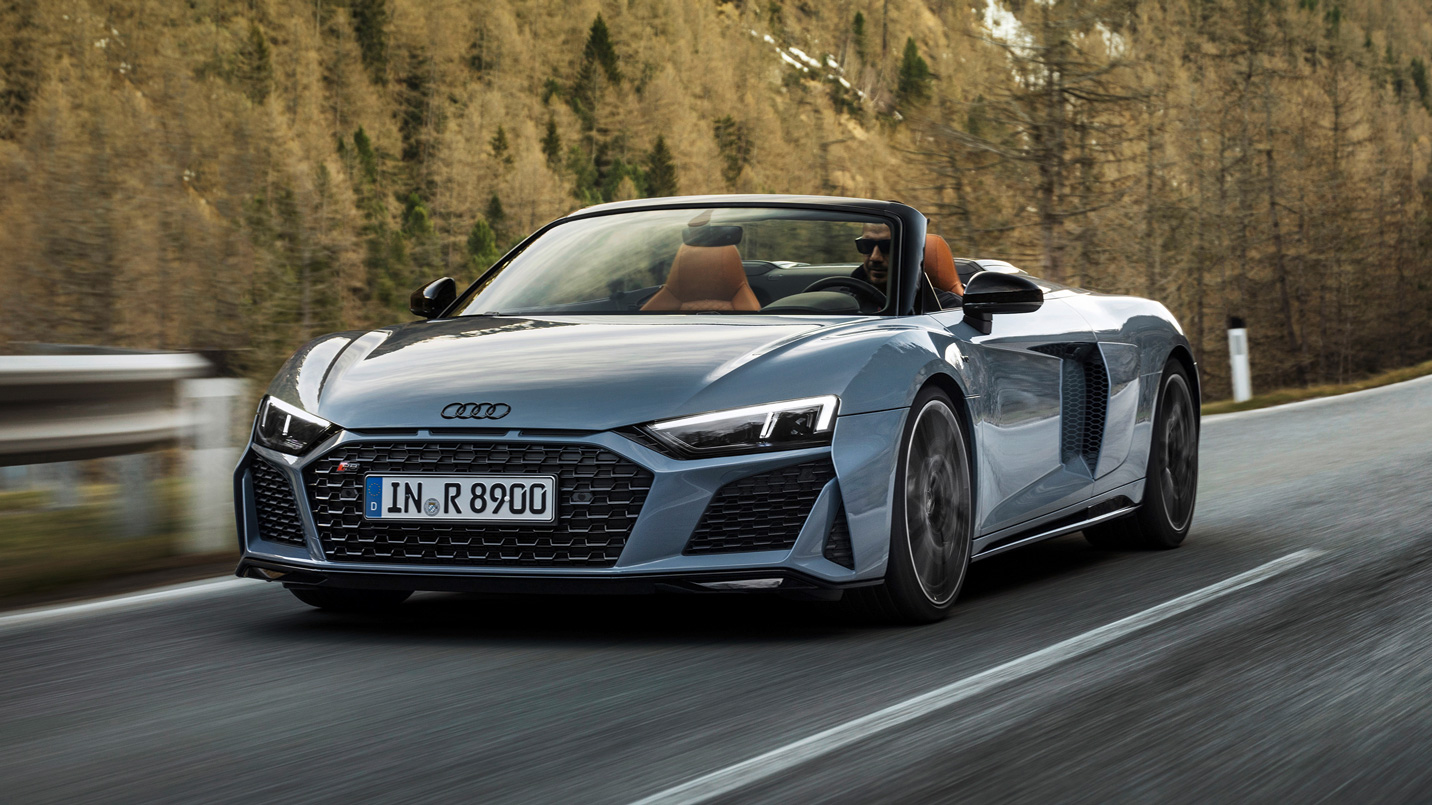 Audi is one of the premium brands in the world. It was founded in 1909 as an independent company. After a few years, in 1965, Audi became part of Volkswagen. Audi AG is also a German automotive manufacturer of luxury vehicles. The company was founded by Engineer August Horch, the name of the Audi company is based on his surname, translated in Latin as 'Audi.'
Lamborghini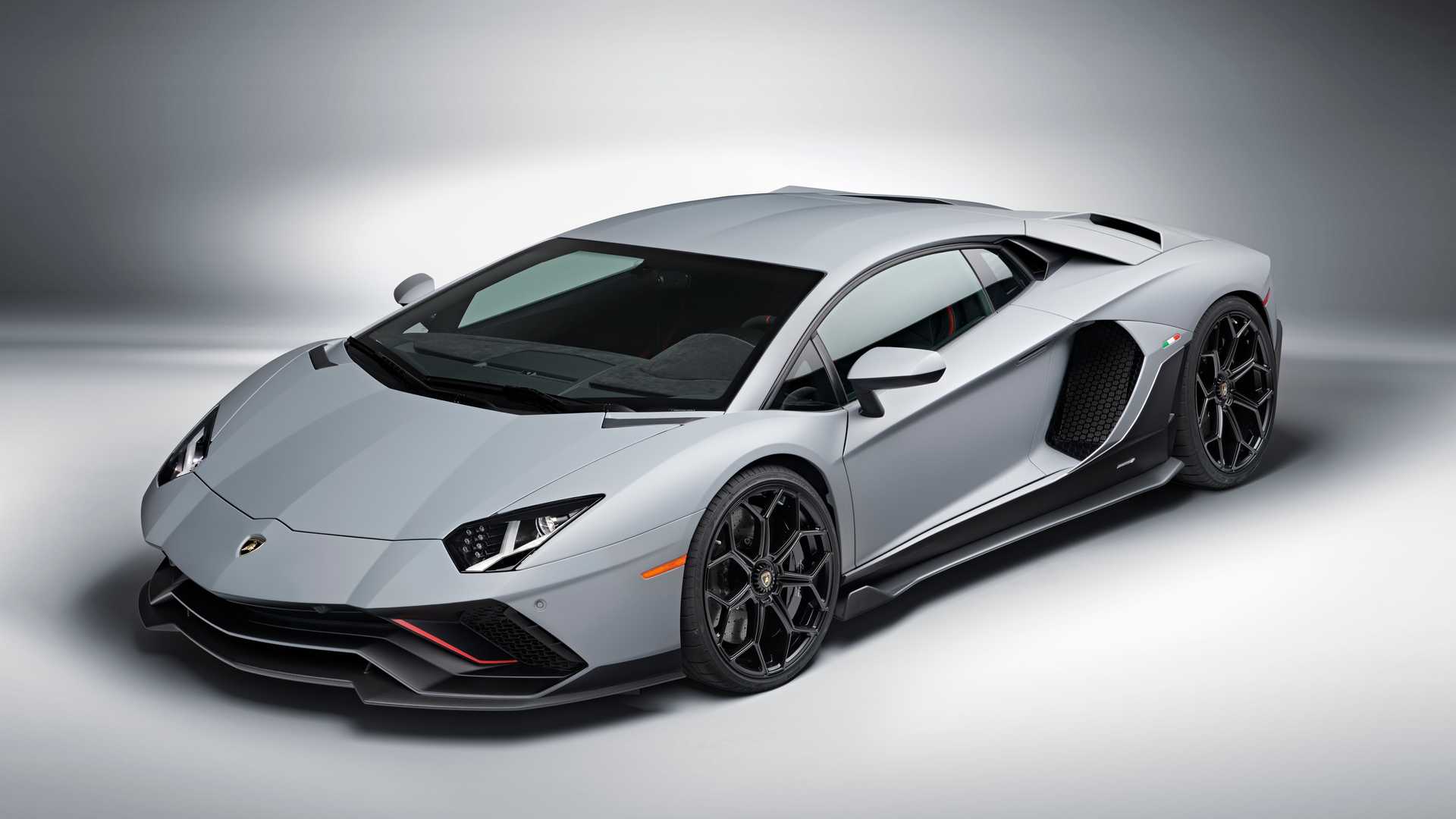 Lamborghini is an Italian company that manufactures luxury sports cars and SUVs. Automobili Ferruccio Lamborghini S.p.A. was founded by Ferruccio Lamborghini in 1963 to compete with Ferrari. Its most expensive car is the 'Lamborghini Veneno Roadster, which is ever sold in two instances. Before, its original price was $4.5 million, which makes it the most expensive car Lamborghini has ever sold. Its current price is $8.3 million.
Bentley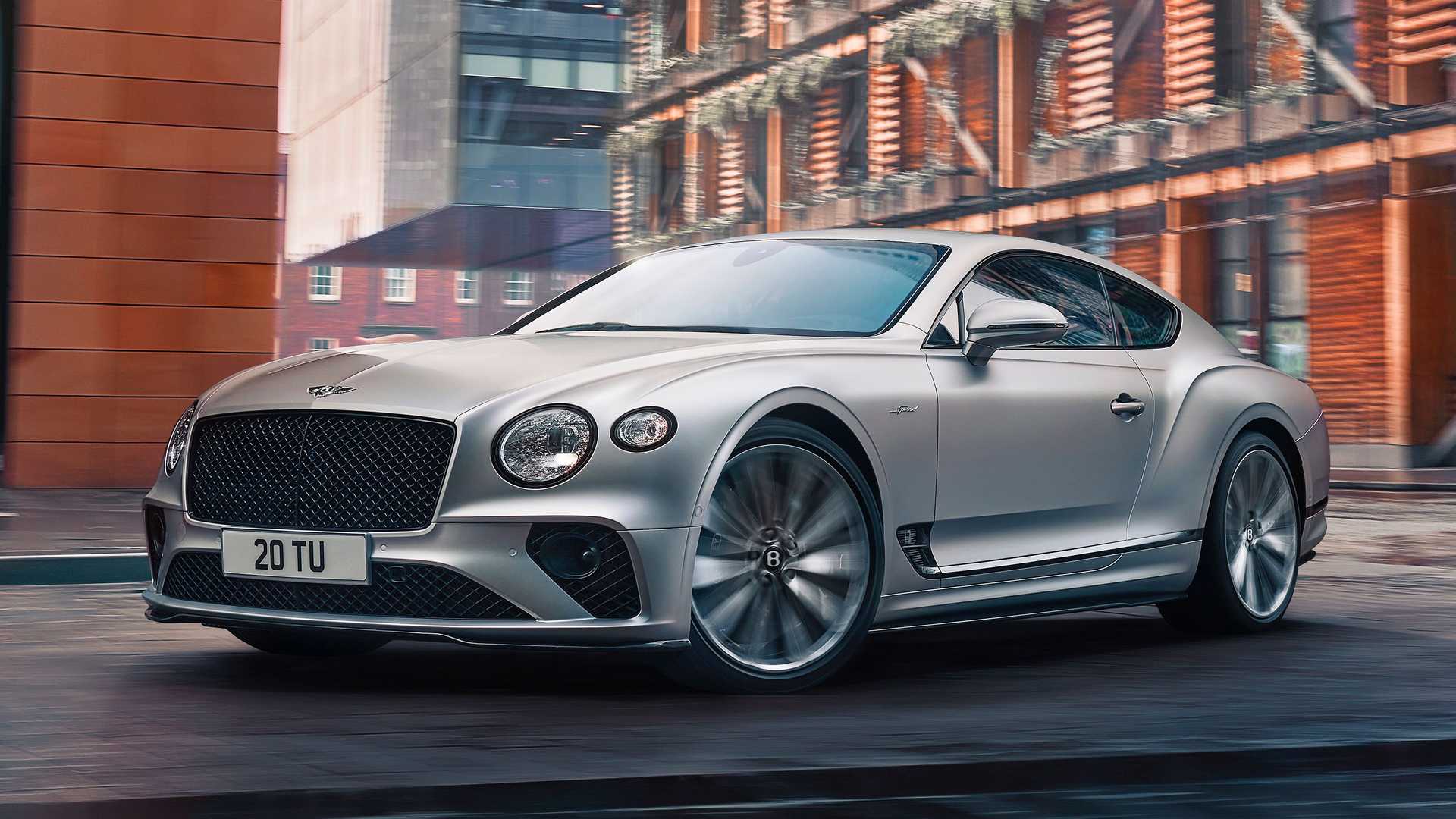 Bentley Motors Limited is a British manufacturer and marketer of luxury cars and SUVs; Bentley also comes under the Volkswagen group. W. O. Bentley founded Bentley Motors Limited in 1919 in Cricklewood, North London.
Bentley Continental GT is one of the best cars manufactured by Bentley. This car is top in class in terms of luxury and comfort, and it has over 700 horsepower with either a V8 or V12.
Porsche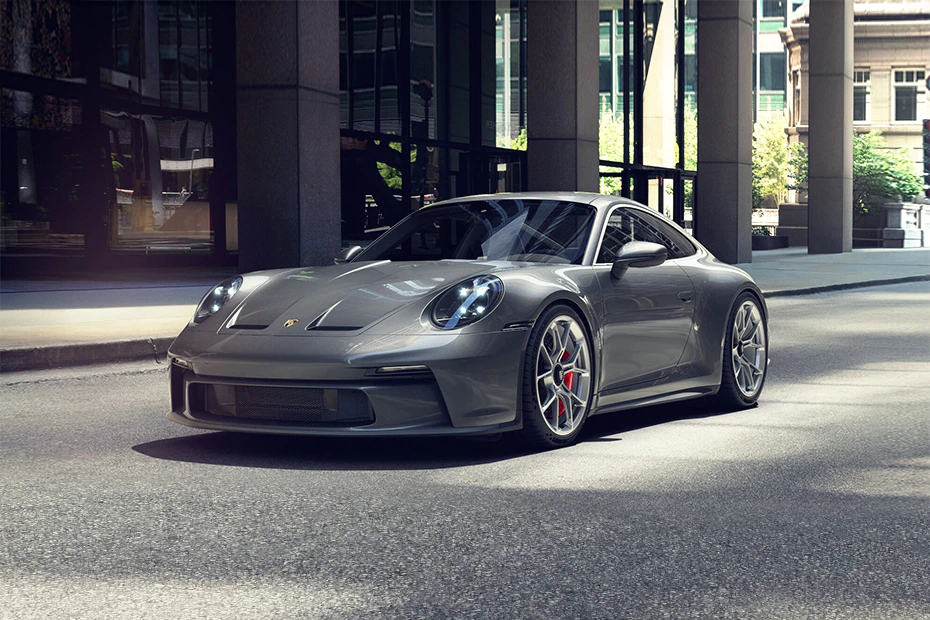 Porsche is a German automobile manufacturing company founded in 1931 by Ferdinand Porsche. During WW2, Porsche was involved in manufacturing military tanks; Porsche wasn't involved in producing cars until its first vehicle production in 1939.
Man
Man started in 1758; Man is a manufacturing company focused on activities in the areas of transport and energy. Man supplies commercial vehicles and diesel engines like trucks, buses, vans, diesel engines, turbomachinery, and special gear units and holds top market positions in all divisions. In 2011, Volkswagen took an interest in this company by purchasing a 55.9% stake, which increased to 73% in 2012.
Ducati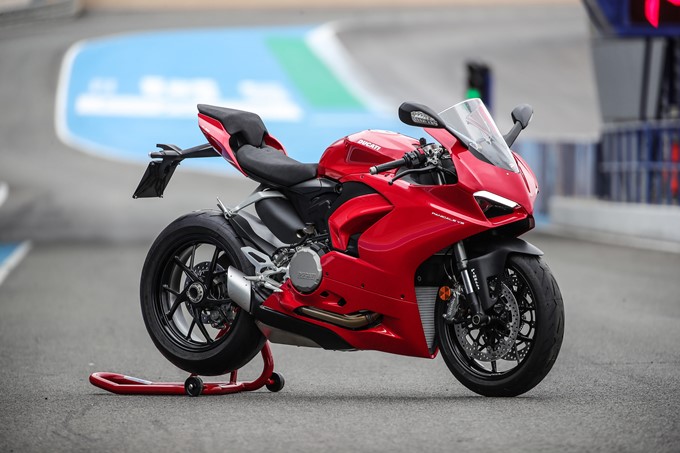 Ducati is a manufacturing company of motorcycles whose headquarters are in Bologna, Italy. Antonio Cavalieri started the company with his three sons in 1926. At first, they started with the production of the vacuum tube, radio components, and condensers. Volkswagen showed interest in purchasing the company in April 2012 when its subsidiary company Audi announced that it would be buying the company for 1.2 billion dollars.
Scania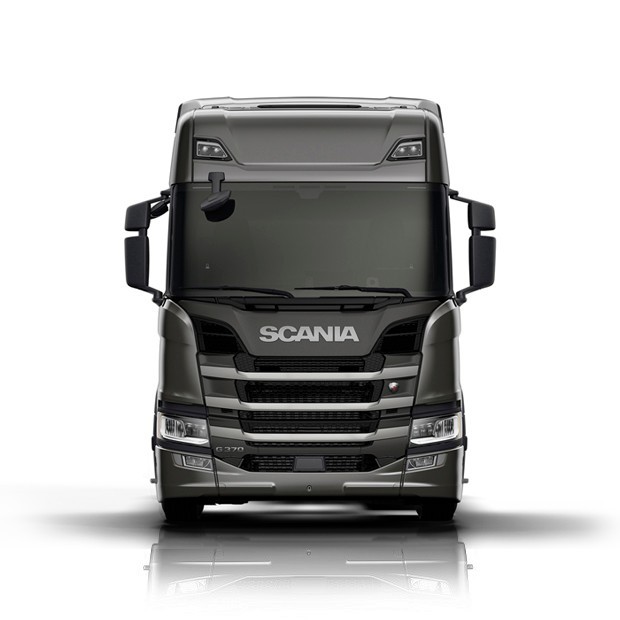 Scania is a manufacturing company of heavy-duty trucks, urban and intercity buses, coaches, and industrial and marine engines. The company mostly focuses on producing efficient, low-carbon solutions that boost customer profitability. The Scania has been with the Volkswagen Group since 2008
Volkswagen Passenger Cars
Volkswagen Group is the owner of this company. The company's main focus is to move people. In 2021, the Volkswagen Passenger Cars celebrated the market debut of the ID.4, the brand's first all-electric SUV.
Volkswagen Commercial Vehicles
Volkswagen groups own Volkswagen Commercial Vehicles. The company is globally responsible for developing, constructing, and selling light commercial vehicles, producing the Transporter, Caddy, Crafter, and Amarok ranges.
Bugatti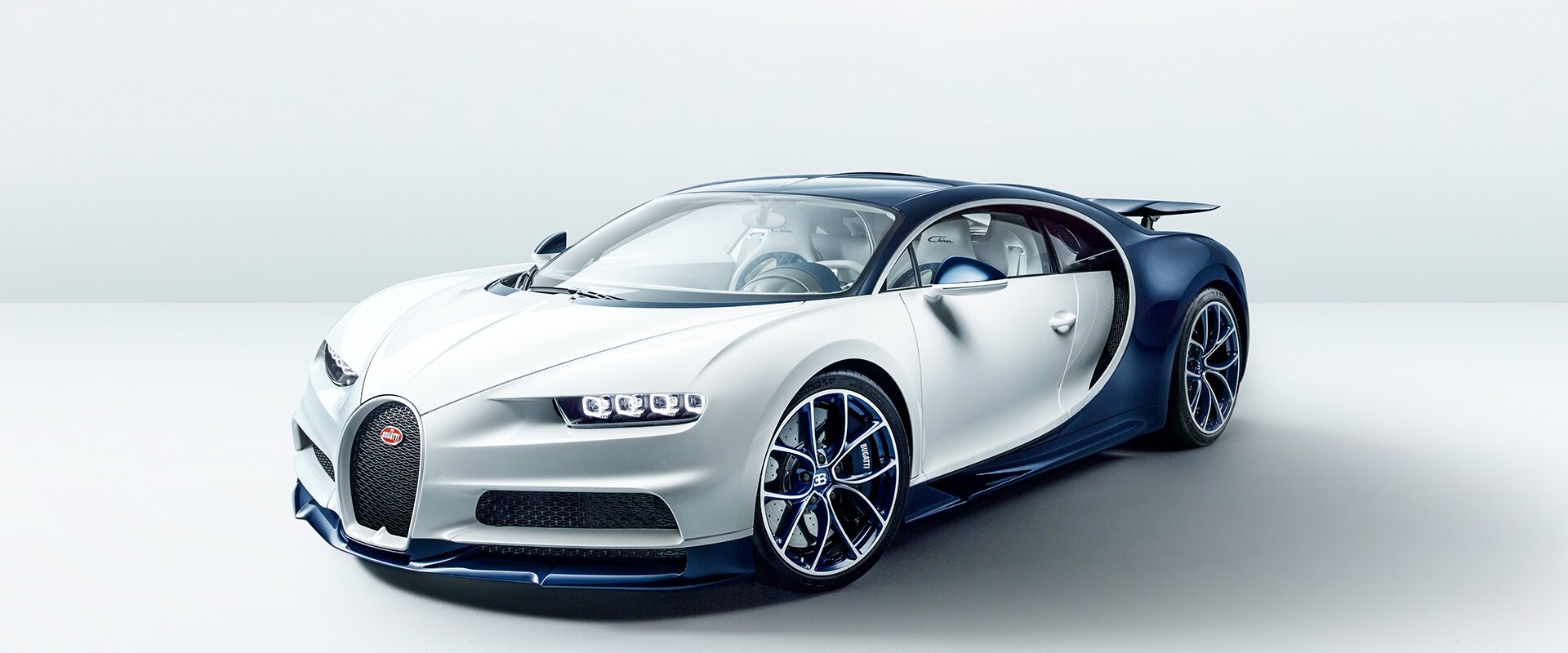 Bugatti was founded in 1909, they manufactured several successful race cars, but they stopped production in 1950. The Volkswagen group bought the brand in 1998 and still owns the company to date.
SEAT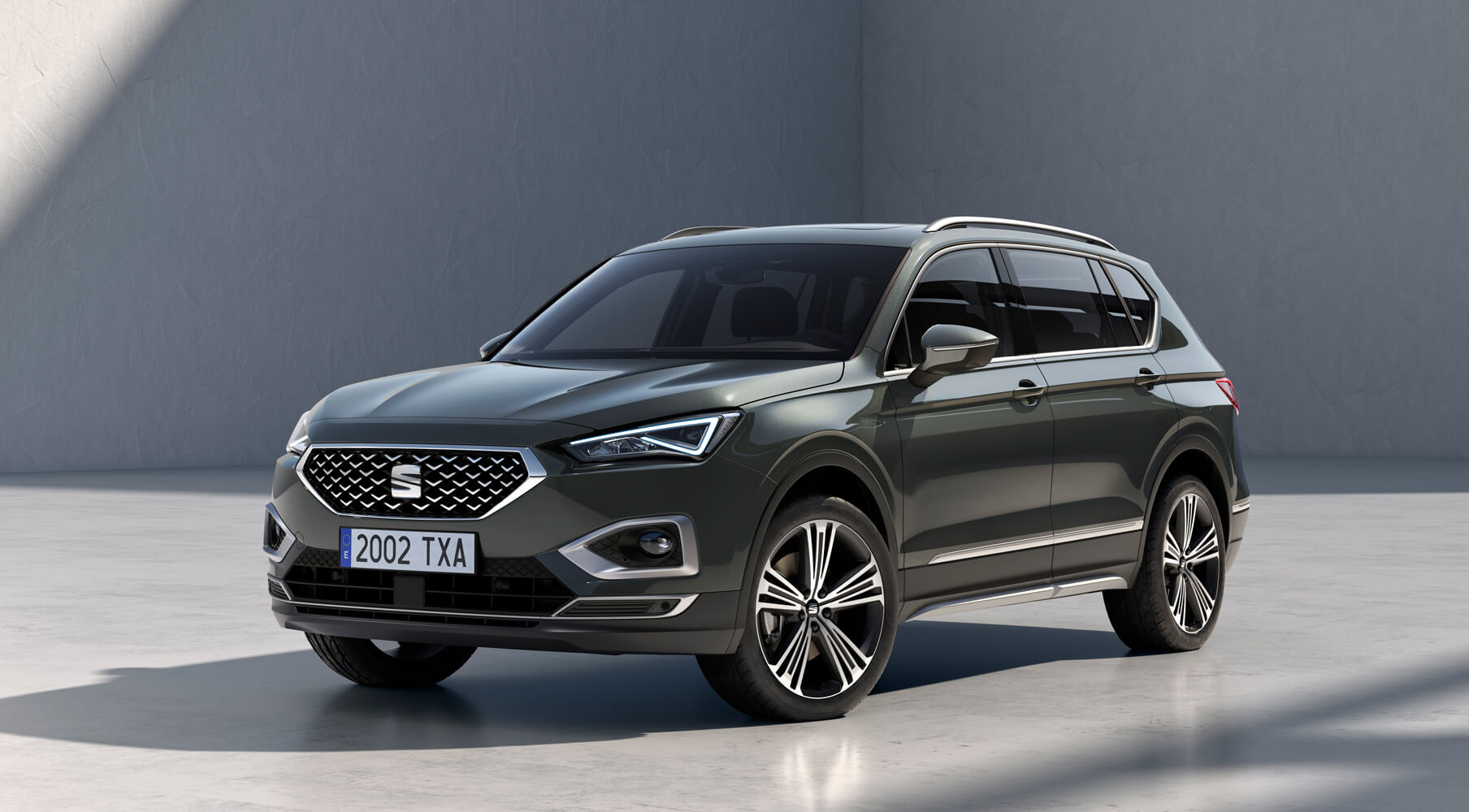 SEAT is a Spanish automobile manufacturer from Catalonia, Spain, that sells its vehicles under the SEAT and CUPRA brands. The company was founded on 9 May 1950 by Italian car manufacturer FIAT in partnership with the 'Instituto Nacional de Industria (INI).'
Skoda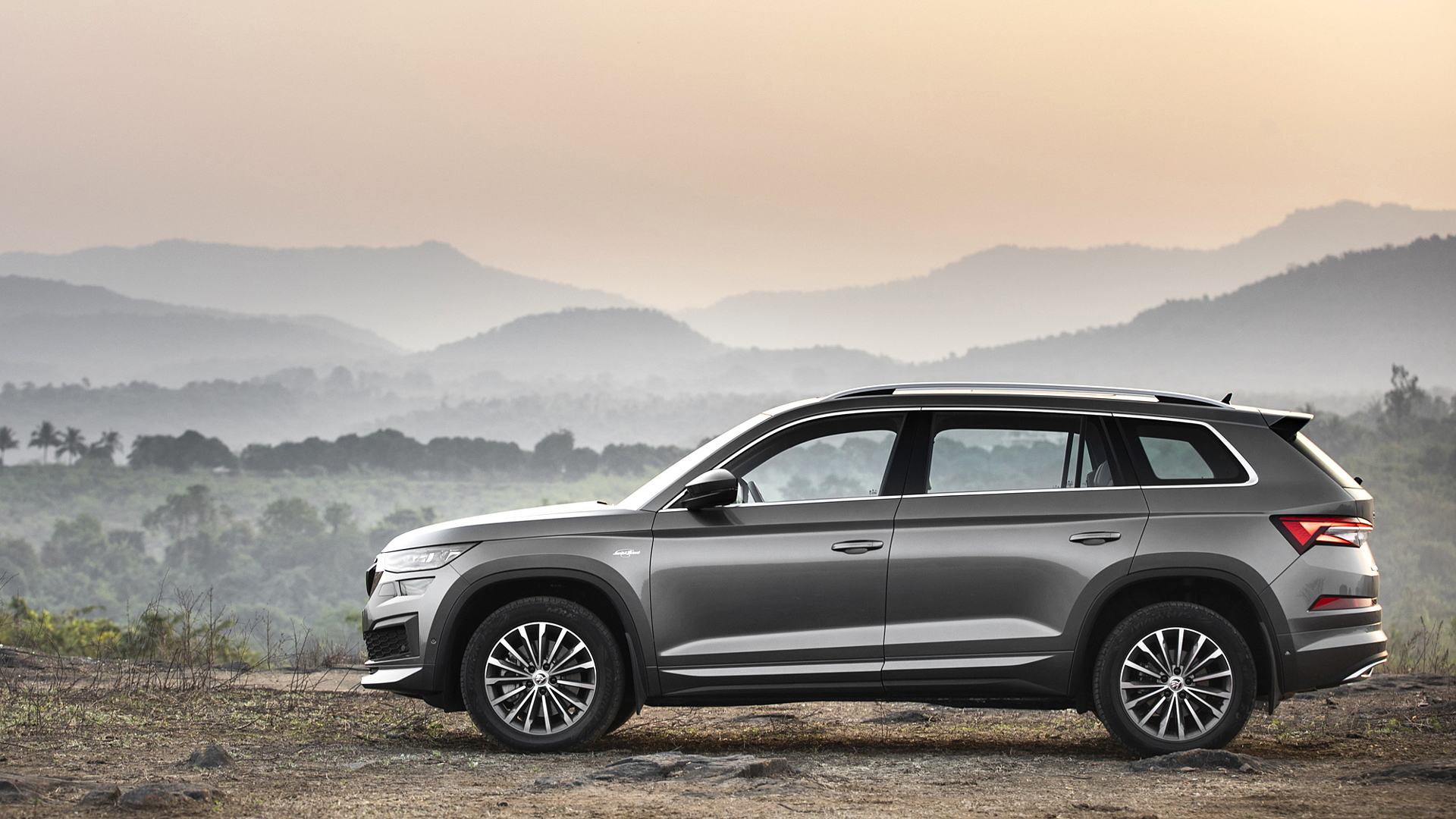 Skoda is a Czech automobile manufacturer established in 1925. The company was started by the Czech republic in 1895. The state eventually owned it due to communism, but in 1992, Skoda changed into a completely private company. Then, Volkswagen group finally acquired Škoda in 2000.