Mahindra announced its new EV lineup, which includes five new vehicles, on August 15, 2022. We can claim that these EVs are really cutting-edge and provide the world's automakers with fierce competition, demonstrating that India is not far behind them. Born Electric, a new EV SUV range from Mahindra, was introduced on its brand-new Inglo platform.
On August 15, 2022, Mahindra also opened MADE (Mahindra Advanced Design Europe), a state-of-the-art EV design study in the UK. The architecture of this platform supports SUVs with a wheelbase option between 2762 and 2755 mm and a length between 4.3 and 4.7 meters. All cars will have similar front and back motors, McPherson Strut front suspension, five-link rear suspension, and a heating and ventilation system; the SUVs will also have a similar wheelbase to allow for a common battery pack in all the cars.
These automobiles will have a semi-active suspension, providing a high level of comfort and dynamics. Mahindra further stated that all cars would be constructed per the Global NCAP, Europe NCAP, and Bharat NCAP criteria and that the Inglo platform is the lightest skateboard platform and will provide best-in-class torsion and stiffness. Some of its unique characteristics include a 218mm ground clearance for the batteries and a 20-degree ramp break-over angle, and as for the battery of cars, Mahindra has two battery pack options- 60KW/hr and 80KW/hr.
Also Read: Tata's plan for next five years
XUV E8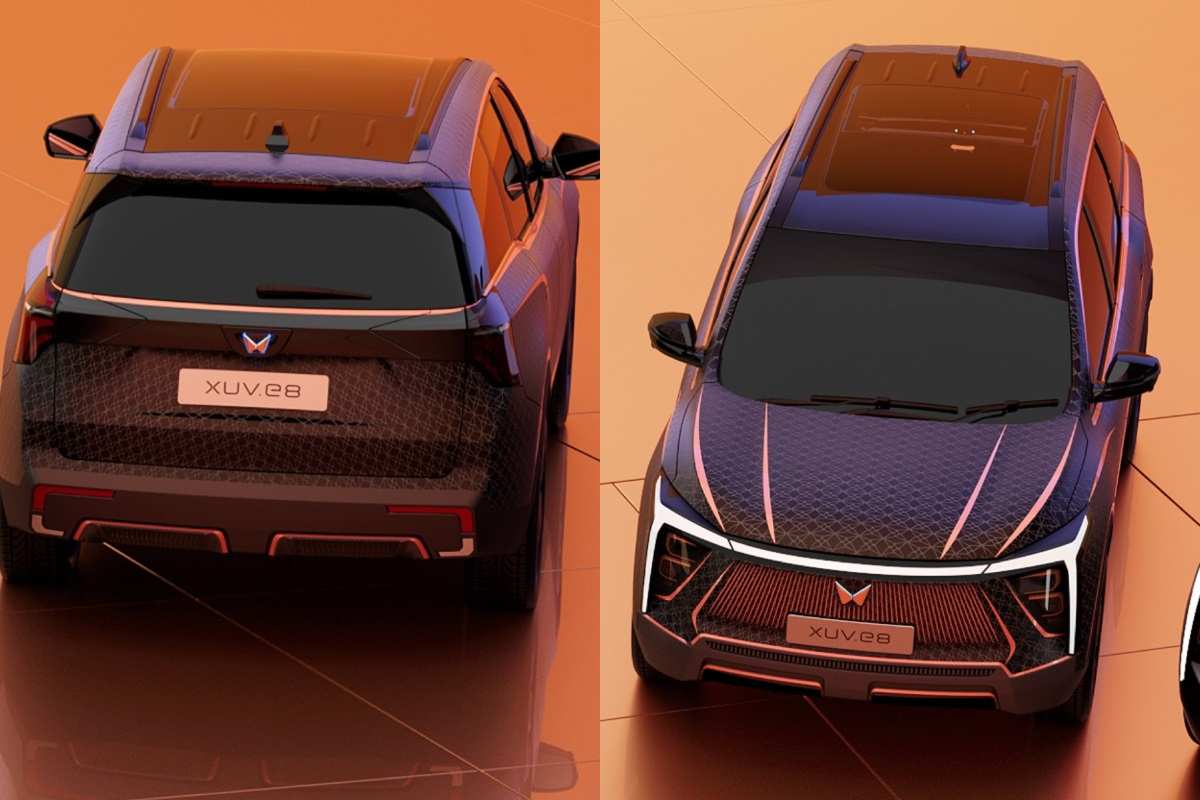 The first product we will see on this Inglo platform is the XUV E8, launching in December 2024. XUV E8 is the electric version of Mahindra's XUV lineup, it will be an all-wheel drive, with all the groundbreaking and best-in-class features, and the vehicle's looks are not compromised, as we saw from the video posted by Mahindra.
XUV E9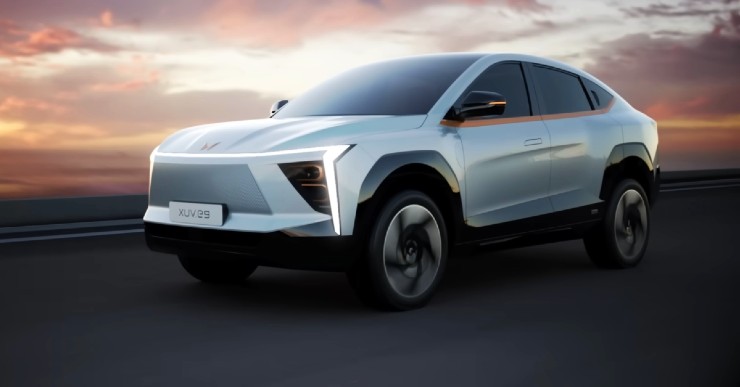 XUV E9 is set to be the sports coupe version of the XUV lineup; by seeing its profile and body, we can say that it's very aerodynamic; it will also have a very intelligent interior and a massive panoramic sunroof. XUV E9 is set to be launched in April 2025.
BE.05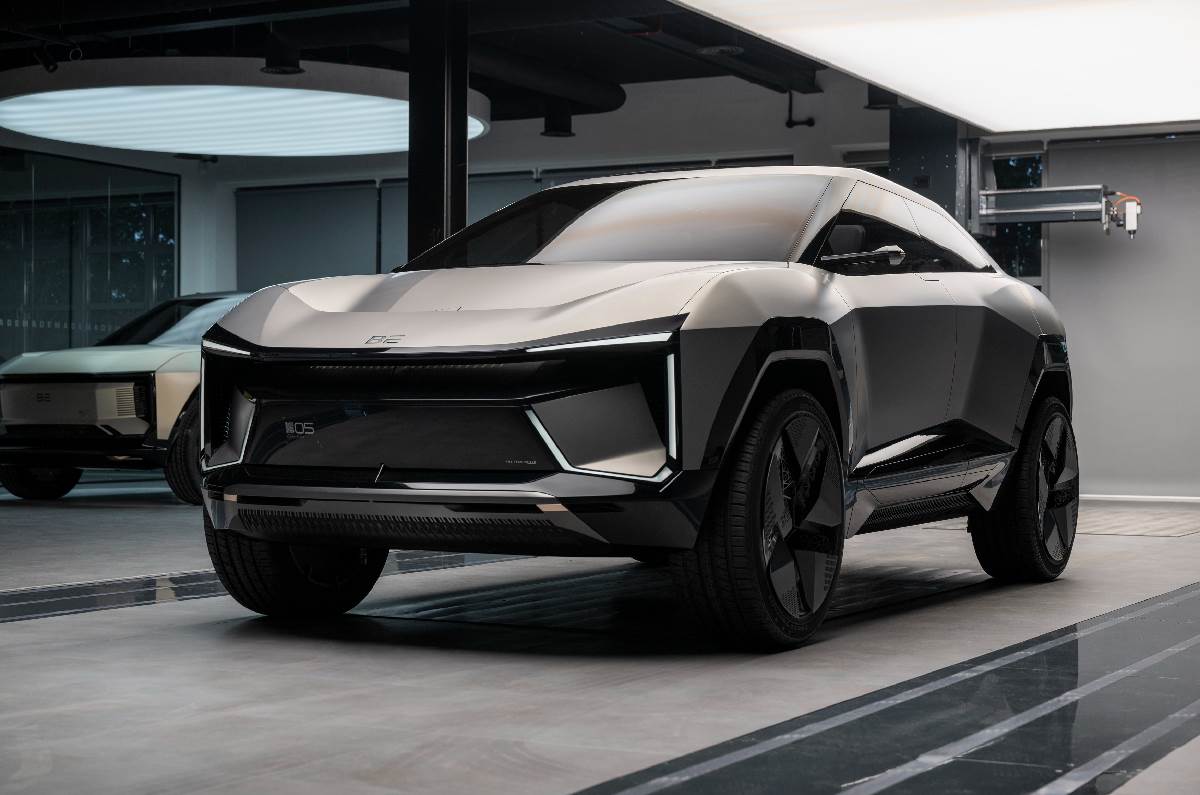 The BE.05 will be a mid-sized SUV; by the data we collected, we can say that it will be very sporty and racing-inspired, which is well matched with its bold design, and we can see that Mahindra is trying to create its niche in this segment. BE.05 will be an all-electric vehicle, and it is set to be launched in October 2025.
BE.07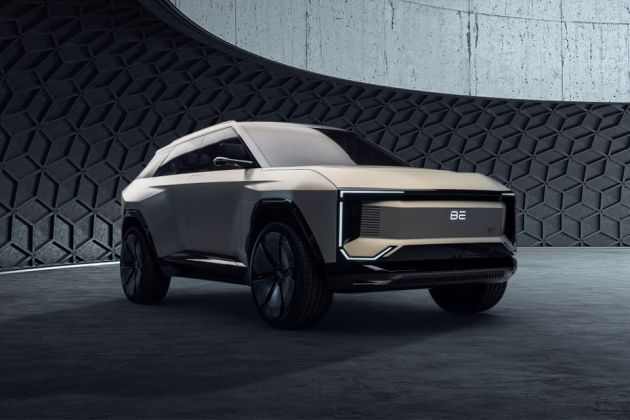 BE.07 will be a family car; it is a practical design. BE.07, based on two elements- Versatility and configurable. It is set to be launched in October 2026.
BE.09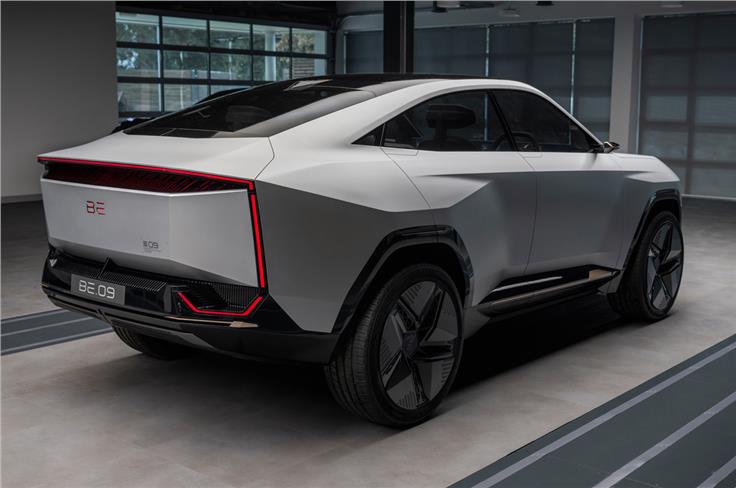 BE.09 will be an SUV grand tourer, and it has not been official when it is set to be launched. Mahindra has not said much about it and didn't sign off any deal, so we cannot make any claims. However, the release date for BE.09 might be around the other models, i.e., later 2025 or early 2026.
Also Read: When is Maruti Suzuki Grand Vitara launching in India?