When one is driving a car, what is the thing that excites one the most? It's the need for speed and some noise. If one is a car enthusiast, then loud cars are definitely what they are looking for. People even end up making changes in their cars to add that extra boom in their cars that they need.
However, some countries have banned making these changes to make the cars extra loud. So now the question is, if one can't modify their cars to make them extra loud, what can they do? Well, some cars have inbuilt loud exhausts to add that extra boom for these people.
Also Read: Ford Mustang and 11 Other Rear-Wheel Drive Luxury Cars
Top 5 Cars With Loudest Exhaust
Here's a list of cars that car enthusiasts definitely should not miss if they are looking to buy a car that comes with an inbuilt loud exhaust. The cars in this list are sure to blow the minds and ple.
Porsche 911 GT3 RS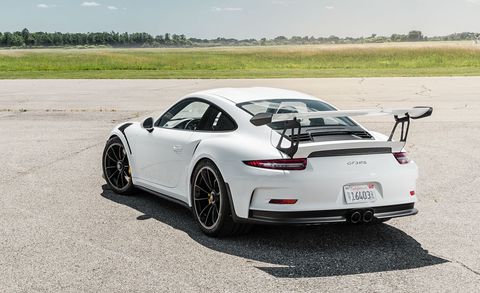 This particular model of Porsche not only looks dapper but can make earplugs worthy of sound. This car is a creme de la creme model of Porsche for people who like cars that can make some noise. It can produce the sound of about 108 decibels. Not only that, it looks extremely sharp. Especially the 4.0-liter flat-six should not be underestimated when the RS approaches its redline of 8800 rpm. One can consider this car and can test all these features themselves when they take this car out for a drive.
Ford Mustang Shelby GT350R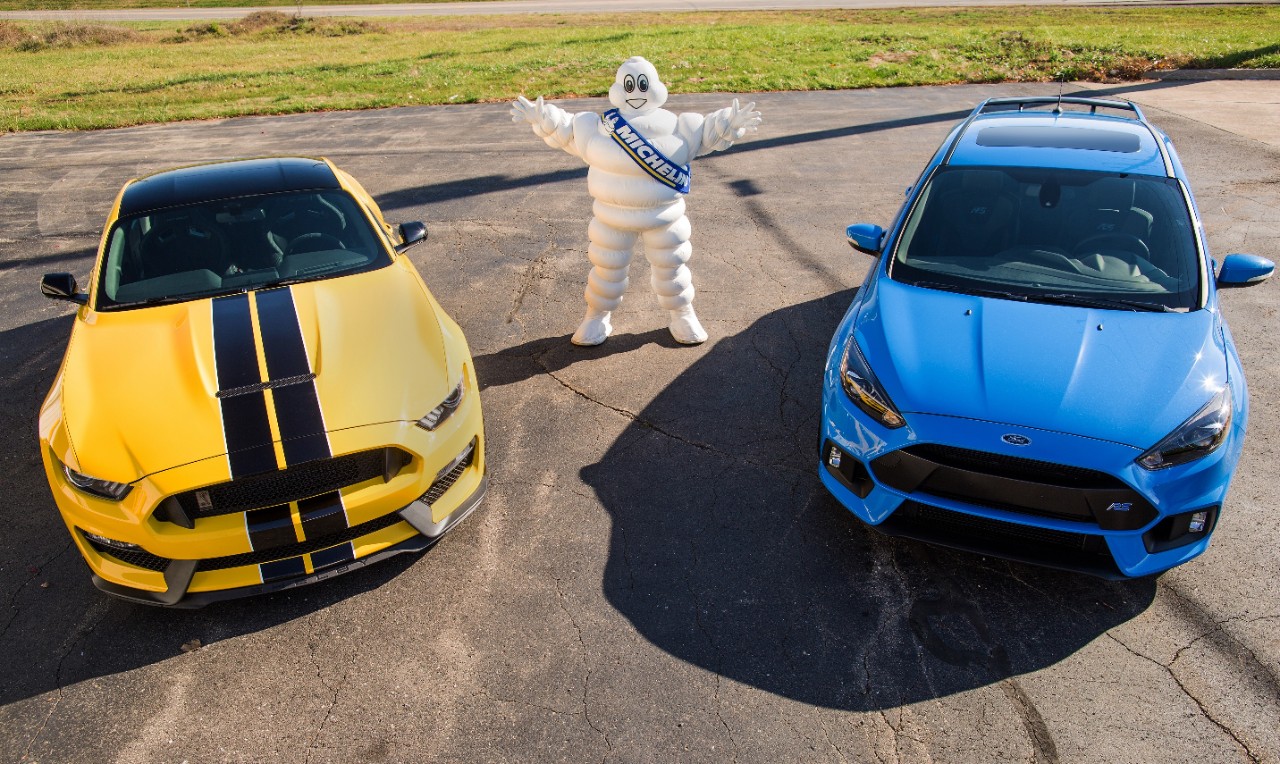 Ford is a name that comes up whenever we decide to talk about cars with muscle and cars with the loudest exhaust. The Ford Mustang Shelby GT350R has the capability of making the sound of about 92 decibels which is certainly enough to turn a lot of heads. Not only that, the car looks very smart, and the looks are enough to make people stare. This car has an engine power of around 5000cc, which makes it even more exciting.
Lexus LC 500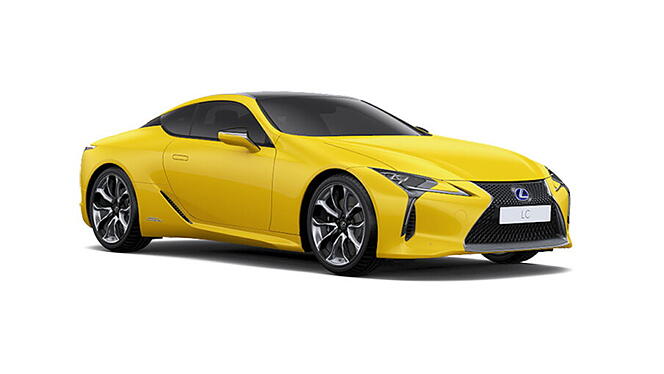 Lexus LC 500 is a name that should be mentioned when discussing a perfect sports car. The car looks like a dream with a smooth V8 engine, and the x-factor. It makes the car extremely smooth while it runs. Its dapper looks make it look more like a supercar than a sports car. Well, that's not all; this car also knows how to make some noise. It can produce a sound of 88 decibels. This is the limit the CDC warns for the safety of our eardrums. So while driving it, it does not run extremely smooth but also makes a ruckus.
McLaren 720S Spider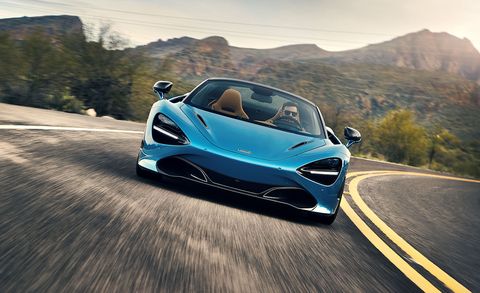 This car looks breathtaking while it runs on the streets, and as it's a convertible, it has an extra feature that helps make some more noise than others. Its twin-turbo V8 engine is something. This car can make more noise with the roof open than with the roof closed. It can make noise up to 99 decibels. While driving this car, along with noise, it can also run extremely smoothly, which is a requirement for a driver. This beautiful car can turn a lot of heads when one decides to go a drive. It can go up to a maximum speed of 341kph. Not only that, it has a maximum power of 720PS to boot.
Dodge Challenger Hellcat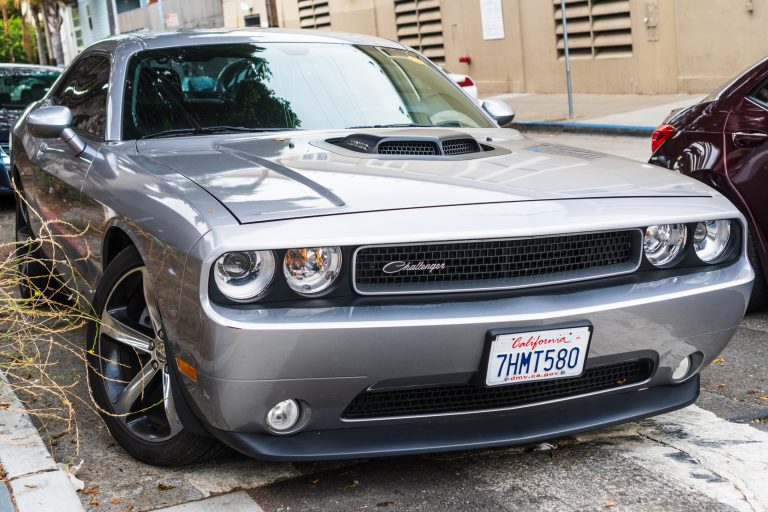 Well, when one decides to go to a rock concert, what's the first thing that comes to mind? It's the sound of the instruments and the growls of the singers which makes our mind go numb. This car gives exactly that same feeling. It is truly a monster car that can growl. It makes a sound of about 100 decibels which makes the name of this car a must when we talk about cars with the loudest exhaust. It has a V8 engine with a maximum power of 707bhp. This should in the top of everyone's mind when they decide to give extra attention to the sound factor.
Also Read: Porsche 911 GT3: Perfect For Speed Lovers