Ford Mustang- The American Muscle icon is again in the news as Ford announced that it would reveal its 7th generation at the Detroit Auto Show, which will start on September 14, 2022, and end on September 25, 2022. Ford also invited the Mustang Owners to come forth and see the event, and similarly, Mustang fans worldwide are also excited to see the new Mustang; the news of this has broken the internet, as some might say.
Ford Mustang was first launched on April 14, 1964, and was available for the public on April 17, 1964; the car is so iconic that some may associate the car with vintage America and the American Dream; the first Mustang was shown in many movies during the '70s and '80s, and hence fortifying its image. Beyond its image, the ford mustang never failed to give gut-wrenching power and, at the same time, not compromise on looks, and the same can be expected from the 7th gen of this iconic car. Now, let's discuss the details of the new Mustang.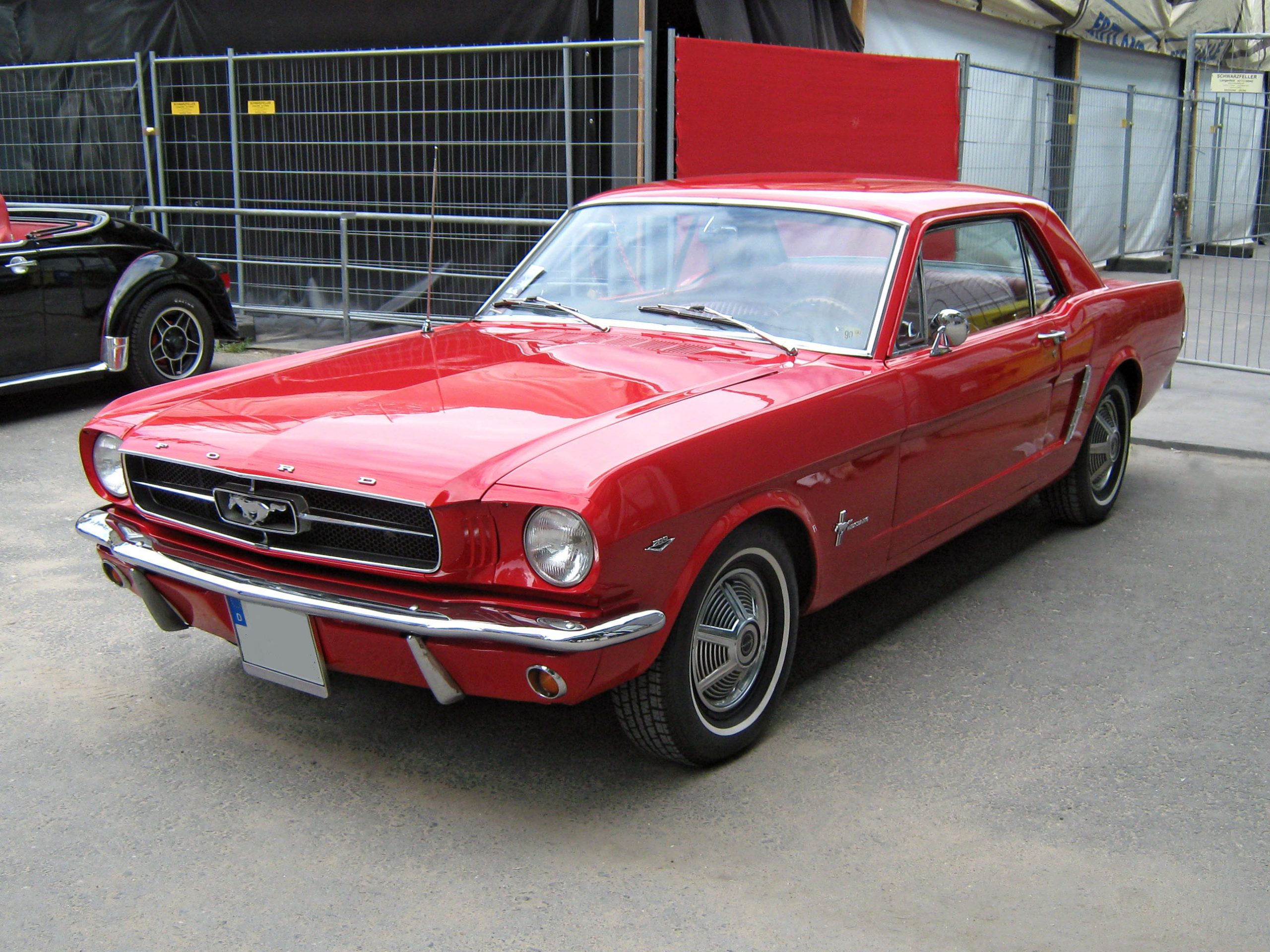 Engine Specs and Transmission
Ford Mustang, since its arrival of its first generation, is known to give good power and smooth ride; the same can be said for its 7th generation; engine options that will be given are not yet disclosed, but it is safe to say that car is going to pack a beast engine. Ford has tested the Mustang on a 2.3 liter 4 cylinder, Eco boost, and a 5-liter Coyote V8.
It is more of a performance-based car, That carries a huge engine. Still, some speculate that this might be the last Mustang to carry a combustion engine due to the EV boom. Mustang also adapted to an EV concept. Some people say what a Mustang is without its exhaust sound, as EVs are known for being quiet, to which some also believe that ford may give speakers to replicate exhaust sounds. And this Mustang is said to have its old-school manual transmission, as speculated from the Twitter post by Ford that ends with "#SaveTheManuals."
Mustang's New Interior and Exterior
Interior
The Steering wheel in this Mustang is said to be flat-bottomed, which used to be completely round in the previous models. New Mustang is said to have a Digital Instrument cluster and a big infotainment screen in the middle. The round AC vents will be turned into rectangular AC vents following the strong design language. Making it completely new and distinguishable from the previous versions.
Exterior
New Mustang won't carry a Major Design Overhaul. Although the car's shape remains the same, the car designers have made some noticeable changes, like the car's panels are tweaked a bit to make it look more sporty, elegant, and sharper. And the car's headlamps are made a bit smaller, comprising an all-led setup, and the back and taillight still look similar to the previous model.