Jay Leno is an American Television Host, Comedian, and Writer. He was also the host of NBC's show The Tonight Show with Jay Leno from 1992 to 2009. he also is a huge car enthusiast and has a good car collection. He also has a youtube channel named "Jay Leno's Garage" with about 3.4 million subscribers.
He joined YouTube on 11th December 2008; he is known for taking interviews, reviewing, and making vlogs with various celebrities. The series Jay Leno's Garage's new season is set to release on 7th September 2022.
Jay Leno is very fond of cars, and indeed, he has a nice collection of cars, about 160 motorcycles, and 180 cars, which comprises some stunning cars like the $12 million worth McLaren F1, a Daimler Ferret Scout armored vehicle, Audi R8 Spyder, Lamborghini Countach, Stanley Spyder, Blastolene Special, and Chrysler Turbine Car. Jay leno keeps all his cars in his big garage in Burbank, California.
Cars in Jay Leno's Garage
Here is the list of the most popular cars in Jay Leno's garage. These cars are not just expensive but way rare compared to other models.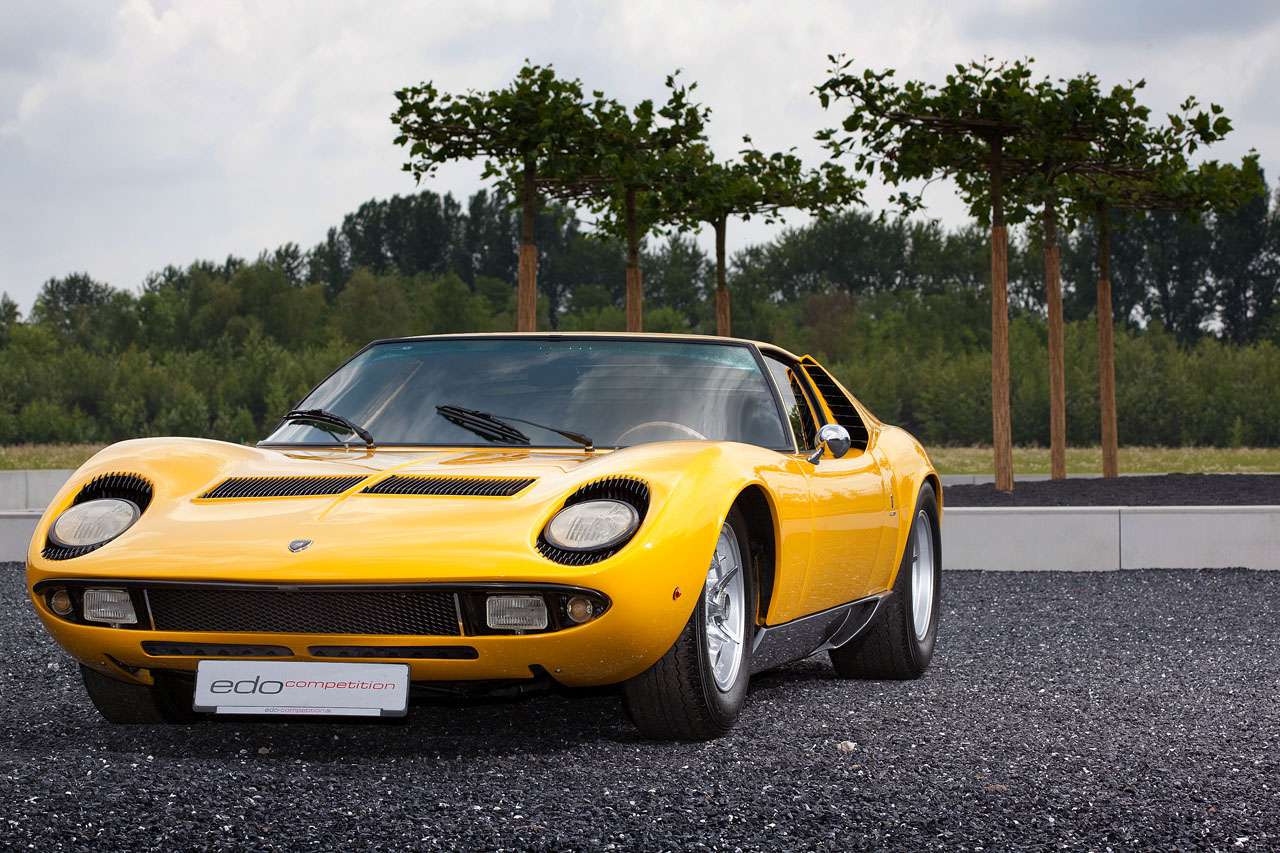 1939 Lagonda V12- $2.56 million
Jay owns a 1939 Lagonda V12, one of the best vintage cars; Lagonda was also known and appreciated for making the sportiest cars of all time. Lagonda also undertook and built some of the best reproductions of Aston Martin models, and finding an original Lagonda V12 is the next to impossible task today.
1967 Lamborghini Muira P400- $3.5 million
This Raging bull is also known as the predecessor of today's hypercars. This car was introduced in 1966, and only 764 pieces of this masterpiece were made at that time; finding one today in good condition is quite a breathtaking task.
1920 Bentley Speed 6- $ 3-4 million
Bentley made the fast Bentley Speed 6 in 1920 before it was even world-renowned. The exclusivity and a limited number of good-condition cars make it rarer and a collector's gem.
Koenigsegg CCXR Trevita- $4.8 million
This car is one of the fastest cars on the planet, and it can go from 1-100kmph in mere 2.9 seconds. This Koenigsegg is a true masterpiece of beauty and power blended together; its body comprises Carbon Fiber and is specially designed with its Silver-White theme.

McLaren F1- $12 million
The McLaren F1 is one of the most iconic cars ever; car designer Gordon Murray brainstormed this state-of-art masterpiece idea. In the F1 golden days, it also set the world record of being the fastest production car in the world and had a top speed of about 386.4kmph.
1934 Duesenberg Walker Coupe – $20 million
In 1934 the Duesenberg Walker Coupe was launched for $25,000, but now in 2022, it is priced at about $20 million. And under the hood, it packed an inline 8-cylinder motor with downdraft carburetors and was capable of producing about 265 hp.

2006 EcoJet- Price Not Available
This car is exclusive to Leno as it is a one-off supercar, which General Motors and Leno designed in collaboration and is a technological wonder; it was also showcased in 2006 at the SEMA show in Las Vegas. Under the hood, it has a Honeywell Lt-101 turbine engine which runs on bio-diesel and can produce about 650 hp.