Non-gear heads are not fully aware of the exhaust system, and it collects the exhaust gas from the cylinders, removes harmful substances, and discharges the purified exhaust gases at an appropriate point of the vehicle away. The exhaust system contains one or two channels depending on the engine. The flow resistance of the exhaust must be selected so that the exhaust backpressure affects engine performance as little as possible.
To ensure that system is working correctly, it must be viewed that development is going according to the plan. Additionally, with all the complex functions of the exhaust, it is also subject to extreme stresses. The fuel mixture is also abruptly heated up to 2,400 °C. Apart from this, the system must also cooperate with vibrations from the engine and bodywork as well as vibrations and jolting from the carriageway. The system has to be protected from corrosion attacks from the inside caused by hot gases and acid. Similarly, from the outside, in the form of moisture, splashing water, and saltwater.
SVE Exhaust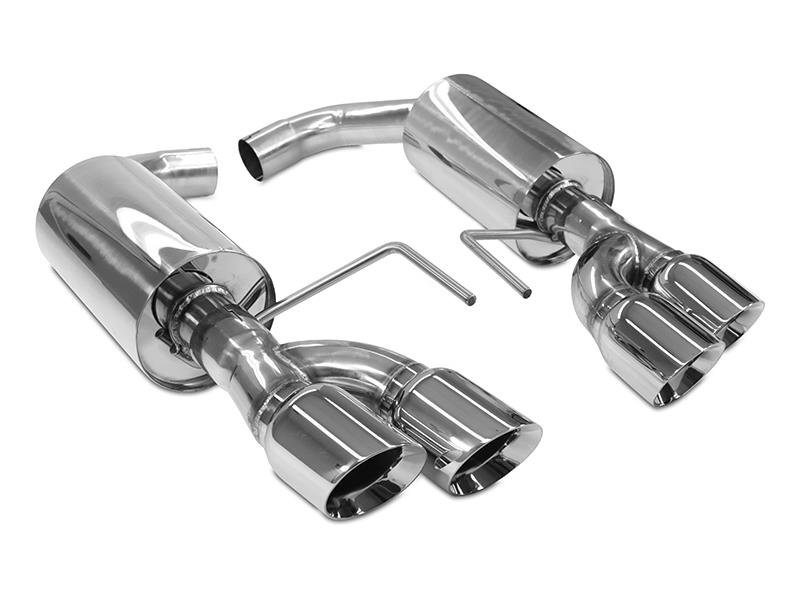 Starting from the brand, Mustang exhaust has been a budget-friendly exhaust for years. It is the brand's dedicated exhaust without sacrificing any high-quality performance. This SVE exhaust has several benefits like it improves the sound, power, and throttle response and is also 100% bolt-on to make your installation as easy as possible. Additional benefits include Increased Horsepower & Torque, 100% bolt installation, and producing menacing sound. High flow design, stainless steel construction, and polished tips will put this exhaust in the first position.
Flow Master Exhaust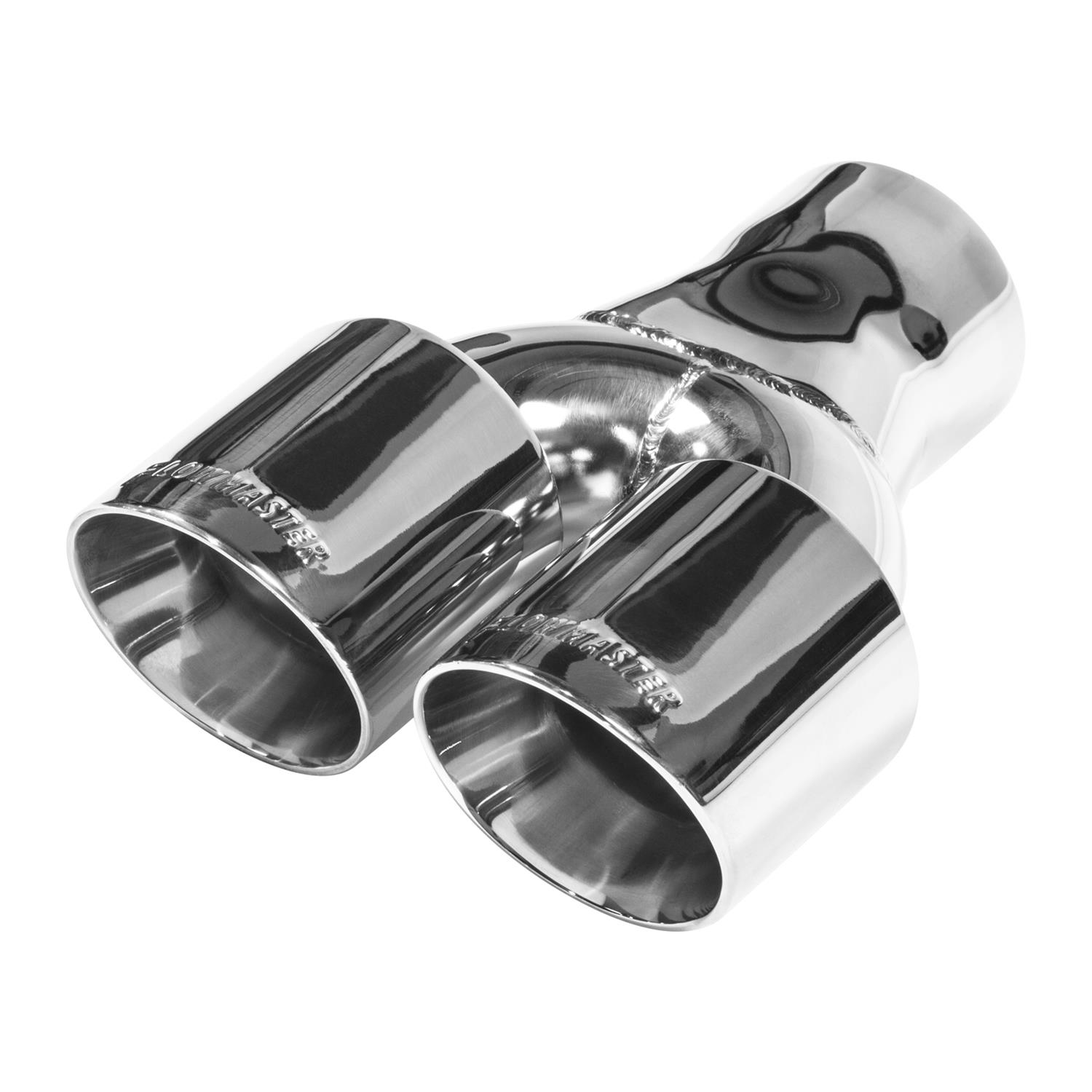 This company is well known for having many different makes and models available. Several exhaust options include 12 designed chambered mufflers, laminar flow style three mufflers, and the new flow line of the FlowFX. Similarly, having several sound categories for your exhaust system will give you the power to customize your vehicle's sound. The company started 39 years ago and produced high-performance exhaust for race cars without reducing performance gains. Apart from the company's other designs, this has many benefits, including signature flow master sound, lifetime warranty, increased performance, and throttle response.
Pypes Exhaust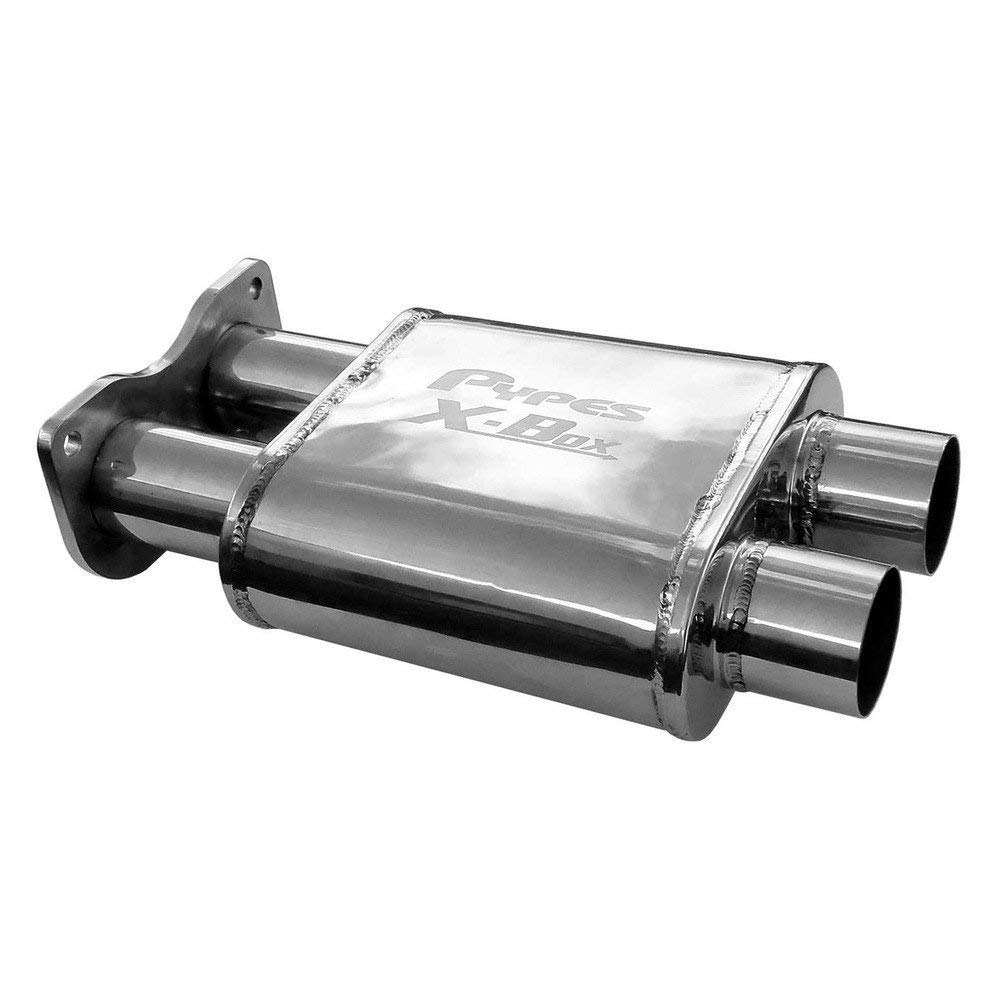 The pipes exhaust system is made using stainless steel materials with most systems, including a custom-designed x-pipe. Their mandrel-bent system will make your exhaust flow twice as efficiently as a compression-bent system. Pypes Performance Exhaust supplies are fully mandrel bent. A performance exhaust system, especially for American-made vehicles. Their mufflers, made of high-quality stainless steel, are designed to deliver great value and performance. Its benefits include a powerful exhaust tone, improved fuel economy, and increased power. Mandrel bent tubing, different finishing options, and violater mufflers are also the other features of this exhaust.
Magnaflow Exhaust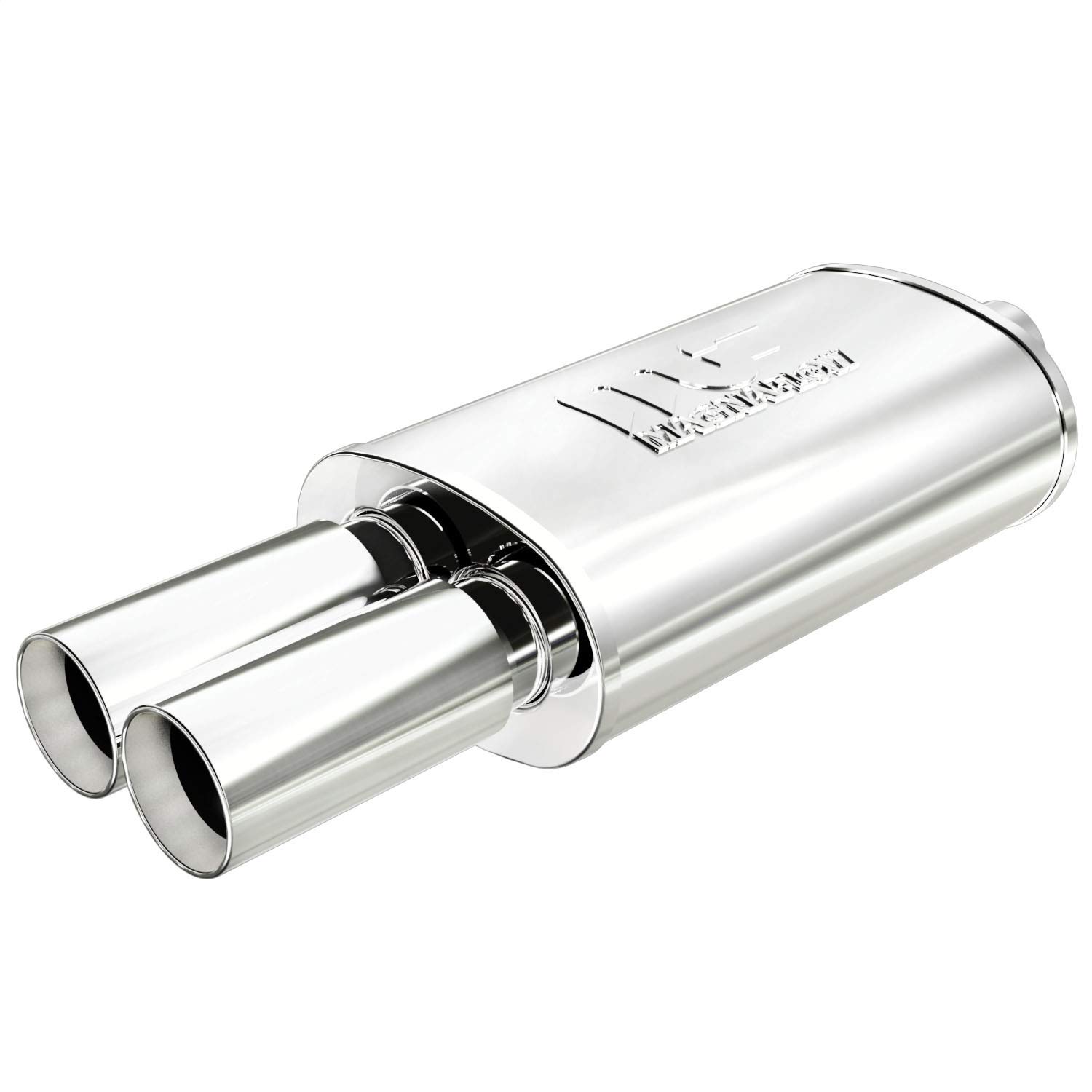 Magnaflow offers cars the product range from direct fit catalytic converters and full performance stainless exhaust, which can make it able to fit any application. Magnaflow is an ISO-9001 certified company that brings with it a higher-level degree of expertise and testing, and they stick by their motto "if it doesn't produce power, we don't make it." This company first came as a natural extension of Car Sound Exhaust, a parent company to MagnaFlow. This exhaust gives benefits like smooth deep tone, dyno tested, performance gains in horsepower and torque, and it is very easy to install.
Borla Exhaust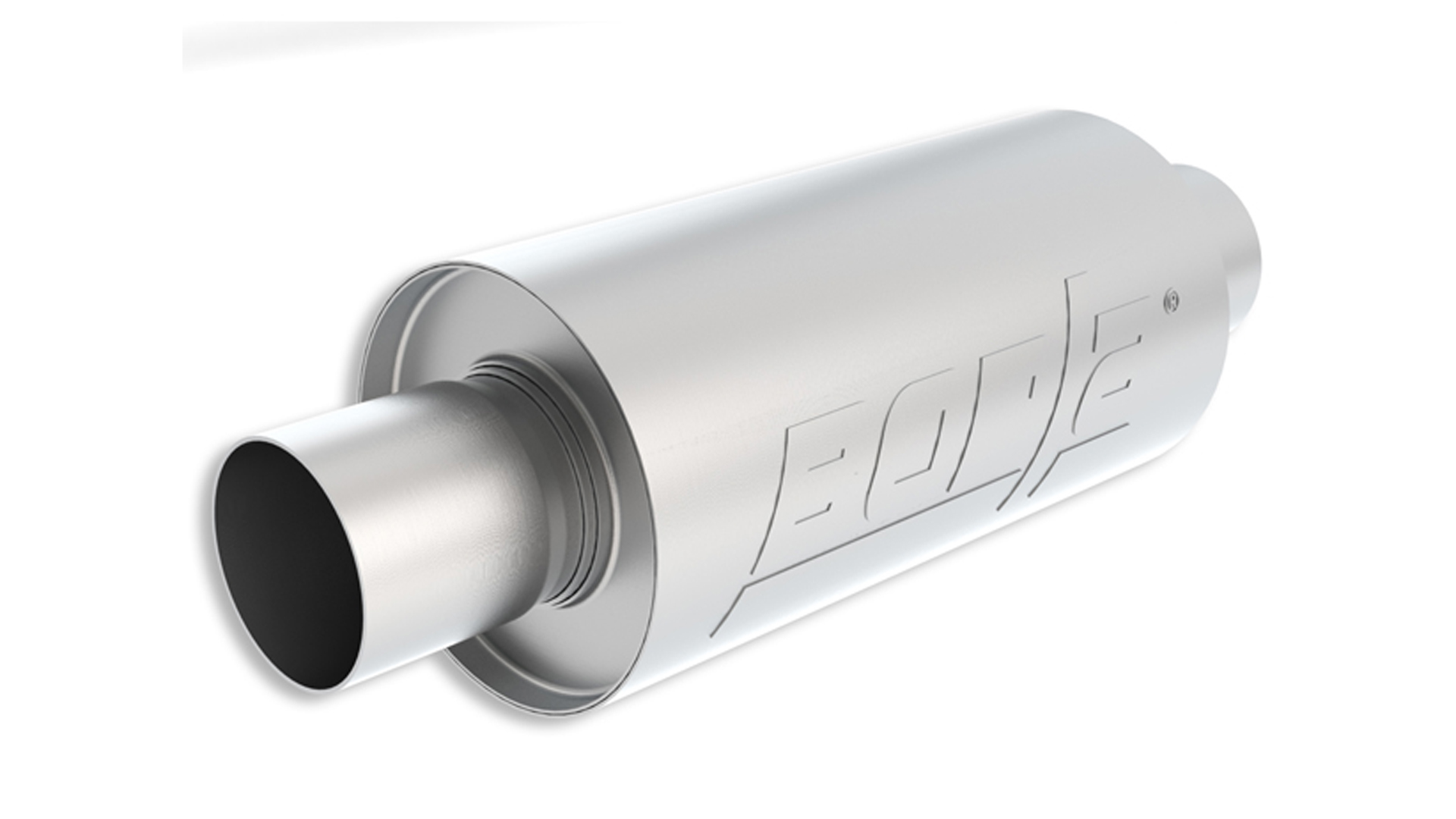 The exhaust is made in the USA, and the company was constantly pushing the limits of the performance of what an exhaust can do. The aircraft-quality austenitic stainless steel shows that their quality is second to none. Borla started four decades ago as the manufacturer of high-end vehicles like the Ferrari and roll Royce. It gives you benefits like aggressive sound, increased horsepower and torque, and easy installation.