Sadly, the pop-up headlights are long gone. Pop-up headlights cars appear to be a relic from a bygone, people may have forgotten these cars, but some vehicles don't let people forget the legendary vintage cars. Due to the expenses of manufacturing, like red tape and modern safety laws, people failed many characteristics that made vintage cars visually attractive. These pop-up headlights strengthened the car design since they created the first automobile.
Like any other innovation in the auto industry, pop-up headlights were initially seen on expensive and faster vehicles. The concept of pop-up headlights was extremely popular in the 1960s and 1970s. Here we have compiled a list of 5 popular car models with pop-up headlights that are still quite popular among gearheads.
Pontiac Fiero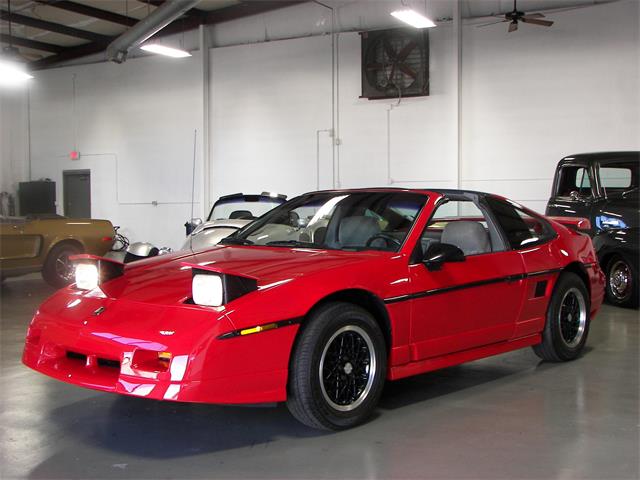 Pontiac Fiero was the first mid-engined production that came out in the US. They designed it as an economical two-seater sports car. Over 370,000 Fieros were produced in just five years. The average price of this car is $12,077. Fiero has a high and squared-looking dashboard, and Fiero doesn't offer power steering. It was a severe drawback since its steering requires some muscles. At its time, the Fiero was one of its kind with pop-up headlights.
The Pontiac 2.5-liter inline-four engine that produced only 98 hp was installed, which was not enough for over 2600 lbs weighted vehicle.
Mazda MX-5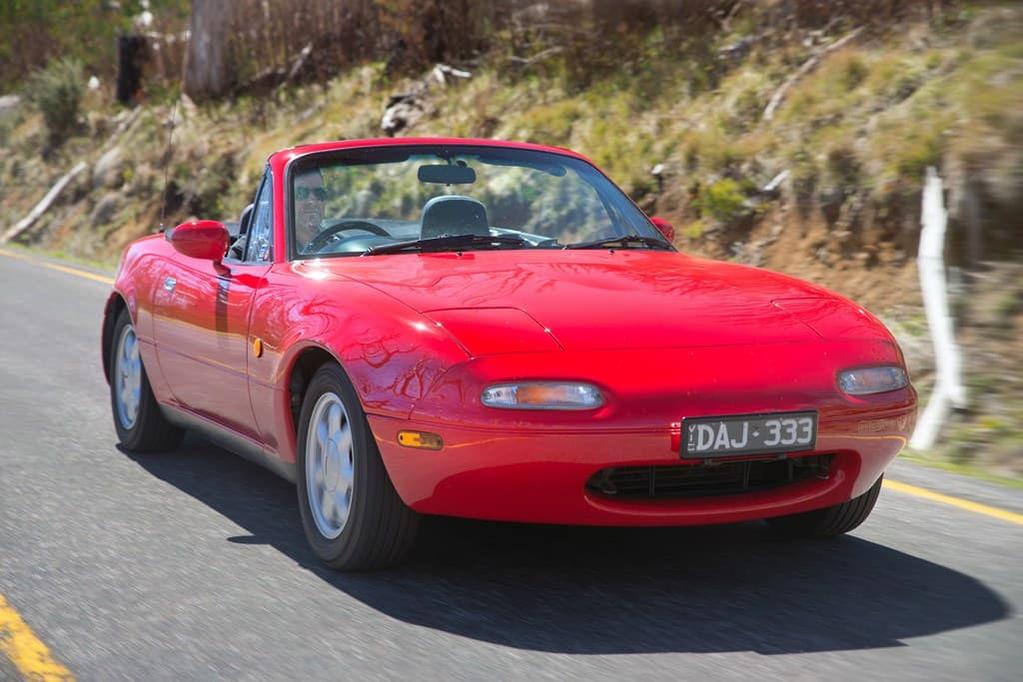 Of all the cars, it is probably the one car you're most likely to see on the roads today. Its 90s sleek and straightforward design and pop-up headlights were standout design features of the time. The car is powered by 129 – 189 bhp, moving from 0 to 60 mph in just 6.3 – 8.0 secs. The car has advantages like poised handling, swift handling, and good fuel economy for a sports car's upscale interior.
BMW 8 Series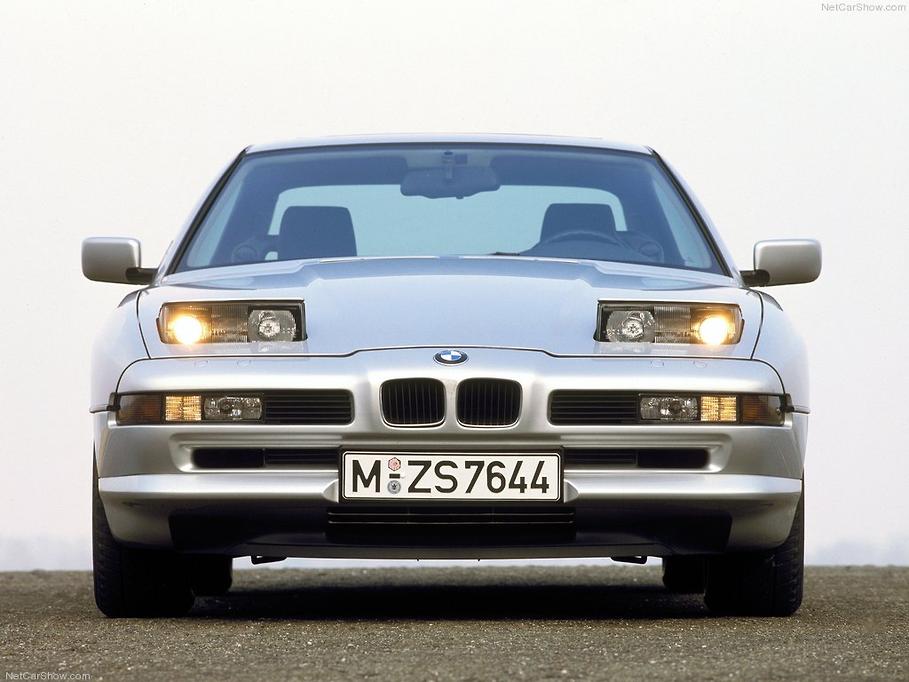 The BMW 8 Series was well known for its pop-up headlights. It was the first vehicle fitted with an electronic drive-by-wire throttle and one of the company's few cars to use a multi-link rear axle. This car was the second production of the BMW company to feature pop-up headlights. This series has two petrol engines on offer, 2998 CC and 4395 CC. BMW 8 Series is available with Automatic transmission, Depending upon the variant and fuel type, 8 Series.
Porsche 928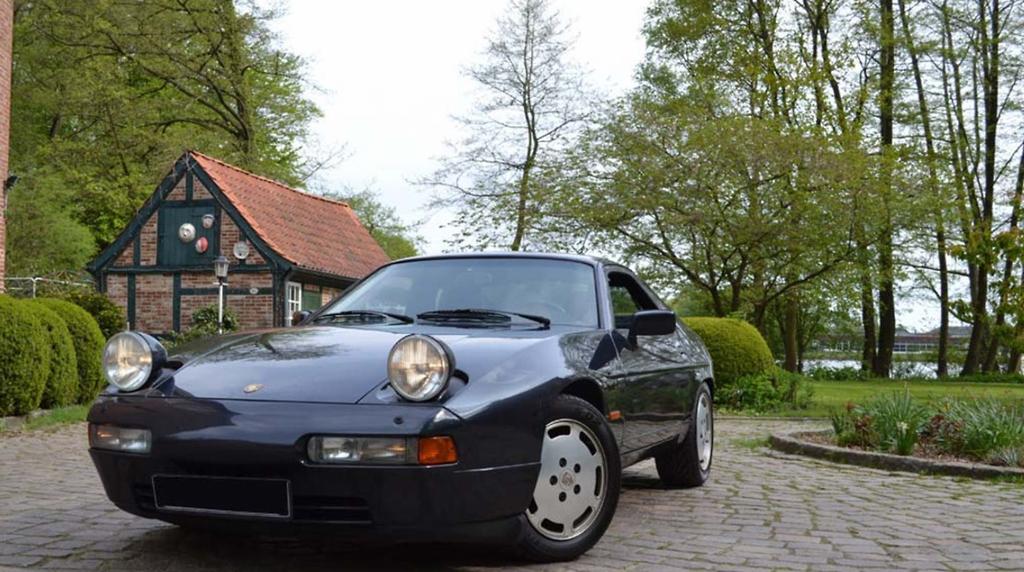 The Porche originally planned this Porsche 928 to replace the model 911. Still, the company believed the car had a much broader appeal thanks to its power, refined sports car handling, and comfort. It is the only sports car to have won the coveted award. Porsche 928 does not feature a front and rear spoiler, and it has a 4.5-liter engine, the 928 that generated 240 hp.
Ferrari 456 GT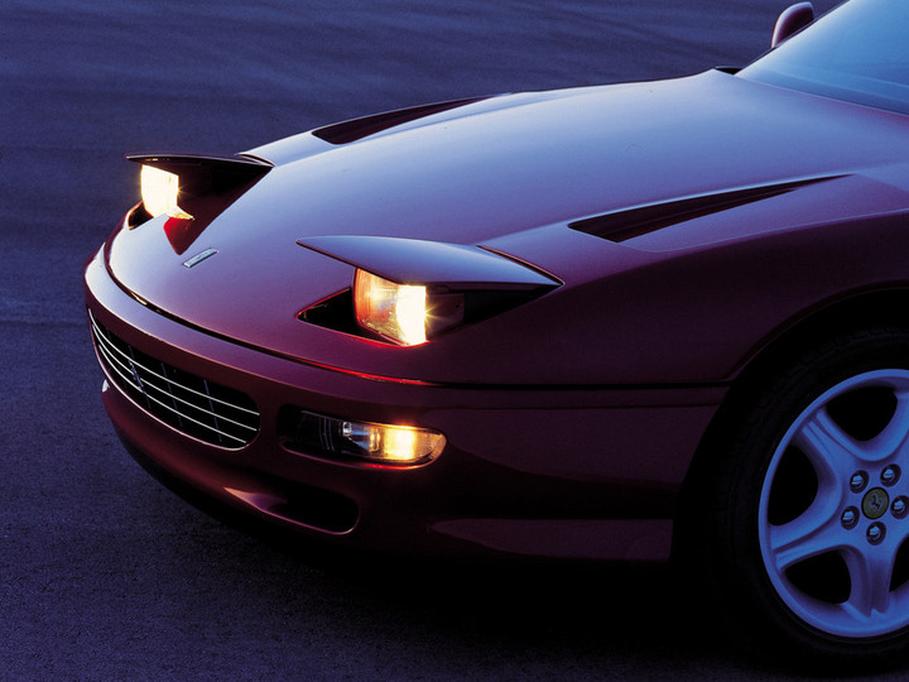 Ferrari was a big fan of pop-up headlights, with unique features appearing on over 12 models. The car has a maximum speed of 300km/h with a curb weight of 3726 lbs . the 456 GT naturally aspirated V12 cylinder engine produces a total power of 442 PSt 6250 rpm and a maximum torque of 549 Nm at 4500 rpm.