I am sure every car enthusiast has dreamt of owning a Ferrari at least once in their lifetime. And it's justified; who can resist the supercar everyone's after? It represents luxury and prestige, and in a way, it represents your status also.
One of the reasons Ferraris is so famous is the face behind the brand: Enzo Ferrari. Enzo Ferrari, an infamous racer, created the highly powerful brand. His first officially designed car was the 125 S, which achieved first place at the Rome Grand Prix. In 2002, a sports car was built in his honor and named "Enzo Ferrari."
Ferrari did not take long to dominate the market with its exceptionally well-performing methods. The brand is also known for its relatively high cost. Here is the list of Ferrari and their prices.
1. Ferrari F8 Tributo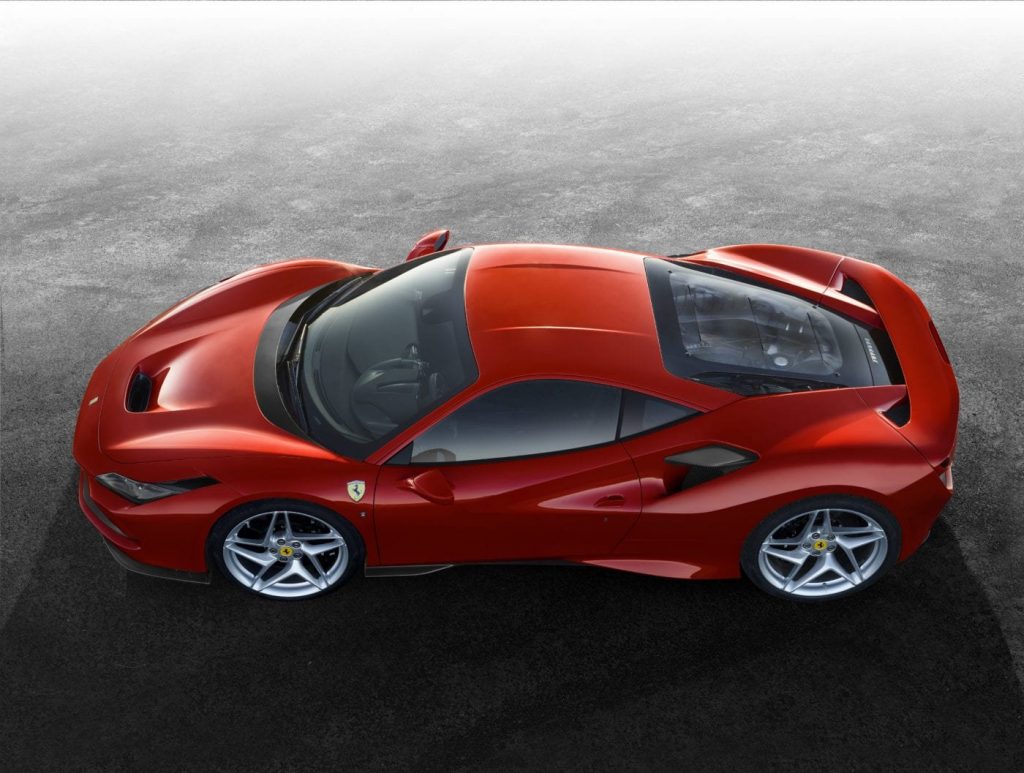 The car's starting price is $283,950. It comes with 701 horsepower and a 3.9 liter Twin Turbo engine which can provide the car 0-60 miles per hour in under 2.9 seconds.
The car's top speed is 211 mph, along with a 568 pound-feet of torque, and it gives a deadly look that can turn heads wherever it goes. The car's interior design is impeccable and spacious, and handling is super easy for a comfortable ride.
The con of the car is that the engine can be a bit noisy, and it can be troublesome to see what is behind because of the huge engine, but overall it is one of the best cars Ferrari has to offer.
2. Ferrari SF90 Stradale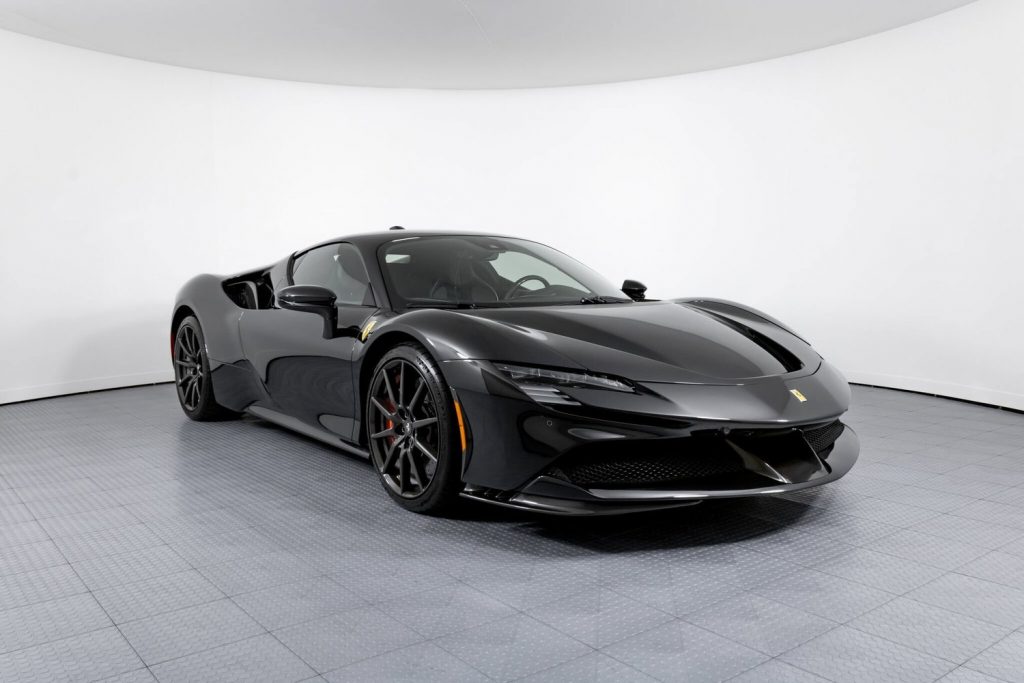 Starting price of the car is $515,245. Ferrari SF90 Stradale is powered by a 4.0-liter Twin-Turbo V8 engine with three electric motors and produces 986 horsepower.
It can provide 590 lb-ft torque, 211 mph of top speed, and can go from 0 to 62 miles per hour only in 2.6 seconds, which is remarkable. The car operates by a digital touch system with no buttons on the dashboard. The car's exterior is relatively simple and gives a "clean" vibe. A warranty of 3 years is given to the buyers.
3. Ferrari Roma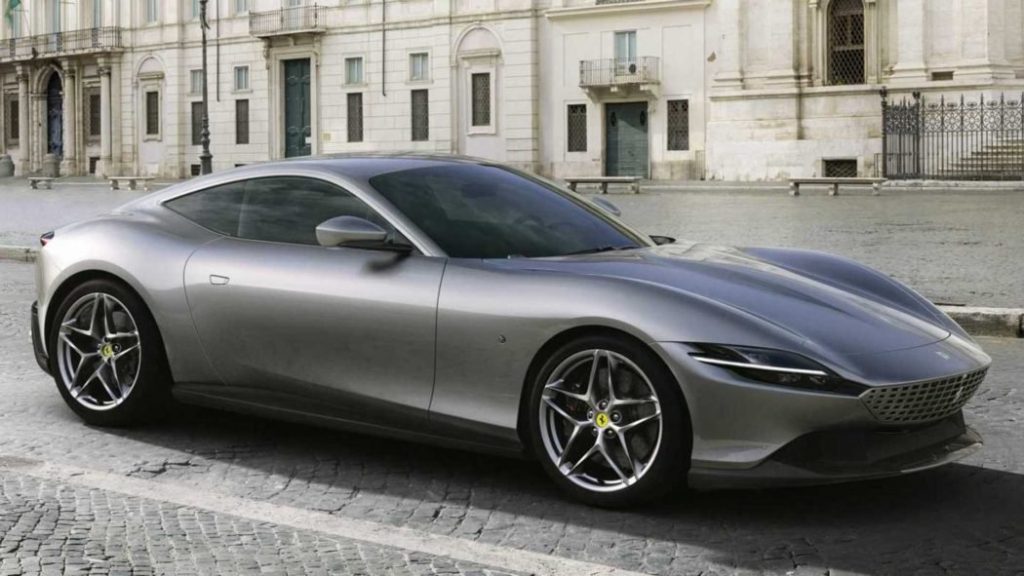 The starting price of the Ferrari Roma is $226,570. The car's extremely famous for its elegant style and smooth performance on both the road and the track.
The car got its name from the capital of Italy, "Rome." The car is powered by the Turbocharger 3.9 liter V8 engine that produces 611 horsepower and 561 lb-ft of torque.
With a top speed of 199 mph and as a result, it can jump from 0 to 62 mph in 3.4 seconds. The interior is a mixture of elegance and grandeur. The car can provide you with a comfortable and luxurious ride.
4. Ferrari 812 GST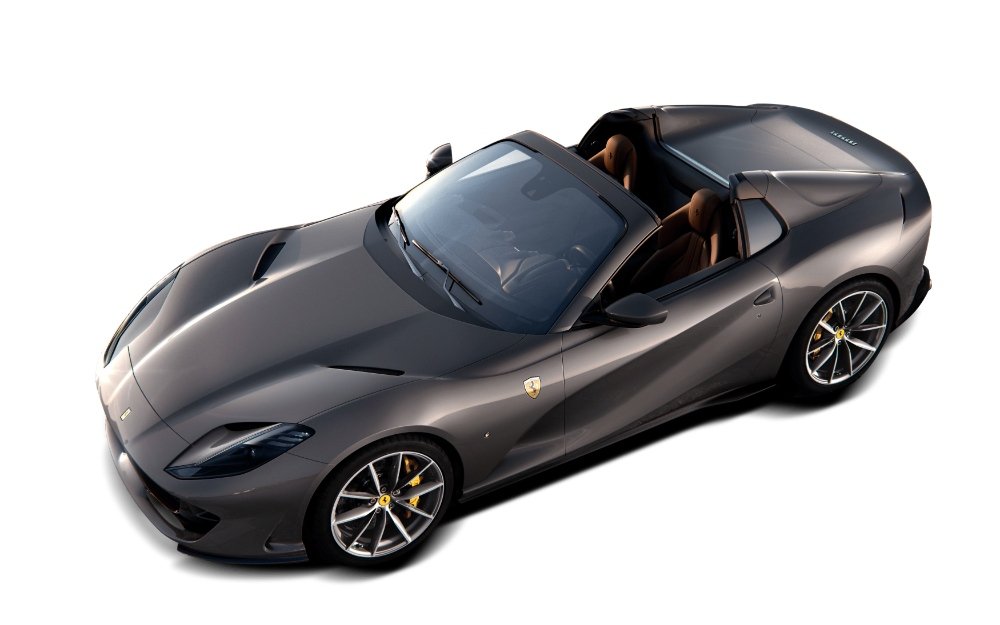 The starting price of the car is $405,540. The car is powered by a 6.5 liter V12, which can produce 799 horsepower and 528 lb-ft torque.
It can achieve 211 mph of top speed and go from 0 to 62 mph in only three seconds. The car has dominated the automobile market since its launch and is one of the favorites of many car enthusiasts.
5. Ferrari 296 GTB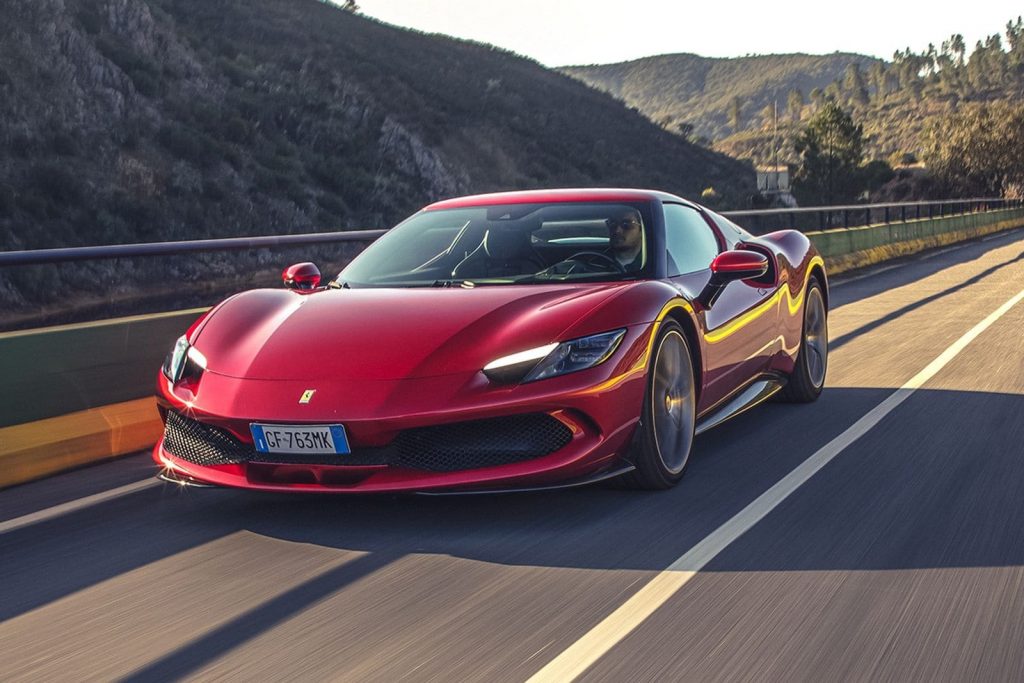 The starting price of the car is $324,350. The car is powered by a 3.0-liter Twin-Turbo V6 and a Plug-in hybrid that together make a horsepower of 819 and is RWD.
The car has 545 lb-ft torque to offer with an eight-speed automatic transmission. Features like a navigation system, climate control, cruise control, keyless entry, and brake assist are provided. The car is designed to give you full comfort and entertainment during the drive with its plush leather material and infotainment system.
6. Ferrari Portofino M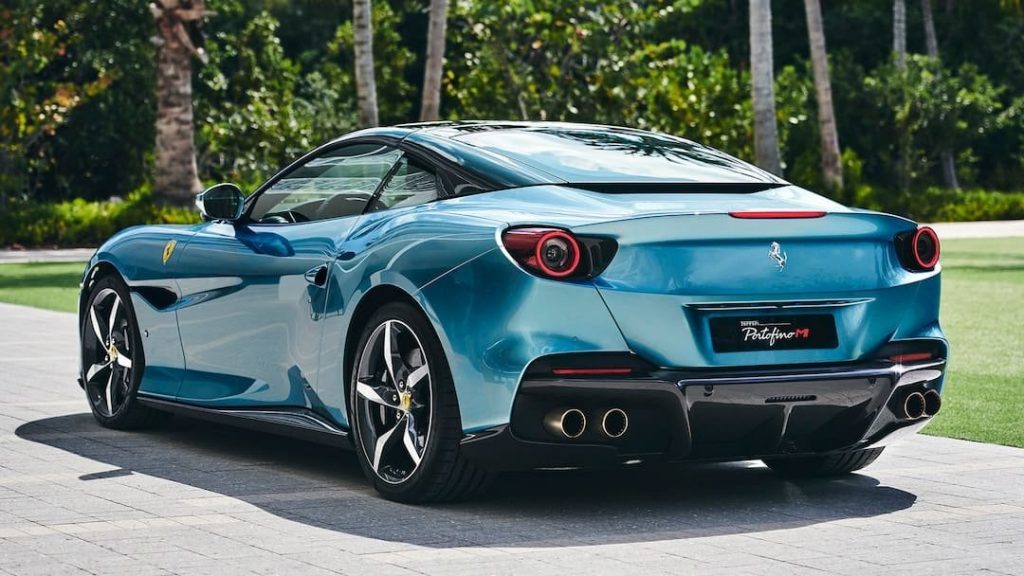 Starting price of the car is $226,000. The car is powered by a 3.9 liter Twin-Turbo V8 engine that produces 612 horsepower and 516 lb-ft of torque.
The car can reach up to 200 mph and go from 0 to 60 mph in 3.45 seconds. This car was in everyone's mind when it was launched. The style of the car is really impressive. The car's interior has a manettino dial with a 10.4-inch touchscreen display.
Portofino M and Roma are similar in many of their specs. However, the main difference lies in their style; the Portofino M has a more modern style, while the 250 GT inspires Roma.
Also Read: Nine Things You Must Know About The Ferrari Roma!