Imagine being on a road trip, and suddenly your car went out of charging. Waiting hours to get your car charged seems like a major turn-off, no? Guess what; you don't have to worry anymore; we have got you a list of super-fast charging electric vehicles, 2022 edition.
Everyone likes to be in control, but owning an electric car may give most people some anxiety because of the limited charging stations and notoriously long charging time. But not any anymore. With these electric vehicles, you can enjoy your trips to their full potential with their fast charging facility.
Lucid Air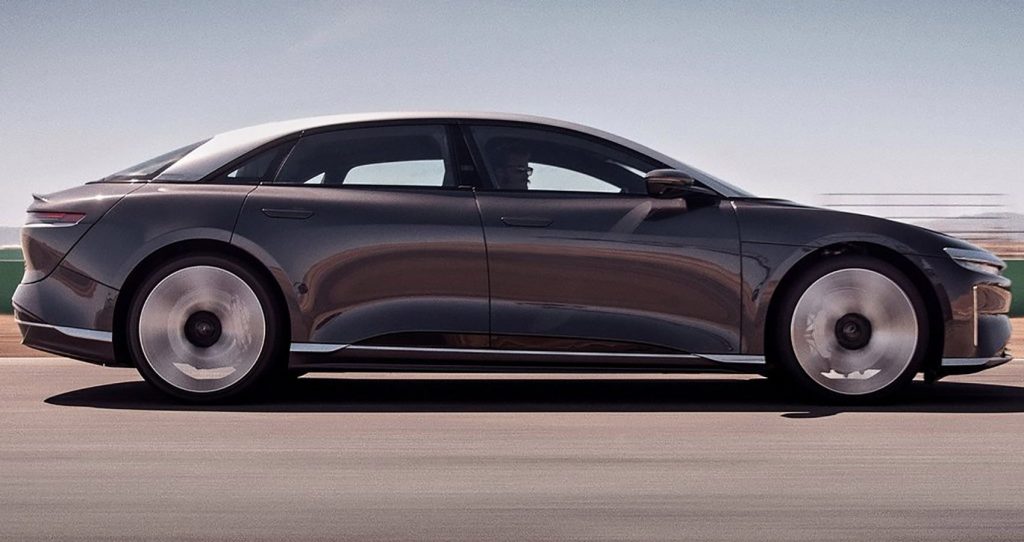 The starting price of the car is $77,400 and goes up to $179,000. Lucid Air can be considered the fastest charging electric vehicle, it only takes around 22 minutes of charging, and the car can go up to 300 miles, which is truly remarkable.
Lucid Air has taken all the focus on itself. The car is RWD type, but full-time AWD is also available. It is compatible with level 2 and level 3 system chargers. Lucid Air offers a wide range of options. It can reach more than 200 mph and travel from 0 to 60 mph in just 2 seconds.
Air Pure, with its AC electric motor, produces 480 horsepower and can travel up to 406 miles. Air Touring features a Dual AC electric motor that produces 620 horsepower, can travel up to 406 miles and can offer 130 MPGe in the city and 132 MPGe in the city.
Air Grand Touring can produce 819 horsepower and can travel 516 miles. Air Grand Touring Performance can produce 1,050 horsepower and travel up to 446 miles with its 21-inch wheels.
Air Dream Edition Range produces 933 horsepower and a torque of around 737 lb-pound. Air dream Edition Performance produces 1,111 horsepower while Air Sapphire produces 1,200 plus horsepower.
Porsche Taycan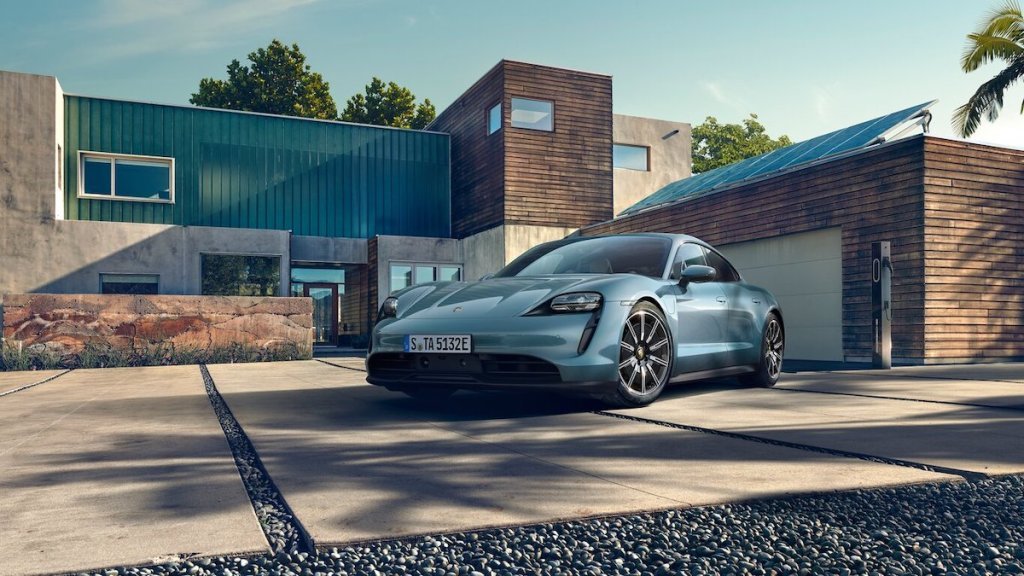 The starting price of the Porsche Taycan is $82,700. This car is not only famous for its fast charging but also its speed and agility; the car is impressive. The speed of the car has been compared to that of the missile very often, and we can say it inst true.
The base model produces a horsepower of 402 and 254 lb-ft of torque. It can go from 0 to 60 mph in 5.1 seconds. However, there are other models, too, with higher horsepower.
With a single charge, the car can travel up to 227 miles. Porsche claims to recharge your car from 0% to 100% in around 5 hours.
Tesla Model 3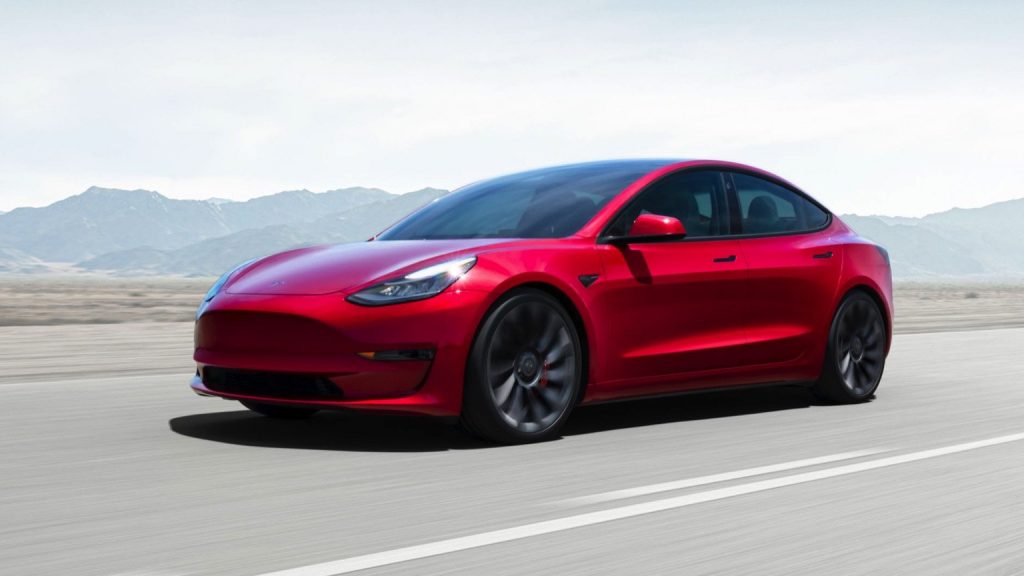 The starting price of the Tesla Model 3 is $46,990. The 5-seater car can go from 0 to 60 miles per hour in just 3.1 seconds.
With over 35,000 Destination Charging sites, buyers can recharge their car on the go. Tesla Model 3 can be charged to 80% from 0% within 20 minutes by using Rapid 120kW Supercharger.
Tesla offers three different choices: Tesla Model 3 Standard Range Plus (278 miles), Tesla Model 3 Long Range (360 miles), and Tesla Model 3 Performance (352 miles).
Kia EV6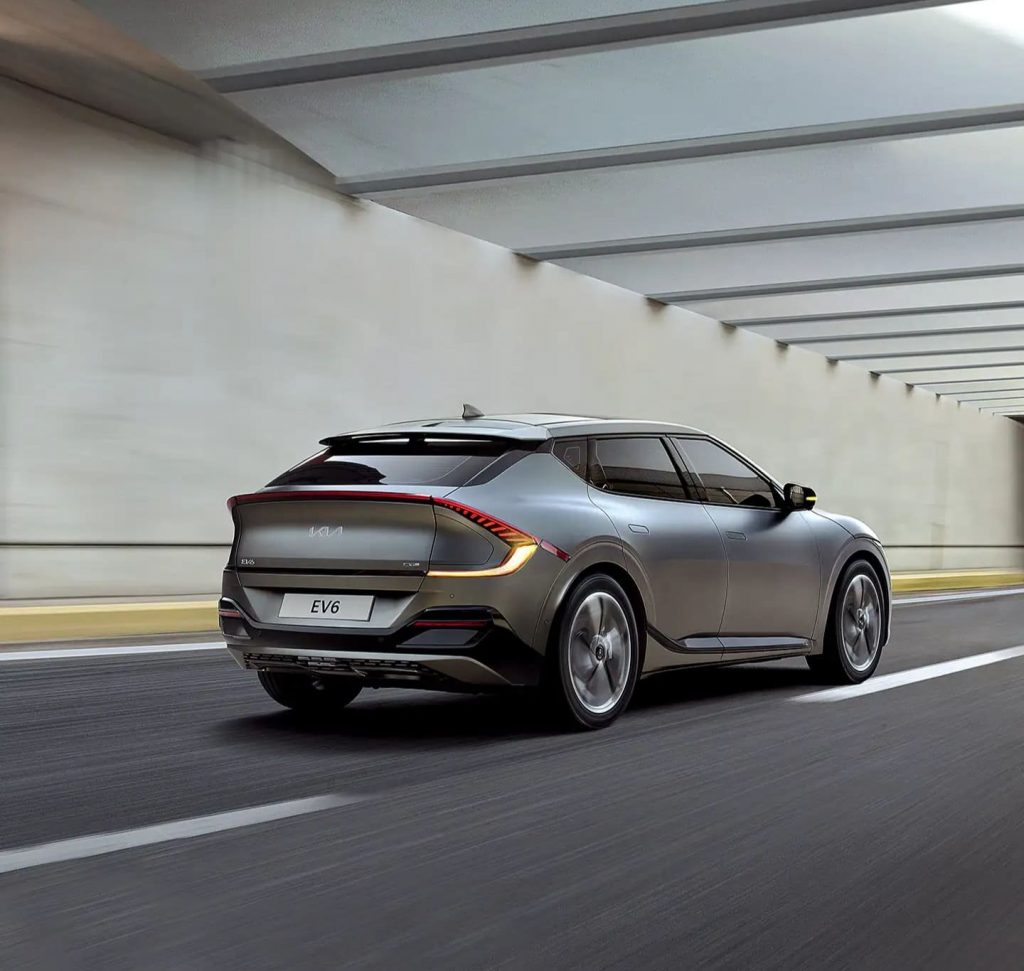 The starting price of the Kia EV6 is $40,900. This 5-seater car can produce horsepower up to 167 to 320.
The base model features an electric motor and 58-kWh battery that produces a combined horsepower of 167.
There are two other choices offered: an electric motor and a 77.4-kWh battery capable of producing a combined horsepower of 225 and offering 310 miles of range. The second one sports two electric motors and a 77.4-kWh battery that offer 320 horsepower and up to 274 miles of range.
The car can only be recharged from zero to eighty percent in 18 minutes by connecting the 350 kilowatt DC charger.
Hyundai Ioniq 5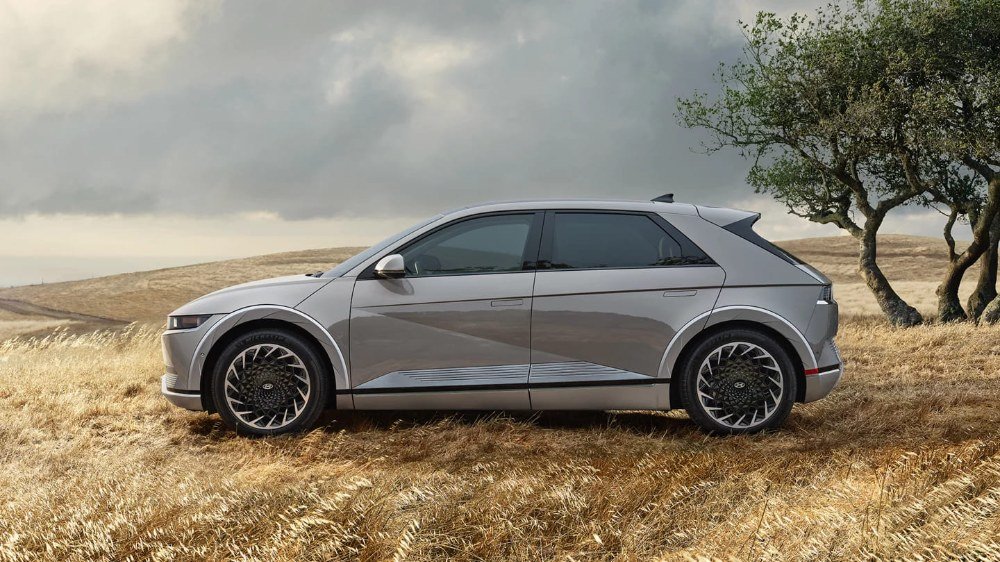 Starting price of the Hyundai Ioniq 5 is $43,650. The SUV sports 300+ miles of driving range and is relatively new in the market.
Hyundai claims to charge your car up to 80% from 0% in 18 minutes using a 359-kilowatt fast charger. Both 400-volt and 800-volt charging architecture are compatible with IONIQ 5's E-GMP. Also, with a single charge, the car's driving range is estimated at around 303 miles.
An electric motor and standard-range battery produce 168 horsepower. However, a higher battery range produces 225 horsepower and 258 lb-ft of torque, with which the car can go from 0 to 60 mph in about 7.4 seconds.