Something is exciting in knowing about future trends. Whether it is fashion, music, or cars, who doesn't like to live one step ahead of the world?
We have brought you a list of upcoming cars that we will likely see in 2022 and the coming years. And as if it was not enough, the cars we have mentioned are the best of them all; only the best at Dax Street.
These cars are worth waiting for, so if you have any plans to buy one, you might want to wait for them.
Dodge Charger Daytona SRT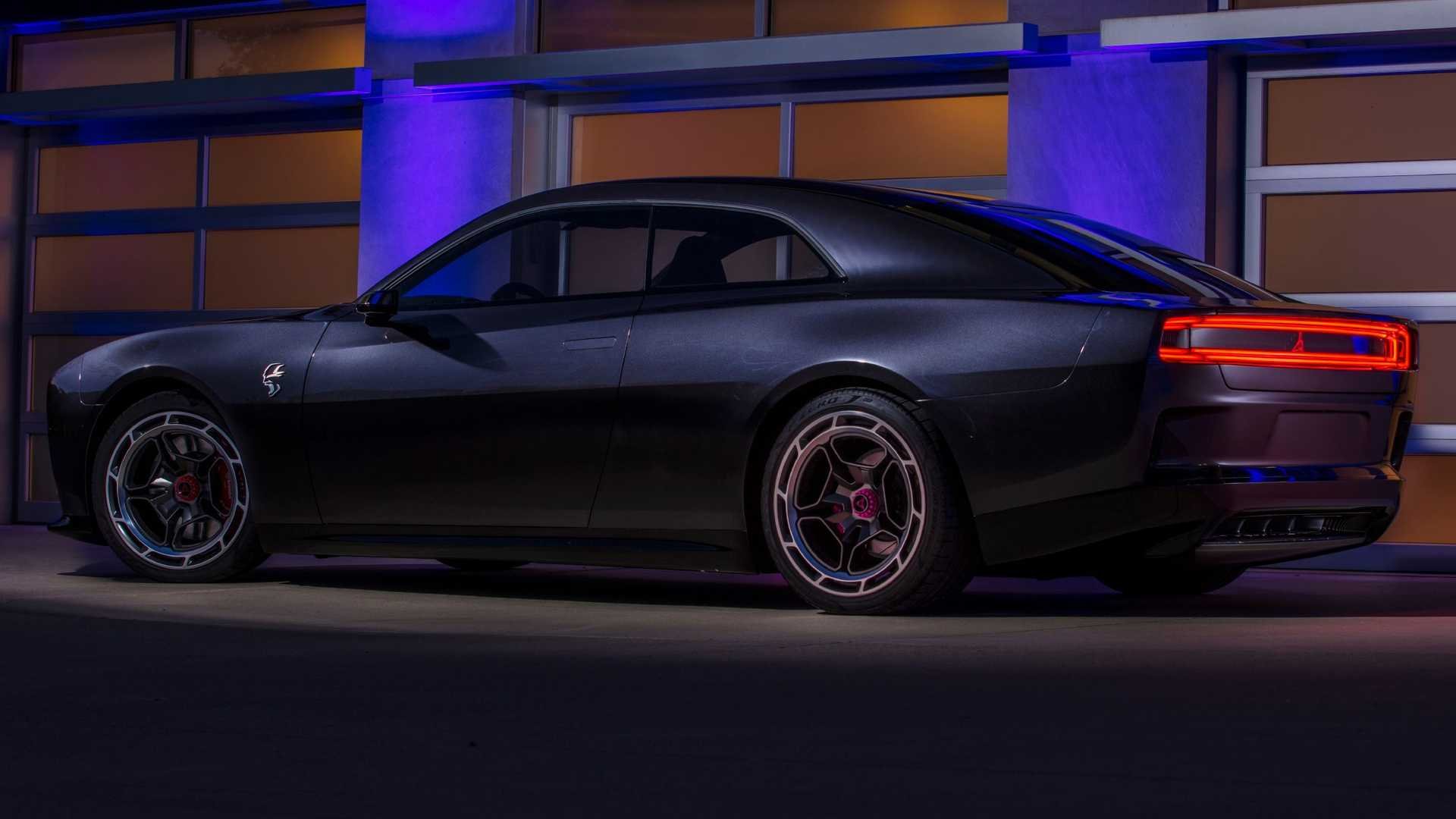 Dodge referred to the car as the future of electrified muscle, which is expected to be launched in 2023. It is designed to continue the legacy of two top Dodge cars, Challenger and Charger.
It is said to be powered by Banshee, which is an 800-volt electrical architecture. Dodge declared that Daytona SRT would be swifter than the Hellcat, and the features would include multi-speed transmission, a horsepower boost button, and more.
Audi A6 e-tron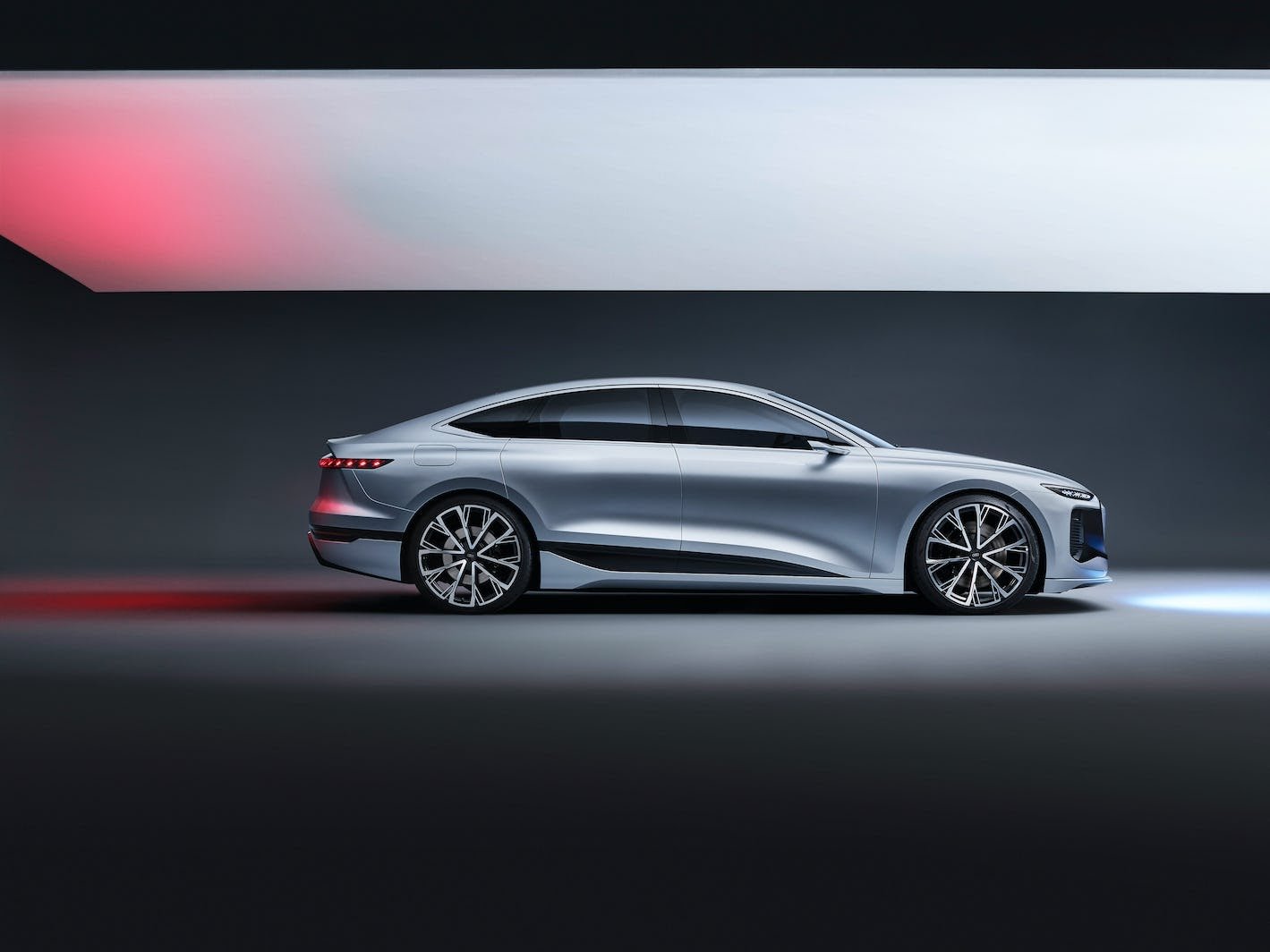 Audi has up their game by starting to make new electric vehicles. Audi A6 e-Tron is inspired by the A6 sedan, except batteries power it.
It has been reported that the A6 e-Tron will only make its debut in 2022. However, it will make the deliveries next year. The brand has revealed no specs of the car.
Audi claimed the car to be perfect coordination of design, lighting, and technology, and looking at the sleek design; we can't say it isn't true. The estimated price of the Audi A6 e-Tron is $80,000 to $100,000.
Volkswagen ID. Buzz
The car will debut in 2023, with production sales in 2024 in the US. However, the car is expected to first launch in Europe this year only.
Volkswagen ID. Buzz will carry a single motor that could generate a horsepower of 201 and 229 lb-ft of torque. It can travel up to 263 miles of range with a 77-kWh battery. Moreover, Buzz is expected to make 100km/hr in only 10.2 seconds.
Hyundai Ioniq 6
Hyundai Ioniq 6 is supposed to appear in late 2022 in the US. The car is inspired by the Ioniq 5 and will compete with EVs like Tesla Model 3.
Hyundai Ioniq 6 appearance is similar to Prophecy Concept. The car's interior seems luxurious, innovative, and modern.
Ioniq 6 is expected to have the same motor as Ioniq 5, which for the base model is a single electric motor, and for the higher trim, it is the front and rear electric motor that powers all-wheel drive in the car. The horsepower has not been revealed yet, but it is estimated to be approximately 168 hp in the base model and 321 in the higher trims.
Polestar 5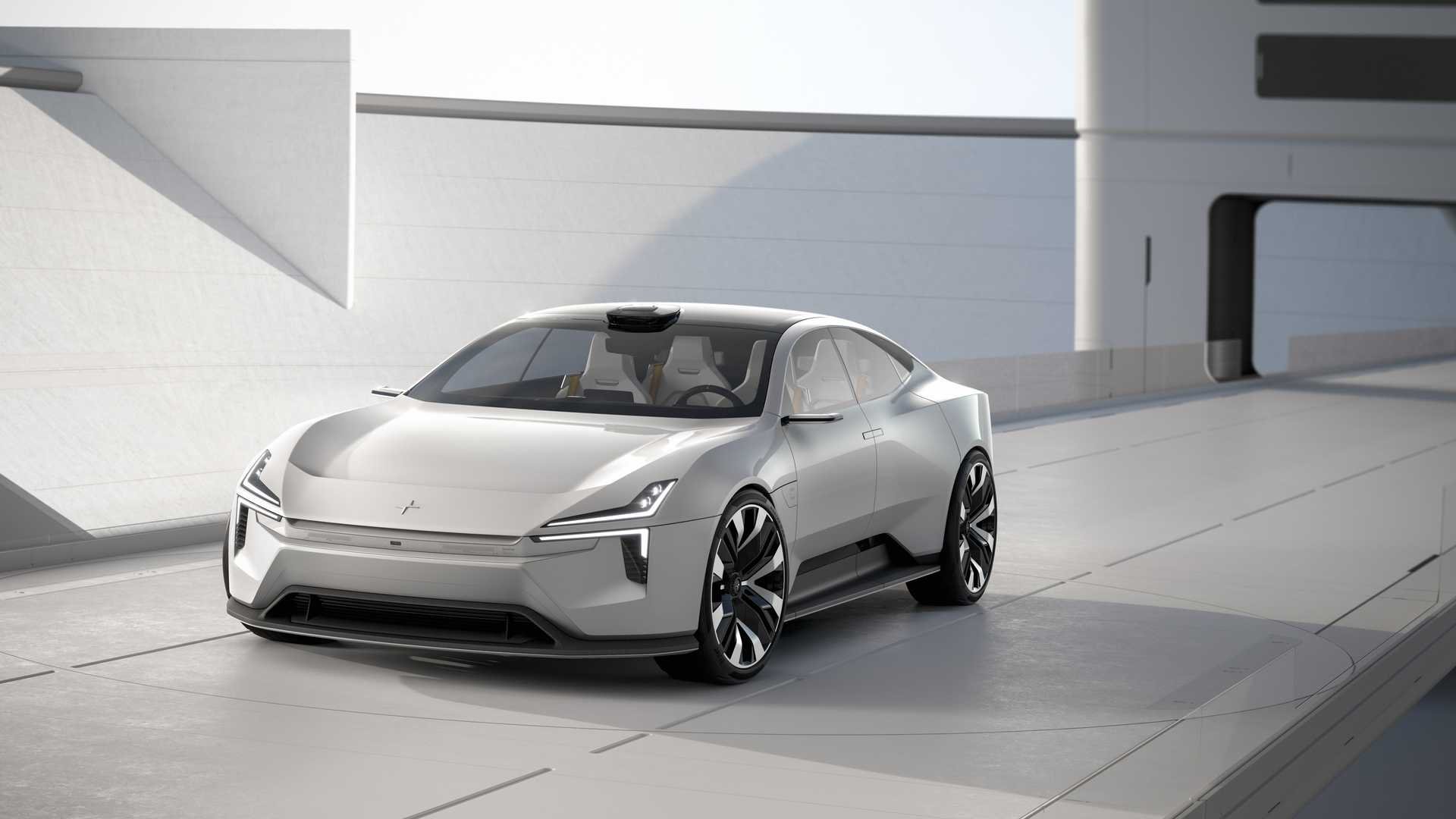 The Polestar 5 is destined to be launched in 2024. It is bound to compete with cars like the Porsche Taycan, the Lucid Air, and the Tesla Model S.
Not much has been revealed about the car except that it will be powered by dual electric motors that are expected to produce 884 horsepower, a driving range of at least 300 miles with environmentally-sound interior material.
The price of the Polestar 5 is not confirmed; however, one thing about the electric vehicle with premium interior material is that it does not come inexpensive.
It is expected to have an all-wheel drive with dual electric motors. The Polestar 5 claims to produce a horsepower of 884 and is believed to offer 300 miles of driving range on a single charge with the help of its 103-kWh battery.
BMW i7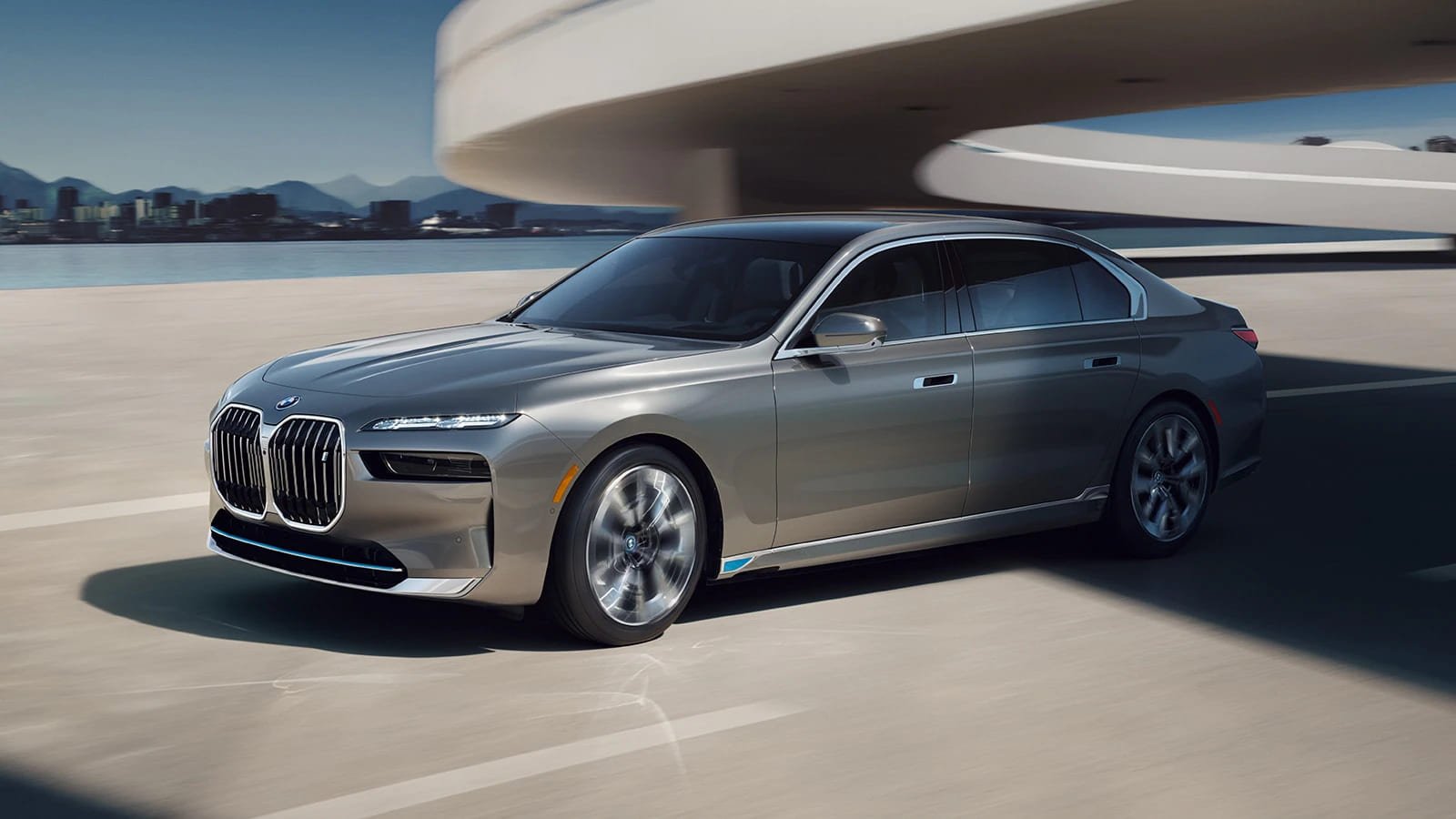 BMW i7's xDrive60 is the first all-electric model launched by the brand. The price of the car starts from $119,300. BMW is taking pre-orders with an installment of $1,500.
It is powered electric powertrain setup along with dual electric motors that generate a combined horsepower of 536. The BMW i7 xDrive60 is supposed to travel 60 mph in 4.5 seconds. The all-wheel drive comes standard, and the i7 offers approximately 300 miles of driving range.
As always, the interior of the BMW did not disappoint; it features a luxurious and spacious cabin and ample amount of space in the front and rear seats. Cargo space is generous, and some hi-tech features are installed.
Also Read: Toyota Crown: Everything You Need To Know About The Upcoming Car Series!