Tesla is one of the leading automobile companies in the world, and their electric vehicles have been sold all over the world. They have been very profitable for Tesla, and they are continuing to make more and more profit as time passes. This is all thanks to their gigacasting, which has been a very important reason for them to be so successful.
Furthermore, big companies like Toyota and Volvo have revealed that they will be adopting this process very soon, and this isn't that surprising at all, while the profit that Tesla is making from this is quite predictable. Toyota recently revealed that they will be using gigacasting, as this will improve the overall performance while at the same time lowering the cost of the electric vehicles that they will make in the future.
What is gigacasting?
But the main question is: what is gigacasting, and why are companies adopting it? Well, it is a process in which an aluminium die-casting machine named Giga Press is  used by Tesla in their factories in the U.S., China, and Germany.
This machine's size is extremely large, and one can say it is as big as a house. It is used to produce aluminium parts that are far bigger than anything ever seen before in an automobile manufacturing factory. The name isn't a surprise, as Tesla named its factories Gigafactories, hence the name Giga for this machine as well.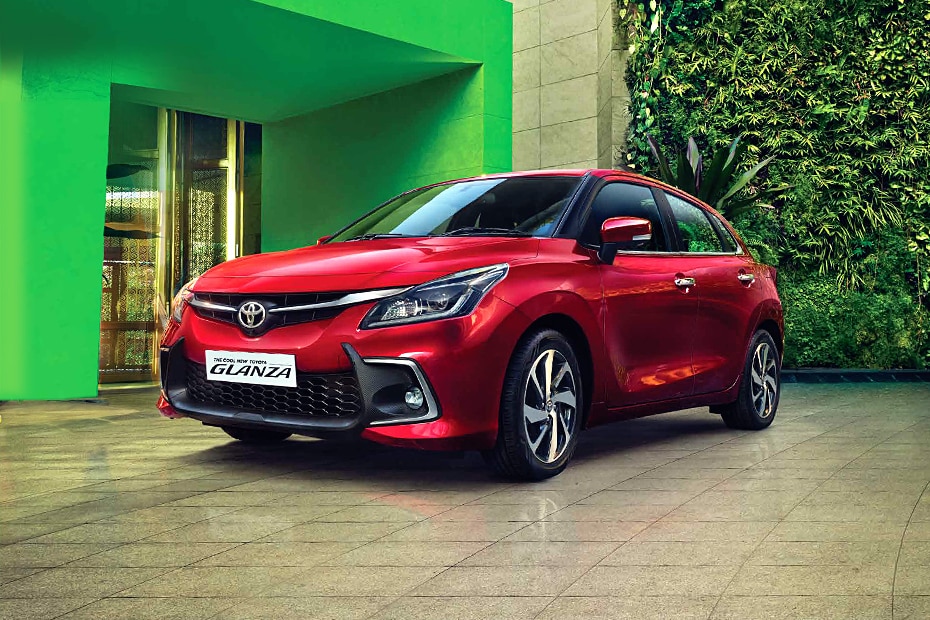 Toyota GlanzaThere is a difference between this machine and normal press machines. The difference is that a normal press takes in a shot of molten aluminium, which weighs 80 kilogrammes, which is then dropped into a mould where it forms into a part, then it is released and ultimately quickly cooled. But Tesla has developed an aluminium alloy that allows them to skip the heat treatment, which improves the strength of the cast part.
Where Are These Gigacasting Machines Made?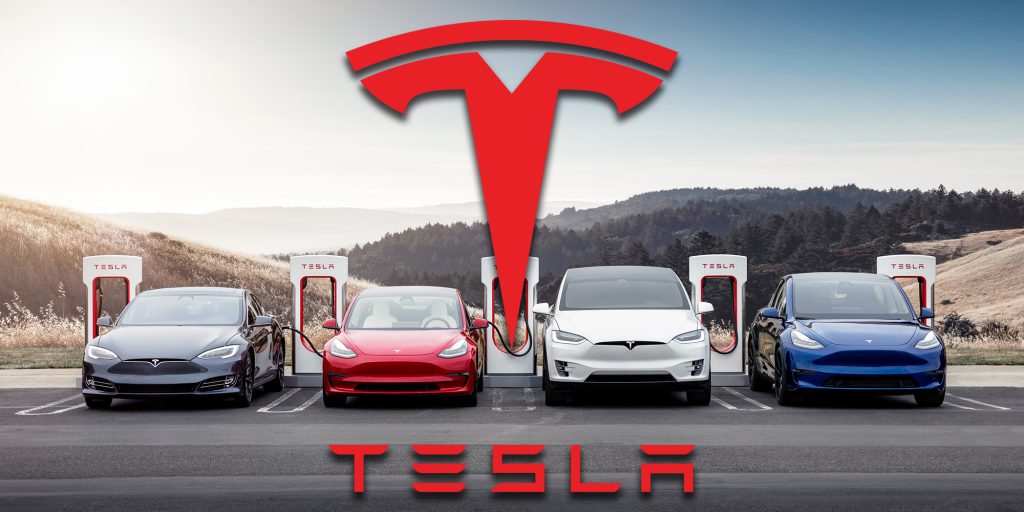 The answer to this question is simple, as the source of these presses comes from Italy-based IDRA, which has been a unit of LK Industries from China since 2008. There are numerous other competitors in this business, which makes it a very competitive industry.
Furthermore, it has been revealed by analysis that this industry is projected to be worth $126 billion by 2032. As said previously, many big companies are getting into this, and some of the companies are Toyota, Hyundai Motor, General Motors, and China's Geely Volvo Cars, Zeekr, and Polestar. This will be a very big shift in the car industry and will be extremely profitable for the companies, as they will be able to drastically cut the costs of making these vehicles.