Toyota GR86 is one of the most impressive cars that came out this year that came with a great amount of improvement and an engine so powerful that everyone was left speechless which is a 228-hp flat-four that comes with plenty of mid-range power. This is a great improvement because its original model had only one problem that was a weak engine but this changed the game entirely. This car has gotten many special editions versions over the couple of years but the most recent one is going back to its roots which is the legendary AE86 Sprinter Trueno from the 1980s.
This is called as the Trueno Edition which has two-tone color scheme, special badges, as well as minor interior upgrades. Furthermore, there is also the performing package that is available for this Car which adds new features as well as other tweaks that is coming for this new model year.
Toyota GR86 Trueno Edition: What Colours Are Available for it?
There are a total of two colours to choice from Trueno Edition which are between white or red. There will be a black hood, black stripes on the side, with a black duckbill spoiler, and also a black trim for the door handles and mirrors. The Trueno badges can be found on the front and rear, on top of this there is a number plate on the dash which is been made to celebrate it as one of 860 units for the U.S. market. As for the interior, it will house a red leather accents and red stitching, there will be a Trueno logos on the shift knob as well as on the floor mats.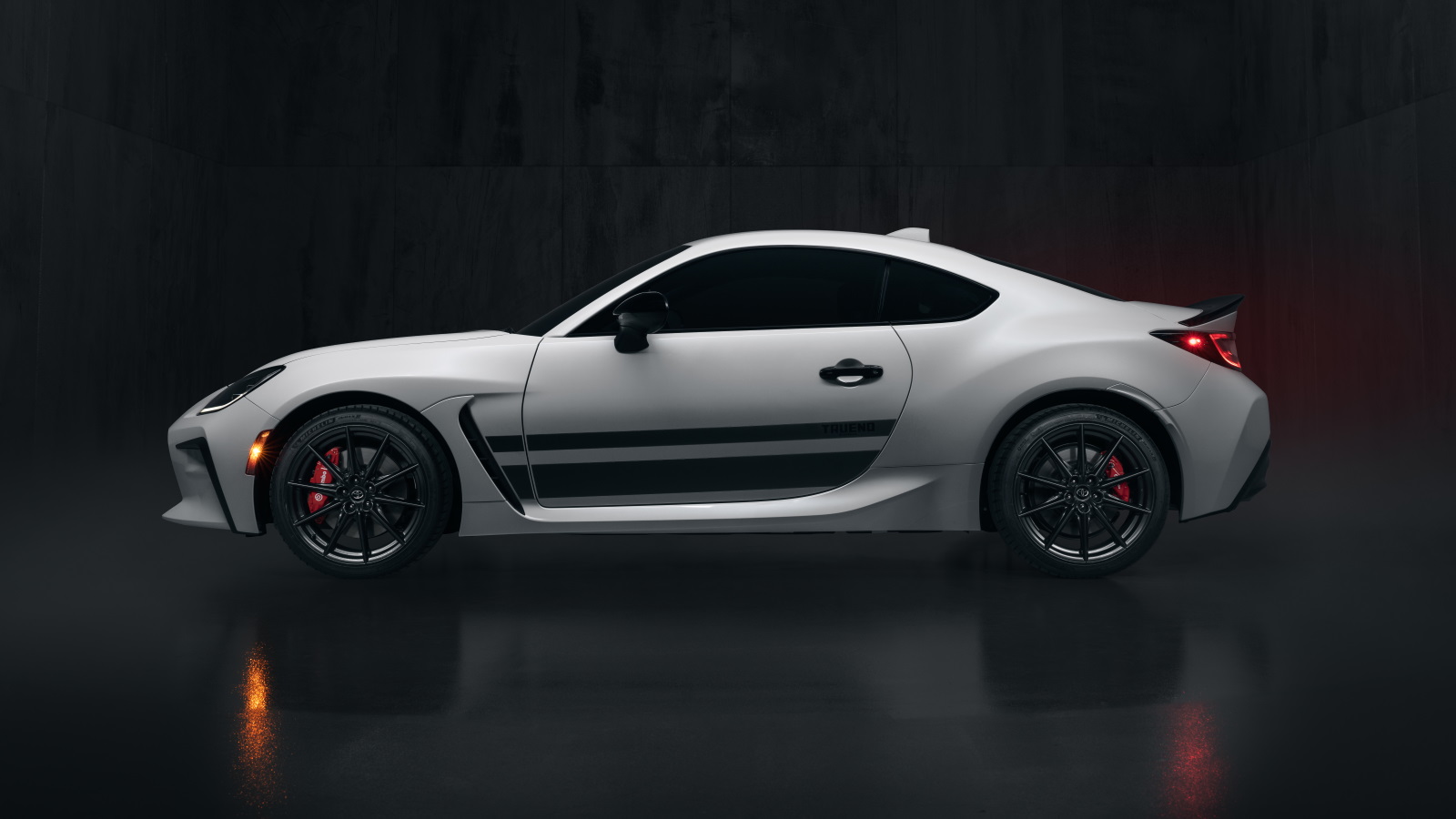 It will come with a standard six-speed manual transmission but there is another option to choose from which is the optional six-speed automatic. The manual GR86 models will now have driver assist systems that were previously only available on the automatic-transmission cars. Moreover, the stick-shift cars possess many great features such as an adaptive cruise control, automatic emergency braking, lane-departure warning and many more.
Toyota GR86: What Are The Price And Release Date Of The New Options?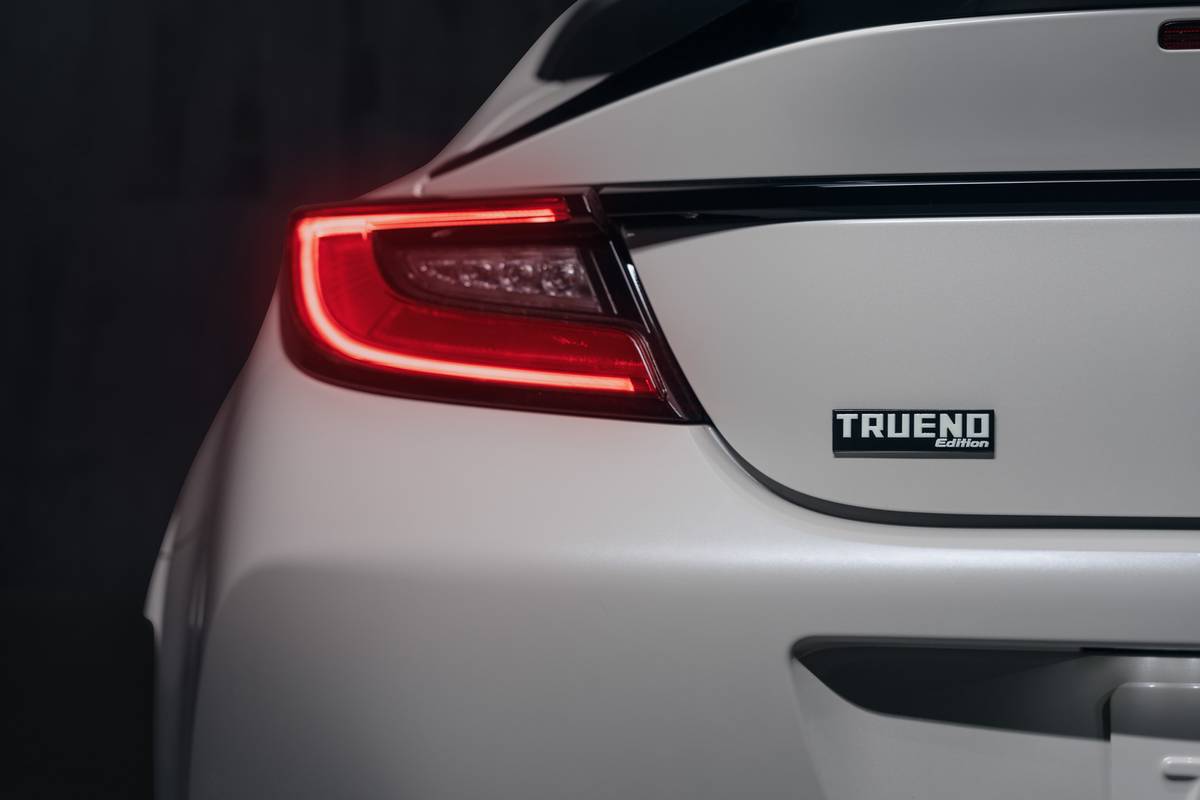 All this good and dandy but the fans of this car have two things on their mind right now. One is what is the release date for these options and the second one is the price details for it. But unfortunately, these two details haven't been revealed by the company right now but in the upcoming months these details will be made public very soon. The industry analyst have estimated that the details on the car will be going on sale later this year.