The Land Cruiser is making a return in the most spectacular way in the automotive industry. It is one of the most beloved cars in the whole industry, as it was once a symbol of class and power, but it was left in obscurity for some years without seeing the sunlight.
Now the legendary SUV is returning, as confirmed by the company. The Land Cruiser is set to be released in the upcoming model and will be coming very soon, with the Amarica being the main area that Toyota will be selling. The only news that has been revealed is that Toyota will bring the Land Cruiser back to the U.S. market.
The engine details for the SUV haven't been unveiled, but in a news report, it was said that Toyota will be discarding the Prado part of the badge, which will make the vehicle in the U.S. a simple Land Cruiser.
The Land Cruiser will be said to borrow the design from the New GX; it might borrow the front-end style from it, but the design won't all be that similar, as such a great car brand has to have a different design after returning from such a long time. The price for the car might be lowered for the basic model, but the Land Cruiser TRD Pro trim level will likely have GX's Overtrail trim, chunky tyres, and locking differentials.
Toyota Land Cruiser: What type of Engine will it have?
This detail hasn't been unveiled either, but if it does have some similarities to the GX, then that would also mean the engine will be the same as well. This means that it will have a twin-turbo 3.4-litre V-6, which might make the same 349 horsepower and 479 pound-feet of torque as the Lexus, and as time passes, it will have a hybrid model to follow some months later.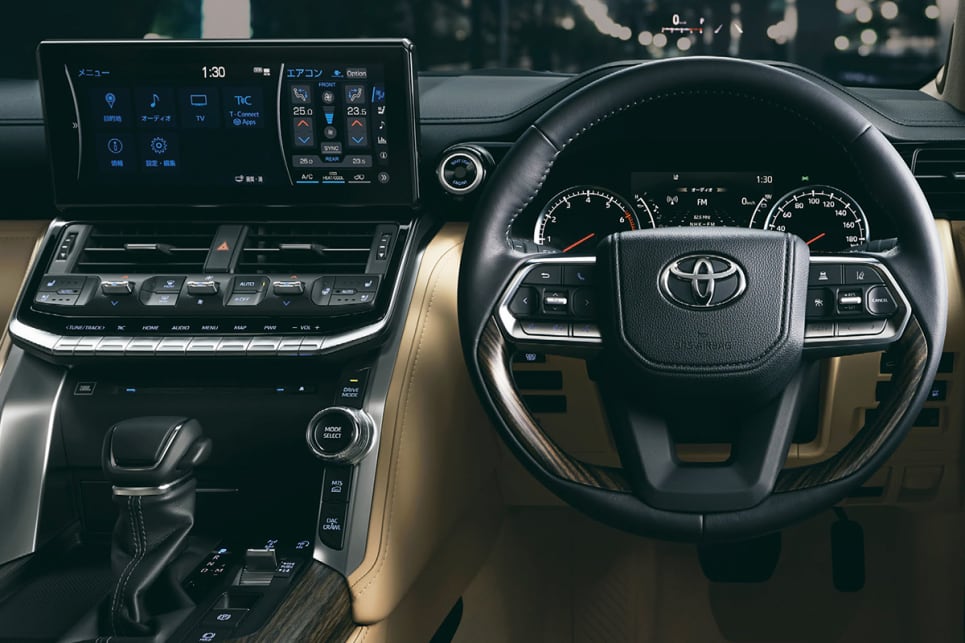 The Land Cruiser will definitely have a basic model and a high-end model, but there are some rumours that suggest that there will be a mid-size model for it, which is a very good idea as there will be more diversity in the Land Cruiser that customers can choose from.
Toyota Land Cruiser: When will it be released?
There is still a lot of time until the release of the new Toyota Land Cruiser. According to some of the industry analysts, the SUV won't make its debut until 2024. If the reveal is to happen, then the company will likely reveal the U.S. model first in order to please the fans.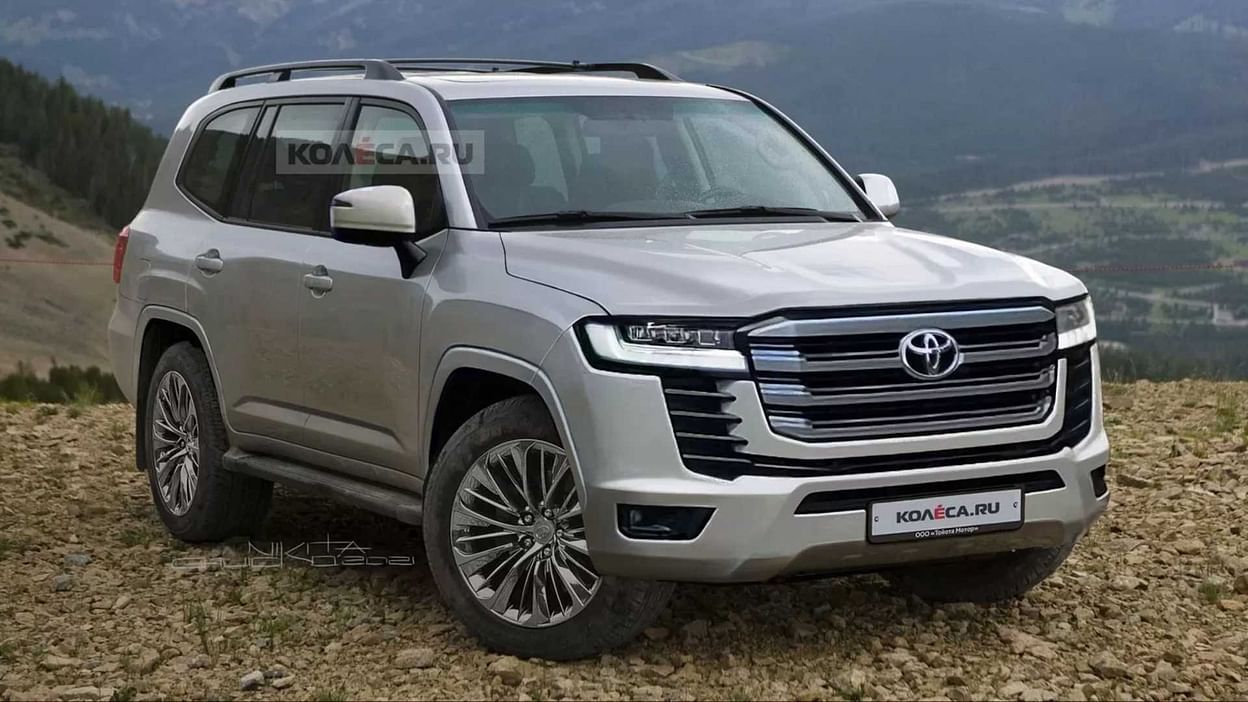 The pricing and other stuff will get revealed as the months pass by because it takes a lot of time to work on it, and sometimes news gets leaked during the process of the work.