The absence of Toyota's iconic Land Cruiser will not be for long, as it is set to make a comeback soon in the automotive industry.
The vehicle was much revered as a symbol of class and strength, which has made fans eagerly anticipate its return. It's one of those comebacks that auto enthusiasts can't wait to see.
Toyota has confirmed that they are reintroducing the 2025 Toyota Land Cruiser as part of their upcoming model lineup, with extra focus on attracting American buyers.
Though details remain scarce at this point in time, there are many speculations surrounding this highly anticipated relaunch making waves among fans worldwide.
Reimagined Design and Features
The new 2025 Toyota Land Cruiser is expected to borrow design elements from the recently redesigned Lexus GX, while still maintaining its distinct identity. While specific details remain under wraps, industry insiders suggest that the Land Cruiser will showcase a rugged and boxy aesthetic, paying homage to its off-road prowess.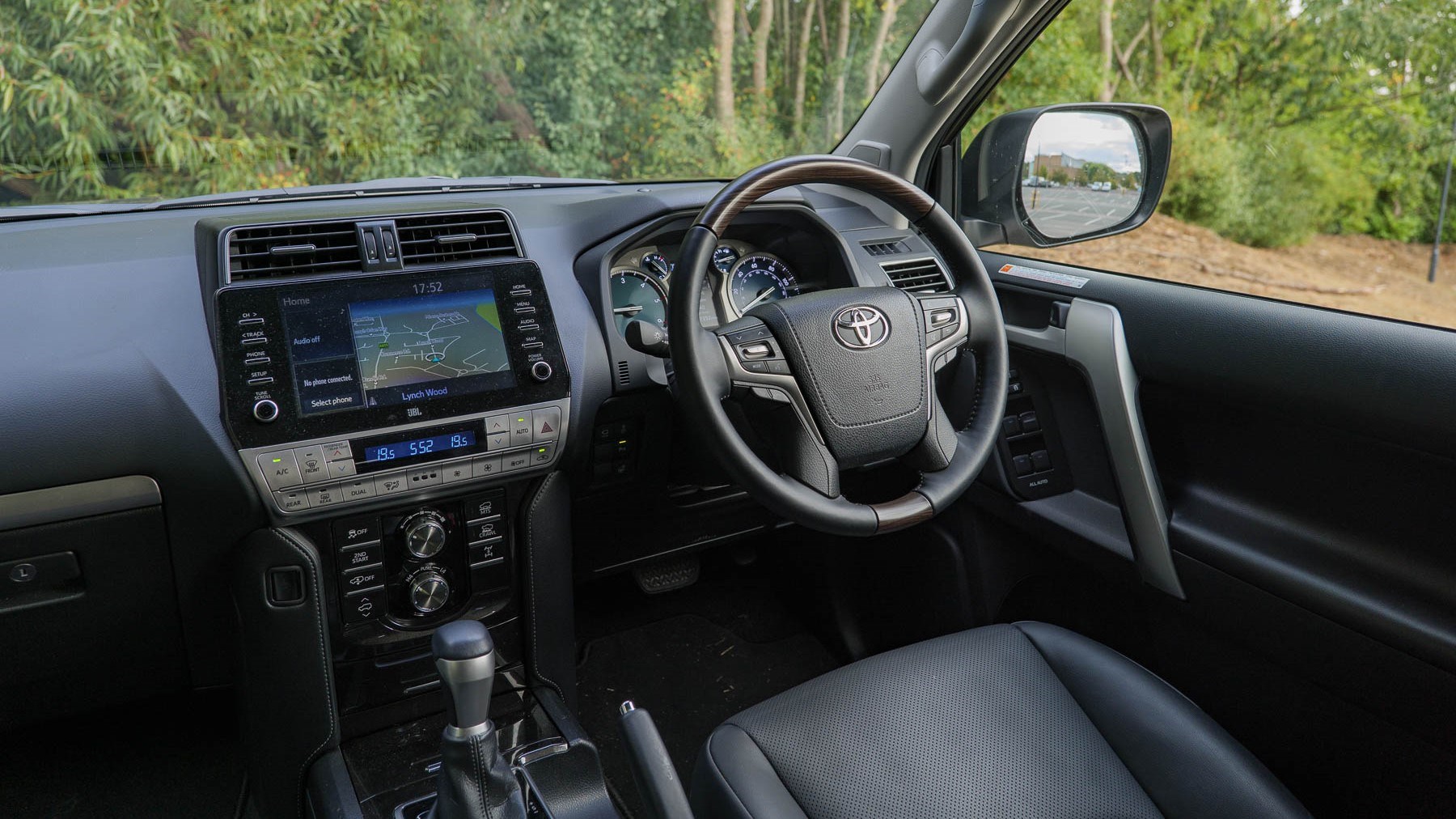 The inclusion of standard off-road gear is anticipated, ensuring that the 2025 Toyota Land Cruiser lives up to its reputation as a capable adventure companion.
Engine Options and Performance
The official engine specifications of the 2025 Toyota Land Cruiser are still under wraps, but evidence suggests that it may feature a high-performance twin-turbocharged V6 powertrain. Rumor has it that this iconic off-roader might also come in a hybrid version – reflecting Toyota's unwavering commitment to sustainable mobility.
With impressive power and torque ratings akin to those of the Lexus GX or the Audi Q5, you can expect riveting driving dynamics from this legendary SUV both on and off roads with broken pavement. The new improvements promise an adrenaline-pumping ride beyond what one would traditionally associate with an SUV.
Model Lineup and Pricing
Toyota is likely to offer a range of trims to cater to different customer preferences. Alongside the standard model, rumors suggest the possibility of a mid-size variant, providing greater diversity in the 2025 Toyota Land Cruiser lineup.
While pricing details are yet to be confirmed, industry analysts speculate that the introduction of a slightly smaller package might result in a more affordable starting price compared to the previous generation. The inclusion of a high-end Capstone trim further hints at Toyota's commitment to offering a premium driving experience.
Release Date and Market Availability
Enthusiasts eager to get their hands on the new 2025 Toyota Land Cruiser might have to exercise patience, as the SUV is expected to debut around 2024.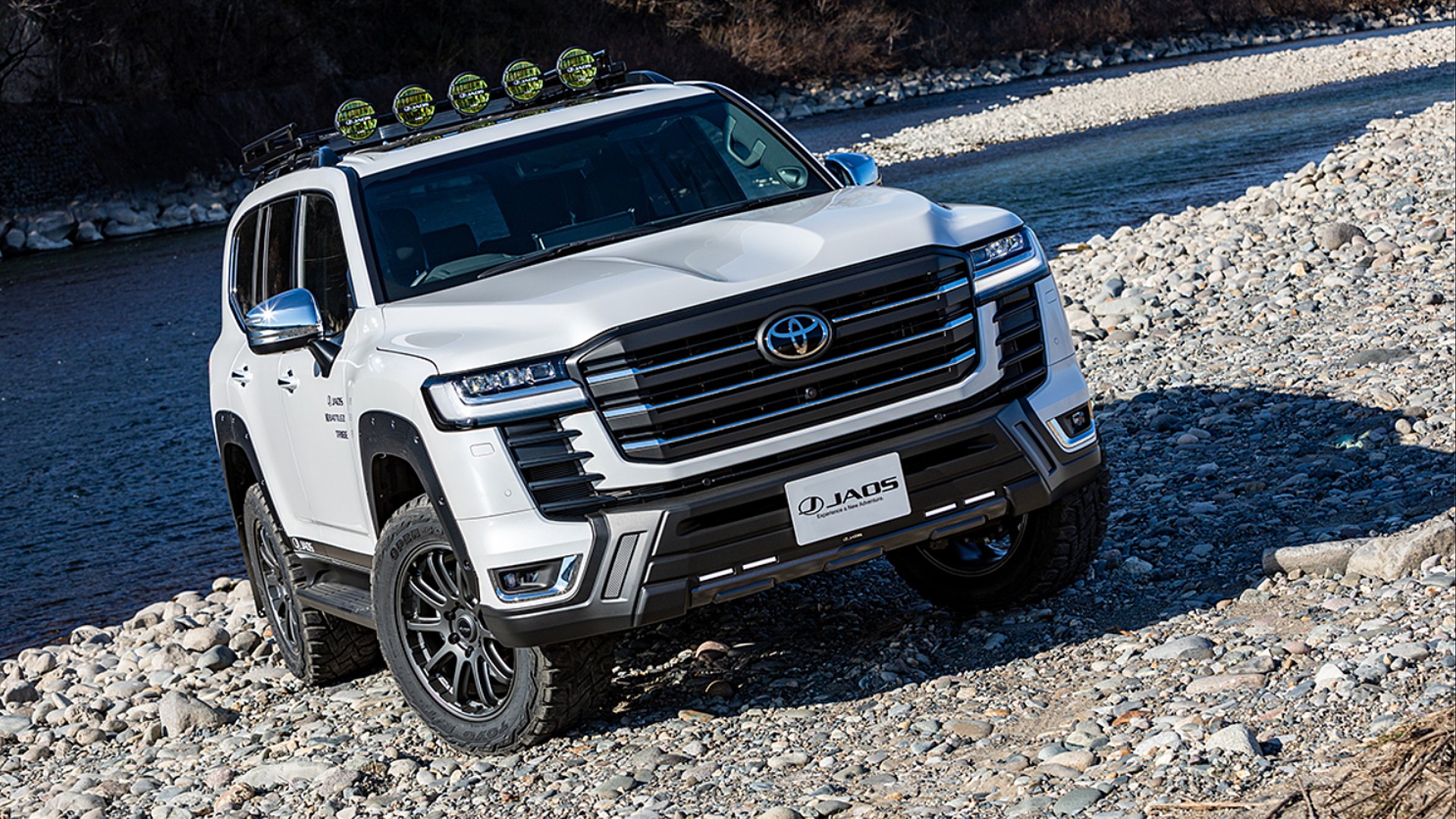 Toyota is likely to unveil the U.S. model first, prioritizing the American market and its enthusiastic fan base. As the months pass, more information regarding pricing, features, and market availability will gradually emerge, heightening anticipation for this legendary SUV's revival.
Conclusion
The return of the Toyota Land Cruiser marks a significant milestone in the automotive industry. With its rich heritage, impressive off-road capabilities, and anticipated design enhancements, the 2025 Toyota Land Cruiser aims to reclaim its throne as a formidable contender in the SUV segment.
As Toyota continues to develop and refine this iconic vehicle, enthusiasts and adventurers alike, eagerly await the day when they can once again experience the thrill of commanding a Land Cruiser on and off the road.