In 2024, the Acura ZDX, a brand-new electric SUV, will mark the company's entry into the electrified age. This remarkable vehicle is the result of a partnership between Honda and General Motors, leveraging General Motors' Ultium battery technology.
Furthermore, the ZDX will bring back the Type S performance badge, which ensures an exhilarating driving experience.
LEGACY

Initially introduced in 2010 and discontinued in 2013, Acura utilized the ZDX name for a coupe-like crossover. While the original ZDX boasted an elegant design, a luxurious interior, and a powerful V6 engine, it suffered from limited practicality, a high price point, and lackluster sales.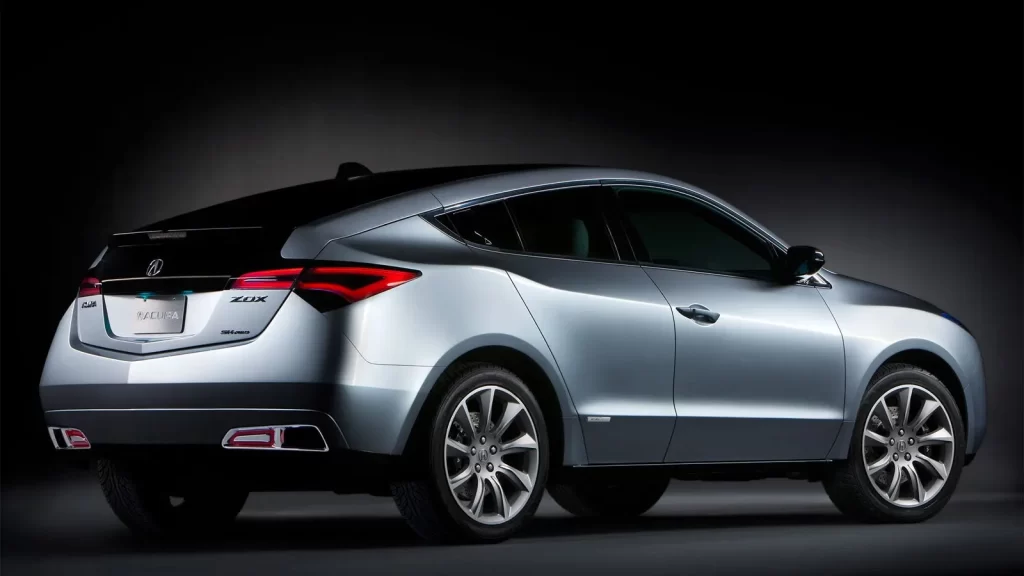 This niche product did not garner widespread appeal. In contrast, the forthcoming ZDX aims to be a more conventional SUV, directly competing with upscale electric vehicles such as the Tesla Model Y, Audi Q4 e-tron, and Cadillac Lyriq.
NEW BUILD
The 2024 Acura ZDX will be built upon the foundation of the GM Ultium battery platform, a modular and scalable architecture designed to accommodate various sizes, shapes, and powertrains.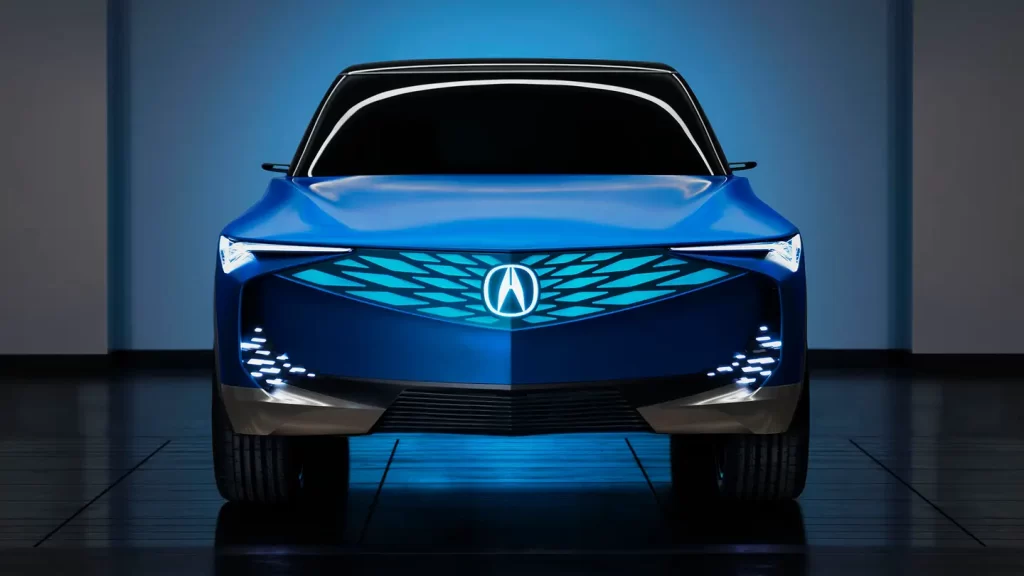 This advanced platform is expected to deliver impressive capabilities, including a range of up to 450 miles, rapid charging capabilities, and cost-effectiveness compared to previous models.
Sharing the same factory in Springhill, Tennessee, with the Cadillac Lyriq, which also utilizes the Ultium platform, it is likely that the ZDX and the Lyriq will share certain components and features.
POWER
In its standard configuration, the ZDX will feature a rear-mounted electric motor generating 340 horsepower. There will be an optional all-wheel drive system, which includes a front-mounted motor and boosts the power output to 500 horsepower.
It is likely that only the Type S variation, serving as the inaugural electric vehicle for Acura's performance brand, will offer this upgraded option. The Type S variants are renowned for their aggressive design, enhanced handling, and premium features. Additionally, the ZDX Type S will come equipped with Brembo brakes, adjustable air suspension, and 21-inch wheels.
In its base configuration, the ZDX will feature a rear-mounted electric motor generating 340 horsepower. With the option of an all-wheel drive system, the addition of a front-mounted motor will elevate the power output to 500 horsepower.
It is expected that this upgraded option will be exclusively available on the Type S variant, marking the first electric vehicle to proudly bear Acura's performance badge. Renowned for their bold design, enhanced handling, and luxurious features, the Type S variations are highly regarded. The ZDX Type S will be equipped with notable additions such as 21-inch wheels, adjustable air suspension, and Brembo brakes.
INTERIOR
The Acura ZDX will offer a high-tech and opulent cabin, ensuring luxury and convenience for up to five passengers. Setting a new standard, it will be the first Acura vehicle to provide a connected and personalized driving experience through the integration of Google.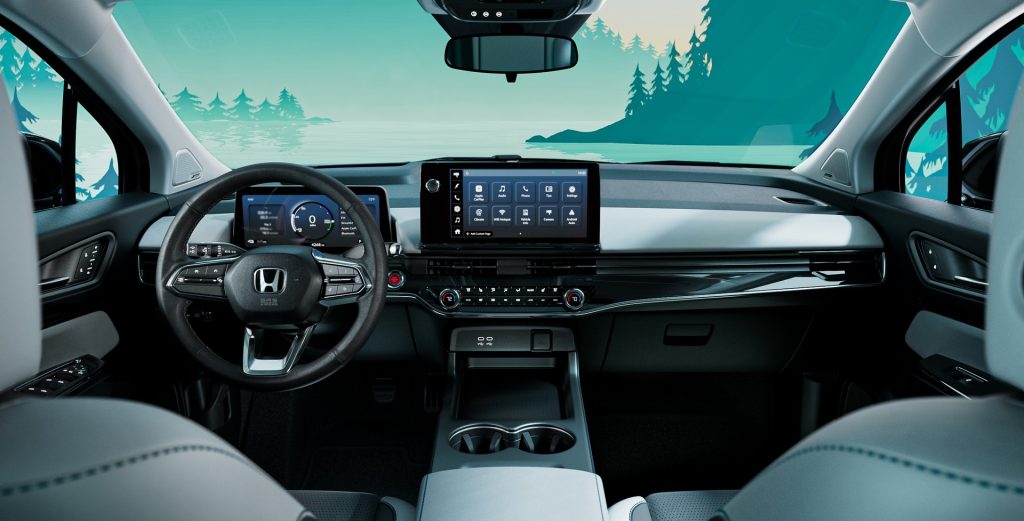 The system will include Google Maps tailored for electric vehicle drivers, voice commands powered by Google Assistant, and entertainment options through Google Play. Additionally, the ZDX will come equipped with advanced features such as a wireless phone charger, a head-up display, and seamless compatibility with wireless Apple CarPlay and Android Auto.
PRICING
The 2024 Acura ZDX, Acura's first electric vehicle (EV), is expected to hit the market in 2023 with an anticipated starting price of approximately $60,000. It will serve as a testament to Acura's vision of electric performance, exquisite design, and its collaborative efforts with GM.
As the first of many electric vehicles planned for the next decade, the ZDX will showcase Acura's commitment to the EV segment. Those seeking a luxurious electric SUV that seamlessly combines design, technology, and performance will undoubtedly find the ZDX highly appealing.