The Jeep Wrangler has been a topic of discussion for a very long time for its amazing features and has been an iconic American vehicle. The most recent Wrangler that was released isn't something that has been overbuilt on the outside but instead is littered on the inside with features that will make it very good.
This Jeep Wrangler comes in five different models, each of which is obviously better than the others. Furthermore, each of their specifications has been released by the company, which are named Sport, Willys, Sport S, Rubico, and last but not least, Rubicon X.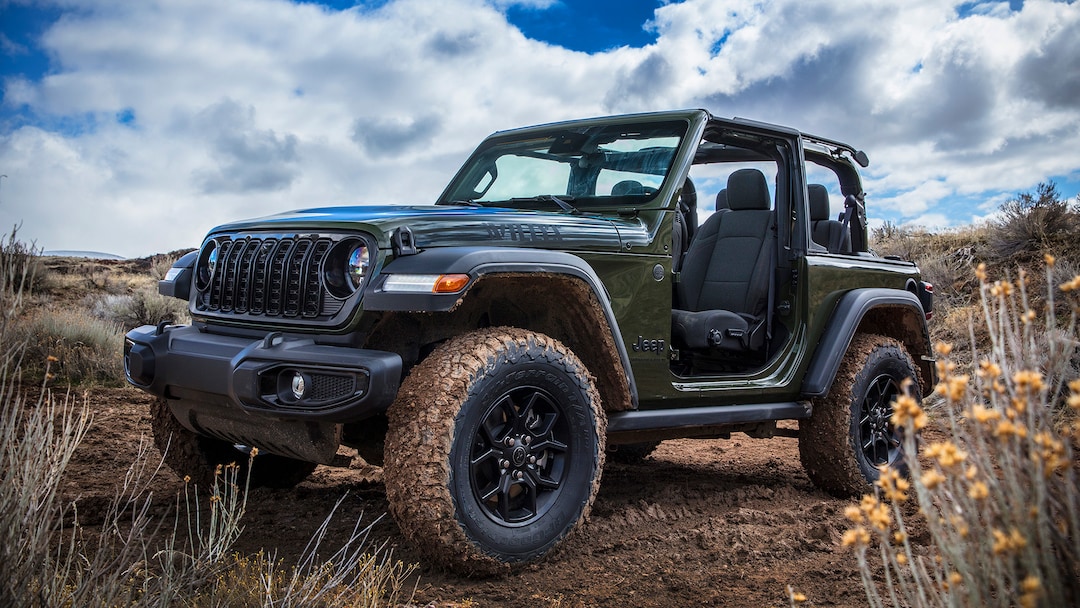 The specifications for the 2024 Wrangler are very impressive and will give its competitors a run for their money, including the Ford Bronco, which is a beast of a car as well. The exterior of this car is very good, and it comes with many customization options, like the Sky One-Touch power top.
Moreover, there is also the standard premium soft-top, black or body-colored hard-tops, and the Sunrider for hard-tops. On top of all this, there are a number of doors, roofs, and windscreens that the buyers can choose from, which provides a great deal of customization.
2024 Jeep Wrangler: Engine
The Jeep Wrangler comes in five models, each of which has a very good and powerful engine that can hold its own against any other car on the market.
The first one is a 2.0L Turbo Inline-4 Gas, followed by a 3.6L V6 Gas in the sports model, and after this comes the 3.6L V6 Gas in the Willys model. Up next is the 3.6-liter Pentastar V6 with 285 hp and 260 lb-ft of torque, which comes with the base Sport trim.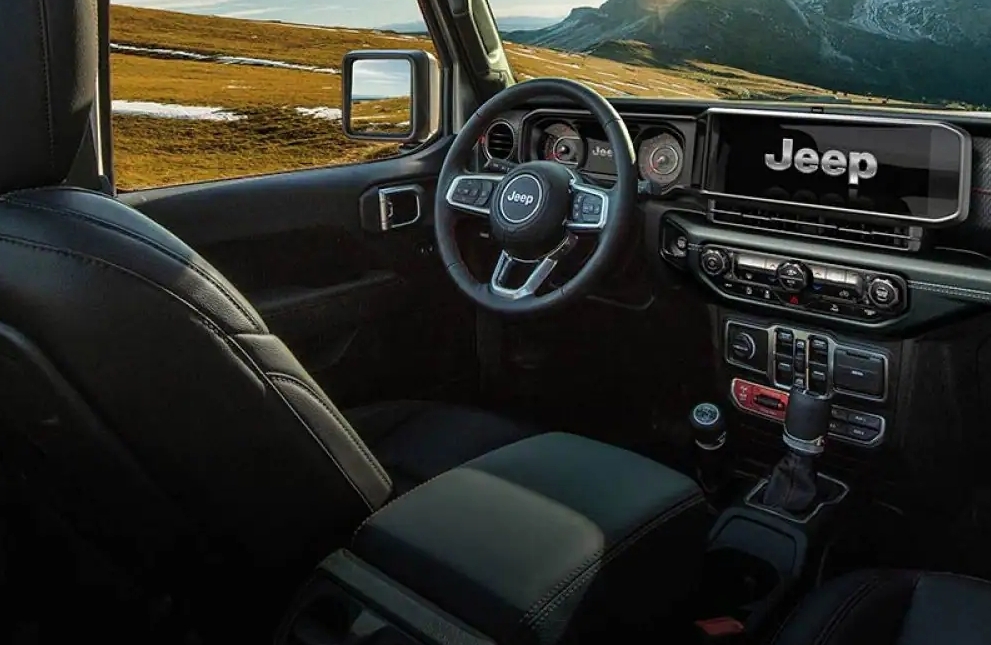 Lastly, there are two models, the Rubicon and Rubicon X, both of which possess a monster of an engine, the 6.4-liter V8 that makes 470 hp and 470 lb-ft. The four-cylinder, as well as the V8, are mated to an eight-speed automatic. With this, the Jeep Wrangler can go from 0 to 60 mph in 4.5 seconds, which is a very impressive feat.
2024 Jeep Wrangler: Interior
As mentioned previously, the interior of this car has been a very strong point, as it comes with a 12.3-inch touchscreen. Uconnect 5 operating system, which the company says is faster than before with OTA capability. It also comes with Apple CarPlay and Android Auto, more accurate hands-free voice recognition, and home-screen customization.
2024 Jeep Wrangler: Release Date
The Jeep Wrangler doesn't have a specified release date, but it is projected to be released in late 2023.
2024 Jeep Wrangler: Price
The 2024 Jeep Wrangler Price hasn't been revealed yet, but industry analysts suggest that the lineup will start at around $34,000.