The Integra is one of Honda's best cars and has been preferred by many people for its performance and specifications, which are very good. Many years ago, it was a milestone for cars to follow, as it was considered to be one of the best cars ever made by many around the world.
Now, the new Integra 2024 has to fill this space, and all eyes are on it because the fans want it to be of the same quality as the previous models, which have all had their fair share of success. Fans should now be delighted that the most recent model has been very impressive indeed, and it is indeed an Integra.
Let us now talk about the details of this car, like the interior, engine, mileage, features, and many other things. First, let us talk about the interior. There are different interior specifications as well as a Technology package that adds faux-suede inserts to the front seats.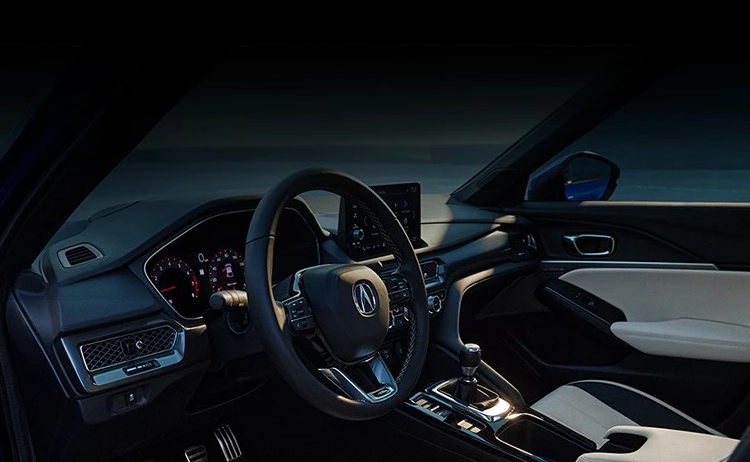 This package adds 12-way power adjustments for the driver, and on top of that, it also adds four-way power adjustments for the front passenger. There is a 10.2-inch digital gauge cluster that comes with the entire line-up. The infotainment display is 7.0 inches, and there is a larger 9.0-inch unit that is available as an option.
2024 Integra Type S: Interior
As previously mentioned, the larger touchscreen comes with the Technology Package that is for A-Spec models and includes a wireless smartphone charging pad, three USB-C charging ports dotting the cabin, and a 5.3-inch head-up display.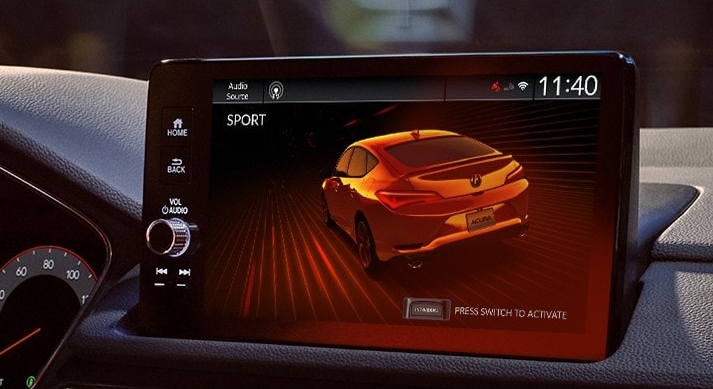 Apple CarPlay and Android Auto will be available for all the models, but wireless smartphone mirroring will only be available for cars with the Technology package. Furthermore, there will be a standard eight-speaker stereo, but it can be changed into an ELS Studio 3D premium stereo system, which includes 16 speakers.
2024 Integra Type S: Engine
The basic Integra has a 200-hp turbocharged 1.5-liter four-cylinder engine that is similar to the engine in the Honda Civic Si. But when it comes to the T-S, it is a whole other story, which consists of a 320-hp turbocharged 2.0-liter inline-four with 310 pound-feet of torque.
Moreover, it comes with a six-speed manual transmission and front-wheel drive. This is a very powerful engine that has impressed everyone.
2024 Integra Type S: Price
The price of the 2024 Integra Type S is going to be $51,995.
2024 Integra Type S: Release Date
As for the Release Date, unfortunately, it hasn't been specified as to when it will be released, but the release window is set to be in the fall of 2023. The release window might be even closer than we think, and most likely, an announcement will take place very soon.