Exciting news for sports car enthusiasts! The highly anticipated return of the Toyota MR2 is scheduled for 2025. Toyota has been on a roll with its recent successful sports car launches, such as the 86, Supra, and GR Yaris. Fans have eagerly awaited the comeback of the Toyota MR2 2025, and here's what we can gather about the upcoming model at this point in time.
Release Date
When it comes to the release date and pricing of the Toyota MR2 2025, Toyota has left us in the dark. We have yet to receive concrete information from them. However, rumor has it that we can expect to see the refreshed Toyota MR2 2025 hit the market as a 2025 model. As for its exact arrival date within that year, only time will tell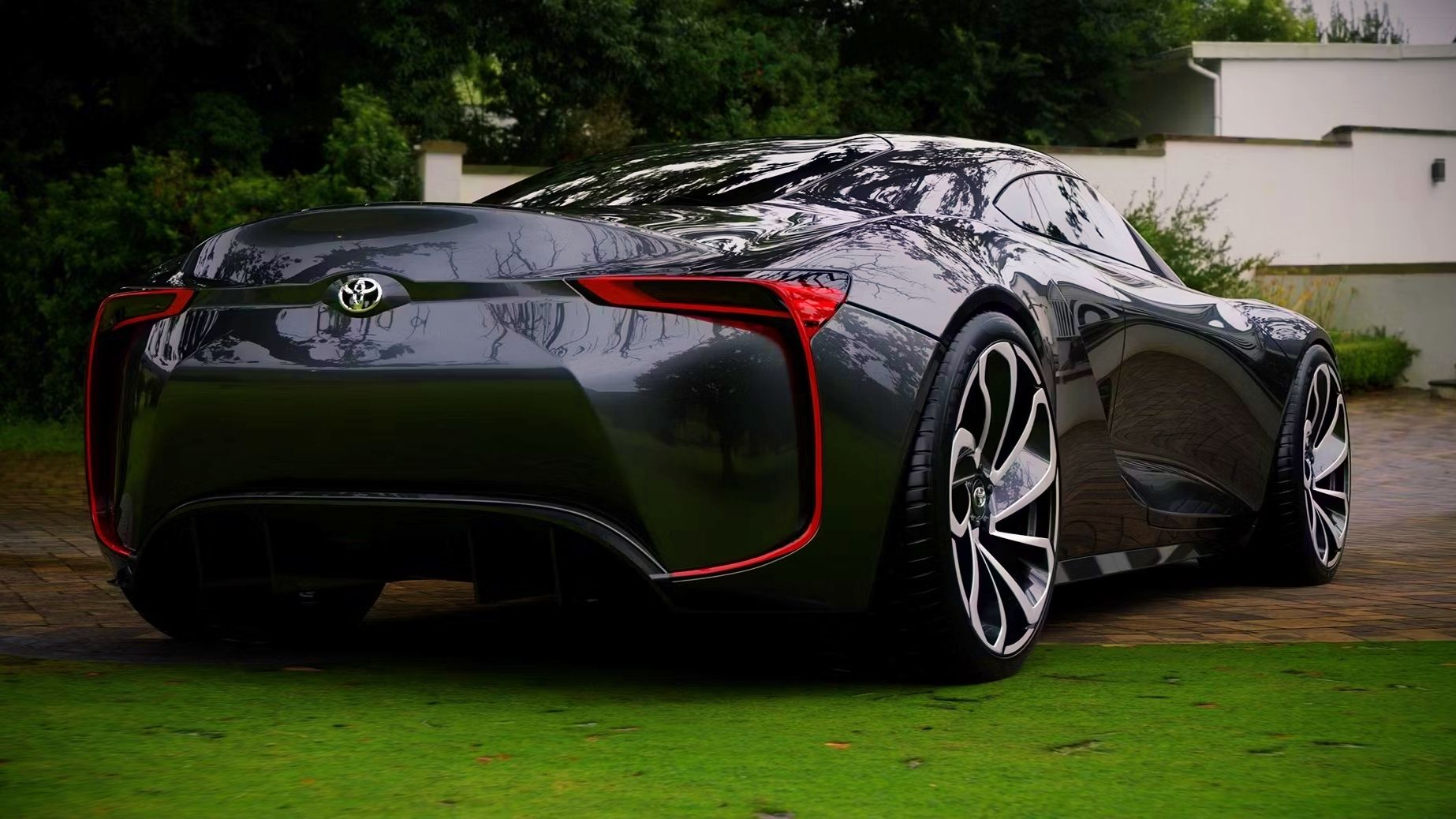 Engine and Specifications
Toyota and Suzuki are anticipated to form a partnership, with the aim of utilizing Suzuki as the engine supplier for the upcoming Toyota MR2 2025 model.
This collaboration will likely result in the integration of a powerful one-liter turbocharged three-cylinder engine, known as K10C, which is already employed in various Suzuki vehicles. The remarkable capabilities of this engine include generating an impressive 109 horsepower and a torque of 125 pound-feet.
Intriguing rumors surrounding the new Toyota MR2 2025 suggest that it may also incorporate mild hybrid technology. This addition would serve to counteract any potential issues arising from turbo lag while ensuring a seamless and more enjoyable driving experience overall.
When it comes to power, the upcoming Toyota MR2 2025 model won't be a major leap from its predecessor. The earlier generation of MR2 boasted 140 horsepower and 126 pound-feet of torque, courtesy of its naturally aspirated inline-four engine.
As for the new Toyota MR2 2025, equipped with a turbocharged three-cylinder engine, experts estimate that it will deliver somewhere between 120 and 150 horsepower, accompanied by approximately 145 pound-feet of torque.
The forthcoming Toyota MR2 2025 is anticipated to boast a manual transmission, giving drivers full control of their driving experience.
Much like Toyota's tradition of equipping their sports cars with manual transmissions, the MR2 is expected to carry on this legacy. This remarkable feature will set the Toyota MR2 2025 apart from its counterparts as one of the rare mid-engine sports cars available with a manual gearbox in today's market.
Measurements and Design
Expectations are high for the upcoming Toyota MR2 2025, set to be a compact and agile sports car. Toyota's goal is to match the weight of its predecessor, currently at 2,200 pounds (998 kilograms), ensuring optimal handling and an exhilarating driving experience.
Toyota has entrusted Daihatsu, its subsidiary company, with the task of crafting the new Toyota MR2 2025. Inspired by the sleek and contemporary Toyota Sports EV Concept, its design promises to impress. Anticipate an option to remove the roof – whether through a soft-top or hardtop configuration.
Price
Toyota has set its sights on creating an affordable mid-engine sports car with the upcoming Toyota MR2 2025. With an expected starting price of approximately $20,000, it aims to be one of the most budget-friendly options in its class.
The key to achieving this pricing strategy lies in partnerships with Suzuki and Daihatsu, which allow for shared development costs.
Conclusion
Car enthusiasts have been eagerly awaiting the release of the Toyota MR2 2025, as it promises exciting features and collaborations. The involvement of Suzuki, alongside talks of potential Porsche components and support from Daihatsu in the design process, has sparked considerable anticipation surrounding this new model.
Boasting affordability combined with a focus on lightweight performance, the Toyota MR2 2025 is poised to deliver a thrilling driving experience that will captivate sports car enthusiasts.