The auto industry is constantly changing, but the Ford Explorer has continuously distinguished itself in the SUV market. Ford is prepared to raise the bar with the newest version of this adored SUV as we look forward to 2024.
New 2024 Ford Explorer offers a driving experience that genuinely distinguishes out thanks to its unmatched performance, cutting-edge technology, and abundant features.
Let's examine the fascinating features and improvements the 2024 Ford Explorer boasts that make it an excellent option for individuals seeking adventure and sophistication.
Design
New 2024 Ford Explorer has a striking appearance that reflects its spirit of exploration. The Explorer has a dominating stance on the road thanks to its svelte shape, sculpted lines, and large grille.
Along with improving its aesthetic appeal, its aerodynamic design also helps it burn fuel more efficiently. The Explorer stands above the competition with its contemporary and dynamic styling, enhanced by optional features like eye-catching headlights with LED and eye-catching alloy wheels.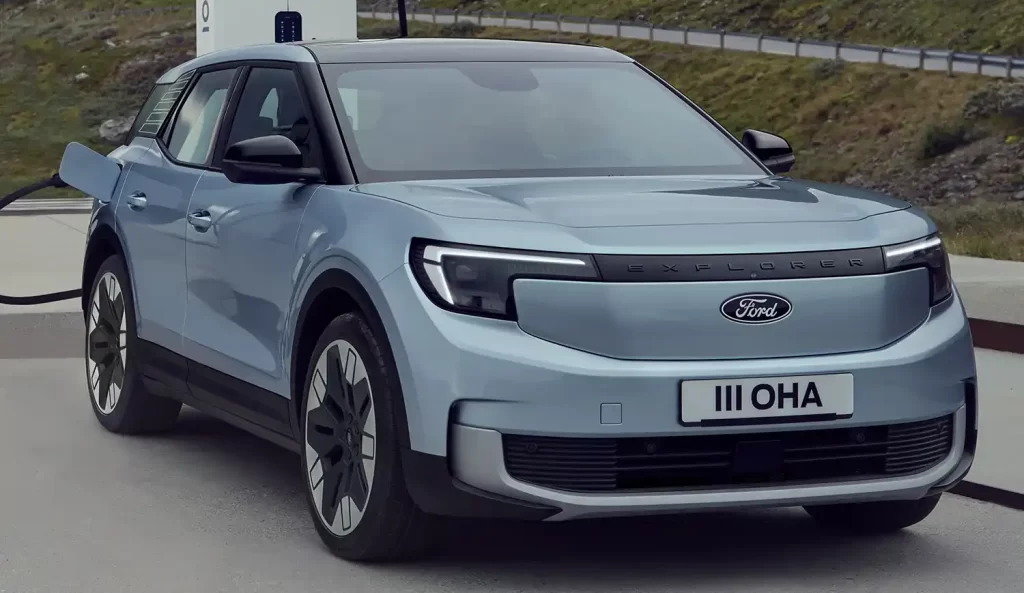 Performance
This 2024 Ford Explorer provides a variety of capable powertrain options that are built to give outstanding performance. The Explorer has sufficient power for every riding circumstance, whether you opt for the economical EcoBoost motor or the thrilling V6.
The Explorer offers improved traction and stability with optional Intelligent 4WD, giving you peace of mind in various driving conditions. Additionally, towing capabilities have been improved, enabling you to tow all the equipment needed for your next expedition.
Modern Technology
The 2024 Ford Explorer has several cutting-edge technological technologies that improve comfort, connectivity, and safety. The updated infotainment system features a color touchscreen display with an easy-to-use interface.
Due to Apple CarPlay and Google Auto compatibility, syncing with your mobile device is simple. The Explorer also features a Wi-Fi hotspot, several USB ports, and a wireless charging pad to keep everyone entertained and connected throughout the voyage.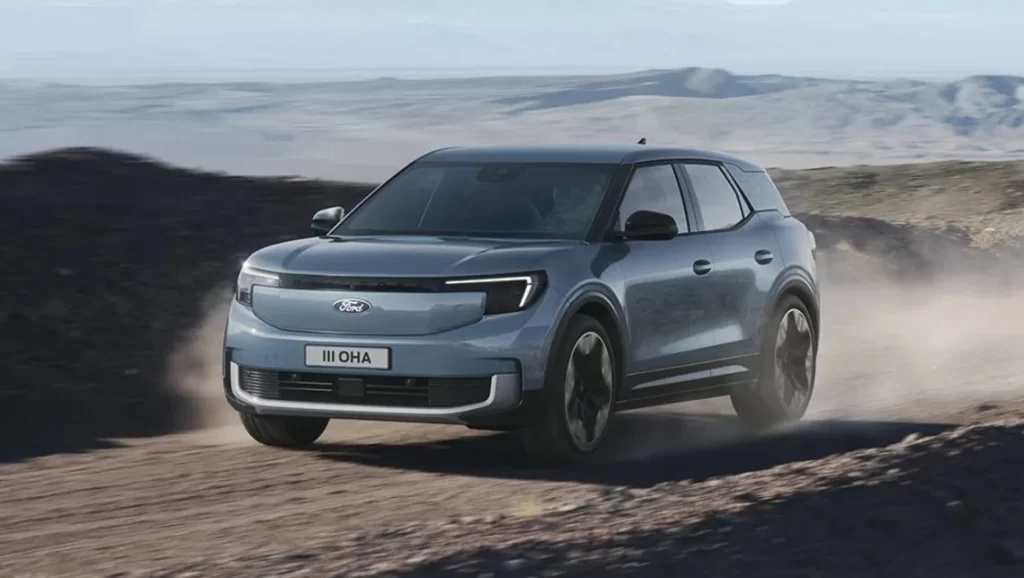 Interior
Stepping into the new 2024 Ford Explorer, you'll find a sophisticated interior that screams luxury and comfort. All passengers can stretch out comfortably in the roomy cabin, with high-end materials and precise craftsmanship that enhance the experience.
Every trip is enjoyable thanks to the available warmed and ventilated seats, the panoramic sunroof, and the programmable ambient lighting. The Explorer accommodates your lifestyle with several seating options and a hefty load capacity.
Safety features
Ford prioritized security in the 2024 Explorer and outfitted it with cutting-edge safety systems. Intelligent systems, including lane-keeping assistance, automated braking for emergencies, blind-spot monitoring, and adaptive speed control, are all part of the Co-Pilot360 suite.
These elements offer an additional layer of security and help the driver avoid potential dangers. Additionally, the Explorer has optional options such as a 360-degree video system and driving assist that simplify parking and navigating in confined situations.
Conclusion
The 2024 Ford Explorer redefines the SUV market by fusing luxury, adventure, and cutting-edge technology into one outstanding automobile.
The Explorer is ready to enthrall customers looking for an upgraded driving experience with its spectacular design, potent performance, cutting-edge technology, sumptuous interior, and extensive safety features.
The 2024 Ford Explorer aims to reinvent what it means to explore in style, comfort, and confidence, whether going on an off-road expedition or having a chic urban commute.