The mid-size pickup truck market is entering an exceptional period, with automakers offering a wide range of options.
The 2024 Chevrolet Colorado ZR2 Bison stands out among them, a strong and imposing vehicle made to improve off-road adventures. This incredible vehicle expands upon the already outstanding ZR2 chassis and provides a stronger and more capable variant.
Get ready to discover the extraordinary characteristics and unmatched capabilities of the 2024 Chevrolet Colorado ZR2 Bison, an actual marvel in the off-roading world.
Beefier and Bolder
The Chevrolet Colorado ZR2 Bison made its debut in the previous generation, and now, for 2024, it roars back into the spotlight with even more off-road prowess. The 2024 ZR2 Bison gains unique AEV add-ons, including wider fender flares, a full-width steel front bumper with a winch accommodation, and a rear bumper with steel corner plates.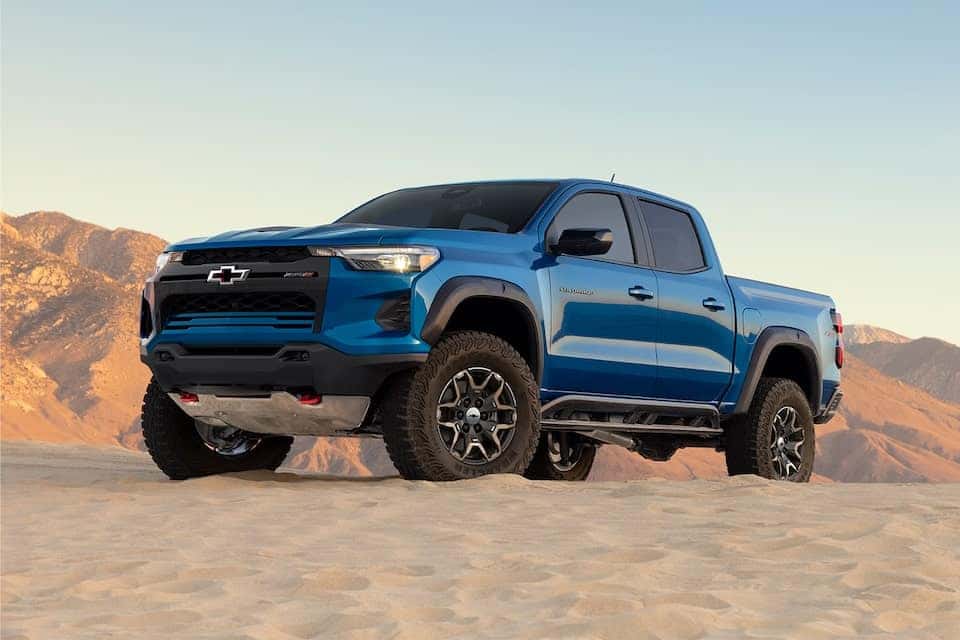 Underneath the truck, five skid plates made of Boron steel provide enhanced protection, covering crucial areas like the fuel tank and rear differential. Additionally, steel rock rails come standard, ensuring the Bison is ready to tackle rugged terrains with confidence.
Innovative Modifications for Bigger Tires
Chevy's engineers had to modify the 2024 ZR2 Bison rather a bit in order to create room for those enormous 35-inch tires.
They increased the front fenders' width and even moved the front axle forward by 3.1 inches to make room for bigger wheel apertures. This made it possible for these enormous tires to fit perfectly. As a result, the Bison's suspension was lifted somewhat, giving it a 1.5-inch height advantage over its standard ZR2 sibling.
The Bison now has a commanding appearance on any road and offers better off-road performance than ever before, thanks to enlarged tracks on both the front and rear ends and those bigger tires.
Off-Road Performance and Suspension Tuning
The same Multimatic spool-valve dampers seen in the standard ZR2 are also included in the 2024 Chevrolet Colorado ZR2 Bison. For the Bison, these dampers have been specifically designed to handle its increased weight.
Despite these substantial upgrades, the suspension travel of the Bison matches the remarkable capabilities of the ZR2, with 9.9 inches in front and 11.6 inches in back.
The Bison has remarkable off-road performance because of its superior suspension system and cutting-edge hydraulic front and rear bump stops. It can easily endure aggressive driving and harsh landings to provide a smooth and controlled ride across even the most difficult terrain.
No Powertrain Upgrades, but Still a Force to Reckon With
Even though it boasts incredible off-road enhancements, the 2024 Chevrolet Colorado ZR2 Bison keeps the same engine as its standard ZR2 counterpart. It still utilizes a potent turbocharged 2.7-liter four-cylinder engine that churns out an impressive 310 horsepower and a massive 430 pound-feet of torque.
The Bison's top-notch performance is further amplified by its all-wheel drive system, electronic locking front and rear differentials, and advanced eight-speed automatic transmission.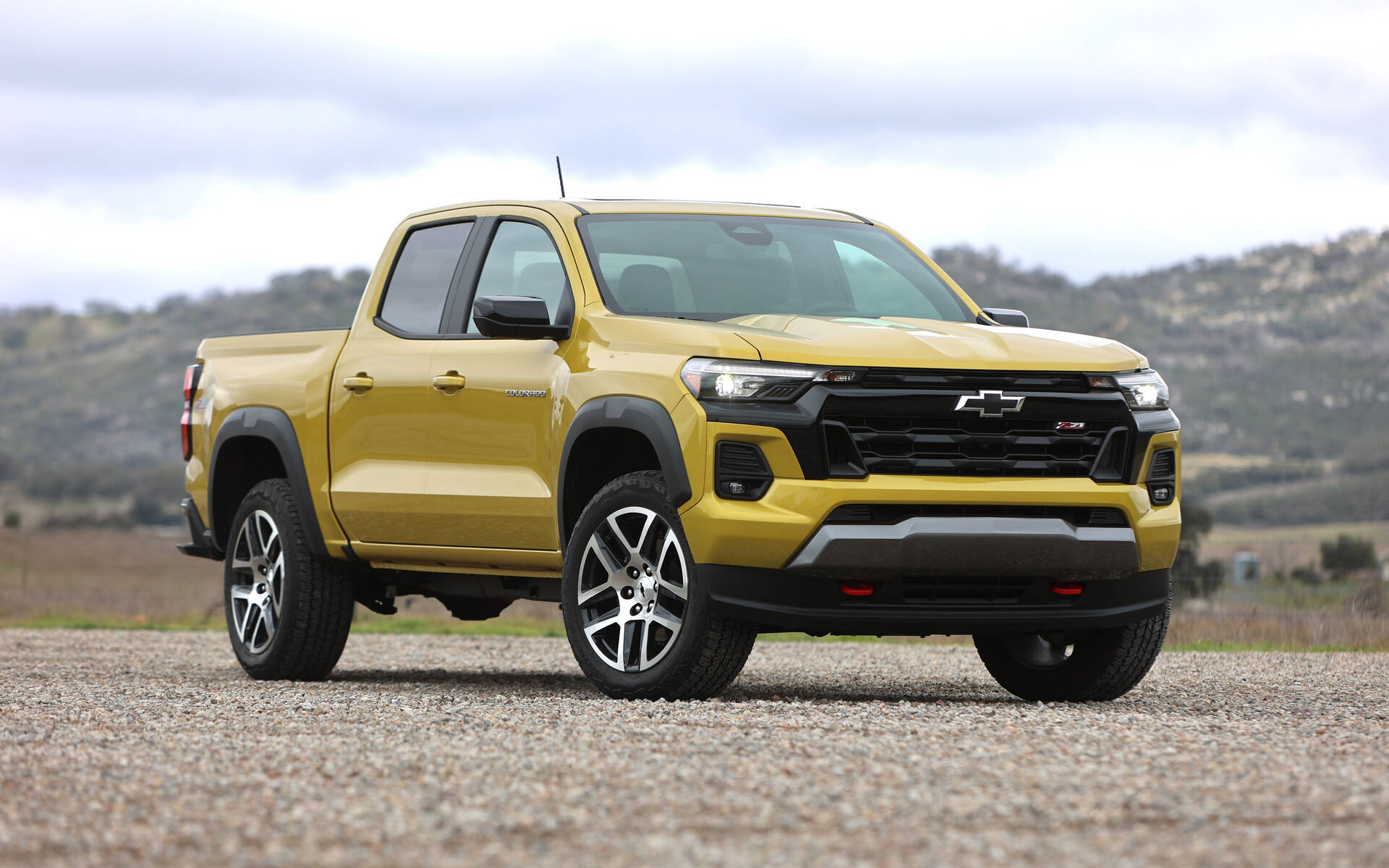 A Spacious and Tech-Savvy Interior
The interior of the 2024 Bison is a remarkable work of comfort and design, so be ready to be impressed. GMC didn't skimp on anything while designing a room that offers plenty of space and fine craftsmanship. This car offers a particularly pleasurable ride because of its use of quality materials and meticulous attention to detail.
The entertainment system is truly groundbreaking. It epitomizes contemporary innovation at its best with a large-sized touchscreen display and tastefully built navigational buttons. The cutting-edge convenience that wirelessly links cellphones and combines with a variety of apps will delight every passenger and elevate the driving experience to entirely new levels.
Conclusion
Expectations are that the 2024 Chevrolet Colorado ZR2 Bison will surpass them and elevate the bar for mid-size off-road vehicles.
This powerful equipment will leave a long-lasting impact on the market because of its capacity, resilience, and technological innovation. The Bison's commanding road presence and cutting-edge features really fulfill the wildest aspirations of any off-road enthusiast.
Whether you're traversing treacherous terrain or embarking on an adrenaline-fueled desert adventure, the 2024 Bison guarantees an unmatched off-road experience.