Subaru Impreza is a very well-renowned car that has stood the test of time. The new 2024 model is no exception, as it has been positively received by every reviewer that has test-driven it.
The new model has given a more breathtaking-looking interior which is complemented by the even better body design of the car. This is the sixth-generation Impreza which, by all accounts, is a very impressive car that is worth calling a successor.
This 2024 Impreza comes with 3 trims, and the most powerful amongst them is the RS which is a monster of a car. The interior has a very premium look to it that is filled with many astonishing features, some of which are only available in the RS model.
2024 Subaru Impreza RS Interior
The interior of RS comes with a Starlink multimedia system standard which is only available in Sports and RS models. RS comes with an 11.6-inch touchscreen display that acts as a control system for other features like the sound system, HVAC, and many other functions.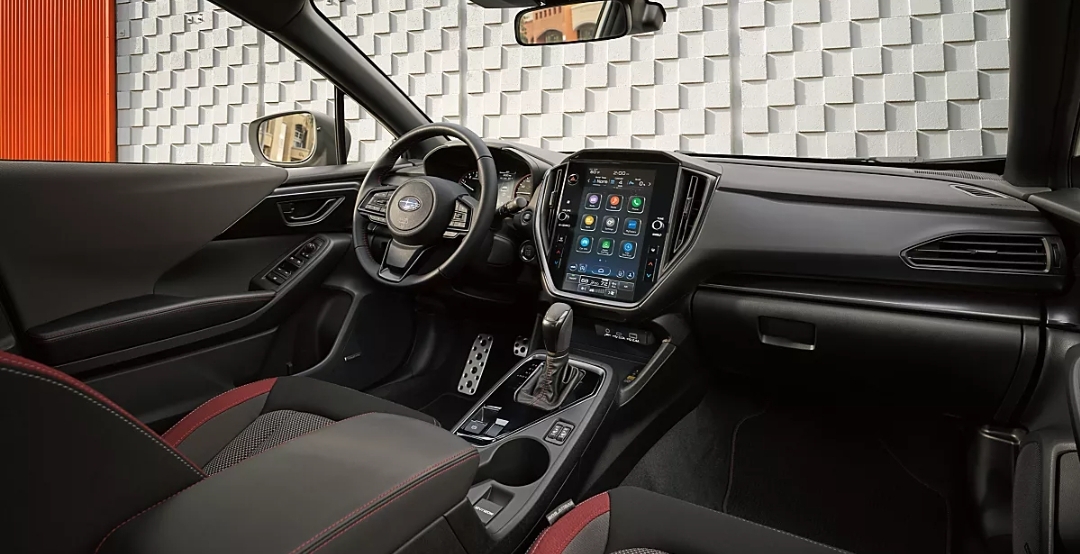 Like all the other cars, Apple CarPlay and Android Auto come pre-installed in this. Furthermore, Subaru RS comes with Safety and Security Connect Services, like SOS Emergency Assistance, Stolen Vehicle Recovery Service, and lastly, Remote Vehicle Locator. There is an exclusive feature that is only available on the RS model, which is a Harmon Kardon 10-speaker sound system.
2024 Subaru Impreza RS Engine
This car comes with a breathtaking 2.5-liter four-cylinder boxer engine which is only available with RS. This produces power of 30 horsepower and 33 pound-feet of torque, which has a total output of 182 horses and 178 pound-feet.
This is more impressive when compared to the basic model has a 2.0-liter flat-four engine that generates 152 horsepower and 145 pound-feet of torque. This comparison shows that buying the RS is worth it.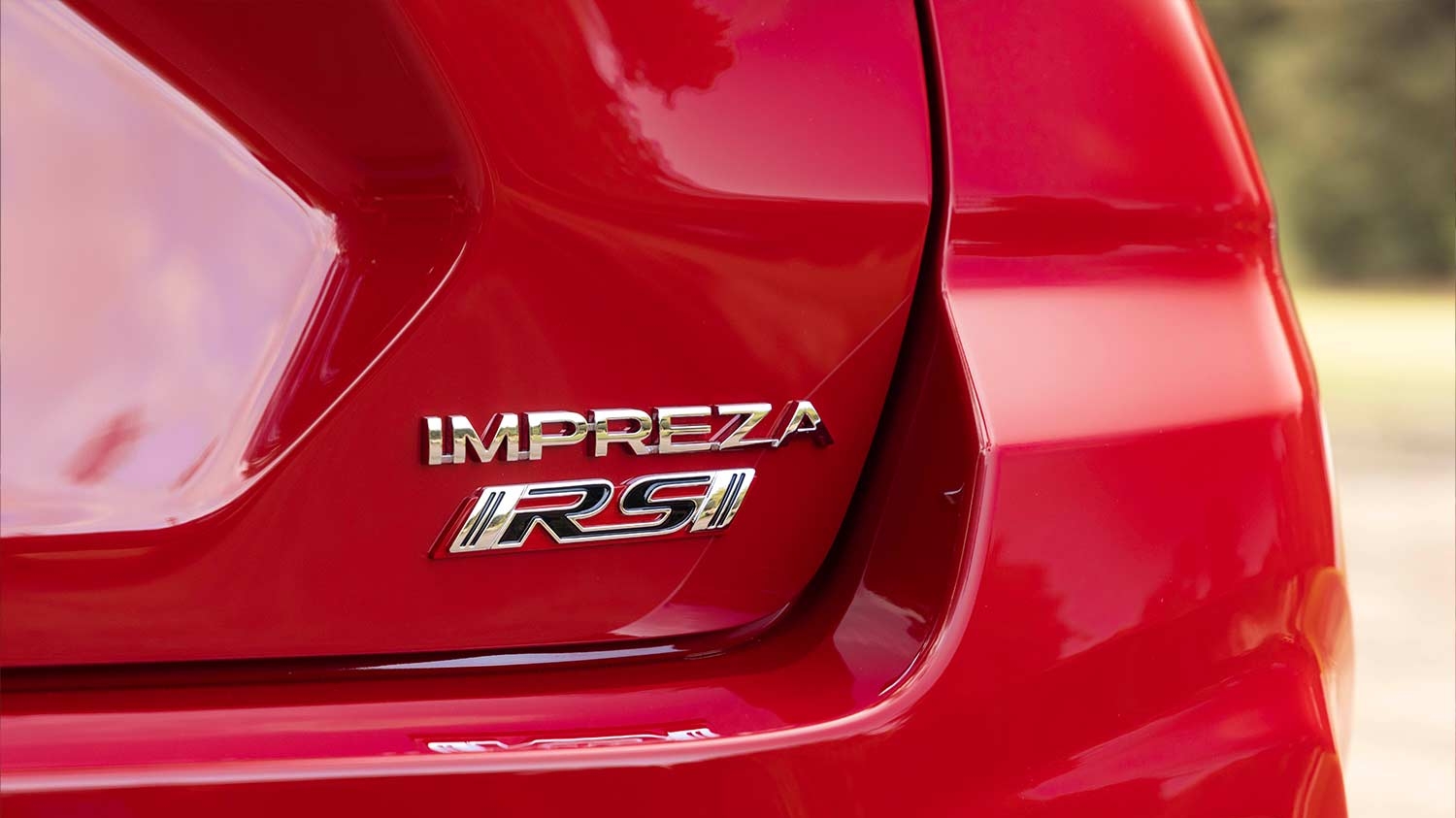 On top of this, CVT comes in all of the standard trims of the Impreza, which greatly increases the standard all-wheel-drive system. This gives a far better driving experience in general, and the monster engine that RS has is something that provides a thrilling driving experience for all those that drive it.
When talking about fuel efficiency, the new RS will give 26 mpg in the city, and on the highway, it will provide 33 mpg.
2024 Subaru Impreza RS Price
As for the Price, the 2024 Subaru Impreza RS has a total price of $28,975. As for the other model, the price starts at $24,085 for the basic model, and the middle model is priced at $26,085.
2024 Subaru Impreza RS: Release Date
The release window for RS is yet to be revealed. But an early summer release is expected. Furthermore, in the coming months, the exact release date.