The 2024 Maserati GranTurismo is something that everyone should experience. It has lived up to the expectations of the fans and raised the bar for all of the sports cars greatly. It is a very expensive car no doubt but it is something that is worth every penny, and the main reason for that is the monstrous engine which lies within its hood.
This engine that we are talking about has some of the most impressive performances ever witnessed in the previous Maserati GranTurismo. This car comes with two trim levels which are Modena and Trofeo. The exterior looks phenomenal and so does the interior.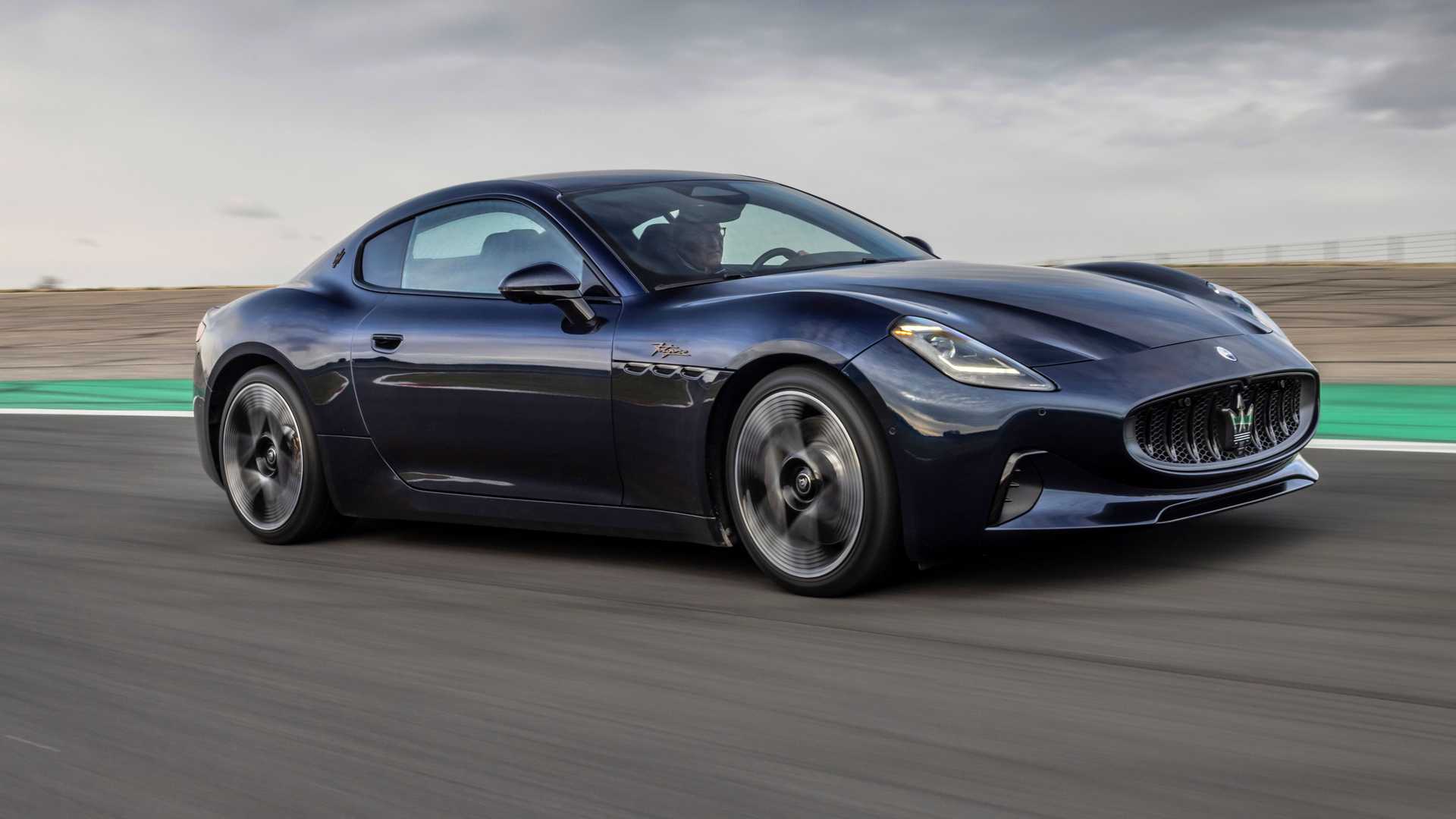 It is very spacious this time around in the Maserati GT as it can hold four full-size adults and can fit right in it without any problem. Furthermore, it is said that 6-foot-tall occupants can fit in all four of its seats. This is a very good advantage as space in a sports car is hard to find, but this has defied the norms greatly.
2024 Maserati GranTurismo Interior
GT is made up of a very extravagant material that gives it a bold and unique look. It has been majorly overdesigned and so is the tech within the car. GT has a total of three screens, first is a 12.2-inch digital instrument cluster. The second one is a 12.3-inch central touchscreen and lastly is an 8.8-inch climate control panel. Apple CarPlay and Android Auto are available on both of the trims.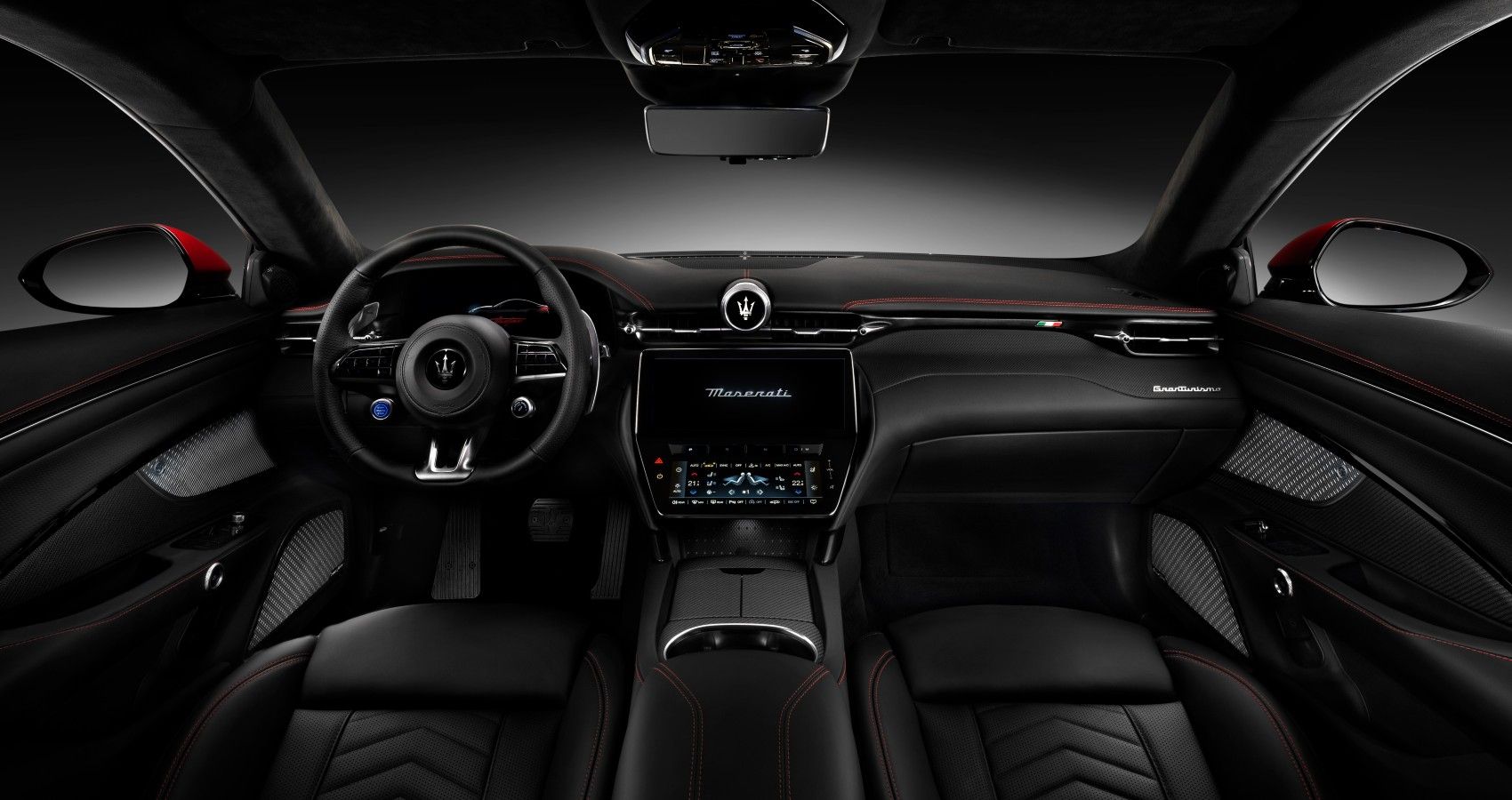 Furthermore, there is-the-air updates which improve and add new features on the go. There is also the Dynamic Road View tech, which gives dynamic 3D images of surrounding vehicles that are shown in digital instrument cluster.
2024 Maserati GranTurismo Engine
Under the hood is the insane V6 that generates 483 horsepower and 442 lb-ft of torque which is greater than the previous generation which had 454 horsepower and 384 lb-ft. As for the top trim Trofeo, it can produce an insane 542 horsepower and 479 lb-ft which is just mind-blowing.
This now raises the question as to how fast is 2024 Maserati GranTurismo. Well, the company revealed that it can accelerate from 0 to 62 mph just in 3.9 seconds and the Trofeo in 3.5 seconds.
2024 Maserati GranTurismo Price
This new Maserati is a very pricing one as it starts from $174,000 and Trofeo is priced at $206,500. This is probably the only downside to this car as it is very expensive but if you are willing to overlook it then this is the car for you as it will quince your thirst for a powerful and gorgeous-looking sports car.
2024 Maserati GranTurismo Release Date
2024 Maserati GranTurismo will be released in the spring of 2023 and more details on the release will be revealed very soon.