Subaru BRZ is one of the most memorable sport car names that gets brought up in the conversation of being one of the greats. It has earned this respect through many trials and tribulations, which made it reach such heights. The company is also to be praised that having given this sports car a lot of love which it rightfully deserves.
Amongst all the amazing things, one thing that stands out in BRZ is its price which is very low. This is what all the carmakers should aspire to do. This sports car has it all, a great engine to the exterior. The body of the 2024 Subaru BRZ is unchanged, like the diamond-shaped headlights and wide oval front air intake, which is at the front fascia.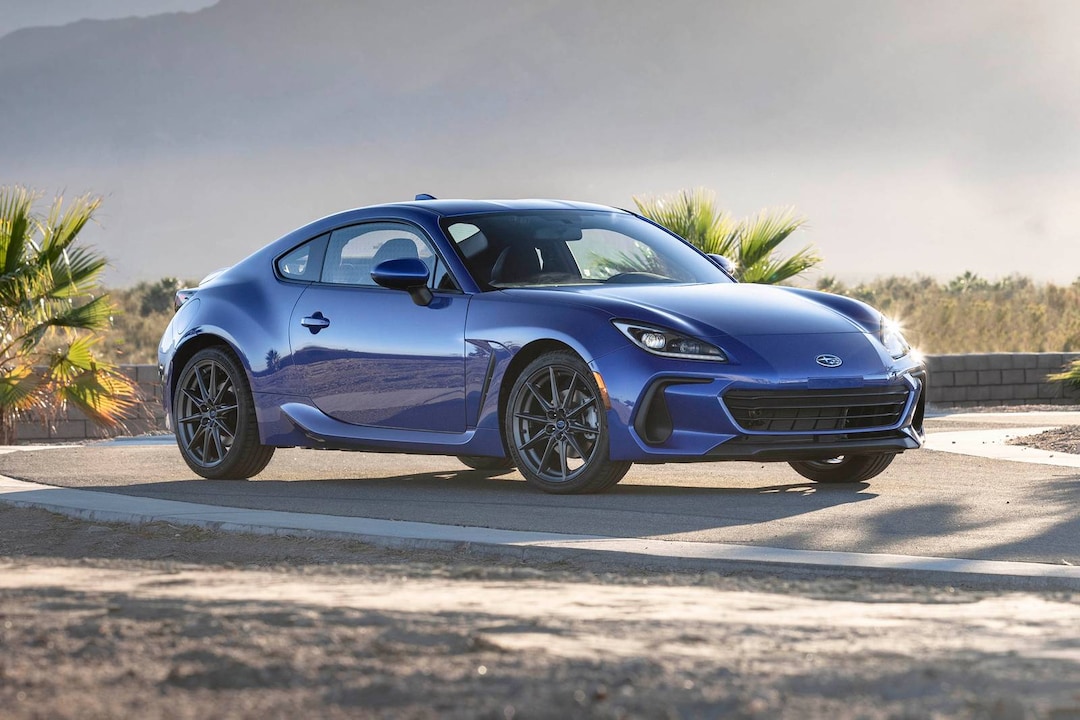 There are triangular taillights, a built-in spoiler, and dual exhaust outlets. The interior is the same story, and the company doesn't plan to change it anytime soon. It has a 2+2 seating configuration, and on the inside, it has the look of a sports car which is filled with much technology.
2024 Subaru BRZ Interior
The digital gauge cluster is a total of 7.0-inch which looks beautiful and what makes it even more amazing is that it is fully digital. There is a center-mounted touchscreen that is 8.0-inch in length which acts as an infotainment system. One interesting aspect of this screen is that it has both physical buttons and touchscreen controls.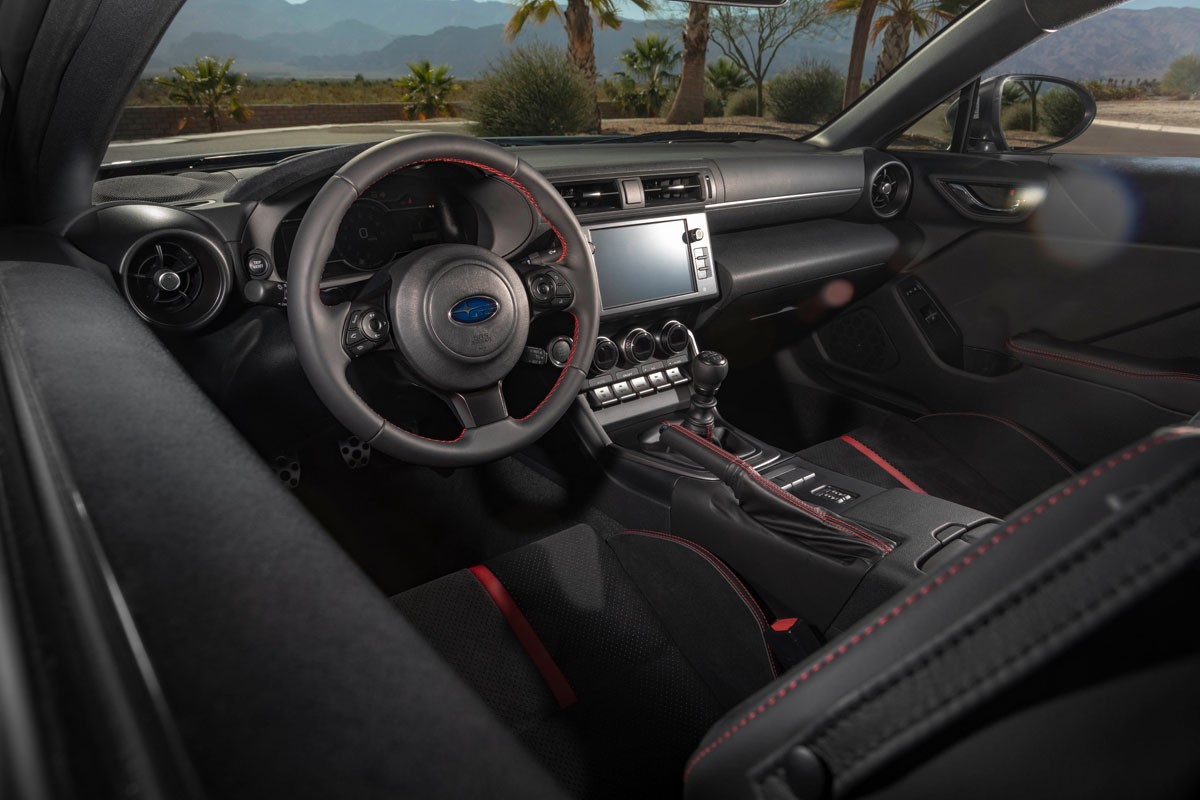 This makes it very user-friendly. Like all the other vehicles, Apple CarPlay, Android Auto, and SiriusXM satellite radio are available in BRZ. The safety features within this car are plenty which consists of forward-collision warning and automated emergency braking. Furthermore, there is also the option of cruise control that is currently available on automatic-transmission BRZs.
2024 Subaru BRZ Engine
This phenomenal car possesses a 2.4-liter flat-four engine. With this, it can generate 228 horsepower and 184 pound-feet of torque. It comes with two transmissions from which one can select. First is the six-speed manual, and a six-speed automatic is the other option.
This engine is much more powerful and has better performance than the previous engine, which was a 2.0-liter engine. EPA believes that it will give 21 mpg in the city and 30 mpg on the highway. But these numbers get lower when the six-speed manual is bought into the equation, which gives 20 mpg in the city, and 27 mpg for highway travel.
2024 Subaru BRZ Price
The price of the upcoming BRZ might start around $30,000. Most likely, in the upcoming time, more details regarding the price will get released.
2024 Subaru BRZ Release Date
The 2024 Subaru BRZ's date of release is still a mystery, but late 2023 or early 2024 is expected to be its release date.