Bugatti is a name that is synonymous with car enthusiasts. It is a powerful and beloved car that has graced this industry for the better. People dream of owning a Bugatti because it is regarded by many to be a symbol of luxury and power.
The company recently revealed detail on their upcoming new Bugatti. This new detail is about its engine, which will now be changing after such a long time that means the W-16 engine will now be changing.
Instead of the previous engine, there will be a new V8 hybrid that will be taking its place that will be the electrical engine on the next Bugatti. This is a tremendous change that many didn't see coming in an interview with AutoCar, the former chief of design of the company, Achim Anscheidt.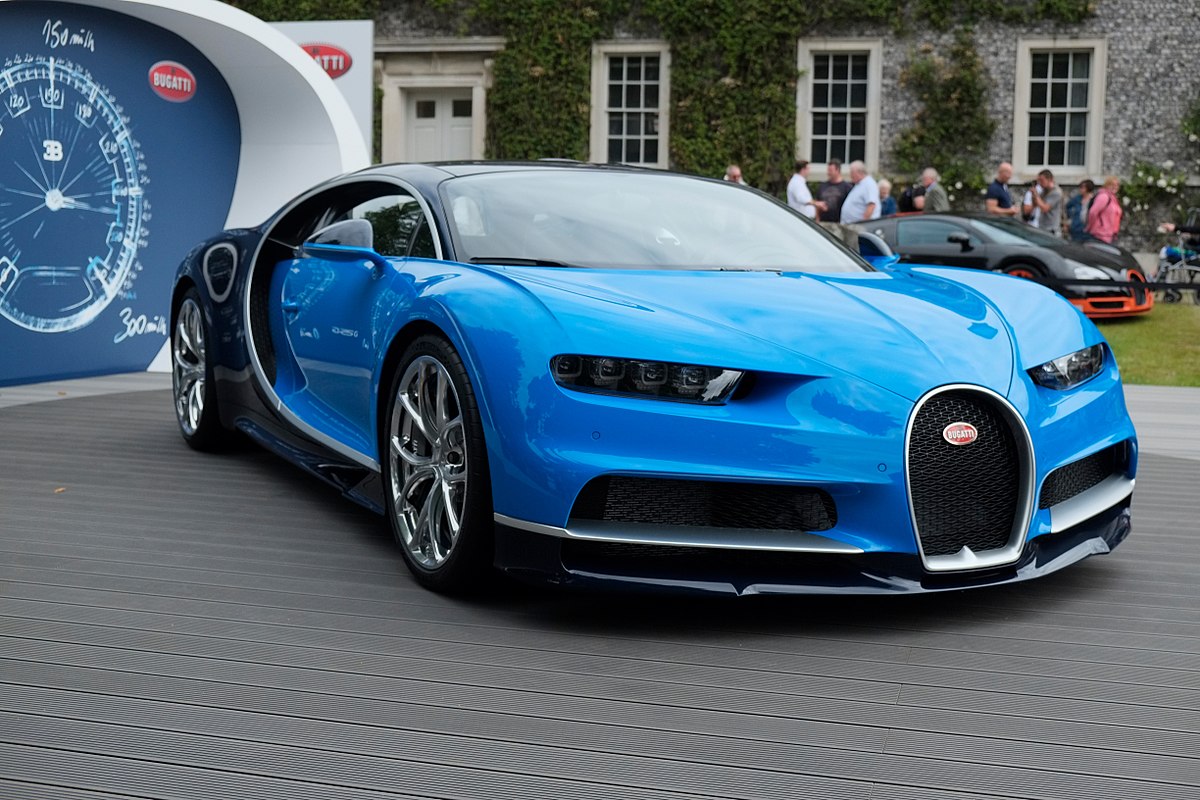 He revealed that the next successor of this car will be revealed next year. It will be the first time that the public will feast their eyes on the successor. It is quite a long time to wait for the next Buggati. The engine is getting developed with the help of the electrical expertise of Croatian automaker Rimac, who merged with Bugatti in 2021.
Bugatti Chiron Exterior
The Buggati official also unveiled that the design has been finished. They delivered the prototype tooling a couple of months ago, and the production tooling will be delivered in some time now.
The previous Buggati designs have been very amazing, and the new one will be even better because the head of styling for Bugatti, Anscheidt, will be stepping down after this project which in term makes his final project.
This new design will be phenomenal as it is Anscheidt's last project, and in order to get a proper send-off, he would do anything to make it special.
Bugatti Chiron Interior
Lastly is the interior that hasn't been revealed. But the lead designer for Buggati, Aldo Maria Sica, said that the interior wouldn't be receiving that many changes.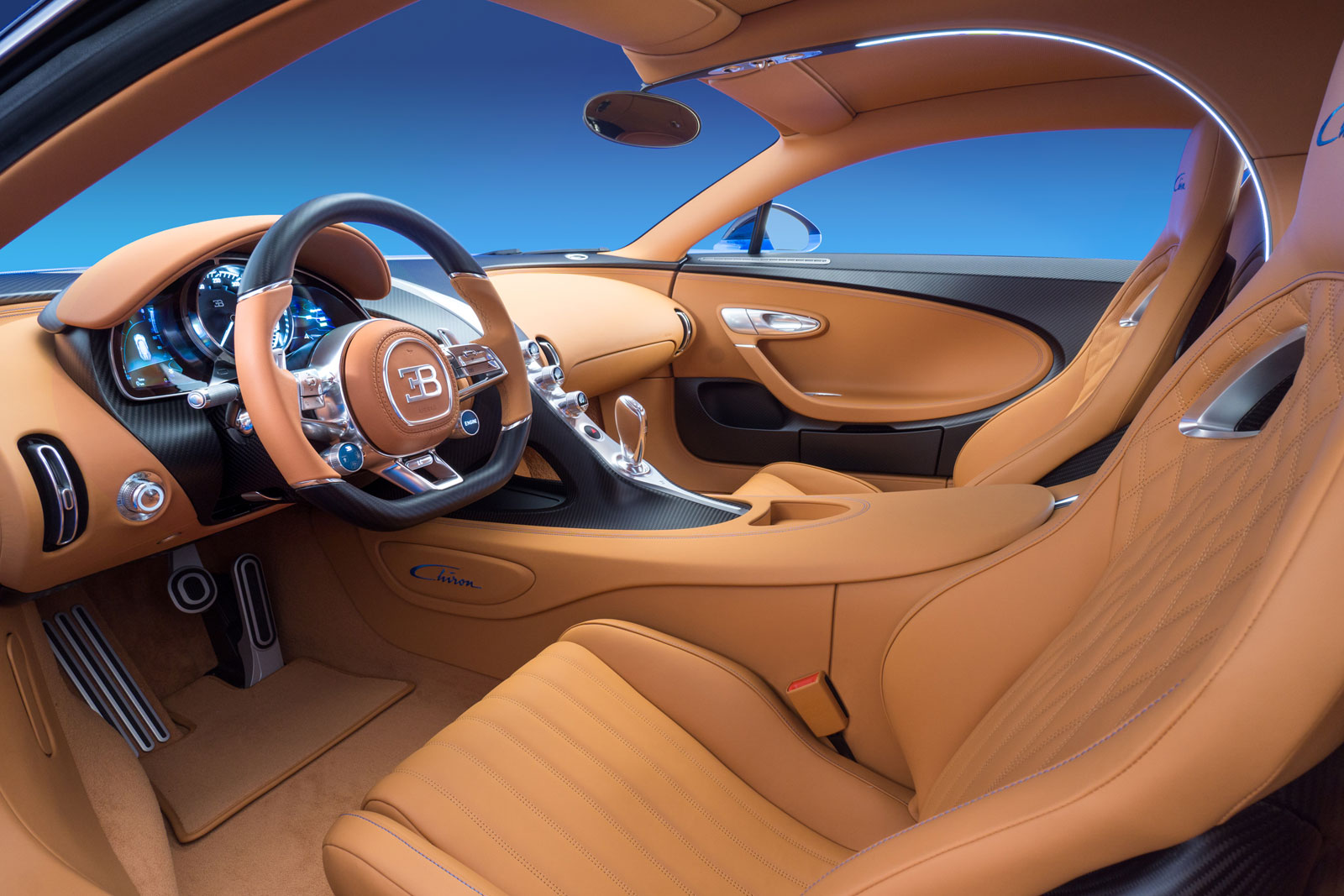 There are some exceptions which include a new large central touchscreen. This will be a welcoming change for which everyone will be grateful for.
Bugatti Chiron Release Date
Unfortunately, this car won't be released anytime soon, as Anscheidt also said that production will be starting in the year 2026. This Successor will be something that everyone has their eyes on as this shift to an electric engine will draw a lot of attention.
There are many other stuff that everyone is looking forward to seeing when the reveal finally happens. We will keep up to date on the most recent events that unfold about Buggati.