Jaguar's F-type is departing the market indefinitely, but it will be leaving a legacy that will be talked about even when it is gone. This amazing sports car has been praised for the things that it brought to the table. All model that was ever released has been received greatly by both the public and the critics.
This last model is no expectation as it brings an even better class and driving experience than its predecessors. The 2024 model has gone through many changes but not in the tech division. These things include the engine, exterior, and other small details that we will be discussing.
The exterior of this sports car is nothing short of perfection. F-type is packed with an amazing design that deserves all the praise it can get.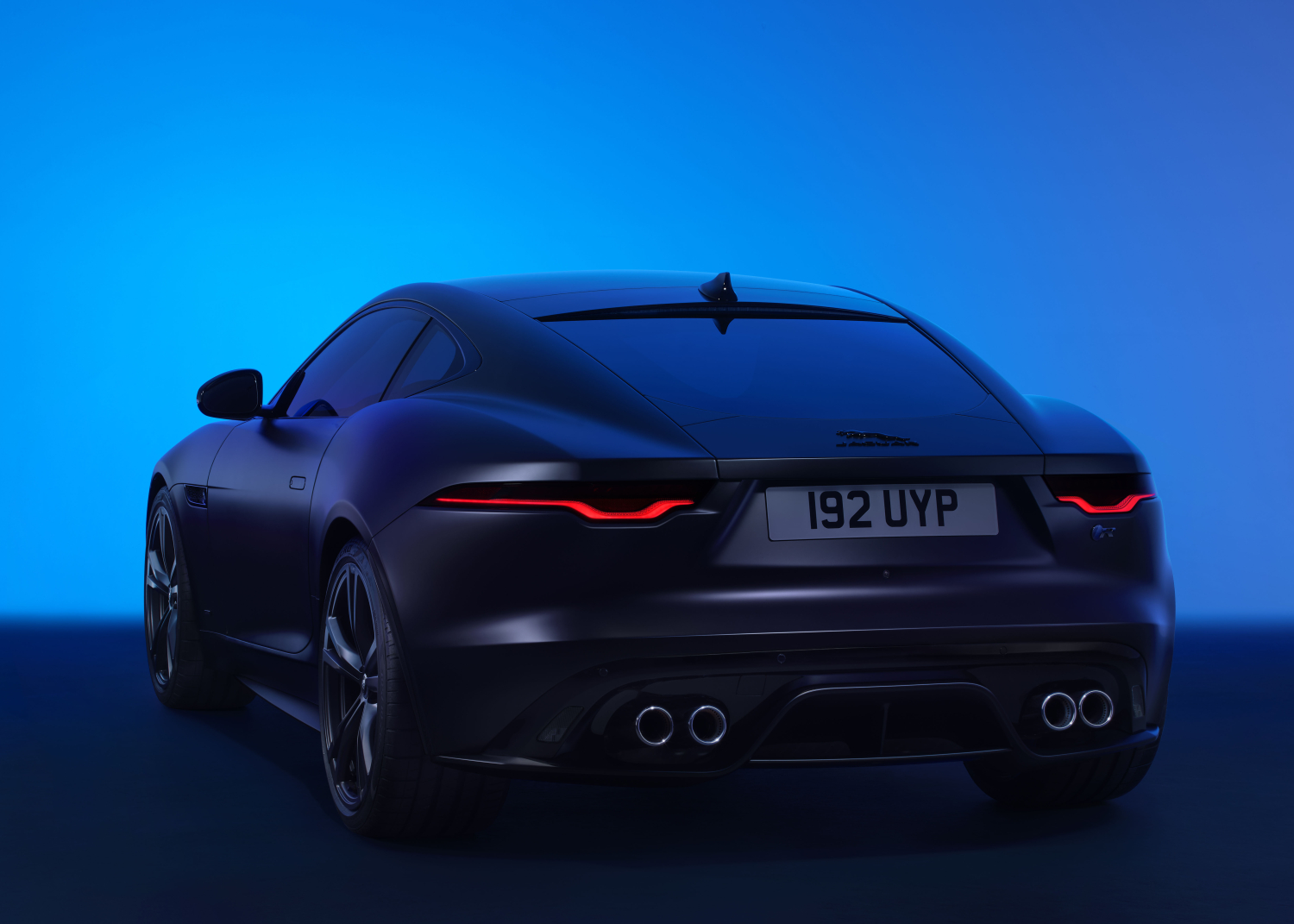 This will be the last F-type, and in order to send it with the honor it deserves, Jaguar has made two special editions of this car which are named 75 and R 75. There are many other models which will be available to buy shortly. Now let's talk about the other details of this beloved sports car.
2024 Jaguar F-type Interior
The interior of F-type is very small, which is a downside for it, but it is overwhelmed by other phenomenal things that are within it. The amazing interior design that it has can outclass any other car in its division.
The material that has been used gives it a very classy and premium feel to it. There are many materials that have been used this is the reason behind such an amazing interior.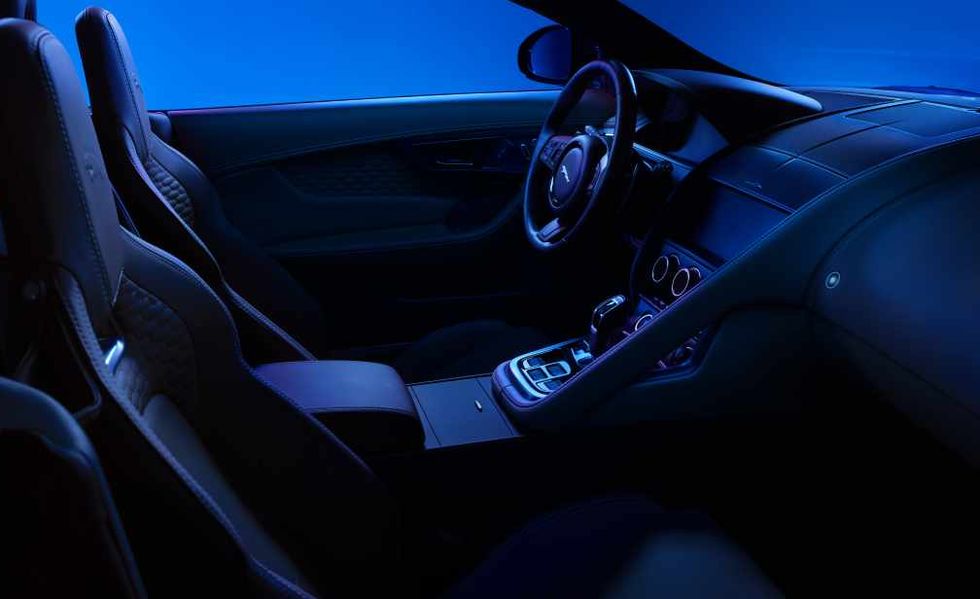 The tech that is in this car consists of a 10.0-inch touchscreen that has the company's software in it and, naturally, Apple CarPlay and Android Auto.
There are options that enhance the interior even more, like a premium surround-sound audio system, Wi-Fi hotspot, and wireless phone charging system.
2024 Jaguar F-type Engine
This car possesses an old engine which is a supercharged 5.0-liter V-8. With this insane engine, the F-type can generate a total of 444 horsepower in P450. In the high-performance R P575 configuration, it can produce 575 horsepower.
2024 Jaguar F-type Price
There are a total of 6 trims form one could select from, and their starting price starts from $79,175, and the highest trim costs a total of $116,275. Down below are the rates for each trim level.
• R-Dynamic P450 Coupe
$79,175
• R-Dynamic P450 Convertible
$81,175
• 75 P450 Coupe
$91,175
• 75 P450 Convertible
$93,175
• R 75 P575 Coupe
$114,275
• R 75 P575 Convertible
$116,275
2024 Jaguar F-type Release Date
The exact release date for the 2024 Jaguar F-type has been revealed by the company, but it is set to release in the spring of 2024.