The 2023 Acura TLX has been released to the general public. Looking at the reviews, we can say that the critics aren't that impressed with this car which has had a lot of hype surrounding it for some time now. There is something that has been praised by critics, but the interior is what makes the car a very unpleasant experience for all those that have driven it.
This is such a major issue for a car because the interior is something that every car manufacturer should do right, even if the design isn't impressive. Now, the time has passed, and all eyes are on the upcoming model of TLX, which has to surpass every expectation. The new model has to change a thing or two in the interior department because it is important that they learn from their mistakes.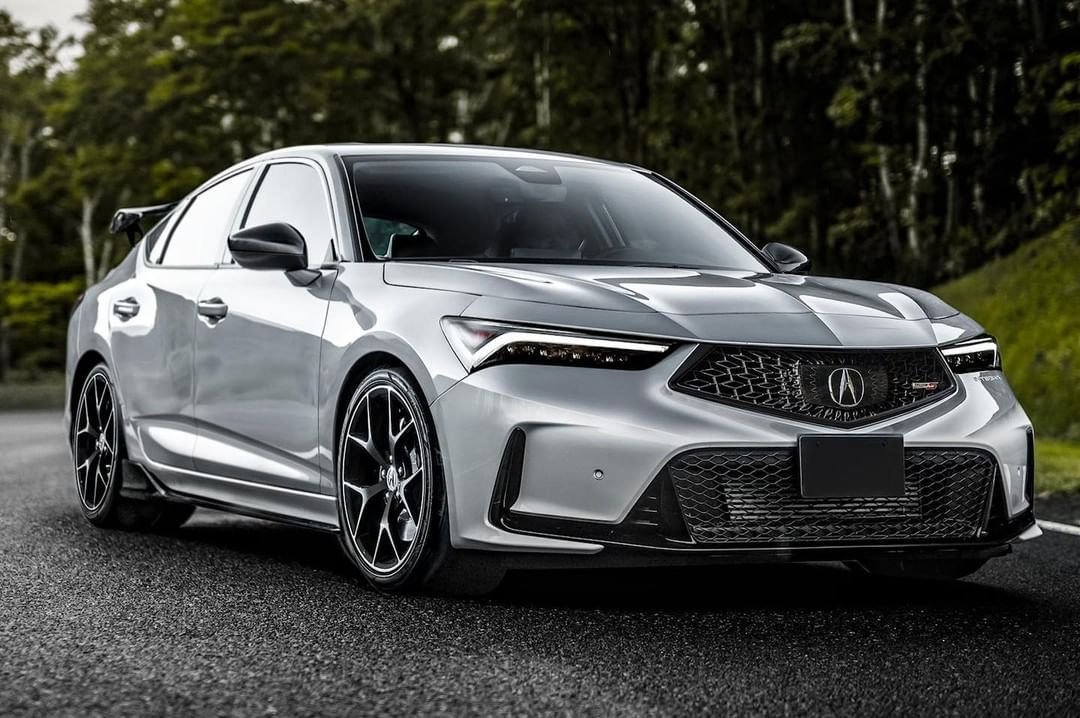 In terms of the exterior, there is a small amount of chance that the exterior will get changed for the 2023 model. The first redesign first happened 2021 model than the two generations received minor tweaks to the outside of the car. But there is a possibility that it will go through some redesign which can make the 2024 model unique from the previous generations.
2024 Acura TLX Interior
As previously mentioned, the interior was the downside for this car, but the look that the 2024 TLX has been given is that of a sports car. There are also analog gauges and a prominent rotary. The material that has been used is very beautiful, which enhances its looks greatly. The tech that is within it consists of a 10.2-inch infotainment system, which is mainly used through a touchpad that is on the center console.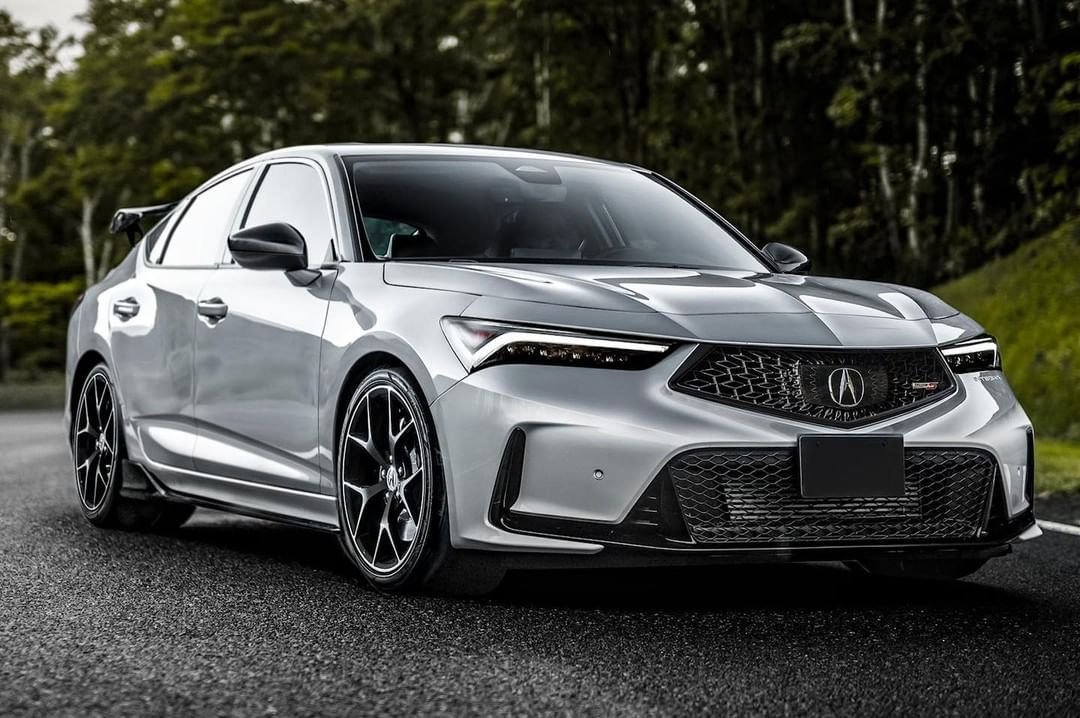 The Features that are available with TLX are the Apple CarPlay, Android Auto, and a Wi-Fi hotspot. Furthermore, additional packages are available here, which consist of the fanciest ELS sound system and a wireless charging pad.
2024 Acura TLX Engine
The engine that is said to be available in regular TLX will be a 2.0-liter four-cylinder. It has been combined with a 10-speed automatic transmission. It can generate a total of 272 horsepower, which is quite Insane. The standard model might have a Front-wheel drive and an all-wheel-drive system, which is called SH-AWD. Just like the interior has options, the engine will also have them like shuffles power.
2024 Acura TLX Price
The price details of the 2024 Acura TLX is still unknown, but industry analyst suggests that the price of the car will start from $42,000, and the highest model will be priced at $57,000 to $58,000. These are just speculations, and when the price finally gets revealed, we will update it shortly.
2024 Acura TLX Release Date
The release window is also a mystery, but it will be released sometime at the end of 2023 or at the beginning of 2024.