BMW 5-series is one of the most popular sedans in the industry, which is not an overstatement. It is the best of both worlds that want a sedan but doesn't want a big one that takes up a lot of space. The interior is very spacious and luxurious, which is to be expected from BMW.
The tech has also been changed to be more user-friendly, which is a very good thing that the company did for their customers. The redesign for this Sedan has been like a breath of fresh air. This redesign has put it right next to its competitors like Audi A6, the Genesis G80, and many more. There is a very weird option that one can select if they want to choose the interior themselves, and we will be discussing things later.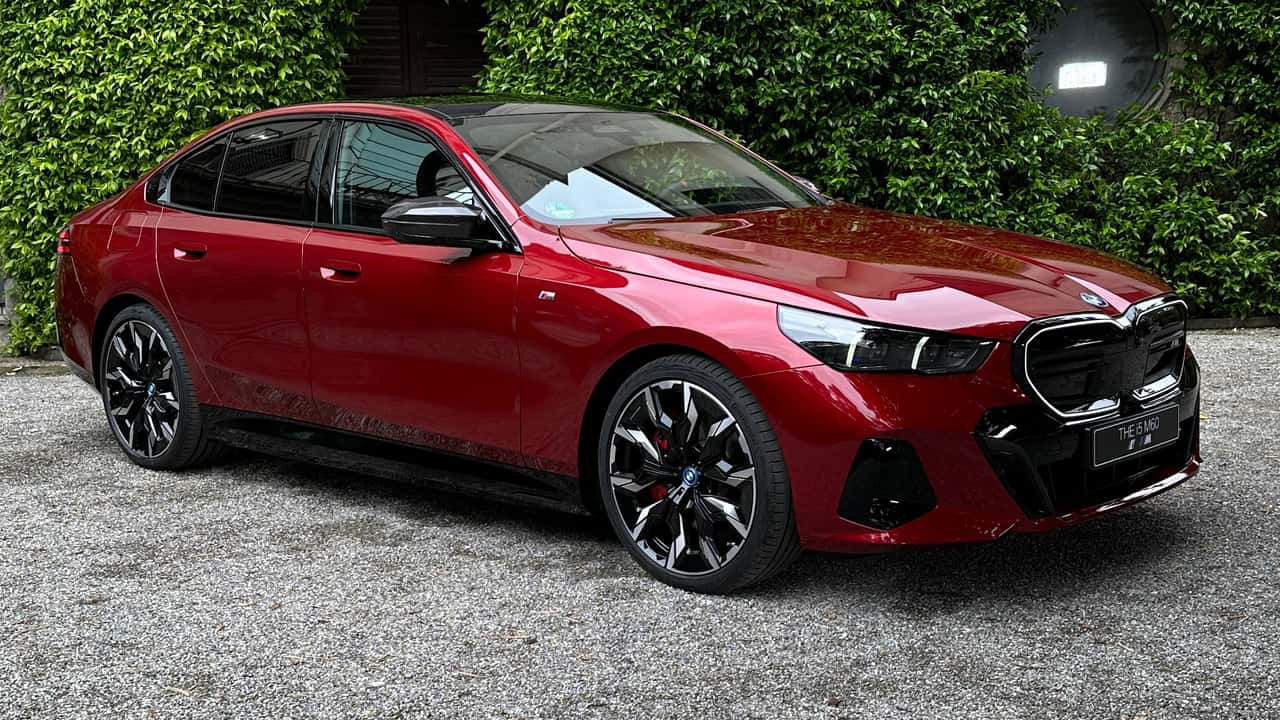 There are a total of three models that will be available for purchase. All three trims will come with their own options that will enhance the driving experience. There is also an option for an electric vehicle in which performance will still be pretty good, but the Fuel economy estimates are yet to be revealed.
2024 BMW 5-Series Interior
As mentioned previously, the interior is very spacious that will be comfortable for all four adults without any problem with space. The front cabinet looks breathtaking and deserves all the praise it can get. There is an option for leather upholstery. But there is another option available, which we previously mentioned was weird, which is a vegan-friendly option called Veganza.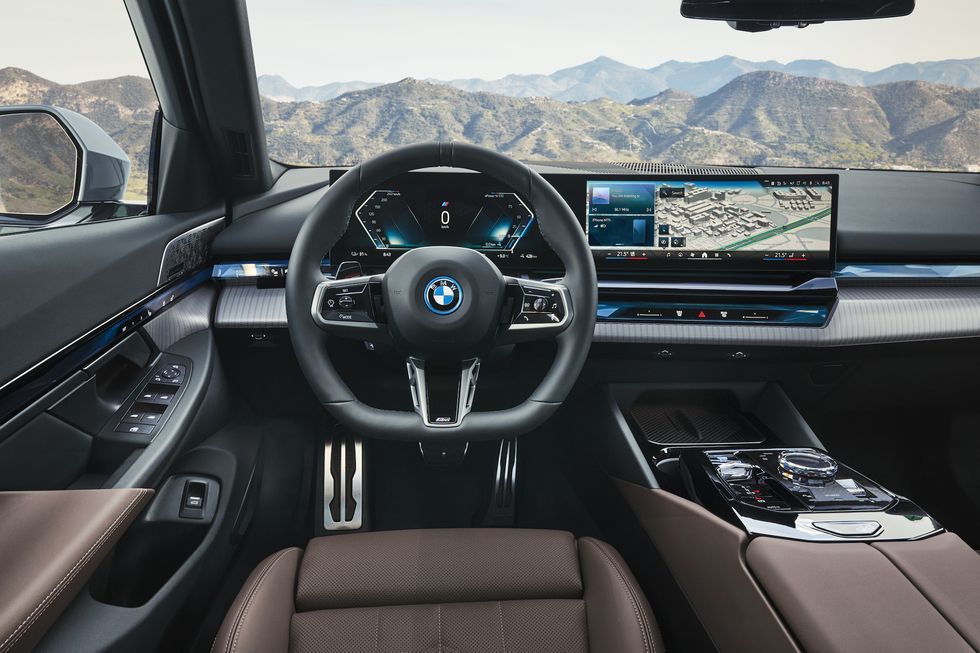 All the trims will come with a climate control system, and a genius thing about this is that the vents are hidden cleverly into the dashboard, which makes the interior even more clean and amazing. The gauge display is the 12.3-inch screen, and in the middle is the 14.9-inch infotainment touchscreen that has Apple CarPlay, Android Auto, a Harman/Kardon stereo system, as well as a video game system BMW calls AirConsole.
2024 BMW 5-Series Engine
Three trims of the BMW 5-Series come with three separate engines, each of them more powerful than the other, which are 530i and 540i. The basic varient comes with a turbocharged 2.0-liter four-cylinder. That can generate 255 horsepower and 295-pound feet of torque. 540i gets the turbocharged inline-six that can produce 375 horsepower. Furthermore, down the line, there will be a plug-in hybrid powertrain available in 2025 which is quite far away.
2024 BMW 5-Series Price
The price of the 2024 BMW 5-Series has been revealed by the company which is as follows:
• 2024 BMW 5-Series 530i – $58,895
• 2024 BMW 5-Series 530i xDrive – $61,195
• 2024 BMW 5-Series 540i xDrive- $65,895
2024 BMW 5-Series Release Date
The release of this vehicle will be happening at the end of 2023 or at the beginning of 2024.