McLaren's 710-hp 720S was a heart stealer when they were released, and it had a positive response from many people. But unfortunately, this line of cars met its end in 2022, which was a very sad day for numerous people.
But the brand made a very amazing comeback that many didn't expect from McLaren, which is the brand new 750S that blew everyone's mind away. Its presentation and engine that it has without a doubt, make it a powerhouse that one should bother.
This news was unveiled, and many people were extremely happy that this car was making a phenomenal return. That has such specifications and exteriors which can rival other cars in its class. The company has also said that the parts that are in this car are 30 percent are new or updated.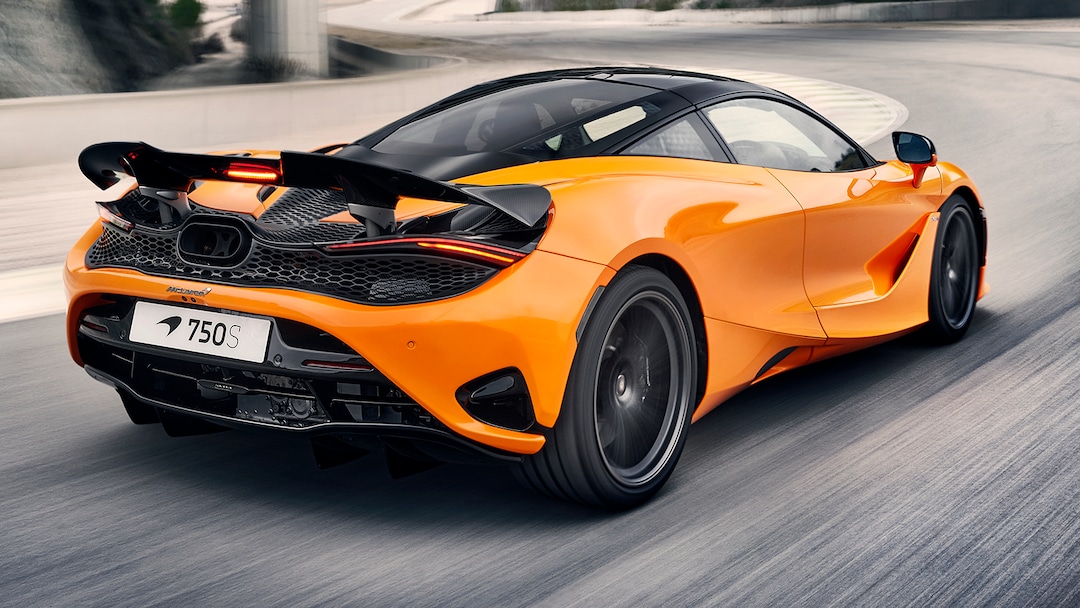 720s exterior is without a doubt as good as its predecessors. There are still some changes to it, like the new front bumper, which helps it to channel air into the air intake more easily. That's not all. It has a new rear bumper, bigger sill intakes, a new mesh rear grille, and a new center-exit exhaust that mimics.
2024 McLaren 750S Interior
The Interior of this car is beautifully designed, one which has numerous options available to choose from. The basic model will come with Alcantara, which is a very good feeling and looking material. There are other options available, like the performance interior that adds napa leather or a TechLux package.
This makes the interior very luxurious and pleasing to the eyes. On top of this, there are many color combination that adds more customization option.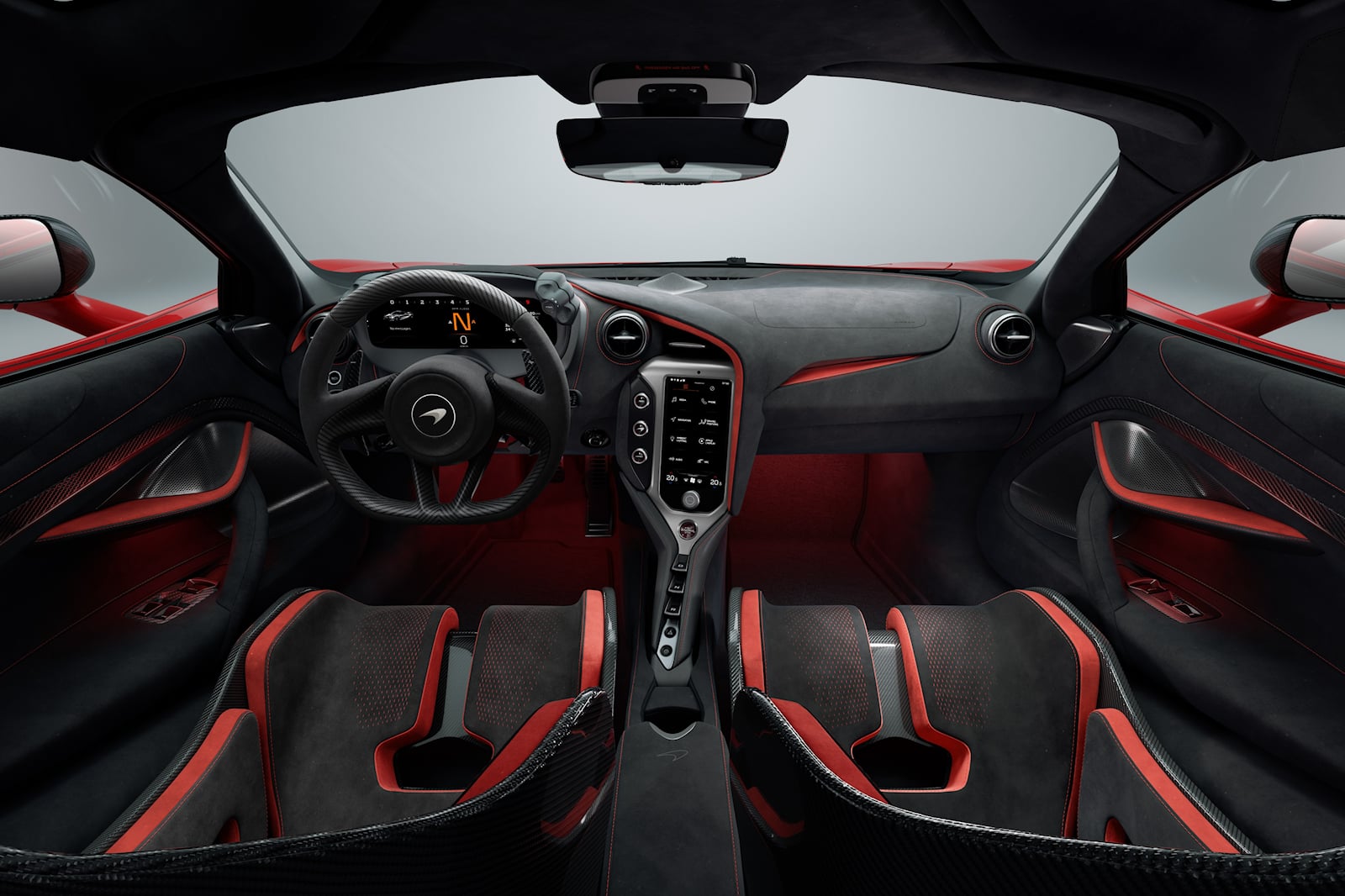 Furthermore, there is a very unique feature which is that the steering wheel is free of buttons. Inside buttons like mode selection and other driving controls are present in the central dashboard area.
There is a 7-inch vertical infotainment screen that has Apple CarPlay. On top of that, there is the 360-degree rearview camera is standard and is a higher resolution rear camera that is a welcome addition. There is an option that will allow you to raise its nose with a single button.
2024 McLaren 750S Engine
The engine is phenomenal and is said to go 0-60mph in just 2.7 seconds. This is the 740hp twin-turbo V-8 engine that can generate 590 pound-feet of torque.
There is the seven-speed dual-clutch that handles gear shifts. The Pirelli P Zero summer tires are standard equipment, and there are many tire options like P Zero Corsa and P Zero Trofeo R rubber are optional.
2024 McLaren 750S Price
The price of the coupe is $329,500, and $350,500 is for the Spider trim.
2024 McLaren 750S Release Date
As for the release date, 2024 McLaren is currently available for order, and most likely, the release window will be at the end of 2023 or the beginning of 2024.