The eighth-generation Sentra was revealed quite recently by the car maker, and it had a very good response from the community. This new Sentra was something that many expected, but the redesign was a breath of fresh air for this car. There will be three models that will be available, which are S, SV, and SR. It is a very small line up but it packs a lot of features within it that make up for it.
The exterior has been changed to meet modern standards, which is something that everyone has their eyes on. These changes have been due to the fact that it was the worst-performing car for the previous two years, and hopefully, the 2024 Sentra will be able to boost sales, which will keep this car in the race in which very competitive division.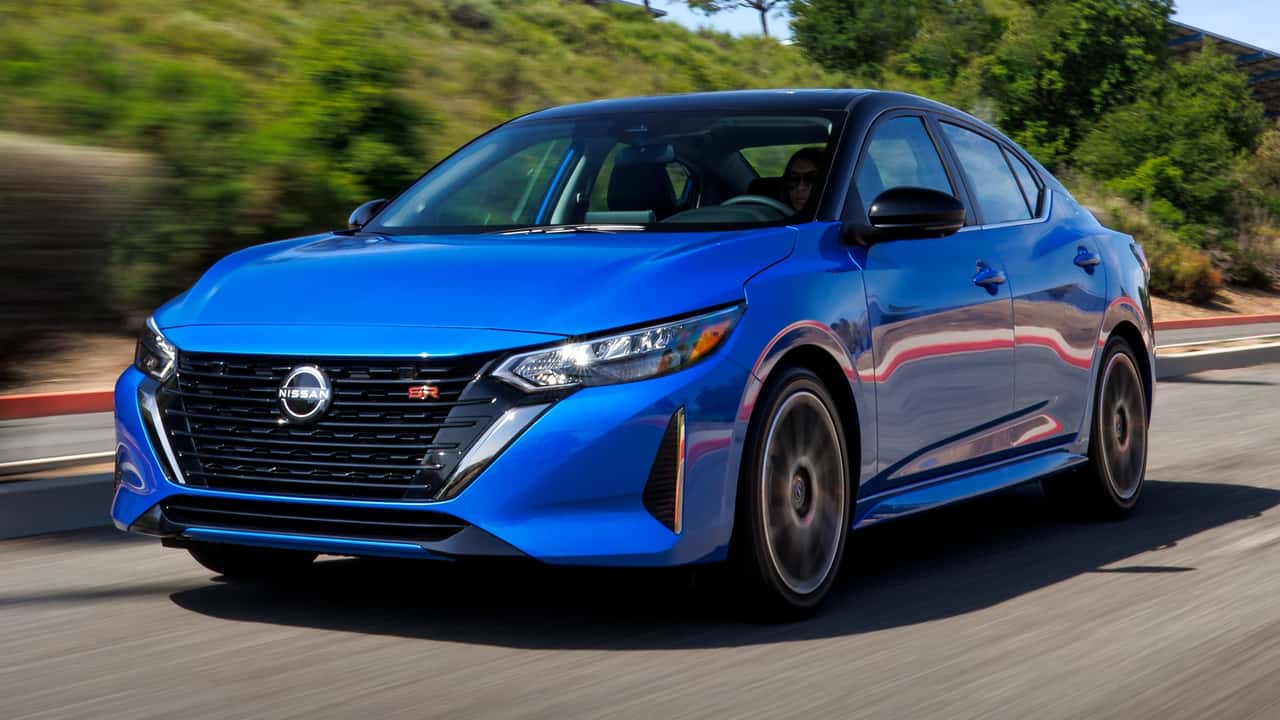 As previously mentioned, the exterior has been changed, which includes things like the front, which now has a new face that is a welcome addition to Sentra. The taillights have been given a more stately bumper design and brand-new 16- and 18-inch wheel designs.
2024 Nissan Sentra Engine
The engine Sentra is a 2.0-liter four-cylinder engine that generates 149 hoursepower that is a continuously variable automatic transmission and a front-wheel drive. Many people that have reviewed the car have mixed feelings about it.
They complain that it isn't fun to drive this car, and it feels slow and sluggish. But there are also some good things about it which is that the pedal feels very reassuring and it is very reliable as its brakes are great, in fact amazing, that provides exact safety. The fuel economy of this car hasn't been unveiled by the company yet. As the release draws near, more and more things will get revealed to us.
2024 Nissan Sentra Interior
Inside is the most impressive aspect of the new Sentra. It is a stylish one that is fitted with circular air vents and solid climate controls. The material within this car has both solid and soft plastic. It is very spacious on the inside that has great legroom, and the passengers also have a lot of space.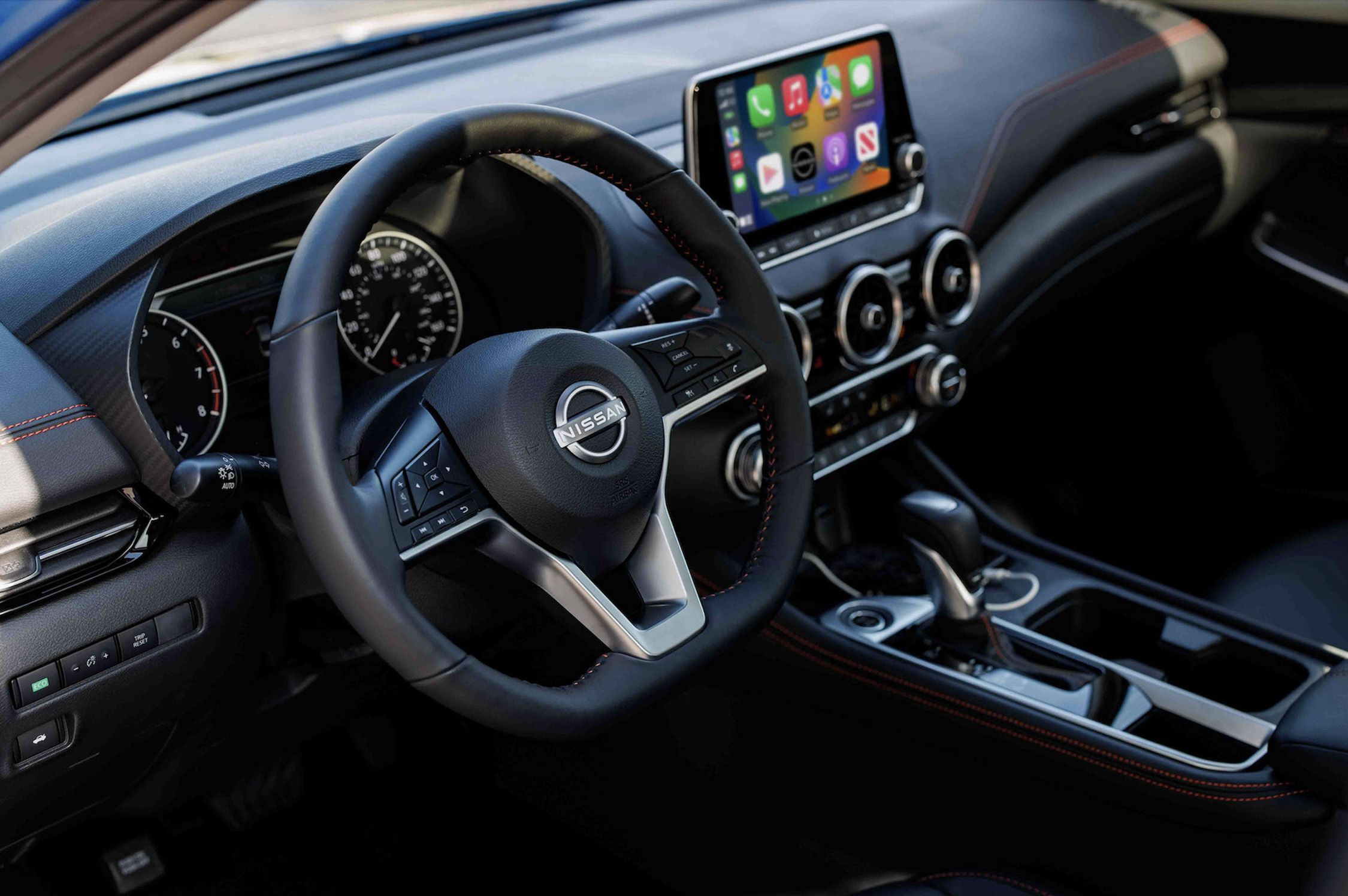 There is a 7.0-inch display that will have Apple CarPlay, Android Auto. Other trims have a larger screen which is 8.0-inch, with USB access in the front and back seats.
2024 Nissan Sentra Price
As previously mentioned, there are three trims, and the prices are still unknown. Some suggest the basic price will start at $22,000, and probably the high end model will start at $25,000.
2024 Nissan Sentra Release Date
The car will be released at the end of 2023 and the beginning of 2024.