Lexus is a very trusted car maker that has gotten very popular for quite sometime now. Their popularity has grown even more as the time passes by which isn't a surprising thing. 2024 Lexus LC500 is one of their most recent car that have been released and the company isn't stopping here. Due to the popularity of this car, the company will be releasing a limited edition model of Lexus LC500.
It will be getting a number of features added to this new limited edition trim. There will only be a total of 125 units for North America which is quite low that makes it a collectors item. This number is divided into 33 coupes and 92 convertibles. The price will be getting a hike as it is to be expected because it will only be a limited time car that are only a few people own. There will be a number of changes coming to the inspiration series to make it worth to buy.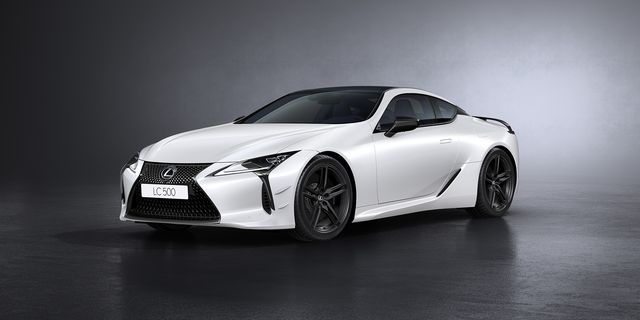 The exterior will have a canards to the front bumper which adds more stability when driving at a very high speed. Furthermore, there are carbon-fiber equipped to the rear wing to keep the rear end planted. These are very fine features that have been added to it that has given it a much better body and looks to this car.
2024 Lexus LC500 Inspiration Series Price
The price for both the coupes and convertibles have been revealed. The price starts at $116,700 for the coupe and $121,900 for the convertible.
2024 Lexus LC500 Inspiration Series interior
The interior of the previous model have been nothing short of gorgeous which has the right amount of space and features that doesn't look small or overcrowded. The interior is beautifully crafted by the craftsman with a very amazing looking leather that feels like a material that is out of this world.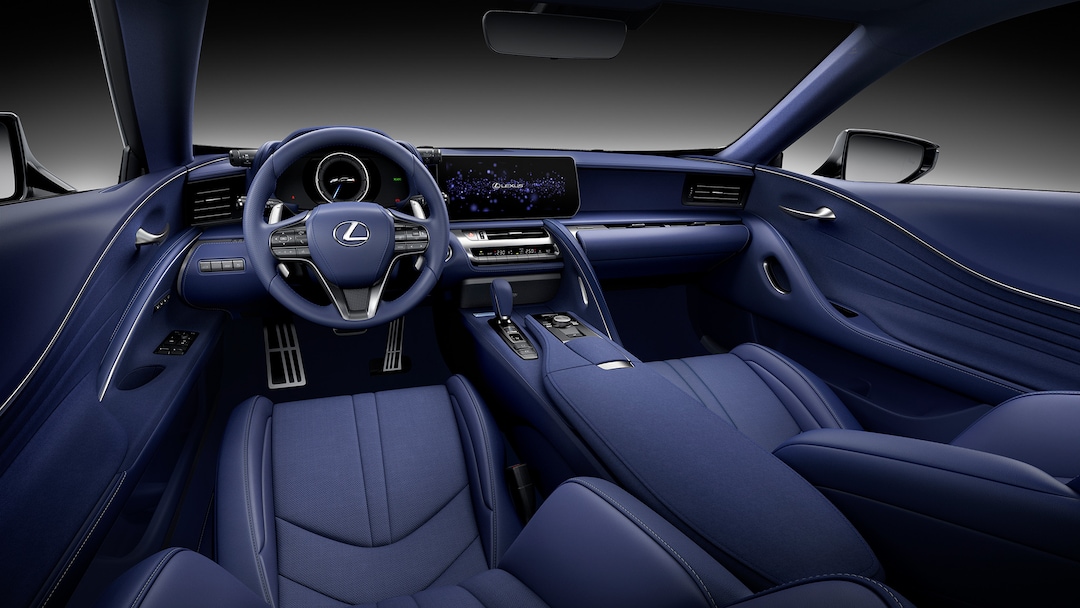 Tech that is on the inside is a 12.3-inch touchscreen infotainment system that has the lastest Lexus's software interface. Moreover, there are also the Apple CarPlay, Android Auto as well as Wi-Fi hotspot available on it.
2024 Lexus LC500 Inspiration Series Engine
Under the hood is the 5.0-liter V-8, that generates 471 horsepower and 398 pound-feet of torque. It has the with a quick-shifting 10-speed automatic transmission that makes it even more amazing to drive. It is currently unknown as to which engine will be present in this series. But this engine has a great amount of chance of been present in there and the other one could be 354-hp gas-electric drivetrain that is the combination of 3.5-liter V-6 and a 1.1-kWh lithium-ion battery. On top of that there is the unique continuously variable automatic transmission.
2024 Lexus LC500 Inspiration Series Release Date
The company has revealed that the release will be happening in the spring of 2024.