Time is almost here as the new Cadillac Celestiq is about to near its release. This new Sedan is one of the most anticipated cars of the year which will put a new standard when it comes to luxurious cars. Its exterior and interior both are well crafted that have very uncommon look to it. This isn't a bad thing, instead because of this design that the 2024 Cadillac Celestiq has, it makes it stand out greatly when compared to its competitors. But with such things in this Sedan, the price tag is set to be very high.
2024 Cadillac Celestiq Engine
Like all other electric vehicles (EV), Celestiq will have a battery installed within that will be connected to two motors. These two motors will be able to reach great heights that will make this sedan a powerhouse in terms of performance. The company is said to aim for 600 horsepower which is a very impressive thing to say the least. Furthermore, with a motor like this Sedan can reach from 0-60 MPH in 3.8 seconds.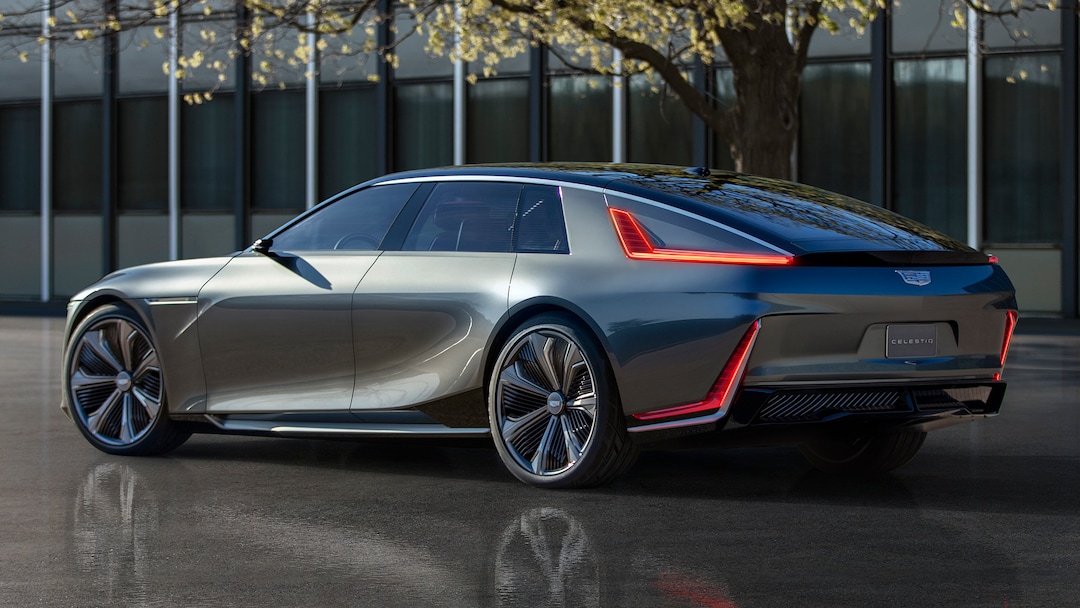 Range that is provided in this sedan is said to be around 300 miles that will be prove more than enough for everyone that owns the Cadillac. This number is very good indeed but it isn't ground breaking as other electric vehicles provides more ranges like Tesla Model S provides 402 miles and on the other hand Lucid Air sedan can go as 516 miles. The charging speed is very good which is a 200 kW connection that can get 78 miles of range with just 10 minutes of charging.
2024 Cadillac Celestiq Interior
The interior is a very comfortable one which anyone can say just by looking at it that this sedan was designed to be a extremely comfortable. The inside has a whopping 450 distinct LEDs that enhances the visuals greatly. Furthermore, the company has claimed that no two two vehicles will be alike. This was said because is such a large variety to chose from. Like colors, trims, and materials from which the customer has to select.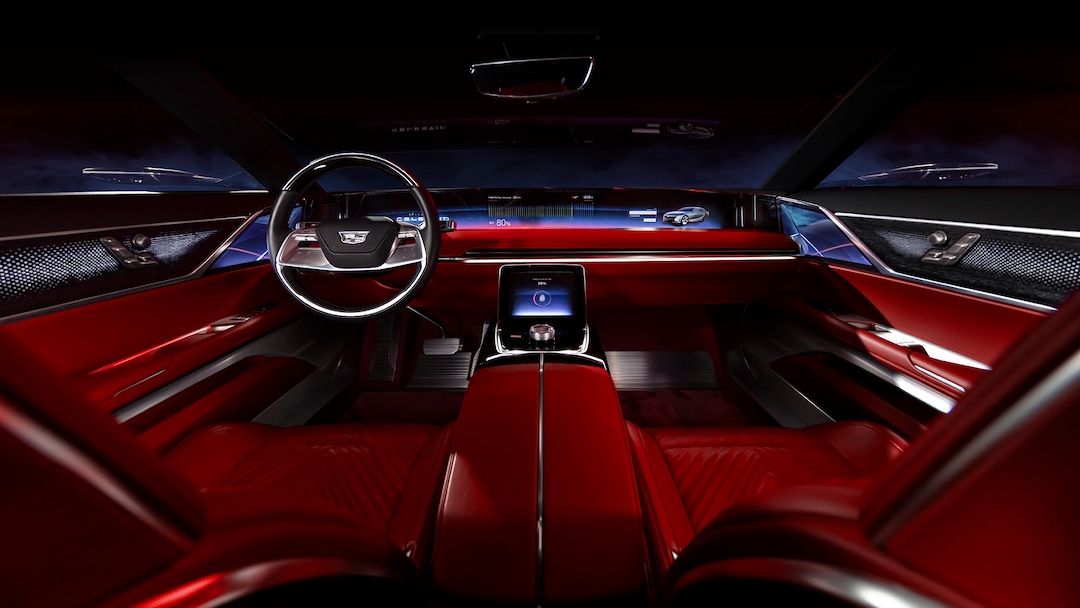 The interior is a simple but gorgeous looking one that is further complimented by 55-inch high-definition display which has 8K definition display, passengers can access media, use the internet, connect their phones, and do many more things. Furthermore, there is a privacy feature which dims the screen from the driver's view when in use for privacy and safety.
2024 Cadillac Celestiq Price
Unfortunately, the price tag of 2024 Cadillac Celestiq hasn't been revealed but the price is estimated to be more than $300,000. Which is quite alright when looking at the features, the technology that is present in this Sedan which screams luxury. Many people would give this without any hesitation.
2024 Cadillac Celestiq Release Date
The release date of this Sedan is set be in the December of 2023 which almost upon was and it is as previously told one of the highly anticipated cars that is coming this car which is quite alright for it deserves the attention it is getting.