Aston Martin has produced amazing cars for a very long period of time. They are now shifting their focus to making a super car that is named Vanquish which is said to be a mid-engine that will be coming with a new engine that will be enhancing its performance greatly to a point that it will be competing with the likes of the Ferrari F8 and McLaren 720S. The handling will be improved that will make the car more accurate and extremely safe to drive.
The exterior interior is the make focus of this car as like Aston Martin Valhalla and 2022 Aston Martin Valkyrie, this car has been heavily changes like them which has given it a much better design then it ancestors. The design that Vanquish has gone through is very impressive and very gorgeous looking and it is a set in the right direction for Aston Martin as they understand what the market demands.
2024 Aston Martin Vanquish Engine
There is one downside to this as the engine will be getting replaced with the insane AMG-sourced hybrid-assisted twin-turbo 4.0-liter flat-plane crankshaft V8. The previous engine that was present was the Aston Martin's in-house-built V6 engine. This isn't a bad thing inherently but many have their heart string attached to that which have upset a lot of fans but it is what it is.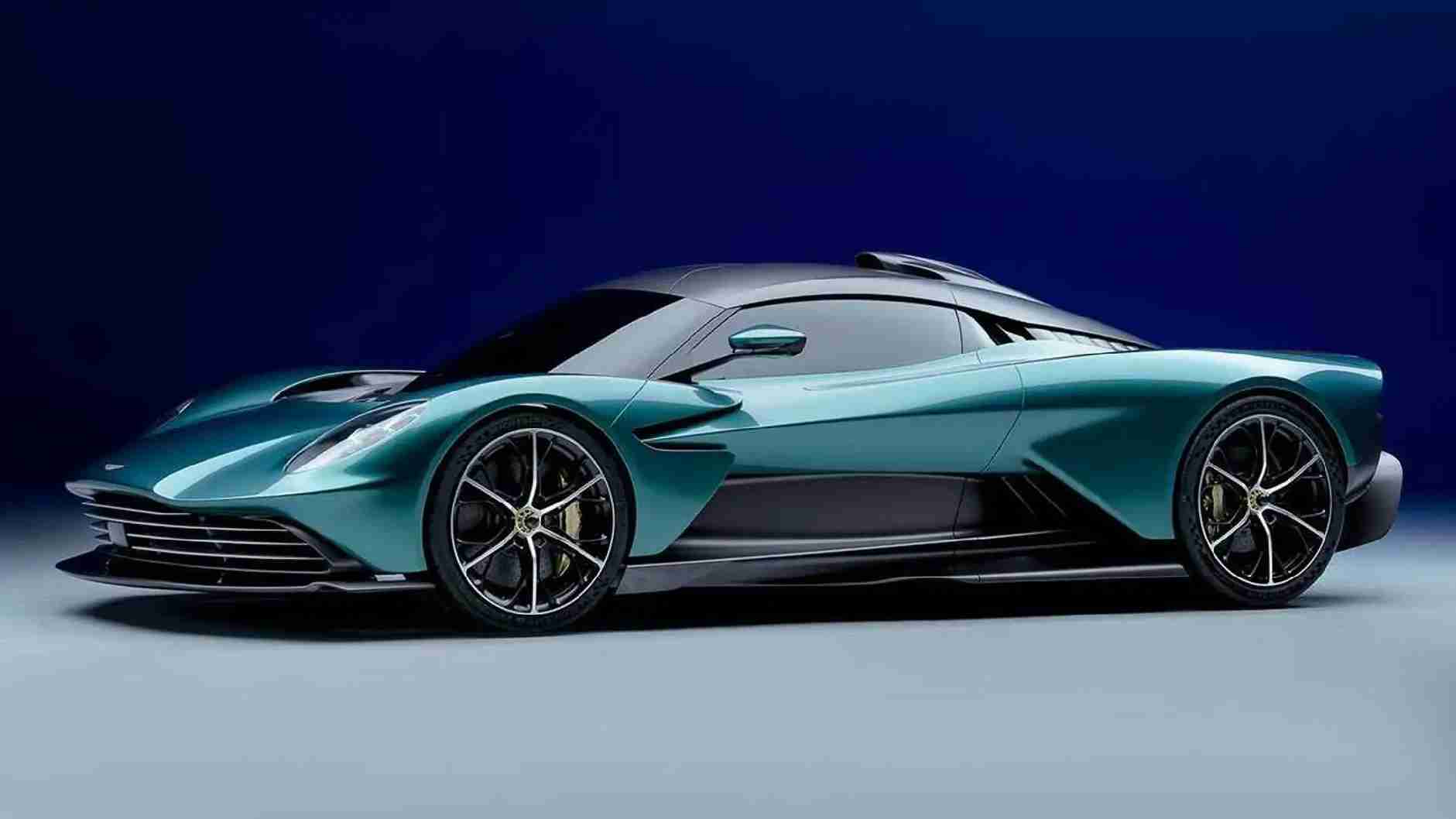 The new engine will as previously mentioned boosts the performance greatly but the exact numbers that this engine will pump out is still unknown. Many suggest that it might be able to generate 850 hp and 900 hp. These aren't the exact figures but as the release draws near more details will get unveiled.
2024 Aston Martin Vanquish Interior
Interior is another aspect of this car that has been changed mostly because of the changes that have arrived to it. This means that 2024 Vanquish will be a lot different than it ancestors that had very well crafted inside that truly lived you to their name.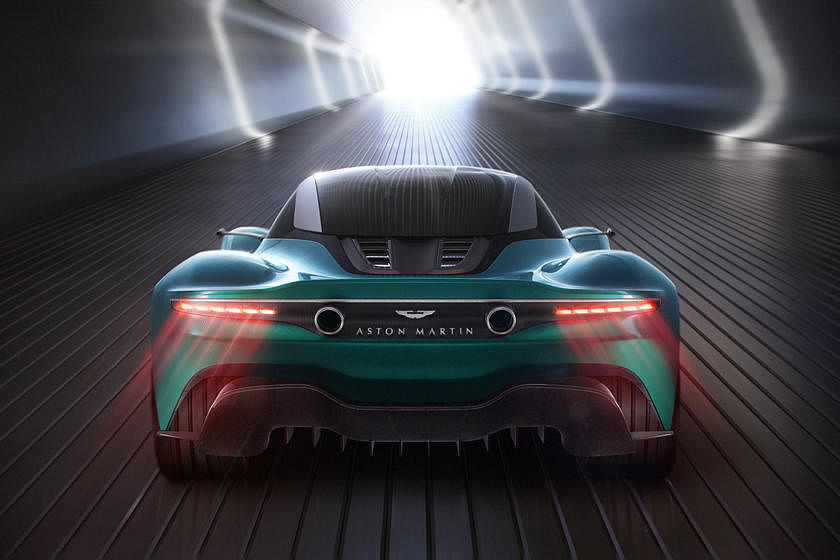 The new interior hasn't been revealed by the company but there will be new infotainment screen, newer technology, a more focus on the the space inside of the car and many other things. These details are very ambiguous with only rumours and speculations going around the internet with no solid proof. As more details get revealed, we will update this article as soon as possible.
2024 Aston Martin Vanquish Price
The price for 2024 Aston Martin Vanquish is estimated to be near $300,000. This seems a lot right now because there isn't a good enough reason for this price tag but it will be worth it in the end.
2024 Aston Martin Vanquish Release Date
The release date of Vanquish is yet to be revealed many suggested that it will be releasing at the end of this year. But that doesn't seem to be the case because many analysis suggest late 2024 release date and some say 2025 will be the most ideal time.