Tesla are the pioneers of the electric vehicles. They are the ones that bought the EVs into the spot light and changed the automobile industry forever. First everyone thought that EVs (Electric Vehicles) will fail horrible as it is in interesting and people would never prefer EVs over the traditional cars. But all of the doubters were silenced as EVs grew in popularity and almost all the renowned automobile company has adopted this idea which have proven very beneficial for them. Tesla became the forrunner of this trend and they have also innovated upon this in various ways.
The have released cars after cars but none has drawn attention to the company like Cybertruck which was revealed by Elon Musk himself during a live event. The community was never so divided regarding this topic, some that loves it and some that despites it design. Whatever the case may be publicity of every type is a good one.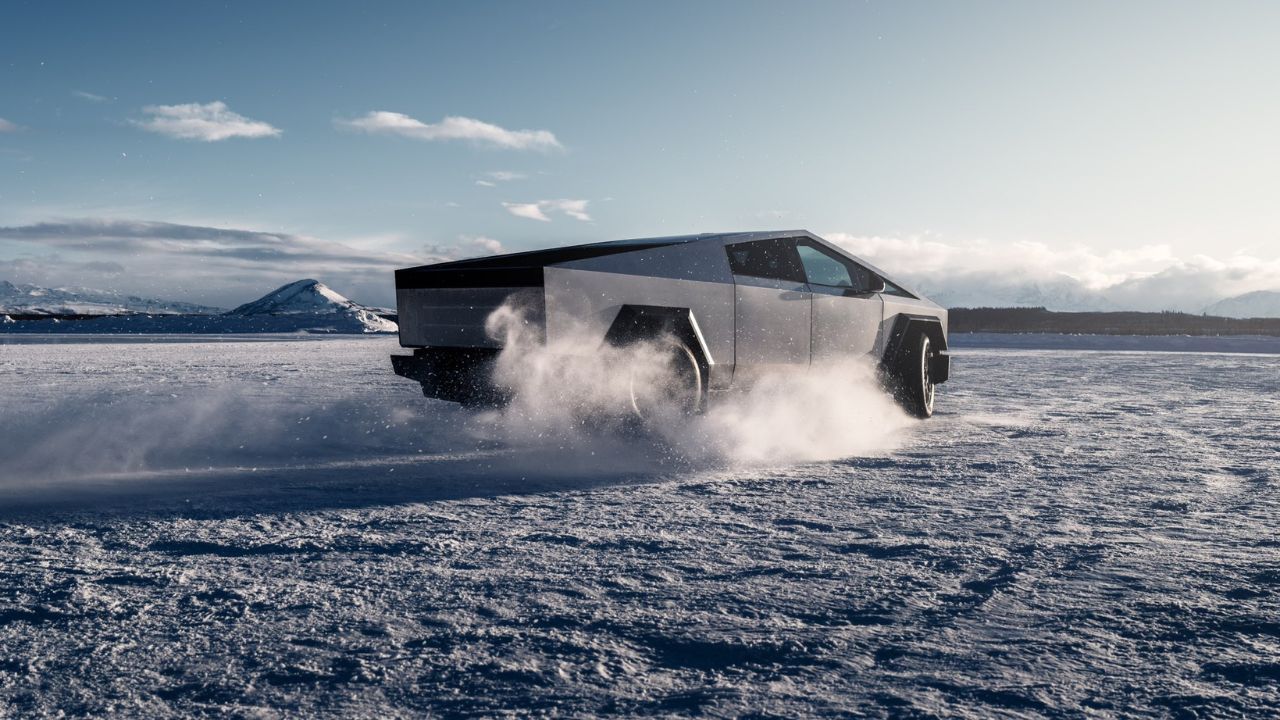 It was set to release very soon after its reveal but there have been a lot of delays which have pushed the release forward. There have been a lot of details revealed about the Cybertruck and today we are going to talk about each one of them from its engine to the trims that it will have.
Tesla Cybertruck Trims
Cybertruck will be coming with three trims from which one can select which are as following
• Single Motor Trim
• Dual-Motor Trim
• Tri-Motor Trim
Tesla Cybertruck Engine
As mentioned above there are three trims that each of which will have same powertrain but the quantity have been increased as the trim level goes higher and higher. The first one will be a the single motor trim that can go from 0 to 60mph in 6.5 seconds and has the top speed of 110 mph. The dual-motor cab reach 0-60mph in 4.5 seconds and will have a top speed of 120 mph. Lastly is the three motor engine that can go from 0-60mph in 2.9 seconds with a top speed of 130 mph.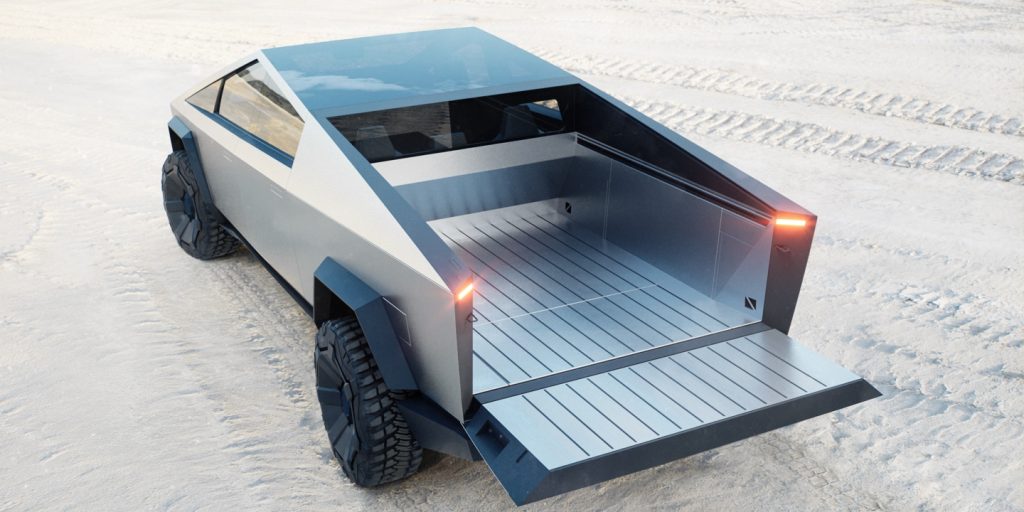 This is what the company say about the Cybertruck but nothing as been tested by anyone else. Furthermore, Tesla claims that the single motor has a range of 250-plus miles, the dual motors has 300-plus miles of range, and Tri Motor setup will provide 500 miles on a single charge. It will be coming with the 250-kW charging cable which will be able to charge the Cybertruck very quickly.
Tesla Cybertruck Interior
On the inside is a very simple but bold looking design that doesn't have that many things revealed about it but the pictures that have been showcased reveal that it will be very minimalist with a lot of space on the inside for all the passengers.
Tesla Cybertruck Price
As for the price it has been revealed by Tesla which have given the price for all of the trims which are as follows
• Single motor RWD: $39,900
• Dual-motor AWD: $49.900
• Tri-motor AWD: $69,900
Tesla Cybertruck Release Date
Cybertruck's release as been changed a lot but it has been revealed by the man himself, Elon Musk that the highly anticipated Cybertruck will get released in late 2023.