Volkswagen's Sedan has been nothing short of a finely crafted automobile that has taken everyone hearts. The design shown is nothing short of amazing, which is aged like fine wine. The exterior has been a big part of this car as it helps it stand out from other sedans with identical design features.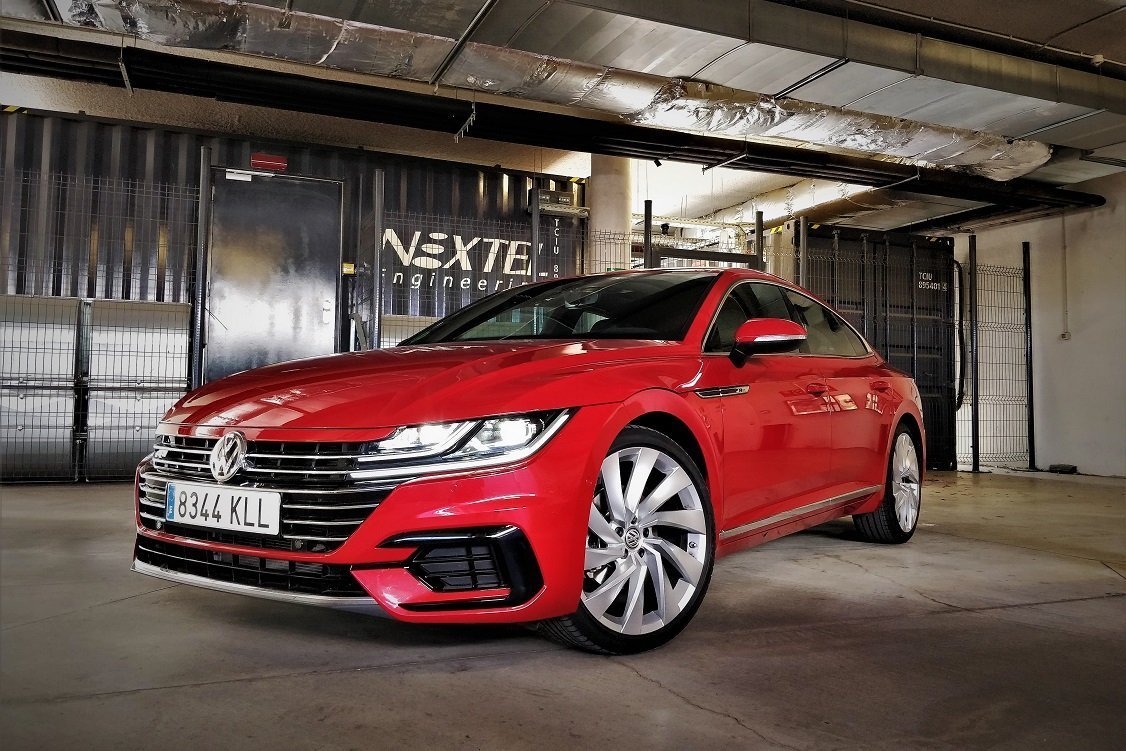 This makes them hard to recognize, a major flag for cars not to get recognized, as looks make a car unique. The other aspect of this car isn't a joke either, as it delivers top performance that gives a very strong fight to its rivals, which is very impressive because all of them are great in their own right.
The people who want to buy a Volkswagen Arteon won't regret buying this because it is a praise worth that deserves the price tag that it has been given. There are only three trims to select from, with the same engine but different options to greatly improve the driving experience.
2024 Volkswagen Arteon Trims
There are three trims available for Arteon, which are as follows.
• 2024 Volkswagen Arteon SE R-Line
• 2024 Volkswagen Arteon SEL R-Line
• 2024 Volkswagen Arteon SEL Premium R-Line
2024 Volkswagen Arteon Interior
The interior, as expected, is very spacious and comfortable. It has what it takes to be called a sedan, and the designer has made it their top priority to create the most amazing interior they can.
The interior is complimented by the great choice of leather that has been used and is of very good quality. It also has a lot of cargo space, which can hold many items.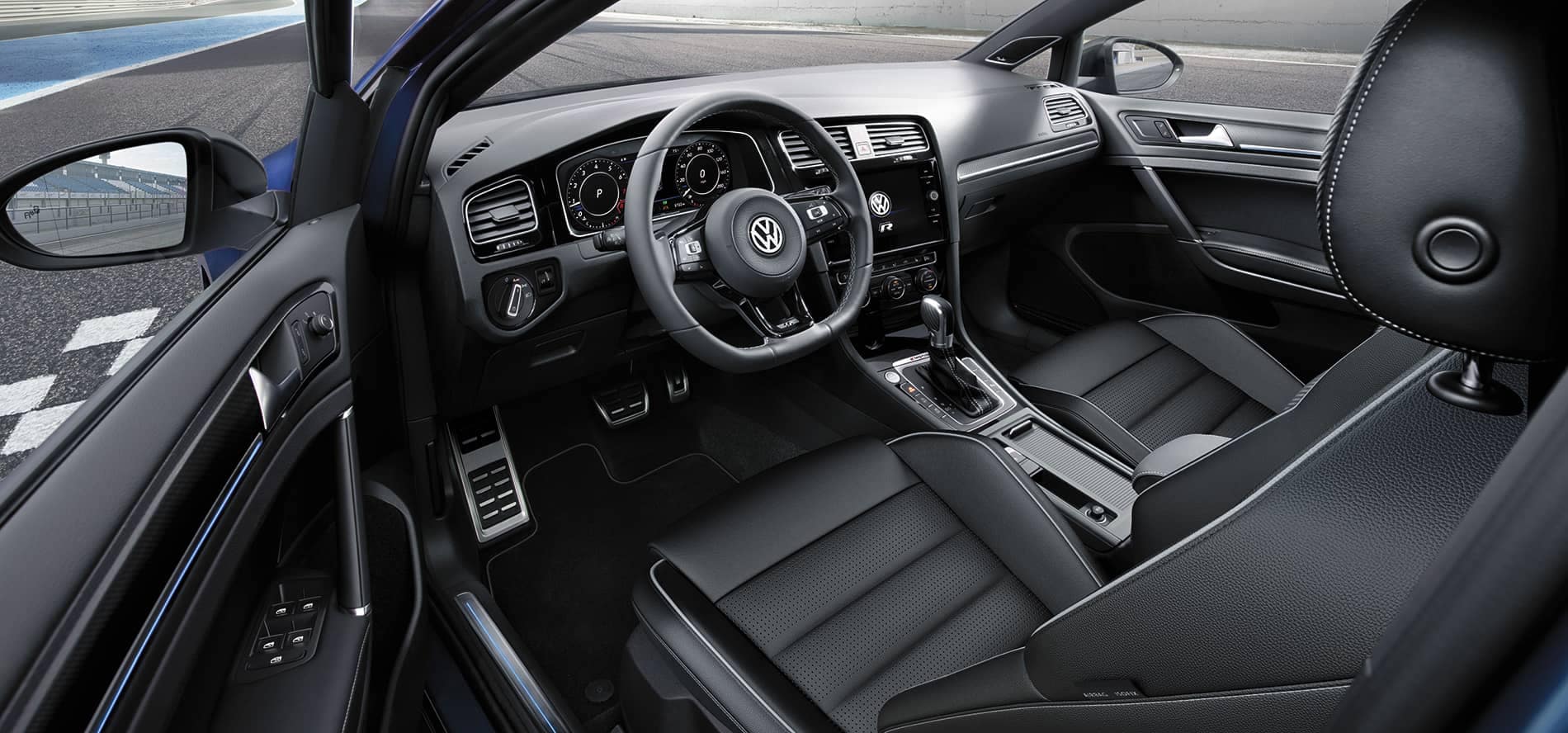 As for the tech, it has an 8.0-inch touchscreen infotainment system controlled by touch inputs. There are also touch-sensitive controls on the heated steering wheel.
There are also features like two USB ports, wireless Apple CarPlay, and Android Auto. Furthermore, there are other options like remote vehicles, unlocking, and emergency assistance, but one has to buy the Volkswagen Car-Net subscription.
2024 Volkswagen Arteon Engine
The engine that is under the hood is the turbocharged 2.0-liter four-cylinder engine. This can generate a total of 295 pound-feet of torque. It is connected to a seven-speed dual-clutch automatic transmission.
The standard model comes with only front-wheel drive, but the other two models, SEL and SEL Premium, come with all-wheel drive. Each trim has different trims available, which are 18-, 19-, or 20-inch wheels.
Adaptive suspension dampers are present as well as adjust automatically to your driving which provides a very great deal of control and smooth driving experience. The mileage it will be provided has been revealed by EPA, which estimated 25 mpg city and 33 mpg highway for front-wheel drive and 22 mpg city and 31 mpg highway for all-wheel drive models.
2024 Volkswagen Arteon Price
As for the price, unfortunately, it hasn't been revealed by the company but it might start from $45,000 and the high end model might be priced at $52,000.
2024 Volkswagen Arteon Release Date
The release of 2024 Volkswagen Arteon is almost upon us and it is slated to release before the end of 2023 which means we are looking at november or a december release.