Niro is one of the best compact SUVs out there, which has stood the test of time. This is because Niro was first released in 2017, and it's still going strong even after so many years.
This line of SUVs was first welcomed by everyone, and as time passed by, people demanded more and more changes to it so that they truly had a different SUV than they previously had.
This request was truly answered by the company, which then delivered a refined version of Niro in 2023 that had a lot of new changes to its exterior that gave it a phenomenal design unlike ever seen before. Many believe that this was the best design change that they have seen in Niro's lifetime, which means a lot.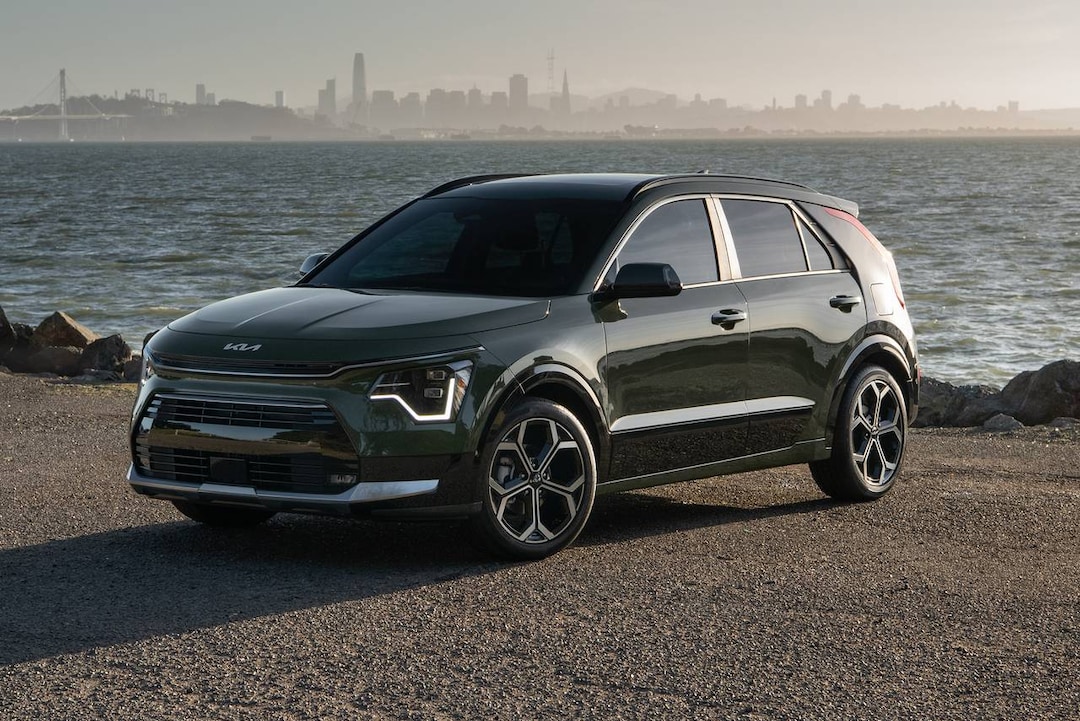 But the same couldn't be said for the 2024 version as it didn't receive any changes to it, which can be considered as redesign, but to compensate for that, KIA has provided the consumer with a lot of options to select from that has a plug-in hybrid varient and a full electric varient of Niro.
It doesn't end there as there are many more models from one could select. The space within the 2024 Niro is what you would expect from a compact SUV, which is quite alright and serves its purpose fantastically.
2024 KIA Niro Trims
There are many options one could select from, which are as follows:
• 2024 KIA Niro LX
• 2024 KIA Niro EX
• 2024 KIA Niro EX Touring
• 2024 KIA Niro SX
• 2024 KIA Niro SX Touring
• 2024 KIA Niro EX PHEV
• 2024 KIA Niro SX Touring PHEV
2024 KIA Niro Engine
The engine that is seen in the hybrid consists of a 1.6-liter four-cylinder and an electric motor that can generate a total of 139 hoursepower.
It comes with a six-speed dual-clutch automatic transmission that comes standard with it. The main focus of this show is the plug-in hybrid that adds more power to Niro and can generate a total of 180 horsepower.
The battery pack that is within the plug-in hybrid is an 11.1-kWh battery pack that has the potential to go 33 miles of electric driving range per charge.
Furthermore, the EPA has revealed the mileage of this car, which is 53 mpg city and 54 mpg for the hybrid, but it also applies to the base LX trim. As for the other one, it has a rating of 53 mpg city and 45 mpg highway
2024 KIA Niro Interior
The interior has a fantastic feel to it and also looks beautiful when on the inside. The luggage space that we can find inside is very big and can fit a lot of things within it, which shows that the space isn't a big issue.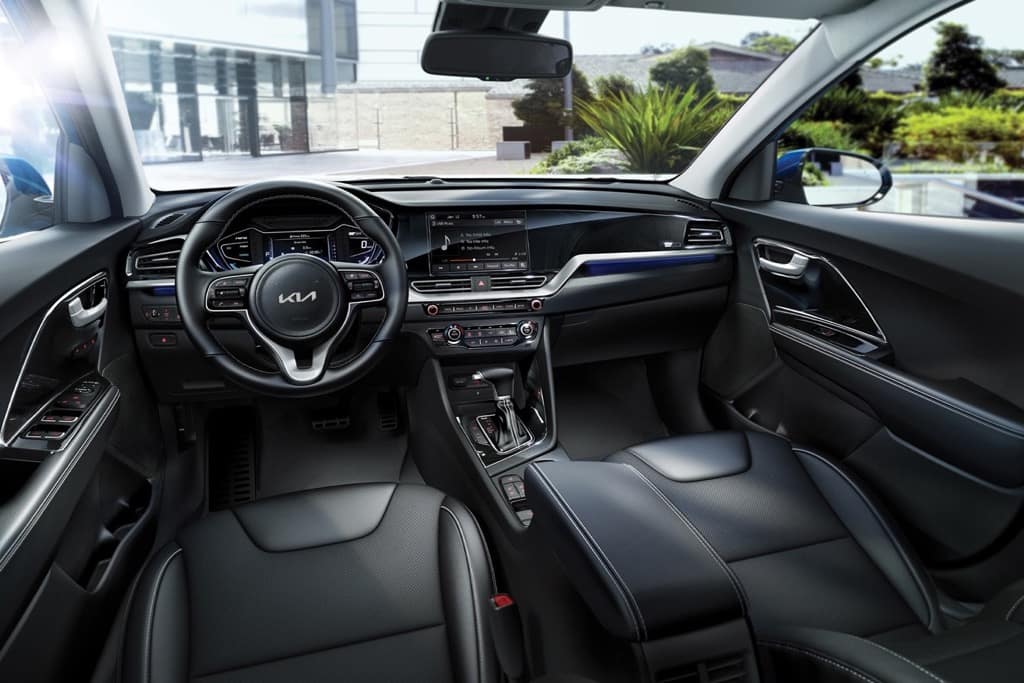 The standard version of Niro has an 8.0-inch touchscreen, but there is a larger 10.3-inch infotainment display included on all other trims except for the base LX trim.
2024 KIA Niro Price
As for the price, it hasn't been unveiled by the company yet, but it can start from $28,000, and the high-end trim could be priced at around $41,000.
2024 KIA Niro Release Date
As for the release date, the 2024 KIA Niro could be expected to release at the end of 2024, which means the November or December release is what we are looking at.