BMW has done it again with its brand-new Sedan, which is the 3-Series. It is undoubtedly the best and has outclassed its competitors, such as the Audi A5 Sportback, Genesis G70, and many more.
The price is still up in the air, but when looking at the features, the engine, and other things it provides, the price it will give will be worth every penny.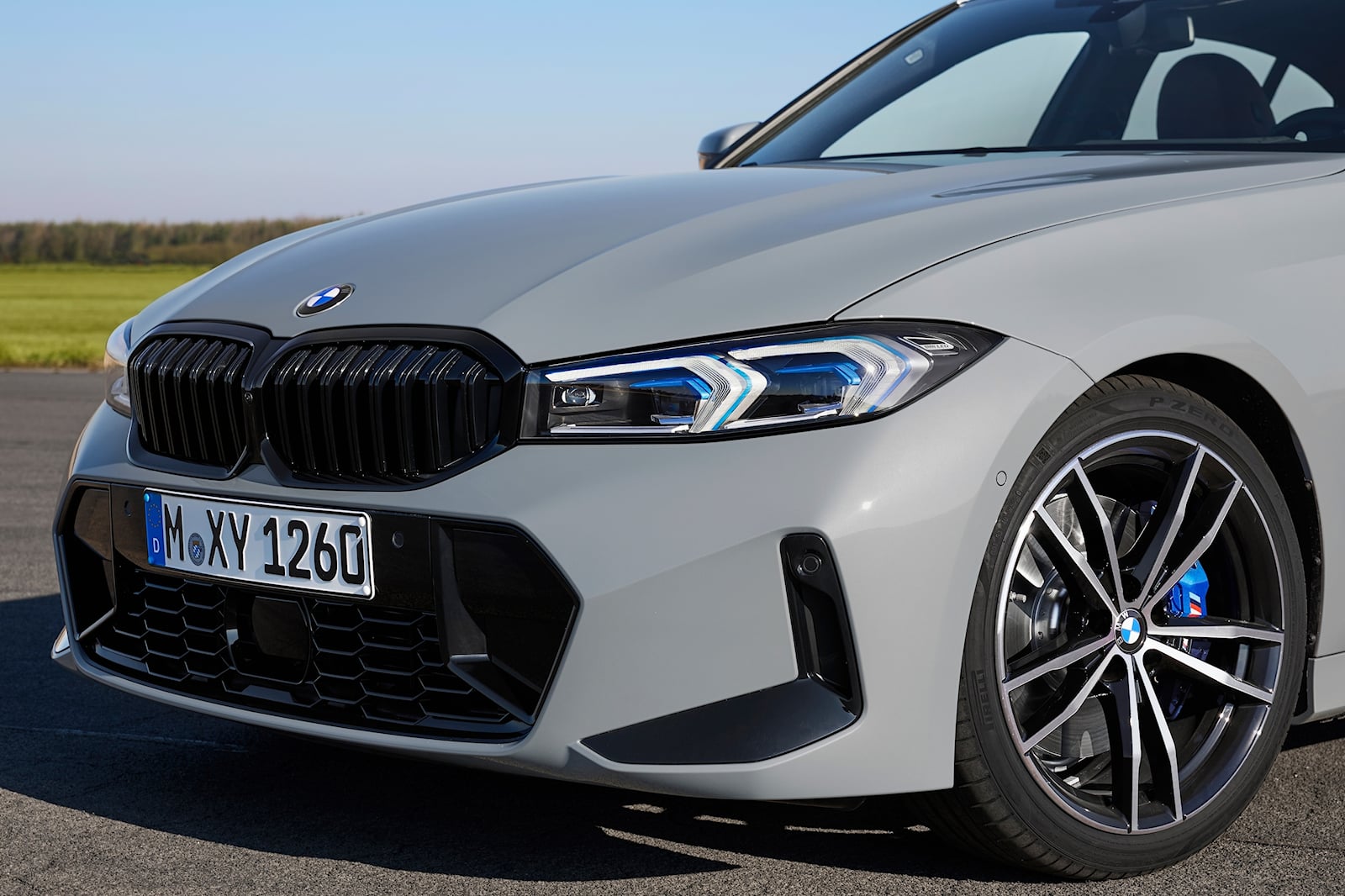 The Interior is what one should expect from a BMW car, which is very luxurious and expertly crafted. Many other things have made this top in this class, so let us discuss how it has achieved this.
2024 BMW 3-Series Engine
There are a total of two gas-powered engines that are available in the BMW 3- Series. First is available in the 330i, which is a turbocharged 2.0-liter four-cylinder.
It generates a total of 255 horsepower and 295 pound-feet of torque. The second one is the M340i, which has a 3.0-liter inline-six and a 48-volt hybrid system that produces a total output of 382 horsepower and 369 pound-feet of torque.
The 330e plug-in hybrid option has a turbo 2.0-liter engine with an electric motor. It has an output of 288 horses and 310 pound-feet.
In this, the gas and the electric elements are combined greatly and function as one single unit flawlessly. A smooth eight-speed automatic transmission and standard rear-wheel drive enhance the driving experience.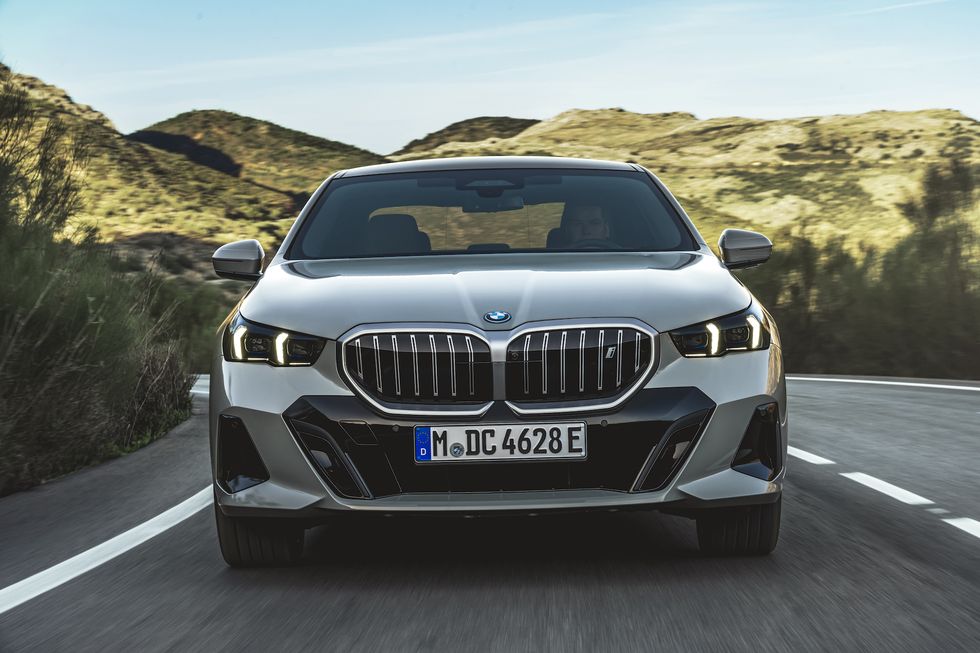 As for the mileage, the EPA has given the 330i 25 mpg in the city and 34 mpg on the highway. As for the much more powerful M340i has ratings of 23 mpg city and 31 highway. The plug-in hybrid has 28 mpg and an all-electric range of 23 miles, but both numbers drop by three for the all-wheel-drive PHEV.
2024 BMW 3-Series Interior
The materials used for the Interior are by no means cheap. Instead, they feel very premium, and everything is placed very genuiniously by the people who have made it.
The comfort that it provides is unparalleled as it has many options, which gives people enough features to help them get comfortable with this. The line Luggage space provided is impressive, giving everyone a run for its money.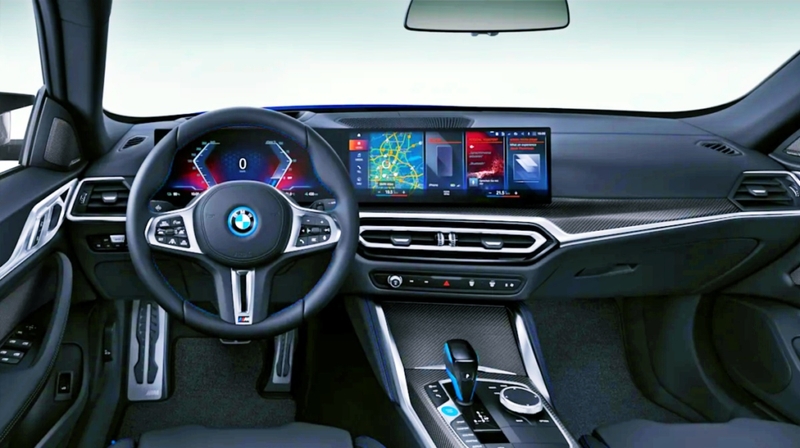 The tech used is very impressive, and the latest, like the 12.3-inch gauge display. Then, the 14.9-inch infotainment display sits on top of the 3-series dashboard and is placed elegantly.
The displays used are of a very high quality and are easy to read. Features like Apple CarPlay, roid Auto, and SiriusXM satellite radio are available in the 2024 BMW 3-Series.
But this doesn't end; it also comes with a 5G Wi-Fi hotspot and many more. Furthermore, a Premium package adds a head-up display, wireless smartphone charging pad, and Harman/Kardon stereo system.
2024 BMW 3-Series Trims
The following are the trims that are available for this car which are as follows
• BMW 3-Series 330i
• BMW 3-Series 330e
• BMW 3-Series 330i xDrive
• BMW 3-Series 330e xDrive
• BMW 3-Series M340i
• BMW 3-Series M340i xDrive
2024 BMW 3-Series Price
BMW hasn't revealed the price tag, but it is expected to start from $45,495, and the high-end model will start at $60,595.
2024 BMW 3-Series Release Date
The release date is yet to be revealed, but many industry analysts suggest it will be released in December 2023 and at the beginning of 2024.