Audi A5 Sportback has given Audi an excellent standing in the compact luxury cars, which have seen its fair share of great cars this year.
This can be credited to its fantastic exterior, which is designed after a sports car, and an interior filled with many features. It has a potent engine that has given it a very noticeable speed boost and excellent handling.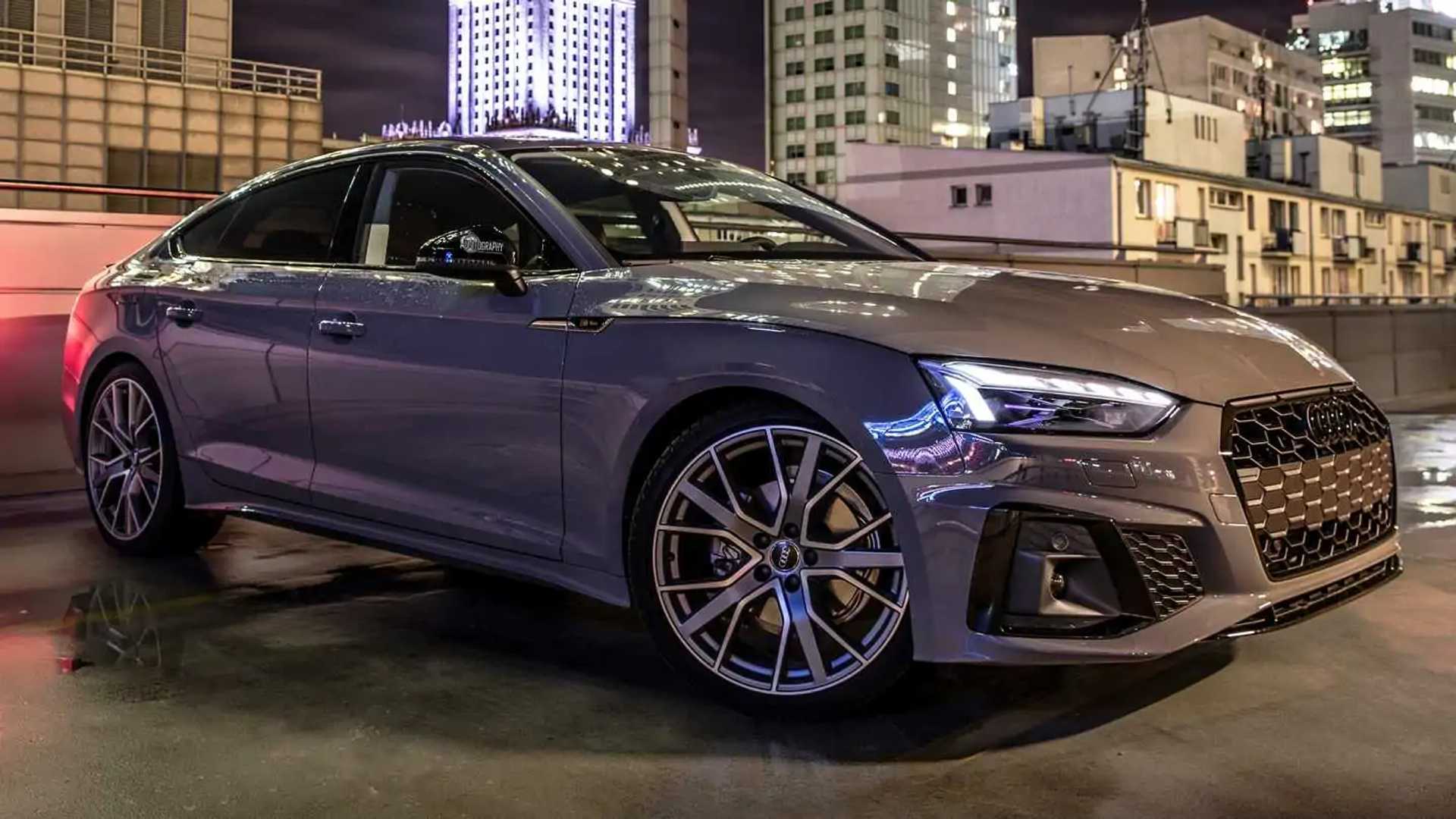 There are only a few bad things that one can pick with this car, which are small and somewhat noticeable. But the good heavily overshadowed its bads, making it one of the best, if not the best, compact luxury cars of the year.
2024 Audi A5 Sportback Interior
The interior boosts a unique-looking design choices that is nothing short of luxurious. This is achieved by the phenomenal quality of selected material, making the inside very appealing to the eyes.
It is further enhanced by the design of the inside, which has been crafted beautifully with a plethora of features that it provides.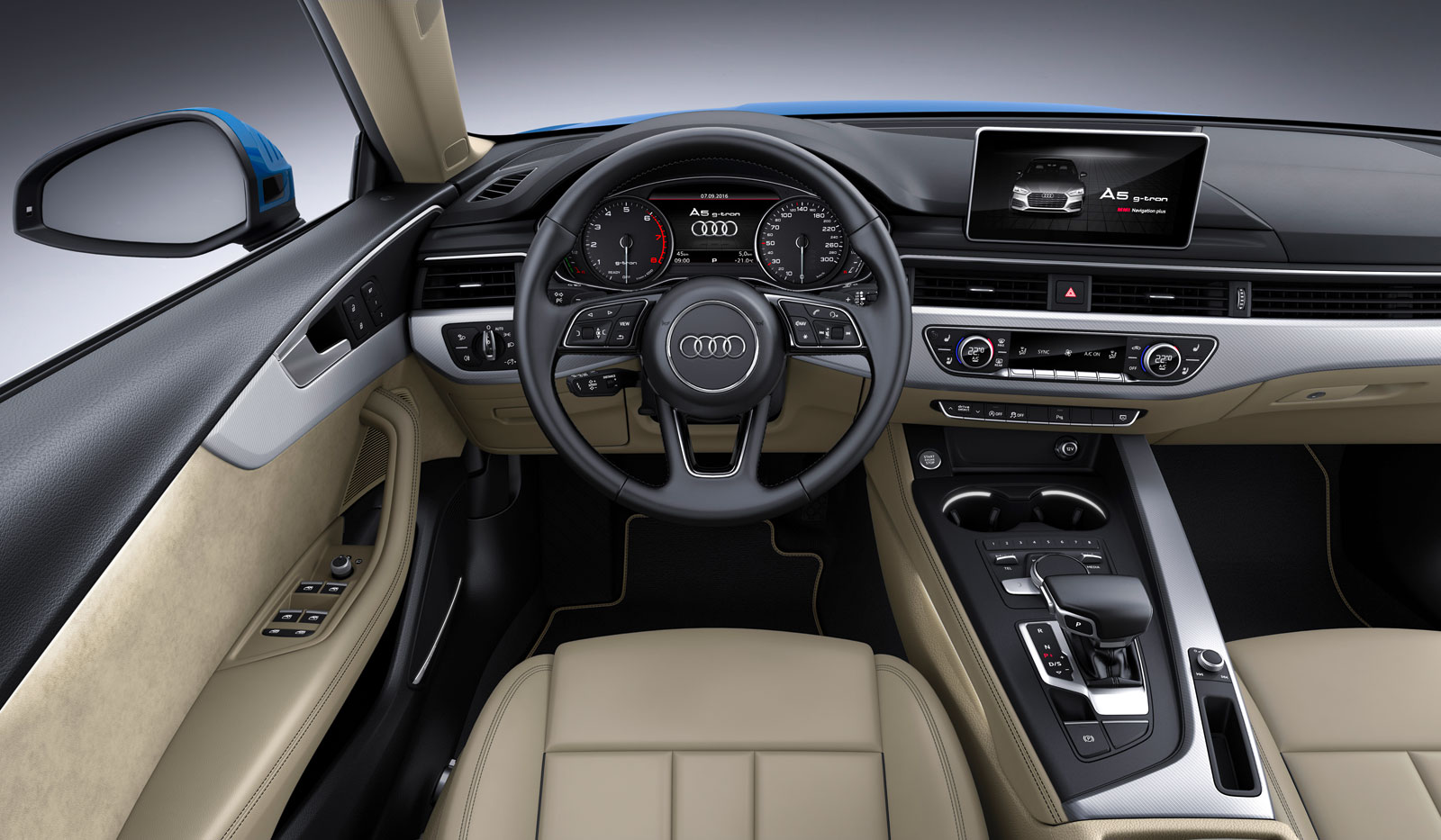 All the models that power front seats, leather upholstery, a panoramic sunroof, ambient interior lighting, and three-zone climate control are equipped with A5 Sportback.
The technology within this car is no joke either, as it has a 10.1-inch infotainment touchscreen display showing Audi's MMI system.
This operating system is very user-friendly and easy to use; it comes with both Auto and Apple CarPlay. MMany other features are available, and some are optional, like a 12.3-inch Virtual Cockpit digital gauge display, which is a must-have feature.
2024 Audi A5 Sportback Engine
The engine within the car is a turbocharged 2.0-liter four-cylinder with two available outputs. It can generate 201 horsepower with a maximum torque of of 236 lb-ft.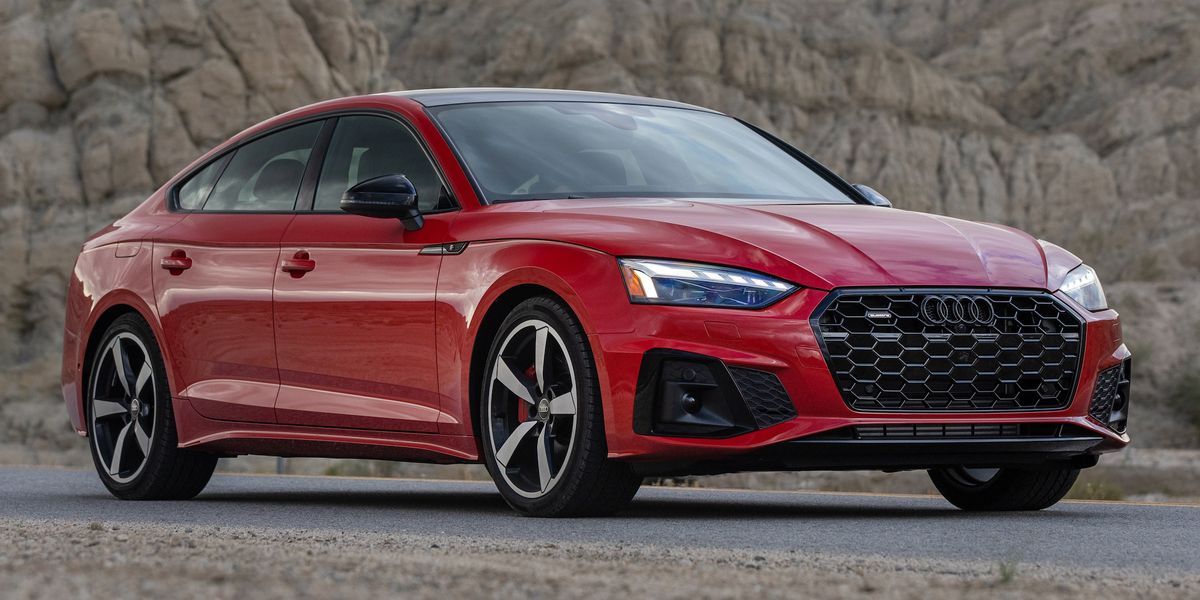 The seven-speed dual-clutch transmission and the Quattro all-wheel drive are standard in every trim level. The company claims it can go from 0-60mph in 5.4 seconds. The mileage it provides has been revealed by EPA which is 26 mpg in the city and 35 mpg on the highway.
2024 Audi A5 Sportback Trims
The trims available for the 2024 Audi A5 Sport aren't a lot, but it is better they focus on quality rather than quantity. The following are the trims:
• 2024 Audi A5 Sportback Premium
• 2024 Audi A5 Sportback Premium Plus
• 2024 Audi A5 Sportback Prestige
2024 Audi A5 Sportback Price
As for the price, Audi has revealed it is $45,500 for the basic model, $49,700 for the mid-range model, and lastly, $55,000 for the high-end model.
2024 Audi A5 Sportback Release Date
The exact date of release for the 2024 Audi A5 Sportback hasn't been revealed, but a release might be happening in December of 2023 or at the beginning of 2024.