Ford has sought trademarks on F-150 Lobo and Maverick Lobo, implying new variations of the two pickup trucks.
On August 14, both trademark applications were submitted to the United States Patent and Trademark Office (USPTO) for "motor vehicles, namely gasoline and electric automobiles, pickup trucks, sport utility vehicles, and their structural parts."
The name "Lobo" is Spanish for "wolf"; therefore, The Lobo models would join the F-150 Rattler and Raptor off-road models already on the market. Currently, Ford's off-road vehicle portfolio includes the Rattler, Raptor, and Tremor variants of the F-150 and Maverick.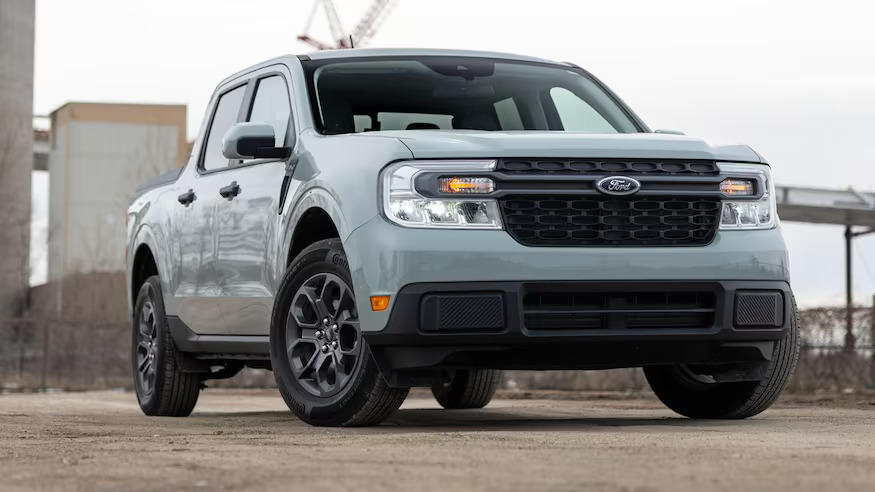 Although the trademark applications specify "gasoline and electric automobiles," there is currently no electric Maverick.
Ford is developing a performance version of the F-150 Lightning, but it has already submitted a trademark application for the F-150 Flash brand, which appears to be a more likely contender.
That remains the potential of an internal combustion performance model. This would fill a void in the Maverick lineup while also giving the F-150 lineup something it hasn't had since the original, gasoline-powered Lightning was discontinued.
Ford recently added a supercharger option to the F-150, but only as part of a dealer-installed performance package, not as a separate model.
According to this logic, the Maverick Lobo, with its all-wheel-drive, turbocharged 2.0-liter powerplant, maybe the ultimate performance compact Ford.
When the Maverick was released, we considered a street truck like this, visualizing it as a Maverick ST, but perhaps "Lobo" will be to trucks what SVT/ST was to performance cars.
There's also a filing for the Maverick and the F-150. Ford has trademarked the terms "F-150 Lobo" and "Maverick Lobo," but there isn't much else known about what the truck might be.
Some, including Ford Authority, believe the "Lobo" will be a street-oriented performance version, similar to a slammed Raptor geared up for street duty.
That function used to be filled by an F-150 Lightning, but that moniker has now been taken by the EV model (which is sufficiently fast). So, nothing conclusive, but some logic squares.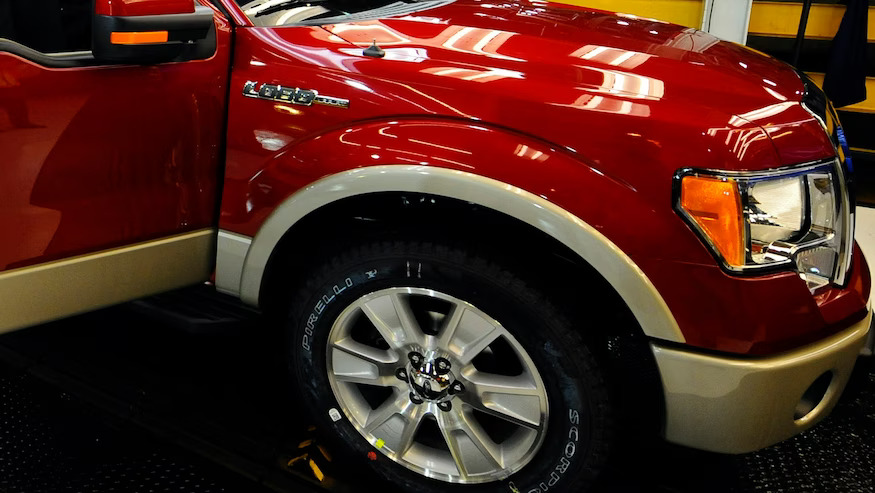 Ford acknowledged that the revised 2024 F-150 will be unveiled at the 2023 Detroit Auto Show on September 13, but it has not commented on the story and has not publicly disclosed plans to expand the range with a Lobo model.
If the report is true, we'll learn more about the 2024 F-150 Lobo — and even see it in person — next month in Detroit. Sales should begin shortly after that.
Spy photos indicate new designs for the lights at both ends, maybe a multifunction tailgate and a reworked dash with a portrait-oriented touchscreen. If a Lobo version isn't included in this update, it may emerge with the next-generation F-150 planned for 2027.