The company has decided to do something special after receiving the 100th Toyota GR Supra GT4 racer. The brand-new GR Supra 100th Edition model is a track-day-only model based on the most recent GT4 Evo model, and it is one of the lowest production figure projects the company has ever undertaken.
Only three GR Supra 100th Edition vehicles will be produced by Toyota, with one each for the European, Asian, and American markets. Based on the revised GT4 Evo race car, which made its debut at the start of this year's racing season, the actual vehicle was created.
However, this unique initiative is not unusual in terms of homologation. Toyota was able to have some fun with this vehicle because it wasn't subject to the strict regulations of GT4 racing.
Exterior
The new GT4 100 Edition will have a minimal use case purely for track day enjoyment because, unlike the more recent GT4 EVO, it is not homologated for use in racing and is not street-legal.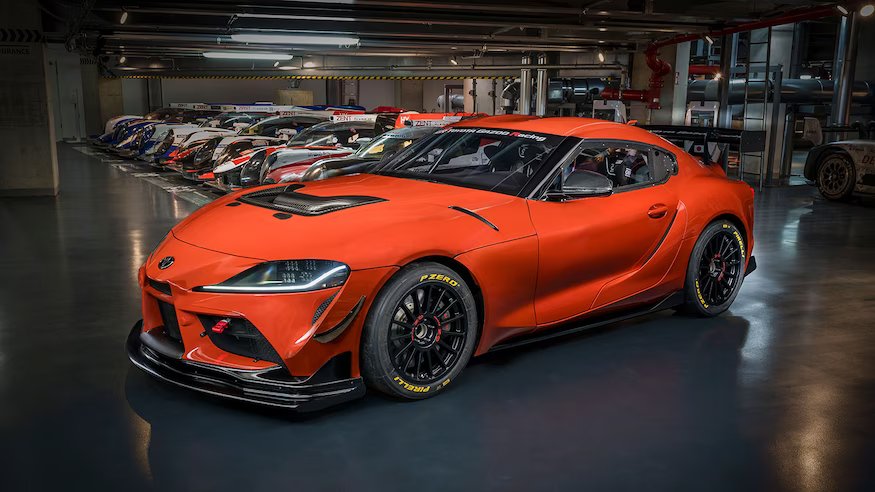 Compared to the EVO racer, it gains a broader hood vent and a redesigned dive plane aerodynamic profile at the front to increase its downforce.
I can already hear you saying, "That's fine, limit it all you want; I'll just get the 45th Anniversary edition introduced for the regular, street-legal Toyota Supra sold in the United States in 2024, which came in the same orangey-red color!" No, you won't because the two automobiles' specifications are very different and don't have the same color.
The 45th Anniversary Supra's more reddish tint is known as Mikan Blast orange, while the color of the GT4 100 Edition is known as Plasma orange.
However, European citizens can purchase a vehicle comparable to the GT4 100 Edition. The confusingly called GT4 100th Edition Tribute version, a road-going Plasma orange Supra inspired by Toyota's recent history in international races, will be available there.
Lightweight 19-inch matte black wheels, black brake calipers, and an optional rear spoiler are also included with the GT4 100th Edition Tribute.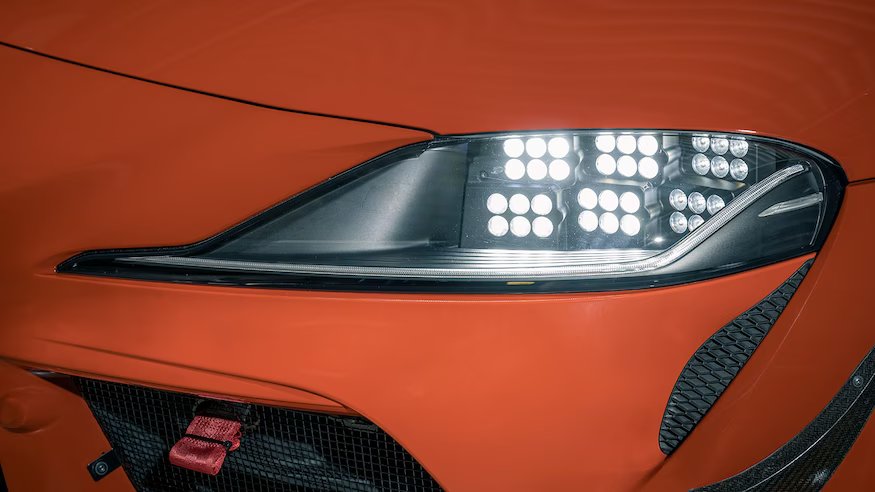 The GT4 100 Edition also receives LED lights, carbon fiber mirrors, and a passenger seat return.
The bright red tow arrow is somewhat obscured on a brilliant orange automobile with a similar color scheme.
One of the rarest cars Toyota has ever produced has a "1 of 3" emblem on the interior dashboard to gently remind us of the risks involved in driving it around a racetrack.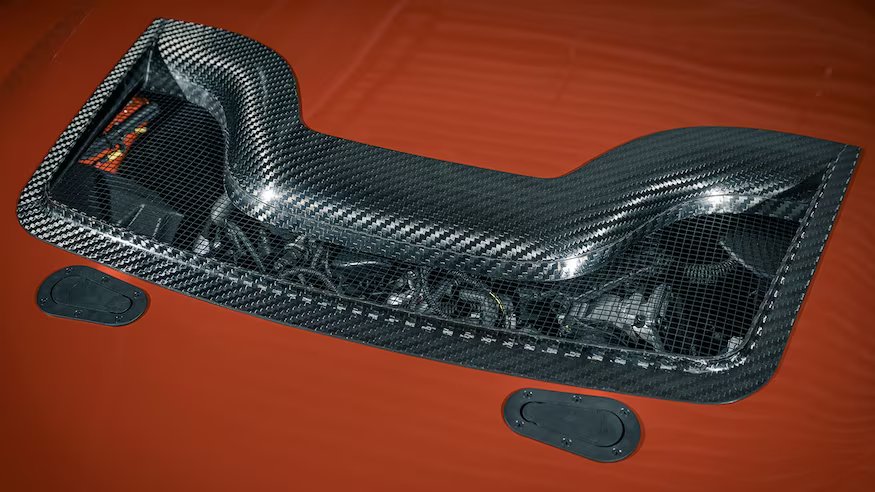 A new exhaust system without a muffler is added to the track-only car to correctly deliver the beautiful 3.0-liter straight-six sounds telly into your ears.
Performance
Each of the three GT4 100 Edition Supras improves on the race car's upgraded EVO version to provide an increased 450 horsepower.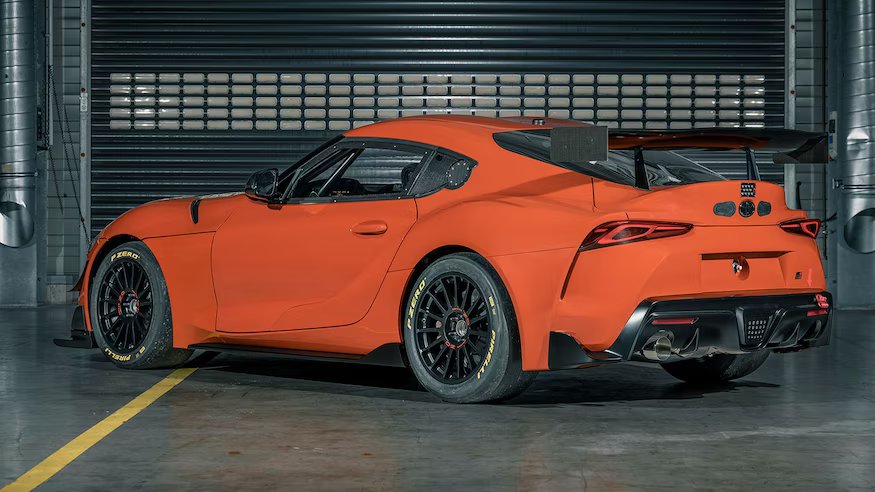 Price
Only three buyers will be "allowed" to purchase the limited-edition Toyota GR Supra GT4 100 Edition, which has an asking price of about 220,000 euros, or roughly $235,600 at the time of writing.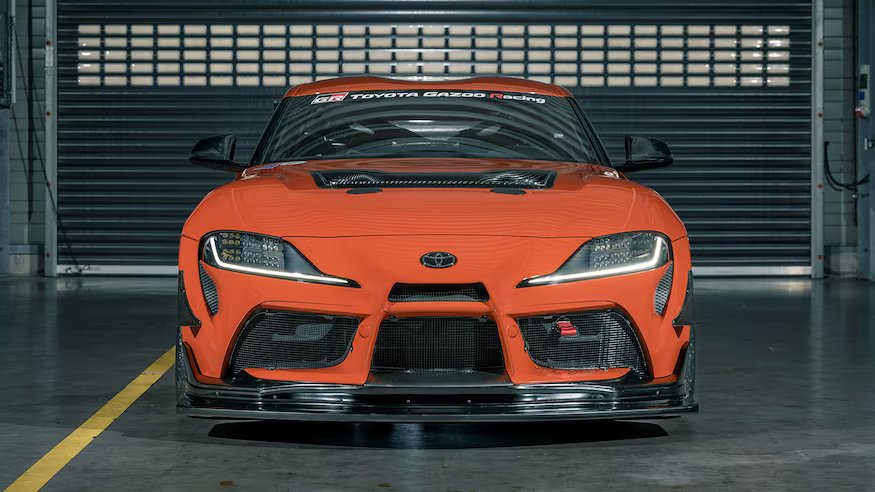 These vehicles will be dispersed throughout Europe, North America, and Asia.