Audi S3 has climbed to the top of the food chain with its latest model, overshadowing its opponents by a huge margin. This is done with the help of its performance-rich engine and a great selection of features that have given it an edge over its rivals.
S3 has been praised for its new engine, which is powerful and fuel-efficient, which is a plus point for any car.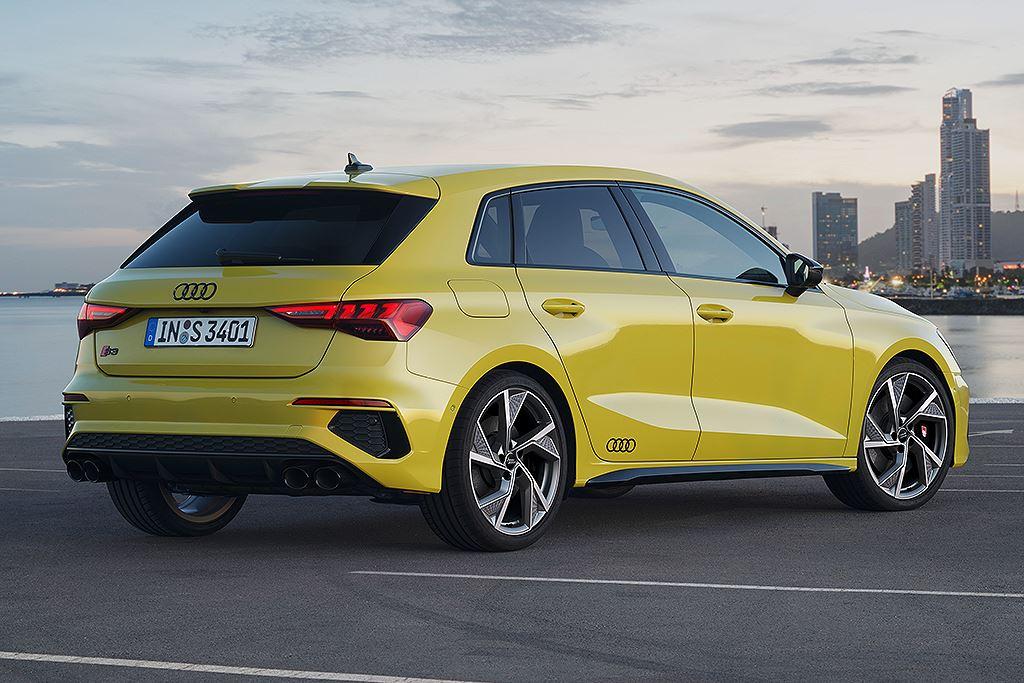 Most of all, it is entertaining to drive this car, and the exterior that Audi crafts is mesmerizing. And beautiful cuts all over the car enhance the design even more.
This is very impressive, as the S3 had to go against the likes of the BMW Series-2, Acura Integra, and many more. There are many fine details that we need to talk about this car, so let's jump right into it.
2024 Audi S3 Trims
There will only be three trims available for the S3, which will have many features that add great features to the already phenomenal sedan. These trims are as follows:
• 2024 Audi S3 Premium
• 2024 Audi S3 Premium Plus
• 2024 Audi S3 Prestige
2024 Audi S3 Interior
Those familiar with the interior of the renowned A3 will notice the similarity to the interior of the S3. But it isn't that similar, as it has been given a more sports car-like look that makes it far better than the interior of the A3.
Some features available in S3 are a panoramic sunroof, three-zone automatic climate control, illuminated door jamb scuff plates, and much more.
This makes it look fresh and not a carbon copy of A3. It is more spacious than its predecessors regarding passenger space but is short in the truck department.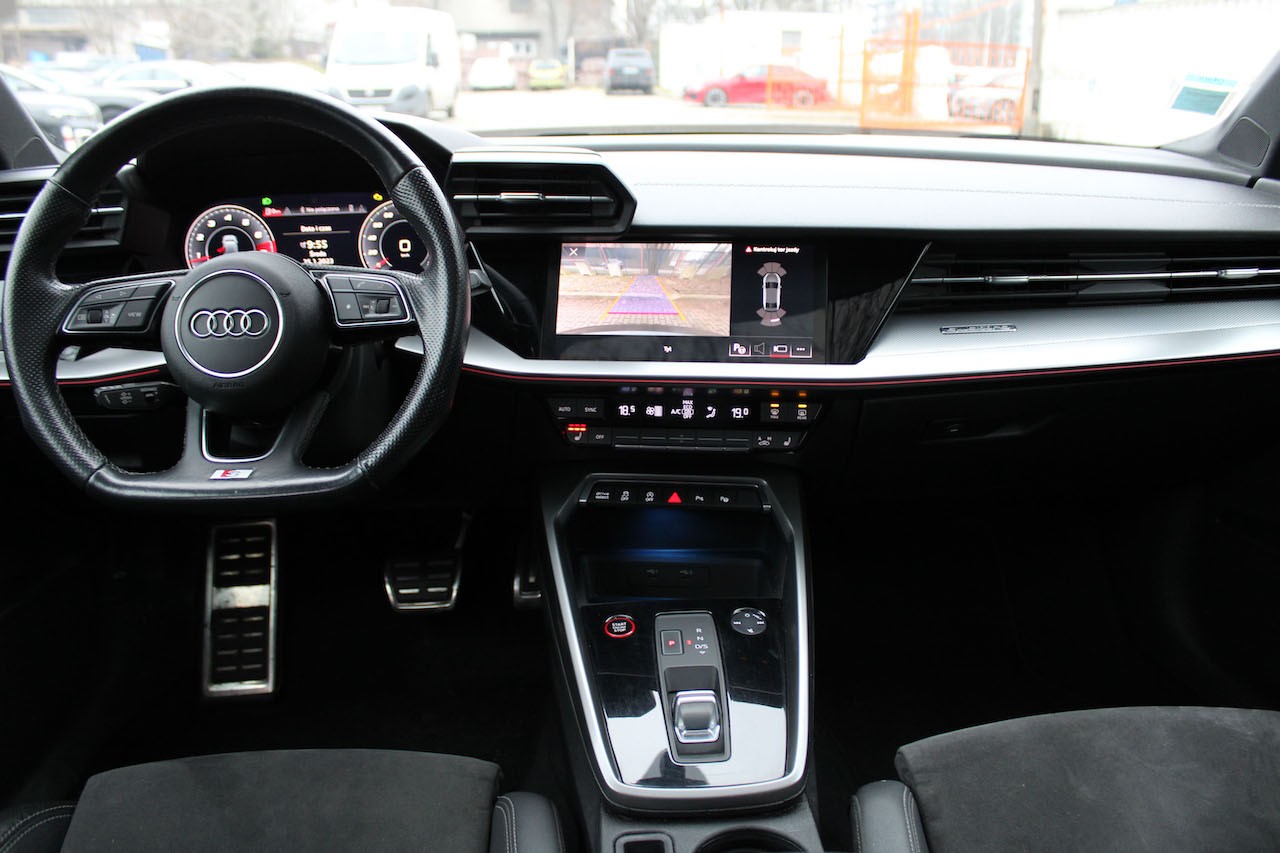 S3 possesses a 10.1-inch infotainment touchscreen and a 10.3-inch digital gauge display of very high quality. The infotainment screen comes with Audi's latest MMI software, which has both Apple CarPlay and Android Auto pre-loaded in all three models.
The Premium Plus model has the Technology package, adding a 12.3-inch digital gauge display, in-dash navigation, and a Bang & Olufsen stereo system. Lastly, the prestige model will have all these features and standard equipment.
2024 Audi S3 Engine
The engines present here will be the same in all the trims. It will be the 2.0-liter four-cylinder engine that can generate 306 horsepower.
It also has a seven-speed automatic transmission and Audi's Quattro all-wheel-drive system. With this engine, S3 can go from 0-60mph in just 4.5 seconds. EPA claims the S3 can give a mileage of 23 mpg city and 32 mpg highway.
2024 Audi S3 Price
As for the price, it has been revealed by the company which is as follows:
• 2024 Audi S3 Premium – 48,095
• 2024 Audi S3 Premium Plus – 50,995
• 2024 Audi S3 Prestige – 54, 995
2024 Audi S3 Release Date
As for the release date, the 2024 Audi S3 will be released in October of 2023.