Maserati is one of the most popular and influential car brands out there. It doesn't need any introduction because of this car brand's reputation.
It continues to grow to this very day. There have been many rumors circulating the internet about the engine that has been standard for cars of Maserati.
Most of the cars they have released have one of two engines, the V8 and V6, seen in the Ghibli. It was said that the company would discontinue the V8.
This was a rumor that shocked everyone about the V8 was unveiled, but what's shocking the most is the fact the V6 will also be getting axed by the company.
V8 And V6 Are Both Getting Changed By A New Engine
This news was broken down by the company themselves, who claimed that the production of Quattroporte would be over soon, and there would be a major change in the powertrain before the end of the model's lifecycle.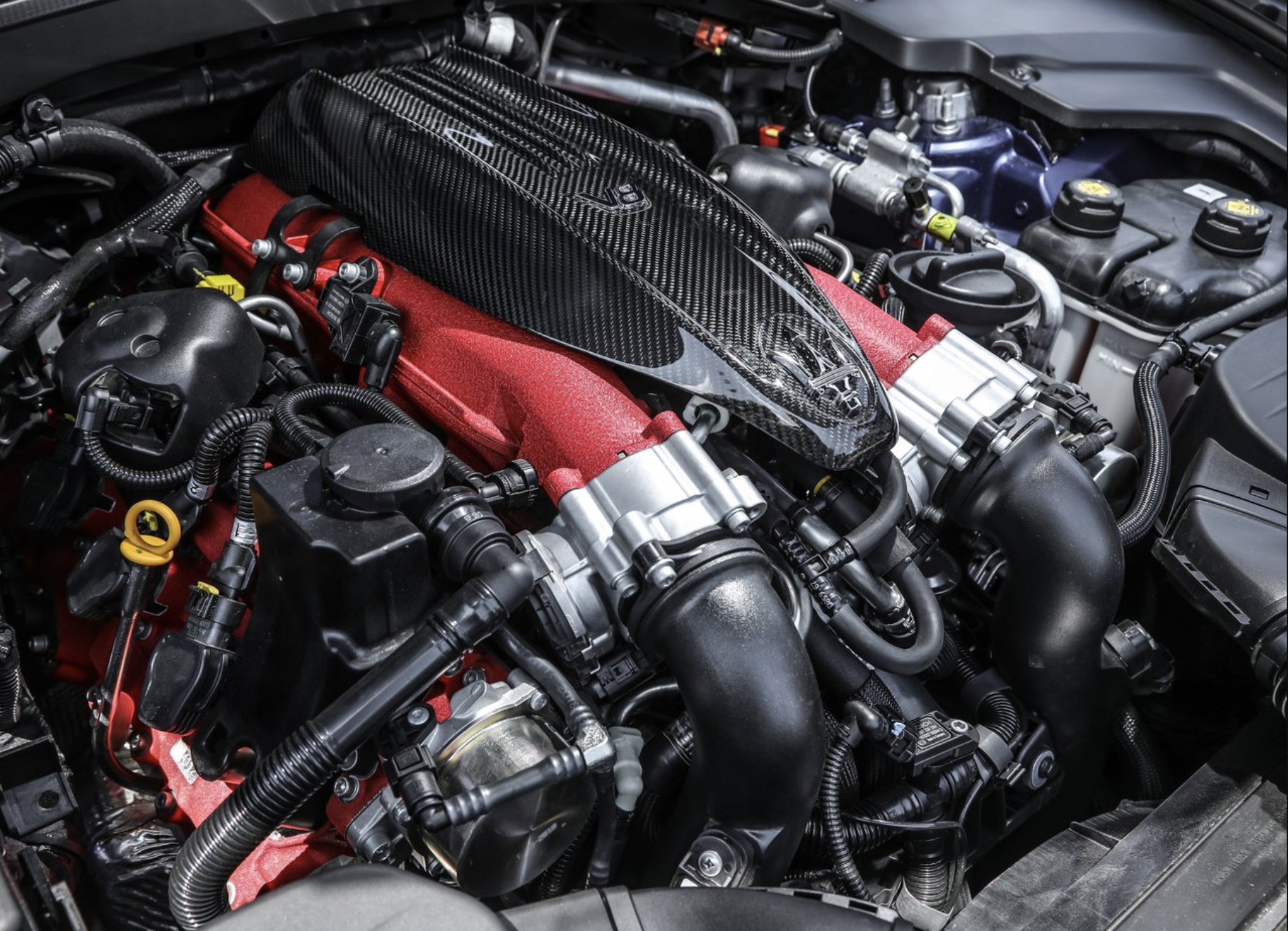 There are only a few cars that Maserati is selling right now, and this is a huge step for them because changing the whole powertrain could mean that they have a new engine in store for the newer generation of cars that will be coming soon.
What's more exciting is what this new engine could be and how powerful this engine will be like.
Maserati Will Have A New Engine That Was Rumoured For So Long
There have been rumors surrounding this new engine for a very long time, but nothing was confirmed, or it didn't have a solid reason on which they could base it.
But it ultimately became true as when this news broke out, the engine that many suspect to be in the future generation of these cars will be the Nettuno twin-turbo V-6 that made its debut in the MC20 sports car was said to power those models.
But nothing has been confirmed yet; it could be a new engine that will be more powerful and efficient than before.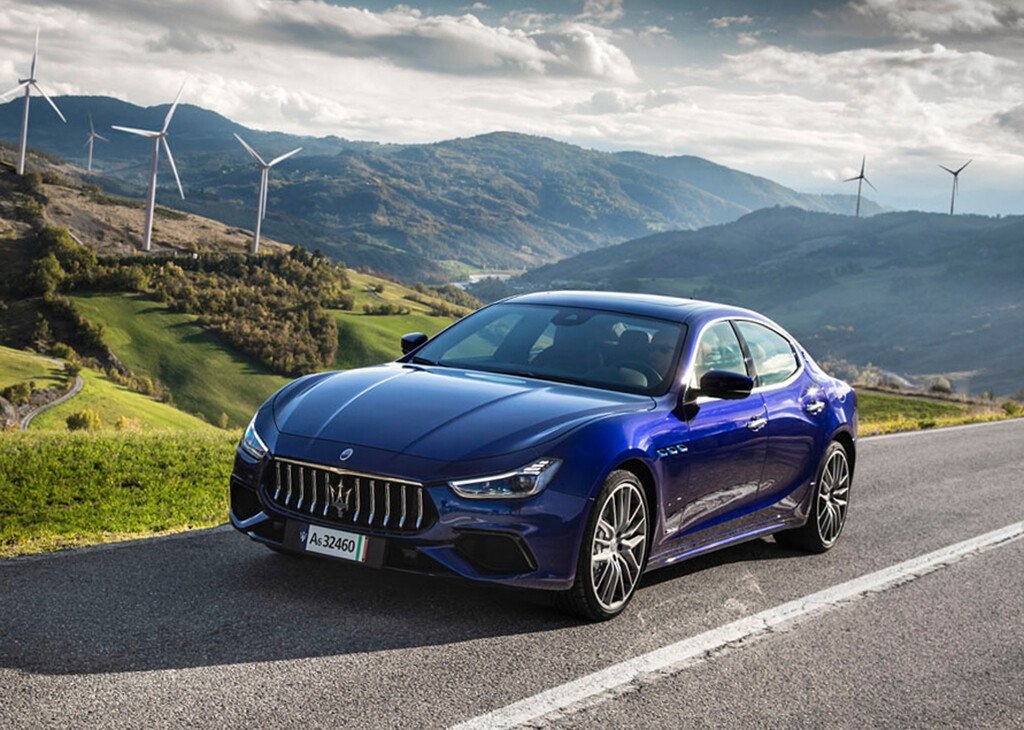 Only time will tell now what the future holds for Maserati and its cars; whatever the case might be, it will be interesting to witness.
It is because these types of changes do not go unnoticed by the fans and the car enthusiasts all around the world.
As it is a huge change that will make or break a car, hopes are still pretty high as we are talking about Maserati, that have been in the car industry for a very long time and knows it's inside out because of that they have made some of the best cars ever that have ever graced this world.
The beloved V8 will be drawing its final breath in 2024, and the production of the engine will seize by the end of 2023.
This is a very sad day as Maserati is saying their goodbyes to this engine. It has been part of their legacy for a long time, and the V6 will suffer the same fate.