Altima is a mid-size car that is one of the oldest cars in the manufacturer's large catalog of amazing cars.
This has been going strong since 1992 and is still being released in 2023, which is a testament to the Altima's consistency for being able to hang around with the likes of the Honda Accord, Kia K5, Hyundai Sonata, and, lastly, Toyota Camry.
The same can be said about the Nissan Versa, which is one of the best compact sedans that is out there. That has been praised by all for its affordability and the numerous amount of features that make it a very easy-to-use sedan.
Both of these cars deserve a lot of praise as they have been relevant for a very long time, and people are still buying them because of their reliability for most of the time.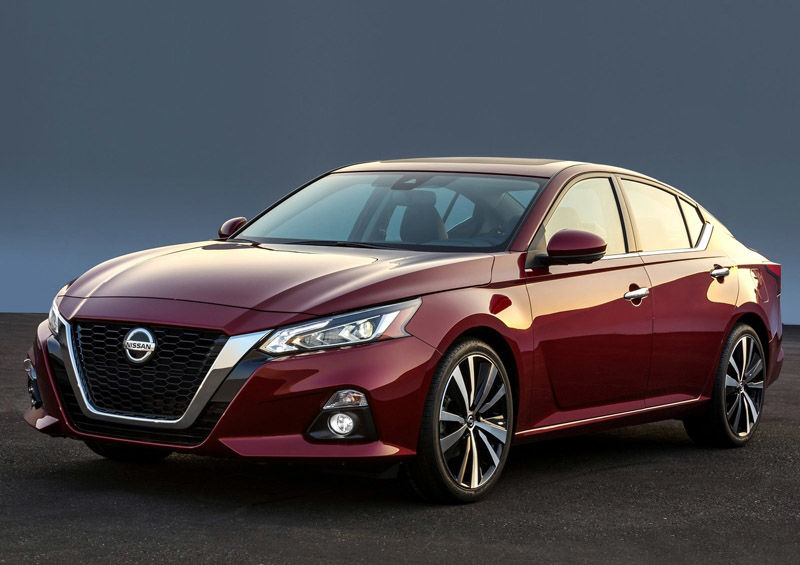 But unfortunately, their time might now come to an end as they might get discontinued by the company themselves.
This is a very big news that was made public by Automotive News website. Where they revealed the news of the Nissan Altima and Nissan Versa being discontinued.
Nissan Altima was first revealed to the public back in 1992, which is a very long time when you think about it. This car has been with the company since it began, through all of its ups and downs, and it doesn't need any explanation as to why it is such a big deal.
Nissan Altima And Nissan Versa Will Will Probably Get Discontinued
On the other hand, the Nissan Versa was first released in 2006, which is known as a family-friendly sedan. Both of these cars will likely be discarded after their 2025 model year. This was broken down in a report where the automaker discussed the plans for the future of their product.
To confirm this, another reputable website named Car and Driver reached out to the company (Nisaan) to get a statement from the spokesperson of the company so that they can clarify this situation.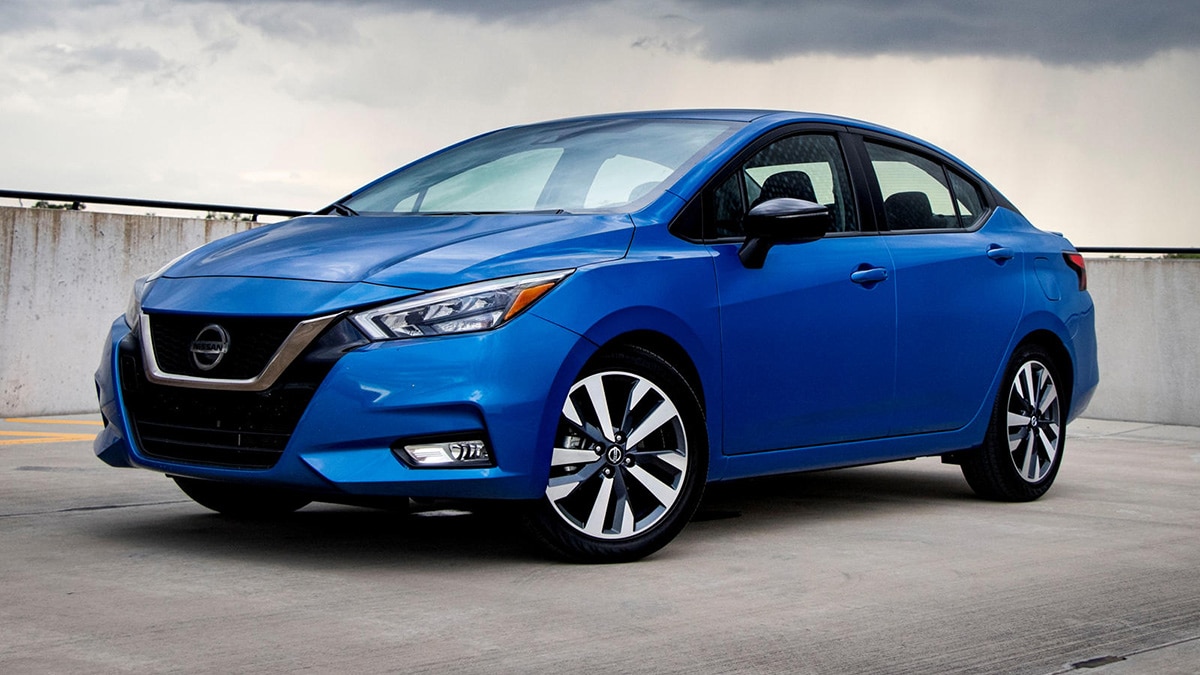 The spokesperson did respond with a statement in which he said that Nissan will continue to invest in the sedan segment and they want to offer their customers great-looking cars that are equipped with technologies that are convenient, entertaining, and also have many safety features.
The spokesperson further added that that they are realizing Nissan's Ambition 2030 vision and they have many exciting plans in development, but they don't want to share anything at this moment.
The Spokesperson Have Clarified this Issue With This Statement
This statement that has been revealed by the company hasn't addressed any ongoing debates that are currently going on. This has led to even more speculations by the community, which is somewhat convinced that both Altima and Versa will most likely be discontinued after the 2025 model gets released.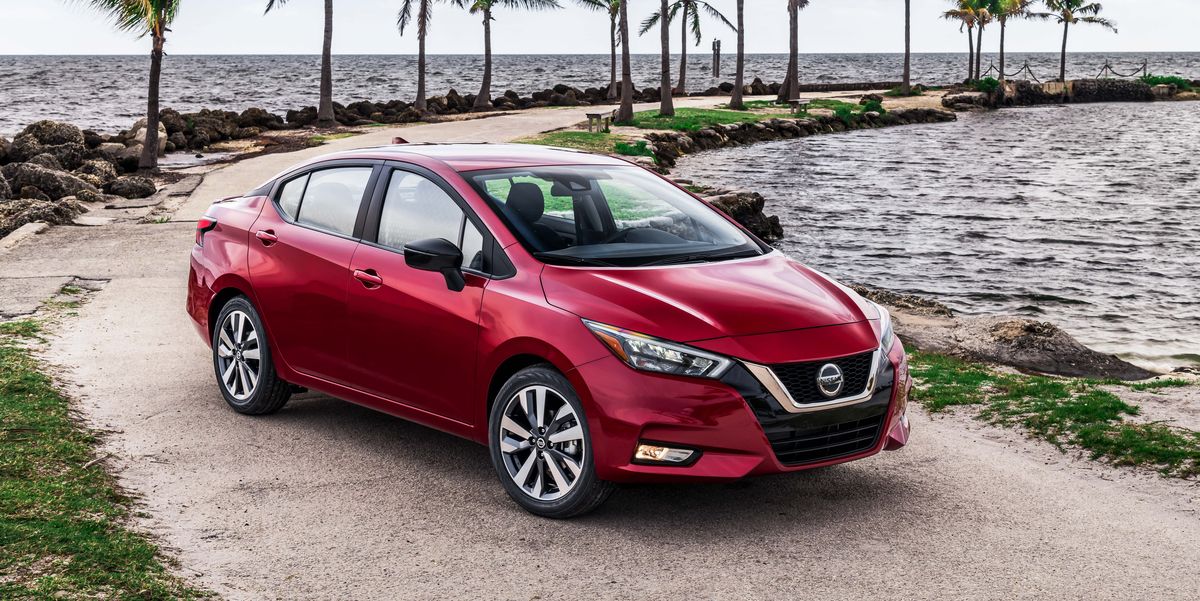 The reason as to why this has been done hasn't really been revealed by the company or anyone from the website for that matter, but most likely, the car will return better than ever before with a considerable amount of chances that will make people flock back to it.
This might be the strategy of Nissan moving forward, or they will release some other cars to take these two vacant positions.