Volkswagen is a well-known car manufacturer that is very respected and has a great reputation in the industry. This reputation keeps on growing and growing with each car they have released.
It is because of the fact that they put their customers first and try their best to make cars that will be affordable to the public.
They will also be very powerful at the same time and can go toe to toe against rivals that are always trying their best to beat them in this long-lasting battle.
They have made numerous cars over the span of many years that are very well received one of which is their Jetta series that is on the list of many as one of the best compact sedans that are currently out there.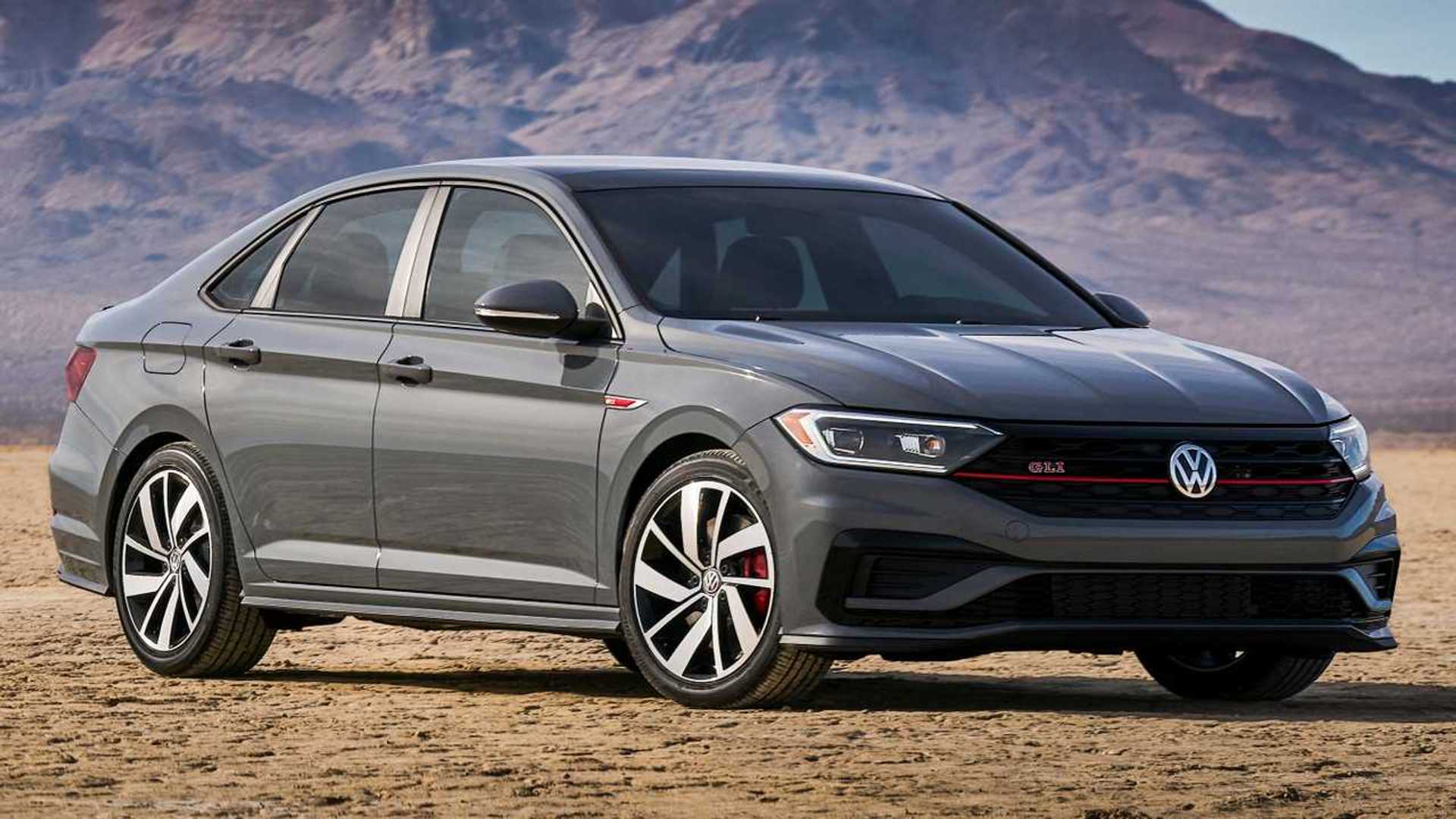 This is a very true statement that was strengthened even further with the release of the 2024 model of the car which had great exterior that gave it looks of a sport Sedan, engine that could generate 158 horsepower and 184 pound-feet of torque powers.
There are so many more amazing features because of which it was also recognized and bought by many people.
Unfortunately, this took a turn for the worst for this amazing company as it was recently revealed that Volkswagen is recalling 47,651 Jetta sedans from the 2019 and 2020 models in order to solve a problem which is related to the ignition in a vehicle.
A Hugh Problem That Can Prove Very Deadly To All
This was revealed in the document with NHTSA, in which they revealed that it can be a very life-threatening accident as it can potentially lead to the electrical system of the vehicle shut down completely, and also this results. The engine stalls while driving.
According to the official documents that was filed to the NHTSA, the driver will see two warnings come up on the display that is on the dash whenever this problem will occur. First will be Ignition switch off, safely stop the vehicle," and then afterwards come "Starter system faulty, please service vehicle."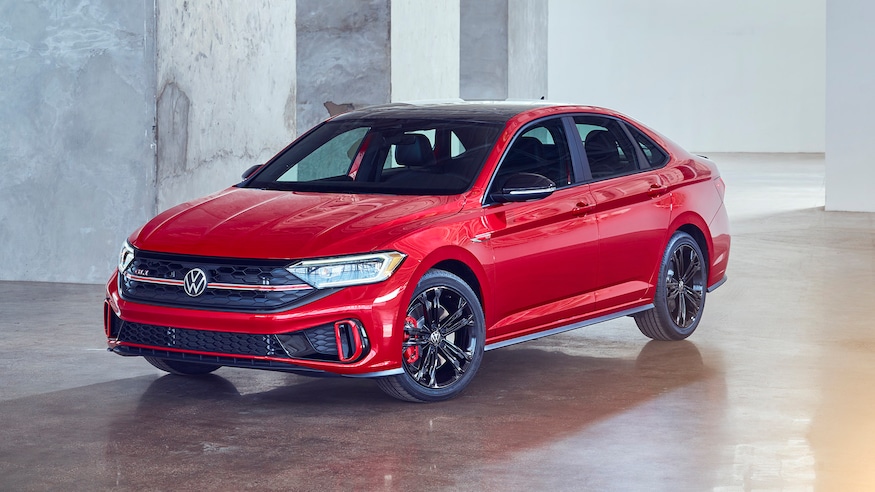 This is a major issue that led to Volkswagen call almost these faulty vehicles immediately upon learning this which is a very good move my them as they want to prevent human loss.
The reason behind this issue has been unveiled by the company, which is that it happened to those cars that are operating in high-temperature areas. But the root cause for this has yet to be identified, but more details regarding this will be revealed very soon.
The List Of Recall Models is Available To See The Owners of Jetta
The notification letters by the owner will be sent to the Jetta owners on 27 October. Those people who have the affected Jetta will have to bring their vehicle to local dealers, who will then replace their pre-existing vehicle with another model that doesn't have an ignition switch at any extra cost.
Furthermore, those who own such a model can see for themselves whether their vehicle is included in the recall by checking the NHTSA recalls site.