Electric vehicles have been on top of the car industry in recent years, and their popularity has gotten to such a point that they have been preferred by many over gas cars, which have been there since the beginning.
The people in the states are a prime example who are adopting this trend. To be exact, California is the place where this is becoming a very common thing.
This state has become the most heavily electrified car market in the world, but on the opposite end, other states almost have no charging infrastructure and a very small portion of electrical vehicle sales volumes.
This shows that others really didn't want to own an electric car, and the reason behind it could be a lot, one of which that we mentioned is the poor charging infrastructure that stops anyone from buying an electric vehicle.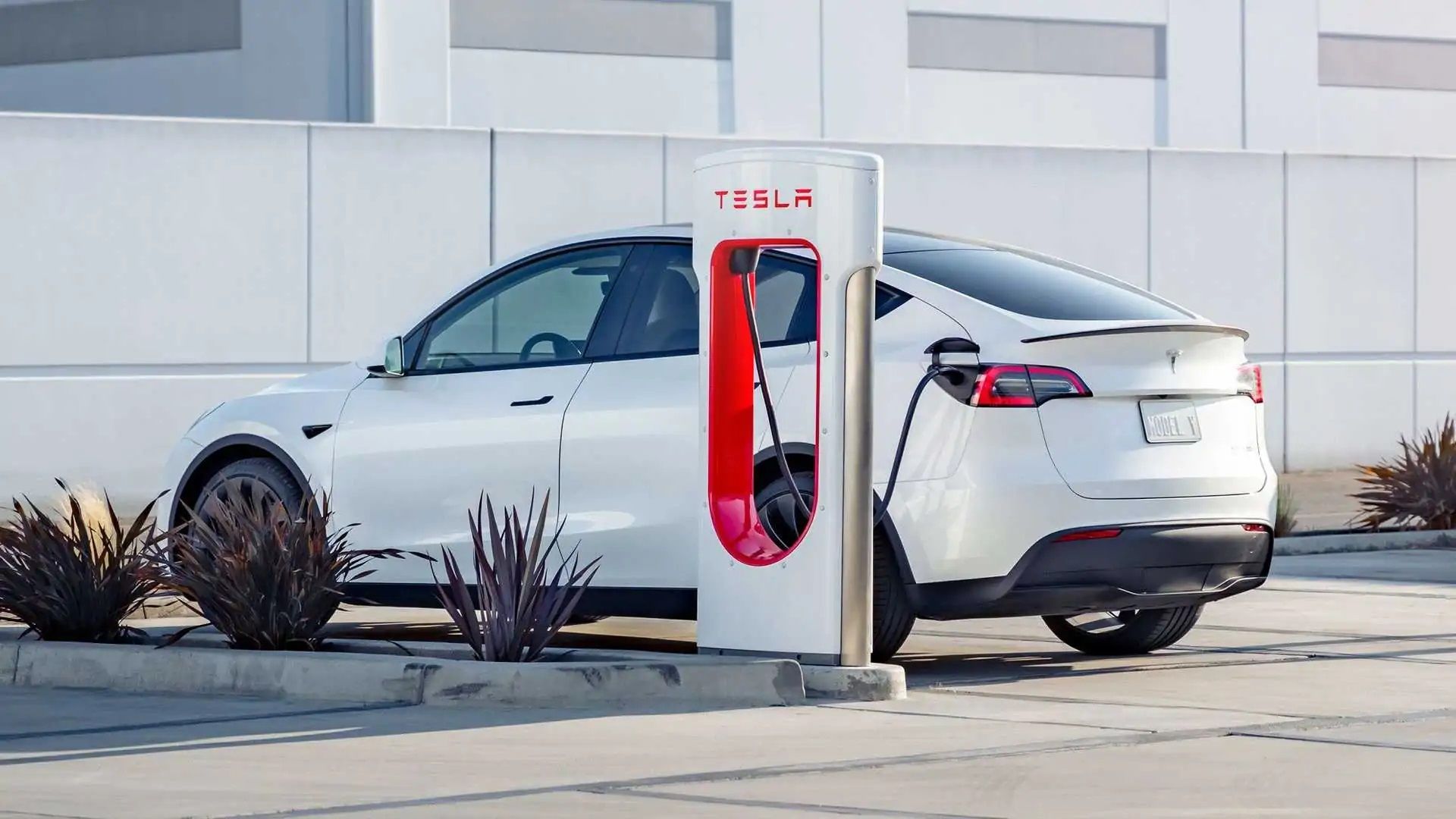 It wasn't a big deal previously, but now the opposite is happening as the number of electric vehicle owners has increased drastically. This was reported by the new data that is from J.D. Power, (for those who don't know, J.D. Power is an analytics firm that is known to be collecting data on these types of things).
In August, the firms published an E-Vision Intelligence Report, which explains that EV adoption has ticked up year in the recent year.
This is up by one point on the company's scale, which measures the adoption rate. What this scale does is measure what percentage of buyers choose an EV, which is when one is available in their preferred class, price range, and what brands are preferred by them.
Electric Vehicles Have Serge In Popularity For All the Good Reasons
In the whole nation, the number of EV users has reached the 21 out of 100 mark. These scores have gone up in the states in the following places:
• California
• Washington
• Hawaii
• Oregon
• Nevada
• Maryland
• Arizona
• Colorado
• Utah
• Massachusetts
These are the states where electrical vehicles have increased in demand that has been because they are affordable, aren't as expensive as gas cars, and are very reliable and easy to use.
However, there are other states in the United States that are still using gas-powered vehicles, and the number of electric vehicle adoption has gone down even more.
These states are Michigan, Iowa, Kansas, Arkansas, Mississippi, Wyoming, Louisiana, South Dakota, West Virginia, and North Dakota. The EVs have seen fewer adoptions in the first half of 2023 compared to 2022.
The reason behind this could be because these states aren't EV-friendly states, or it could be the economic factors. One of the top reasons for this could also be the charging availability, which is little to none that is holding this back.
It was estimated by the J.D. Power firm that California would have an EV adoption rate of 94 percent, and on the other hand, North Dakota would have an adoption rate of 19 percent.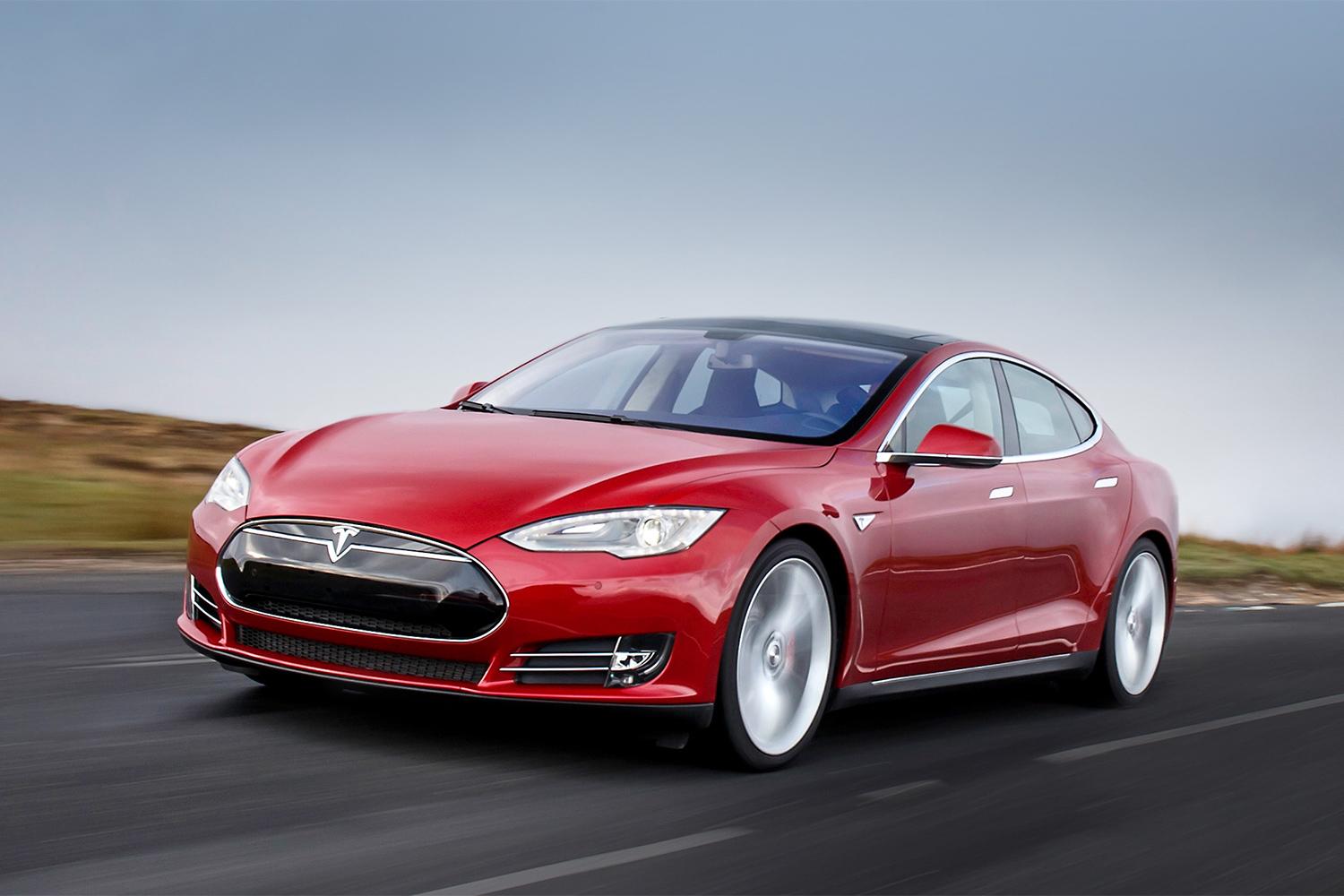 This is just a prediction, and nothing can be said for sure, but the popularity of these cars is increasing, and the demand as well. Many car manufacturers have made this transition, which shows that the future lies in electric cars.