BMW has revealed their 3-Series car, which has been long awaited by many. Its reveal was worth the wait as it brings a familiar design that the die-hard fans of BMW will recognize but with a little modern twist mixed into it.
This was done in order to make it more appealing to the modern standards and to the new generation of people all around the world. This car will be a fully electric vehicle that has a similar design to Neue Klasse.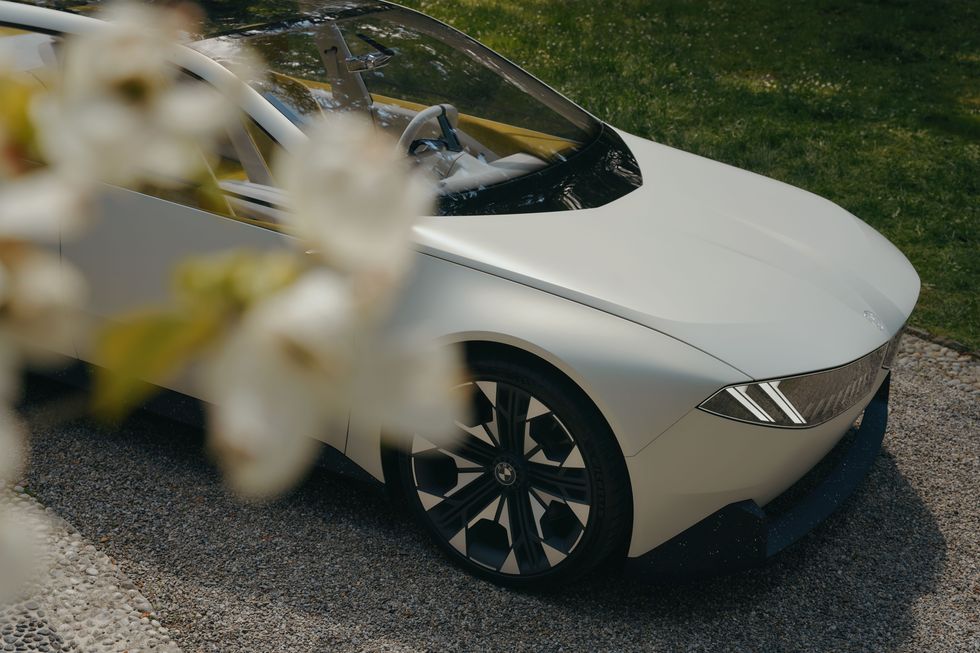 It is a homage to the car that was first released in 1962, which is of very high importance to BMW. This is because it was the one and only car that saved BMW upon its original release, which says a lot about it.
The design of the original was so revolutionary that it was hailed by many as the best-designed car of all time. A lot of time has passed since then, and times have changed. BWM has become one of the biggest and the best car makers in the automobile industry.
The company has now decided to give some love to the car that made them into what they are right now, which is to design the upcoming BMW 3-Series like the Neue Klasse. Right now, it is only the concept car that has been shown here that is said to be an electric vehicle.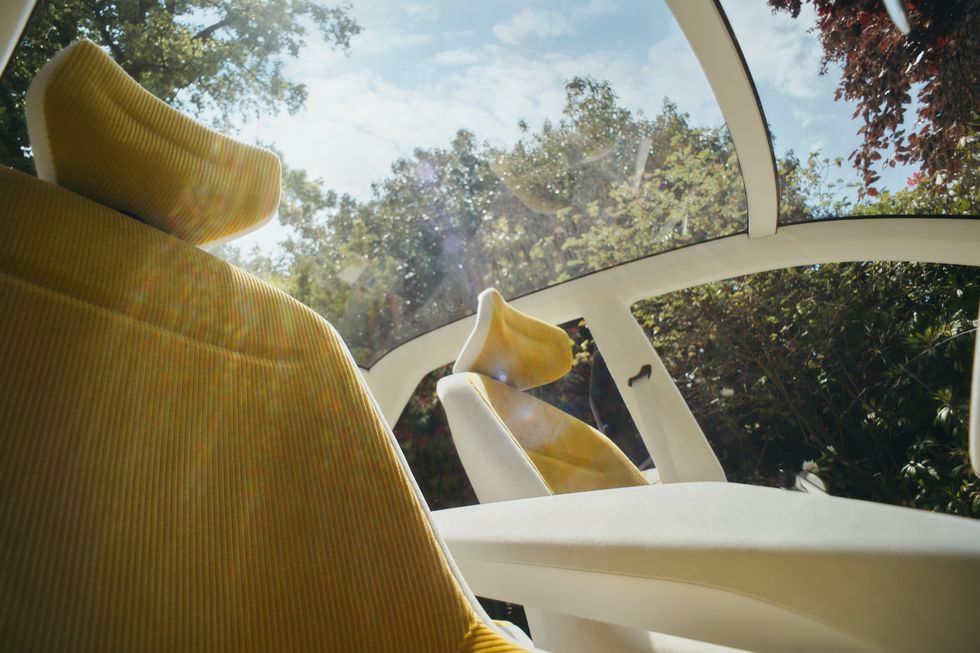 It is shown to have a futuristic design, but it also has a retro feel to it. This beloved sedan is said to make its debut in 2025 as a 2026 model, and at the same time, it will debut the new design language for the entire BMW brand.
Exterior Of This Car Is One Of The Finest Work Of Art Ever Created By BMW
The exterior has a phenomenal design that has a forward-slanted nose and grilles that are kidney-shaped. The roof that is shown here is very beautiful and is complimented by the large windows that give it a very luxurious feeling.
There is a set of 21-inch wheels used in this car that provide a very pleasant driving experience. Furthermore, there are a pair of rear-facing cameras that replace the traditional exterior mirrors, which is a feature, but it won't make it to production.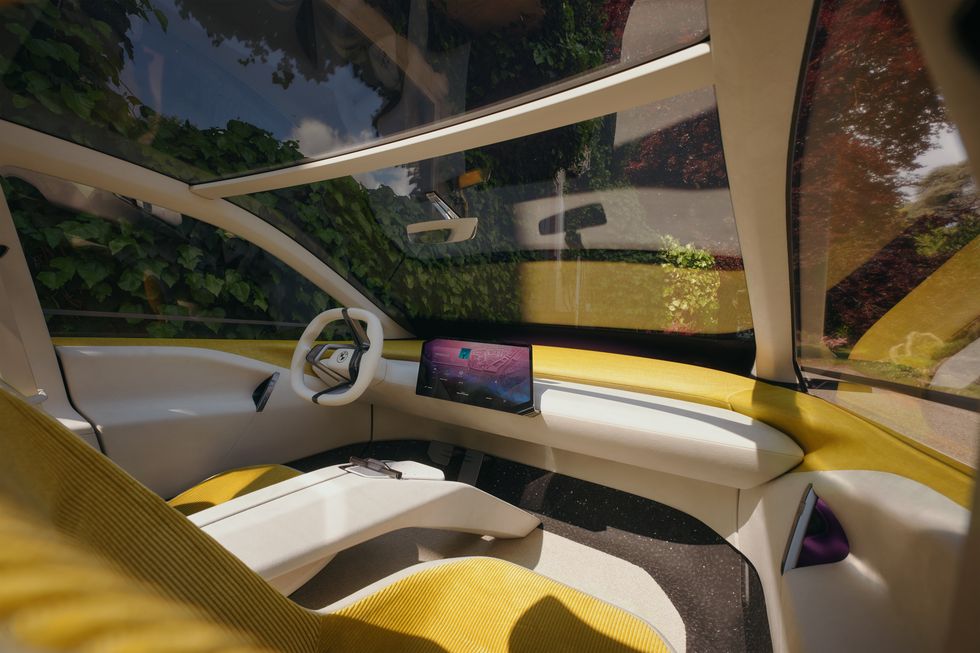 The interior is the same story that has a futuristic design, which has a very large black display that starts from the dashboard along the base of the windshield and lights up with the BMW's next-generation iDrive interface.
This will be called the Panoramic Vision, in which a black panel will be the projection screen for the infotainment system. The seat within this car is unique and has a very uncommon color choice, but it suits it quite well.
This new car will be BMW's next-generation EV platform is said to have an 800-volt system and will be using a new battery that will have 20 percent higher energy density, but BMW claims that the range will increase due to the improvements in aerodynamics, higher efficiency electric motors, and better thermal management which will increase the range upto 30 percent.
These are all the details that have been revealed about this, and more details will be unveiled by BMW in the near future.